Spring has Sprung in NYC and today was a beautiful sunny day with 60 degree weather. My husband and I decided to walk downtown through the West Village and go to one of our favorite Cheese Shops, Murray's Cheese.
We picked up an assortment of 4 different cheeses, a German Speck and some Smoked Pepperoni. We plan on pairing these with some delicious wines. This post is for the nights you don't feel like cooking but want to experience a wide variety of flavors and bring wine and cheese night to your house!
Our line up includes:
Vermont Smoked Pepperoni
Smoked Speck
Tete de Moine - (Switzerland) raw cow's milk, semi hard, intense fruity flavor
Quadrello di Buffala - Water Buffalo cheese, creamy and sweet - pairs perfectly with a robust Red Wine
Flory's Truckle - Cheddar, mossy sweetness and crumbly texture - pairs great with a Pale Ale
Cremeux de Bourgogne - (France) triple cream, cow milk, silky and buttery - Pairs great with Sparkling Wines and Champagnes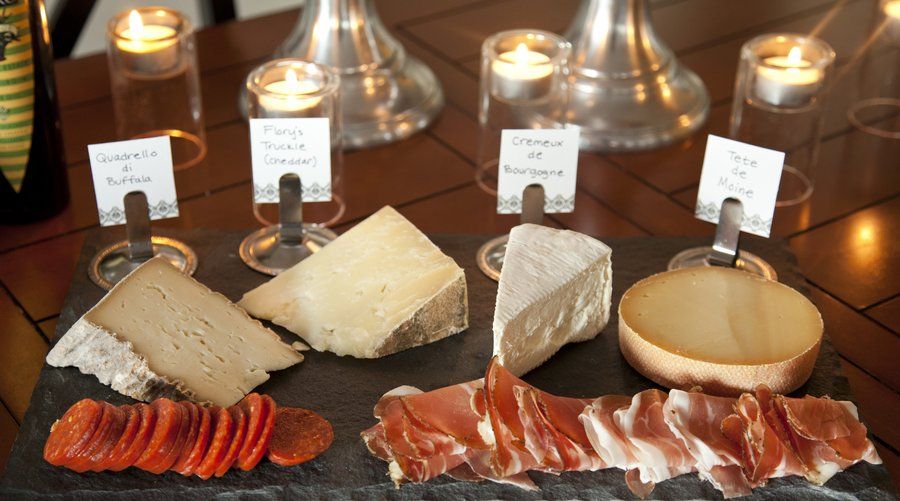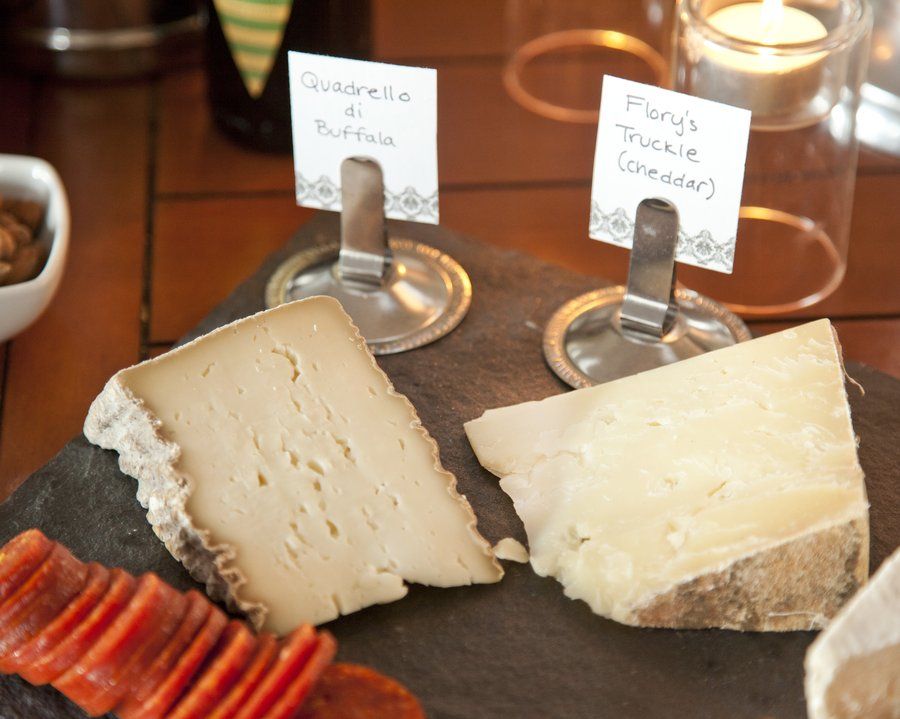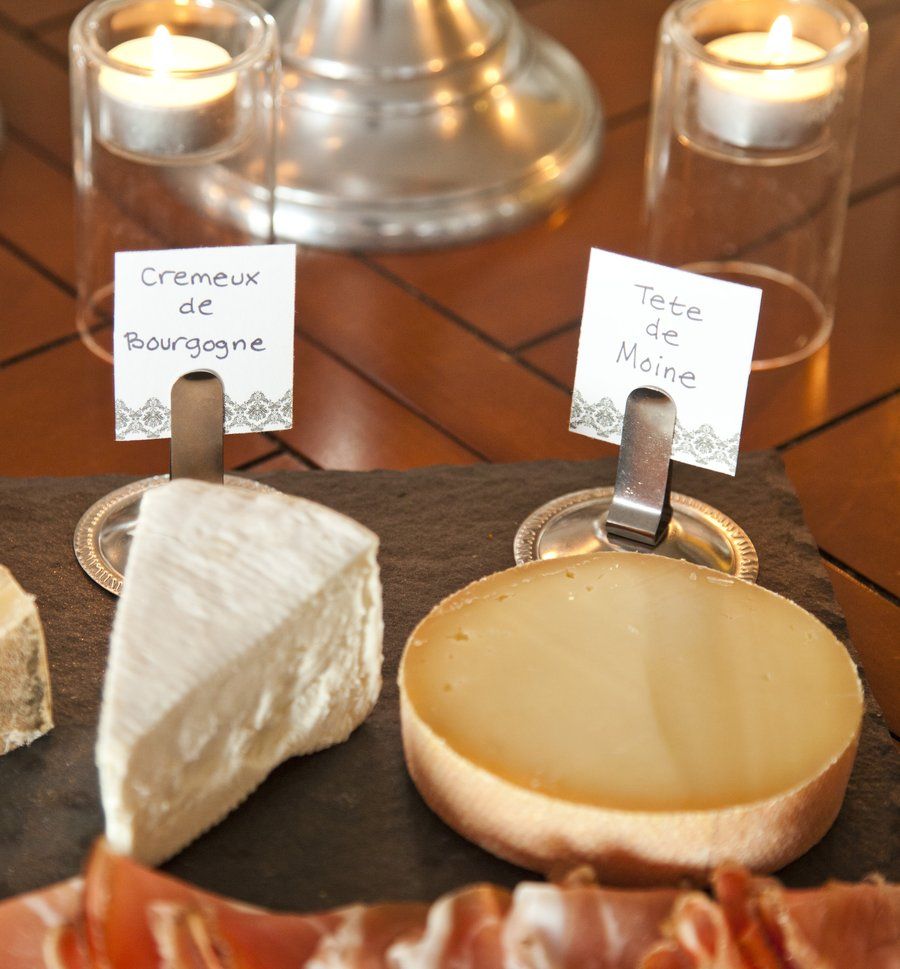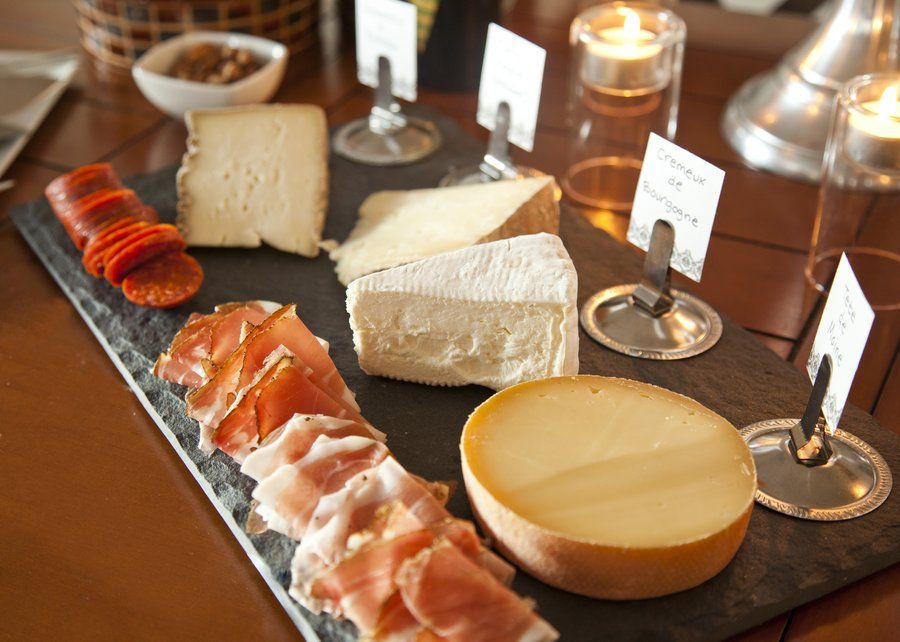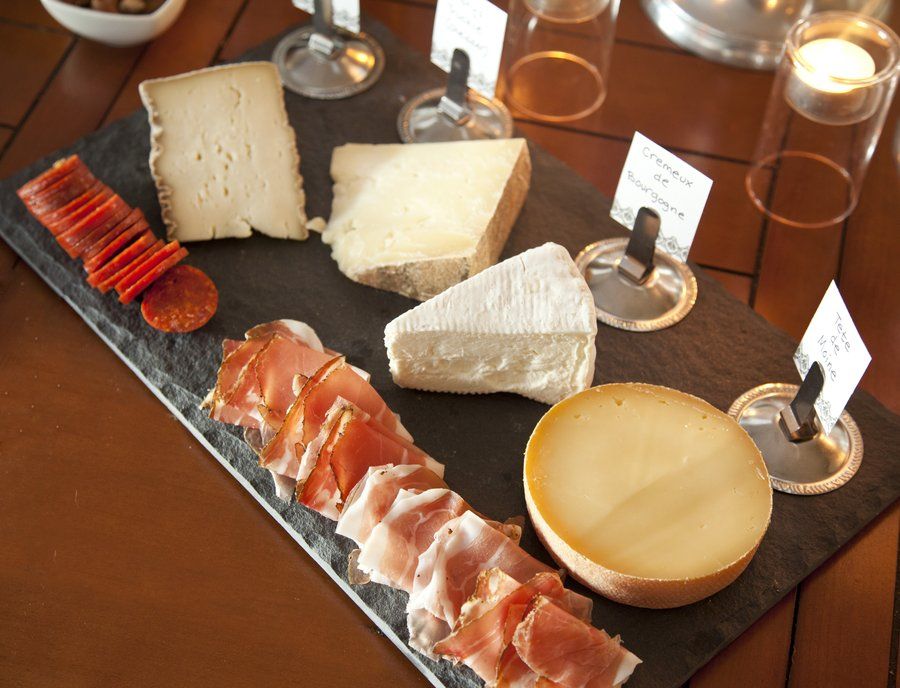 Our line up of cheese knives...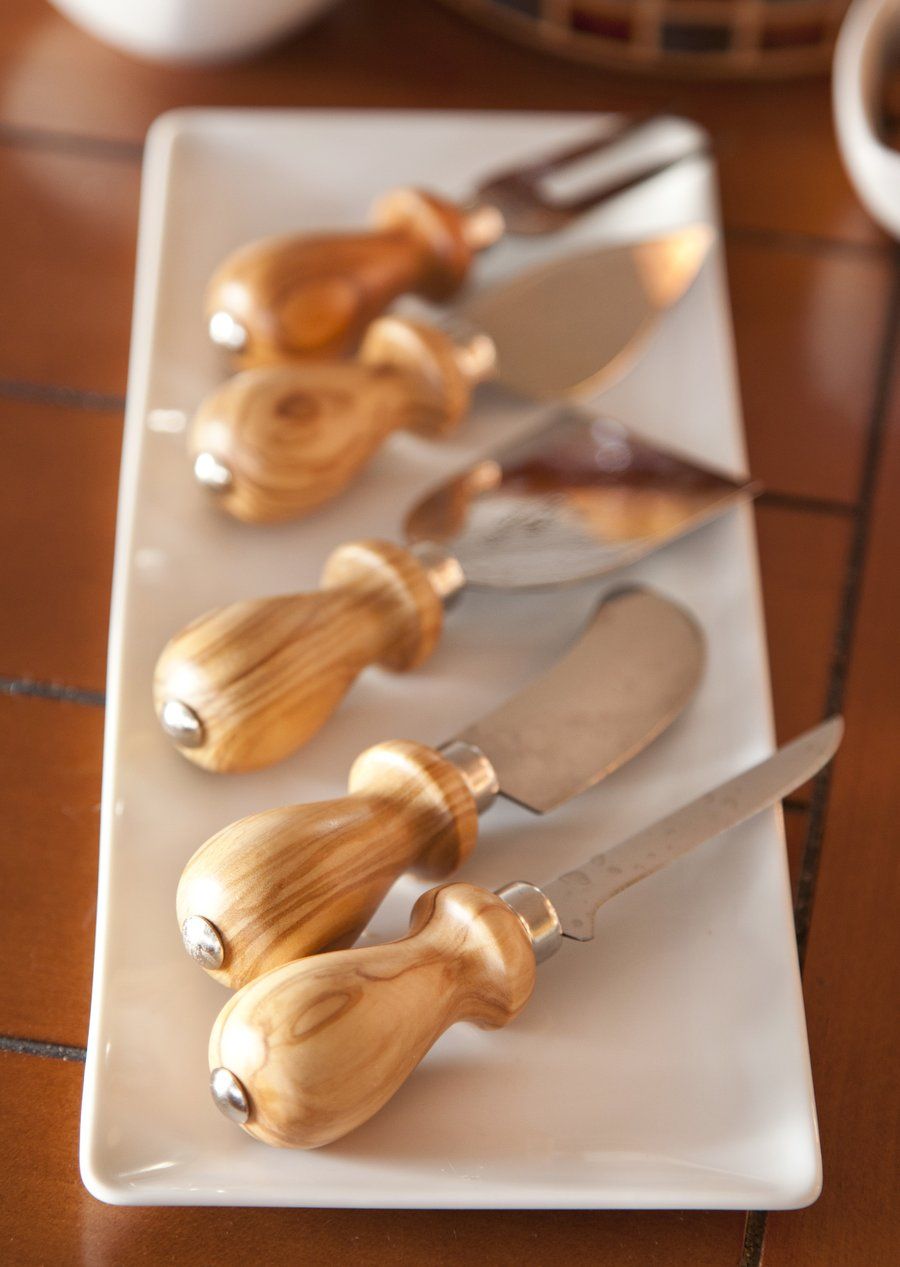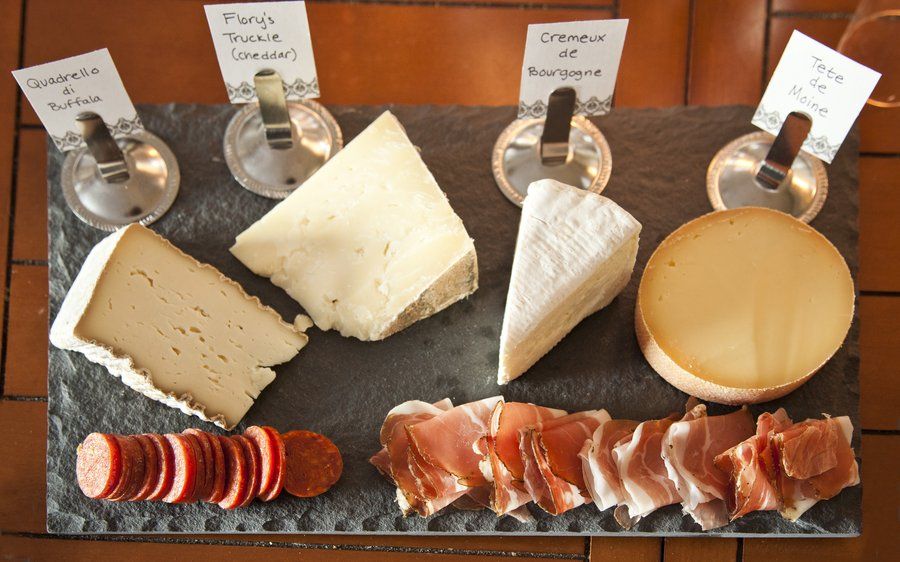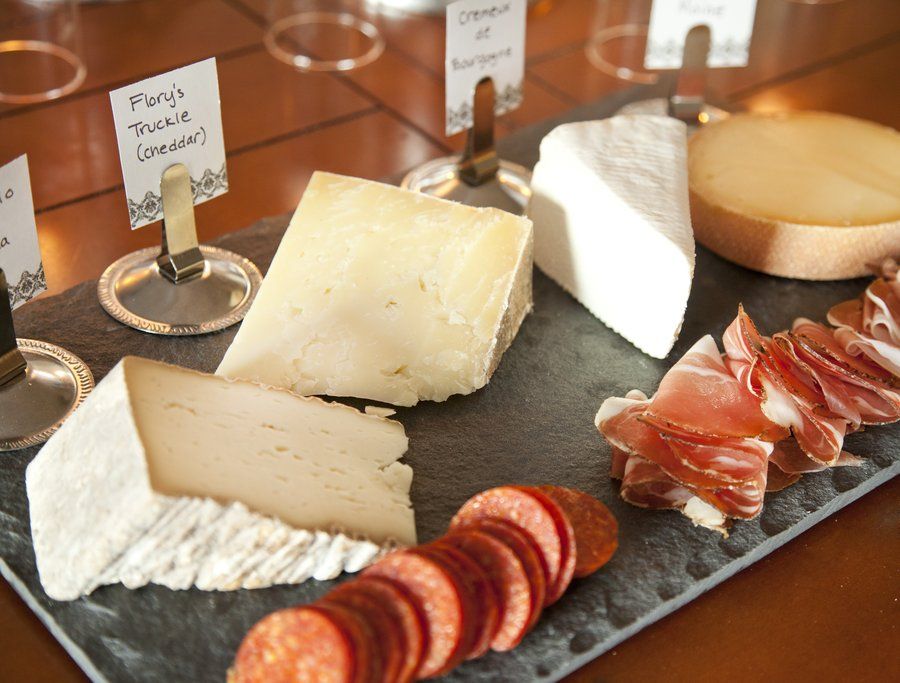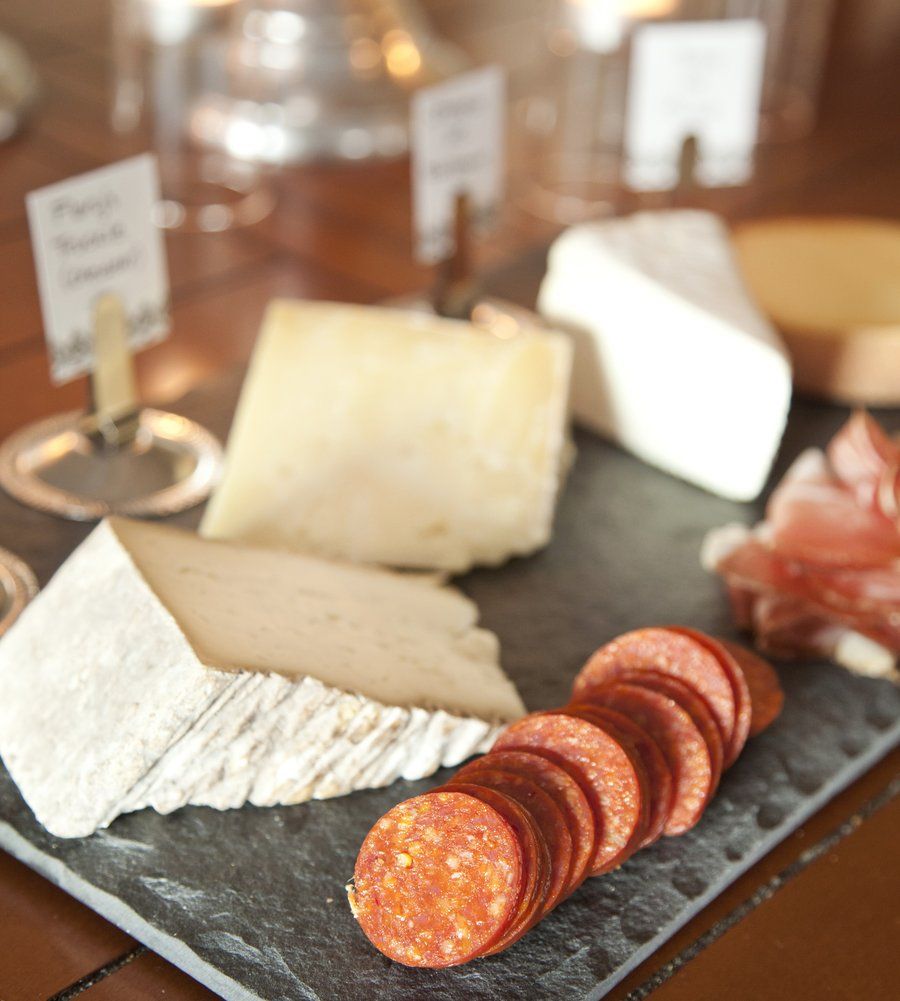 Delicious Smokey and Salty Speck - a pork product similar to Proscuitto: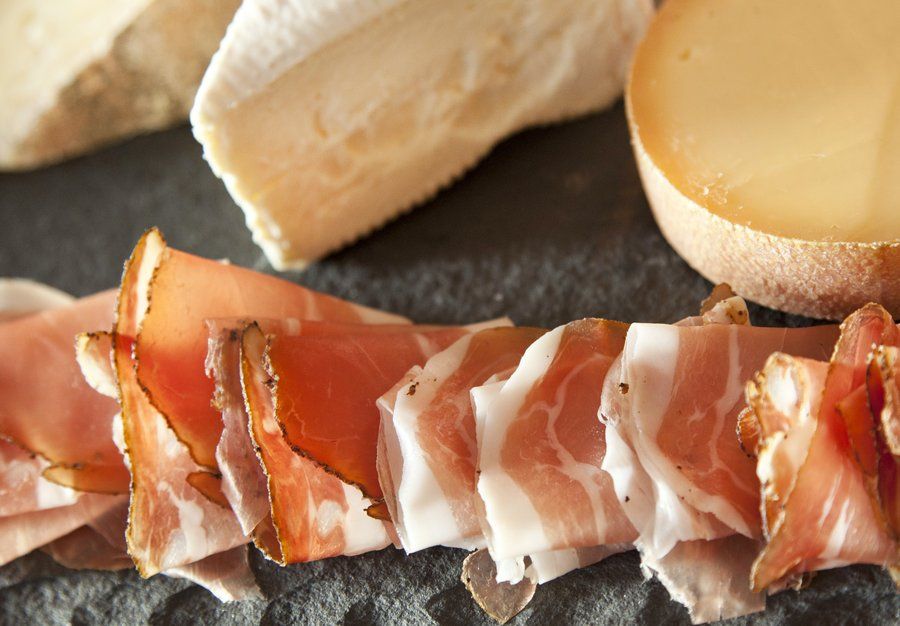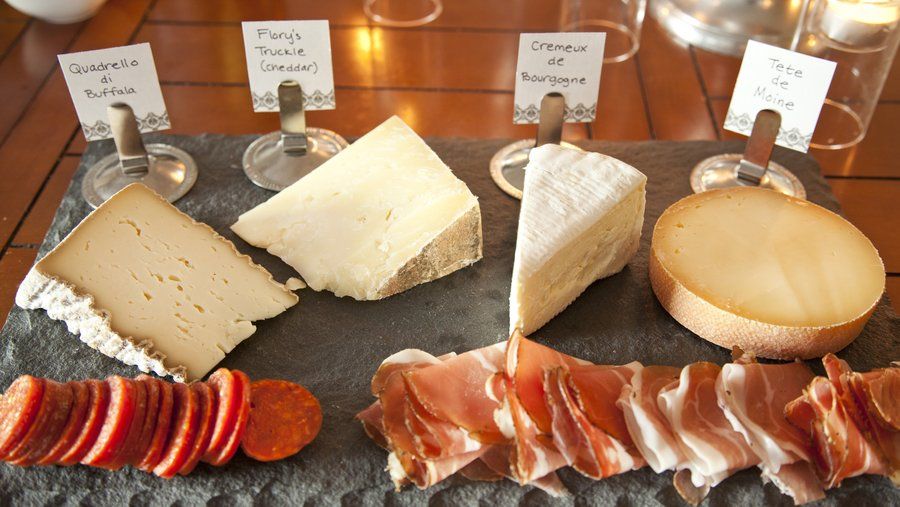 For our wines, we started out with a Prosecco (great with creamy cheeses) and then we moved to a Classic Napa Cabernet Sauvignon from The Hill Family Estate Vineyard.