One of my favorite snacks (and actually one of the first things I ever made when I first started cooking) is Hummus. For Christmas 5 years ago, my mom got me my food processor. I have been obsessed ever since with using my processor to make the perfect hummus. For anyone who buys pre-made hummus in the supermarket, you know a small little package can go for $5 (insanity). So I learned how to make my own - it's fast and east. So after much trial and error, I came up with the perfect recipe for that Classic Hummus taste.
You can also make flavored hummus by adding roasted red peppers, jalapenos, etc., etc.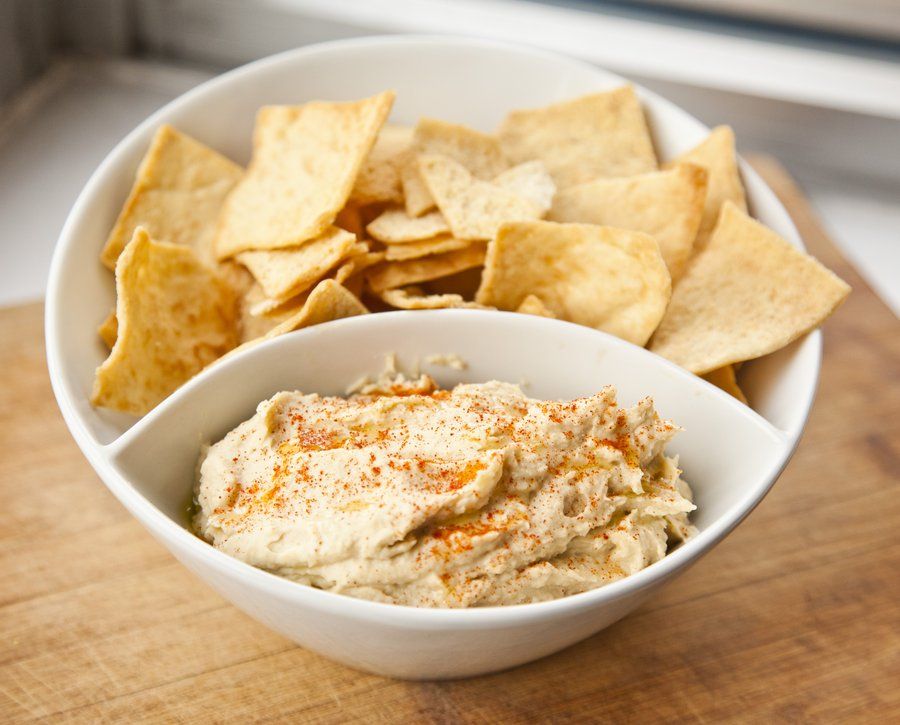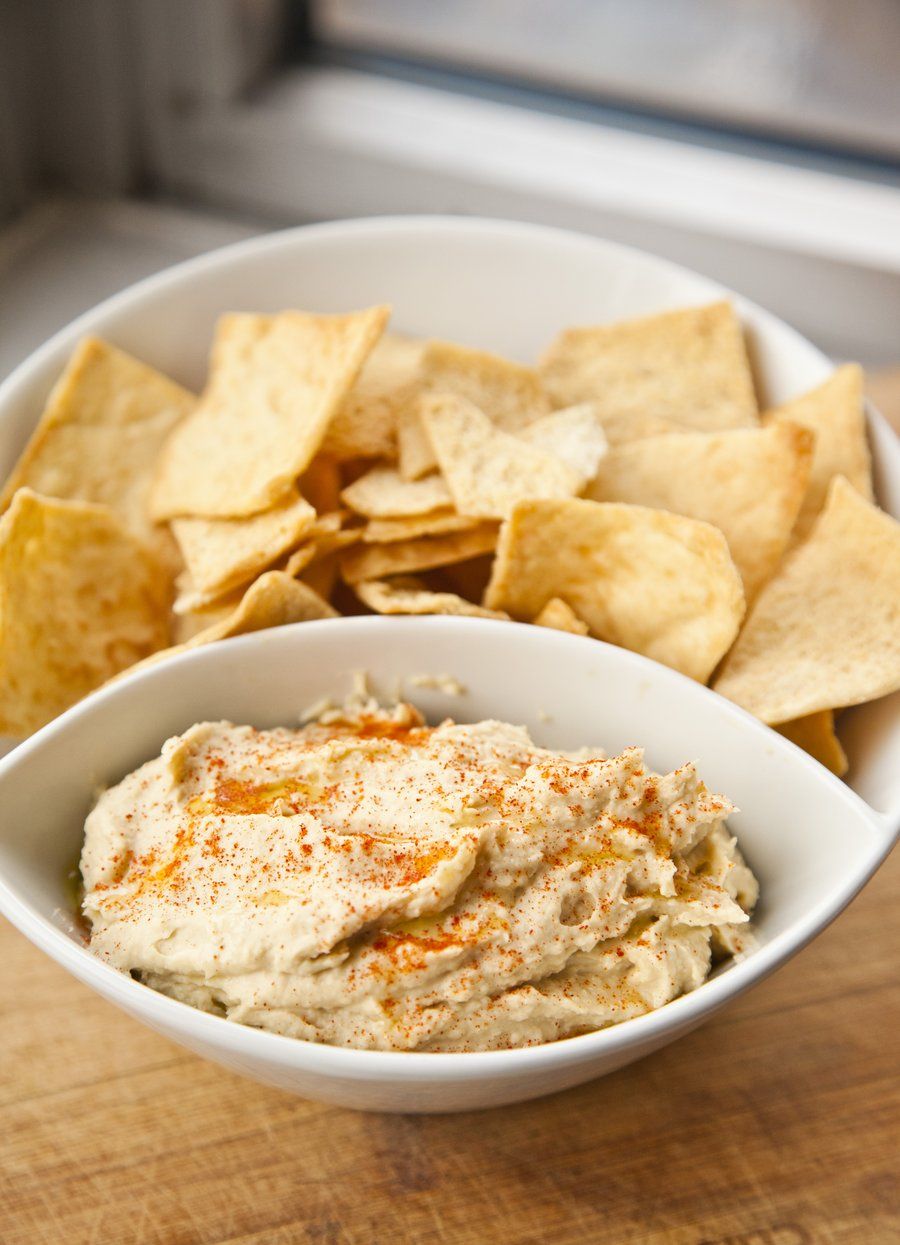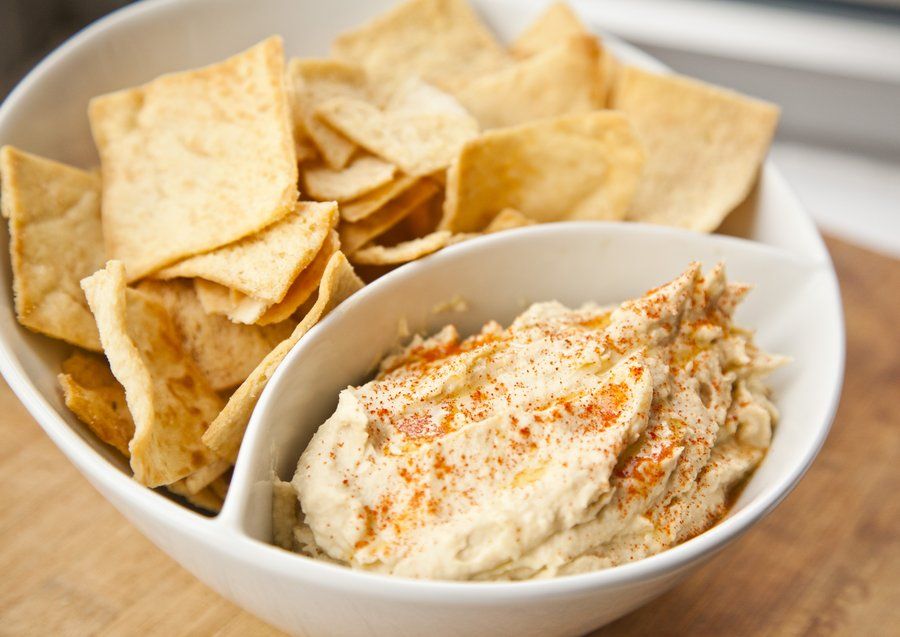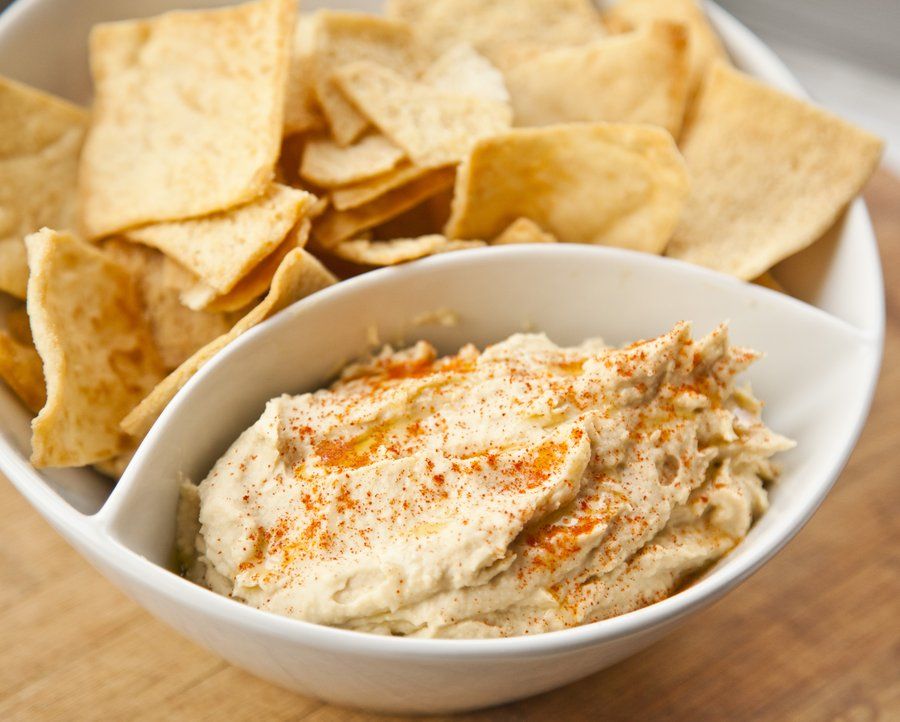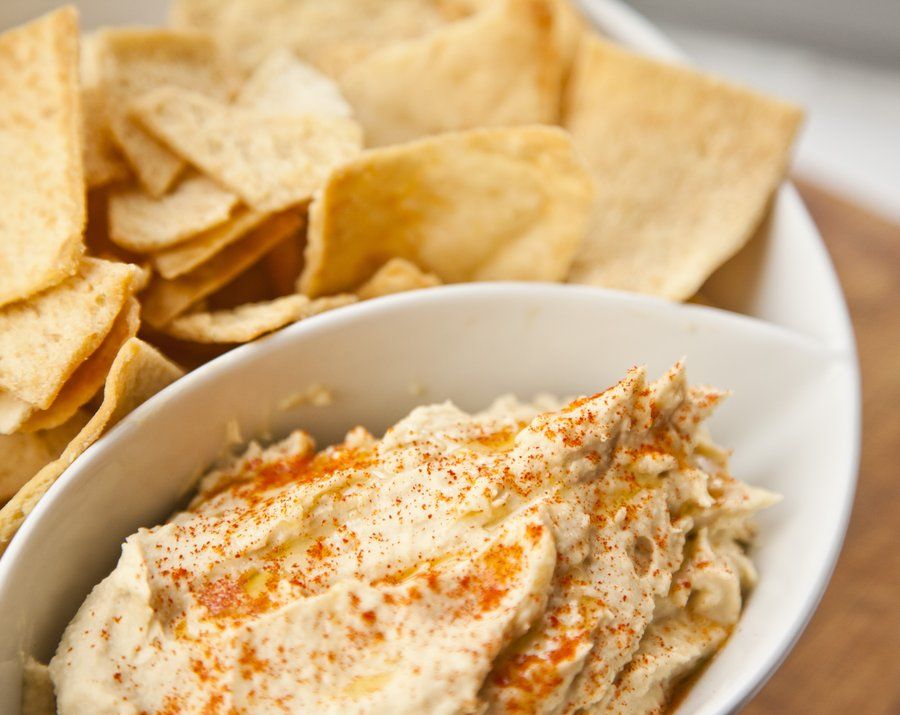 Classic Hummus
Prep Time
---
10 Minutes

Total Time
---
10 Minutes

Yield
---
Makes 1 1/2 cups

Ingredients
15 Ounce Can Garbanzo Beans (drained and rinsed)
1/2 Lemon (juiced)
2 Garlic Cloves
2 T Tahini Paste
1/2 Teaspoon Salt
Pinch Cayenne
5 T Extra Virgin Olive Oil
Paprika (for garnish)
---
Directions
In a food processor, combine your chickpeas, tahini, garlic, lemon juice, salt and cayenne.
While the food processor is running add in your Olive Oil. Puree for at least a minute until completely smooth.
Serve topped with a drizzle of Olive Oil and some Paprika. Serve with pitas/pita chips.