I absolutely love Coconut Macaroons (not to be confused with Macarons which are the Classic French Pastry Cookie). Macaroon v Macaron may only be different by 1 letter, but are SO much different in terms of what they are and the difficulty level. My Macaroon is beyond easy - with literally 5 ingredients, these cookies are not only simple, but delicious!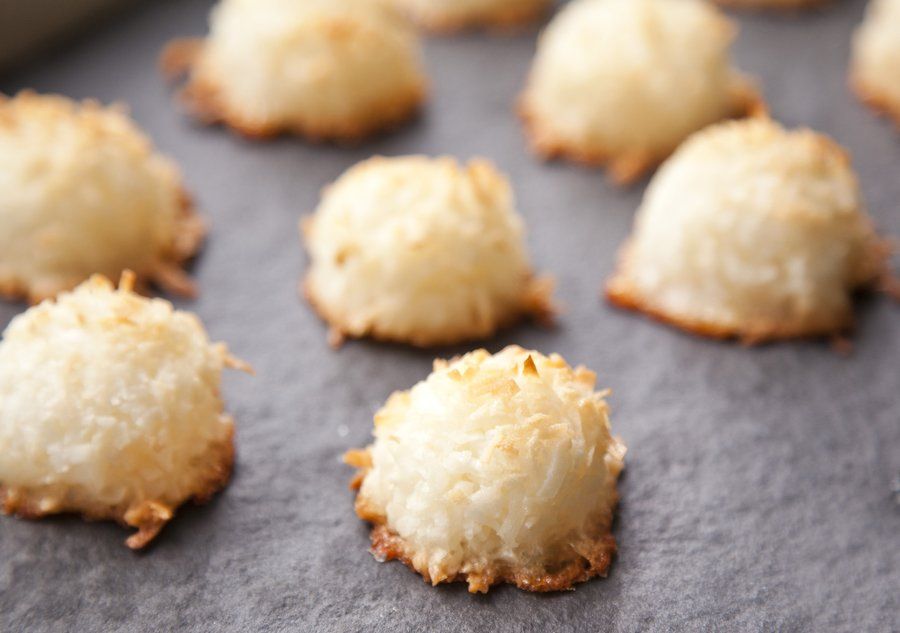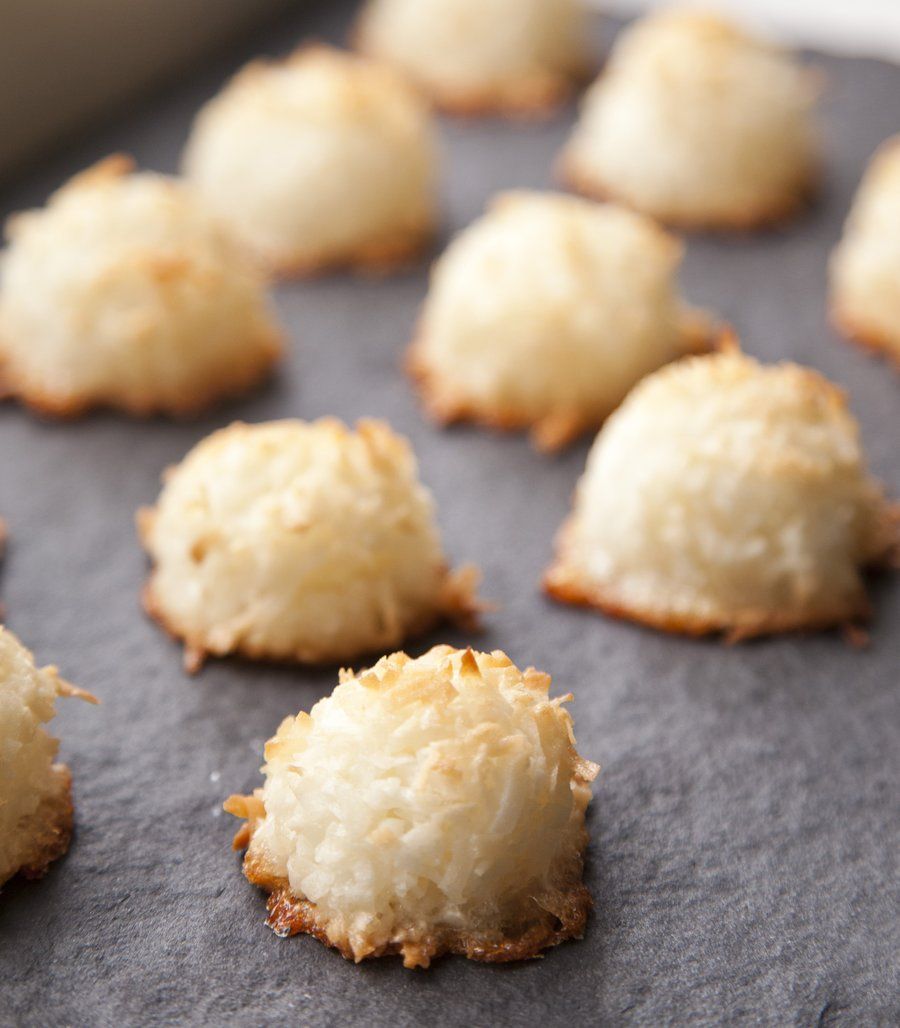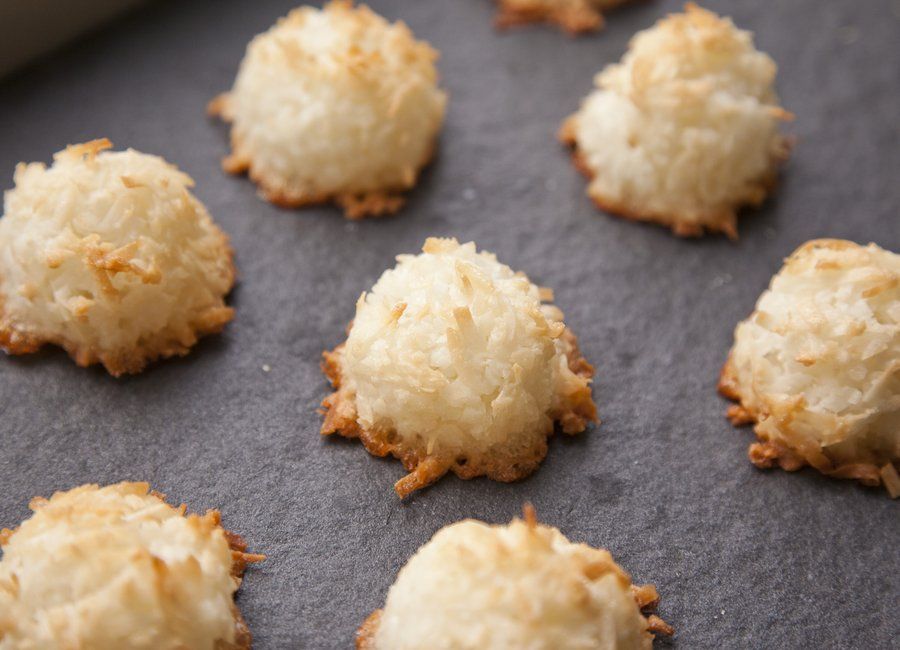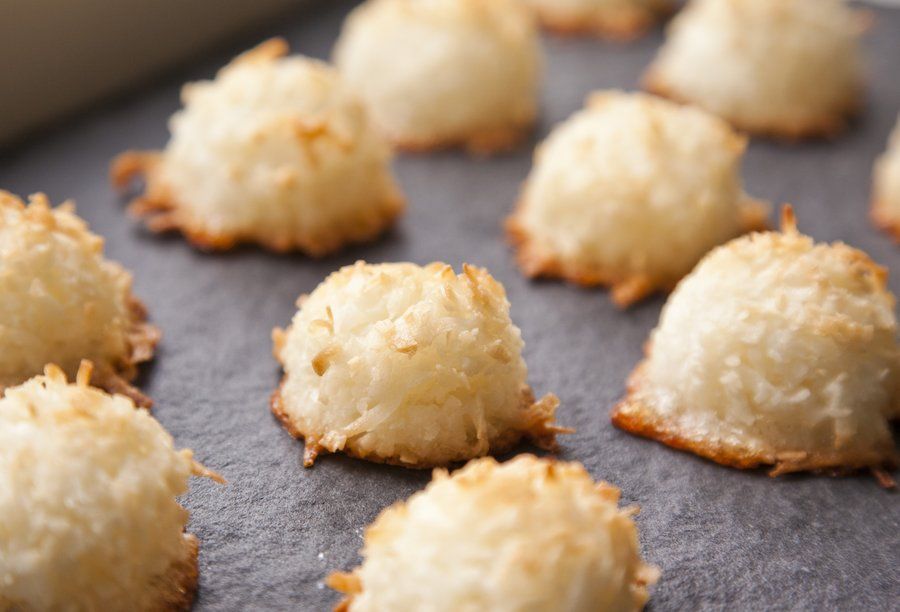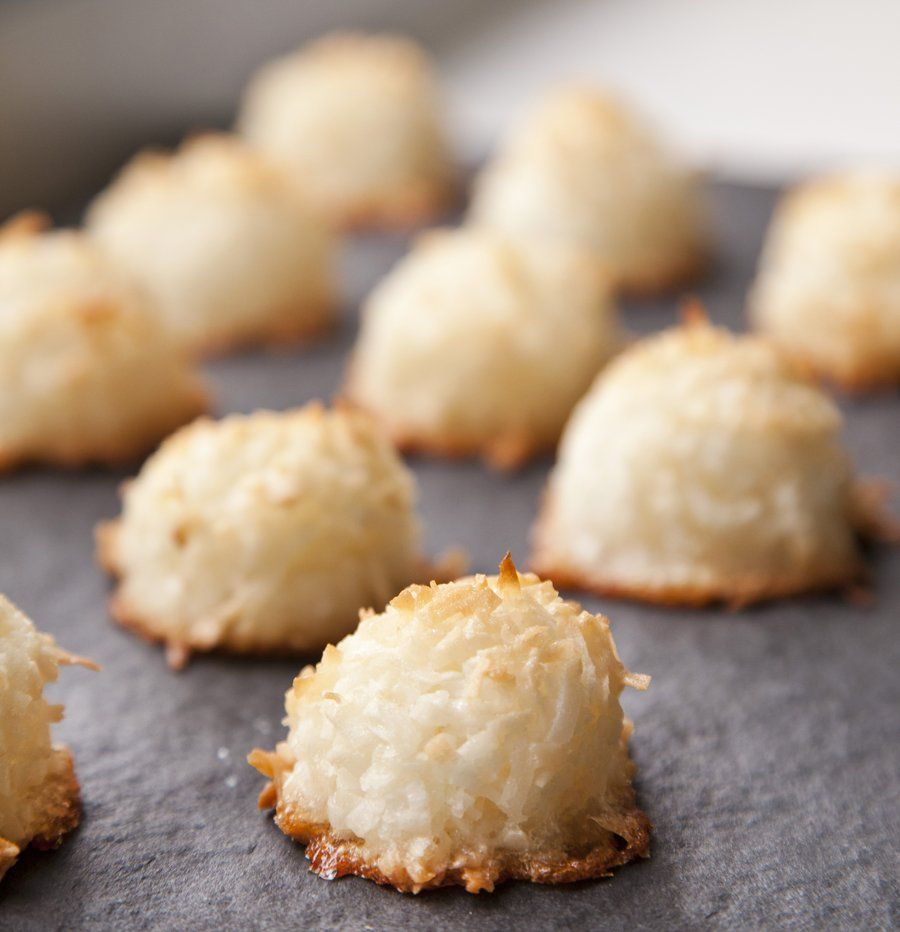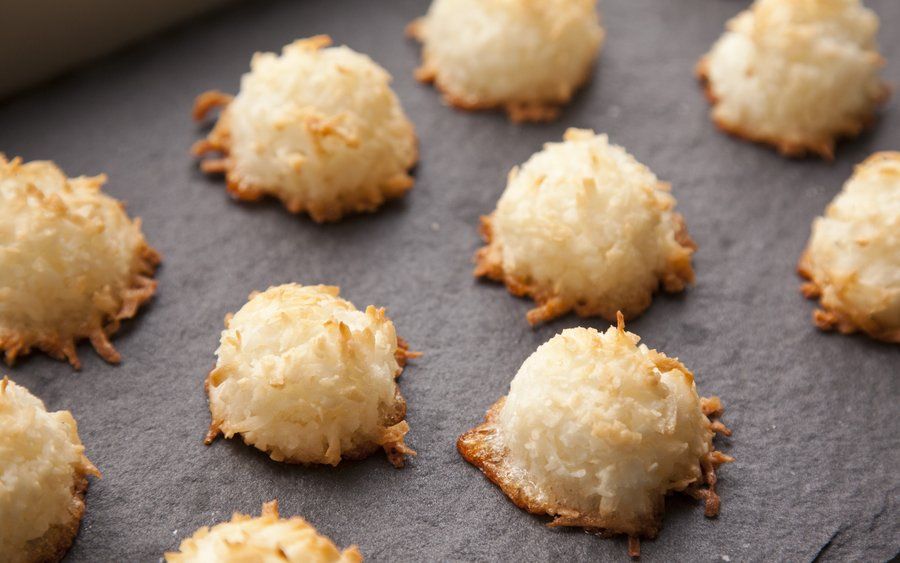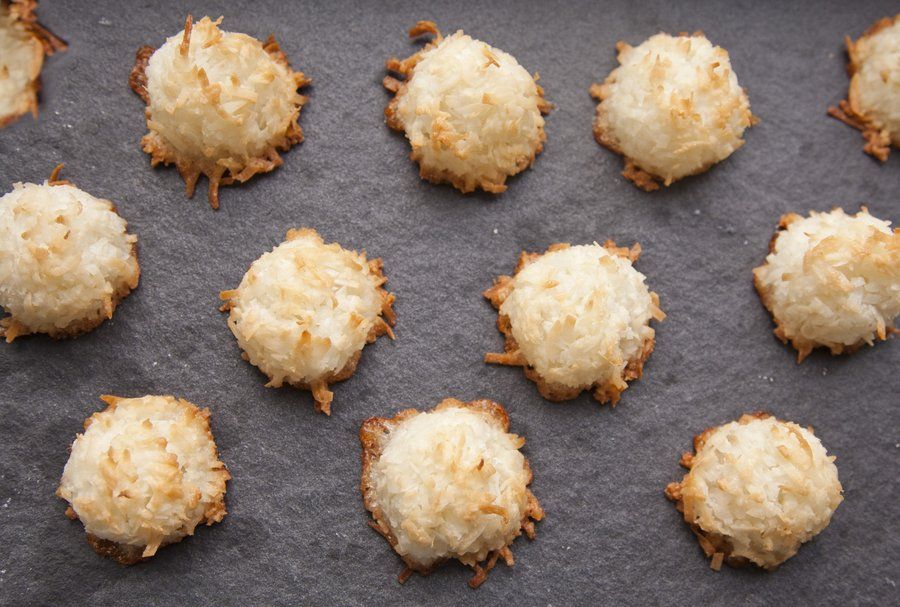 Coconut Macaroons
Prep Time
---
5 Minutes

Cook Time
---
30 Minutes

Total Time
---
35 Minutes

Yield
---
Makes about 20-25 cookies

Ingredients
3 Egg Whites
1/2 Cup Sugar
1/4 Teaspoon Salt
1/2 Teaspoon Vanilla
14 Ounce Sweetened Coconut Flakes
---
Directions
Preheat your oven to 325 degrees. In a large bowl, combine your egg whites, sugar, salt and vanilla. Mix together with a spatula until combined. Fold in your shredded coconut.
On a silpat lined baking sheet, use an ice cream scoop to scoop even mounds of cookie on to the sheet. You should get about 20-25 cookies. Bake in the oven for about 25-30 minutes (you want the tops to start lightly turning brown).
Remove from oven and let cool 10 minutes on the baking sheet. Remove and place on a wire rack to finish cooling down. *Note: you can also melt chocolate and drizzle this on top for some extra pizazz!