French Fries are probably one of my favorite guilty pleasures. I love them in all forms; fried, baked, covered in cheese, herb-topped, anything...
I have done many a French Fry before like my Duck Fat Fried French Fries and my Sweet Potato Fries, but last night I made simple, thin baked French Fries to try and turn my guilty pleasure into a healthier side dish.
I like when my fries have a little crunch to them but also a little chewiness - this method of cooking gets that exact texture. I seasoned the fries minimally, because the fries I love the most usually just have a little salt on them.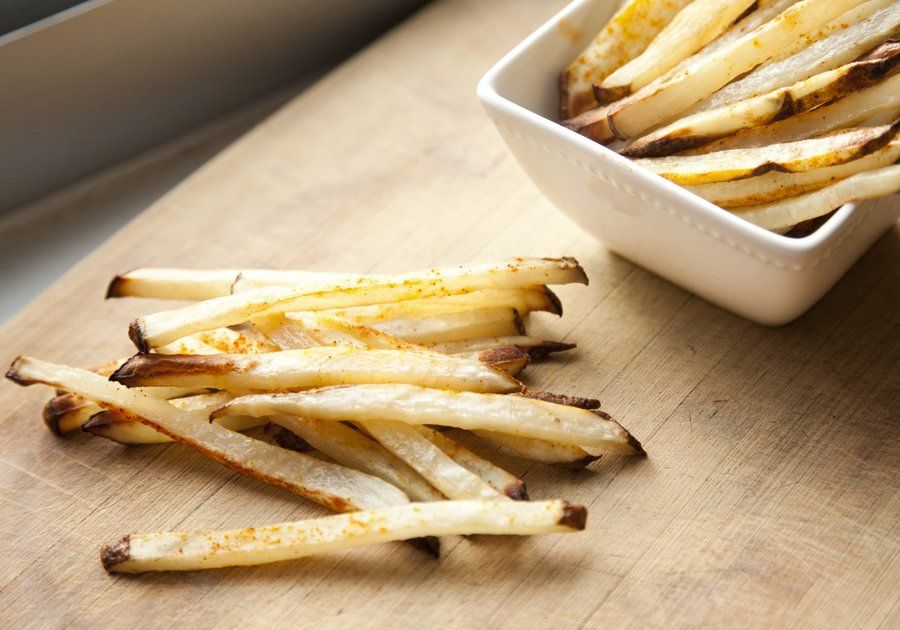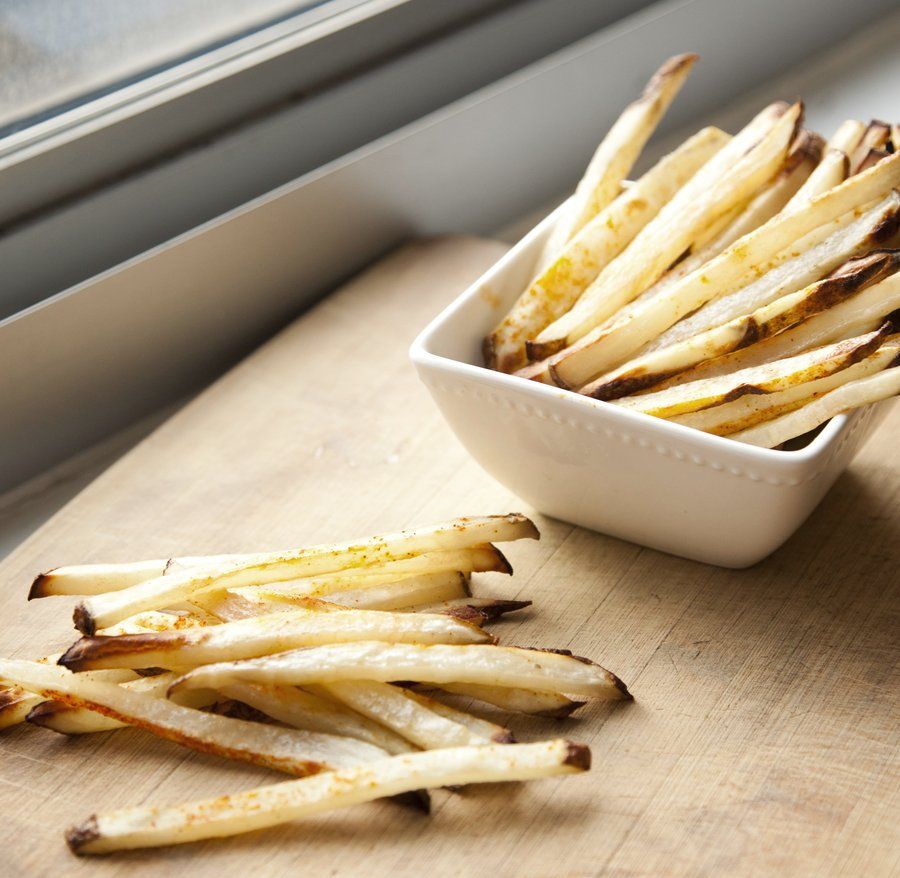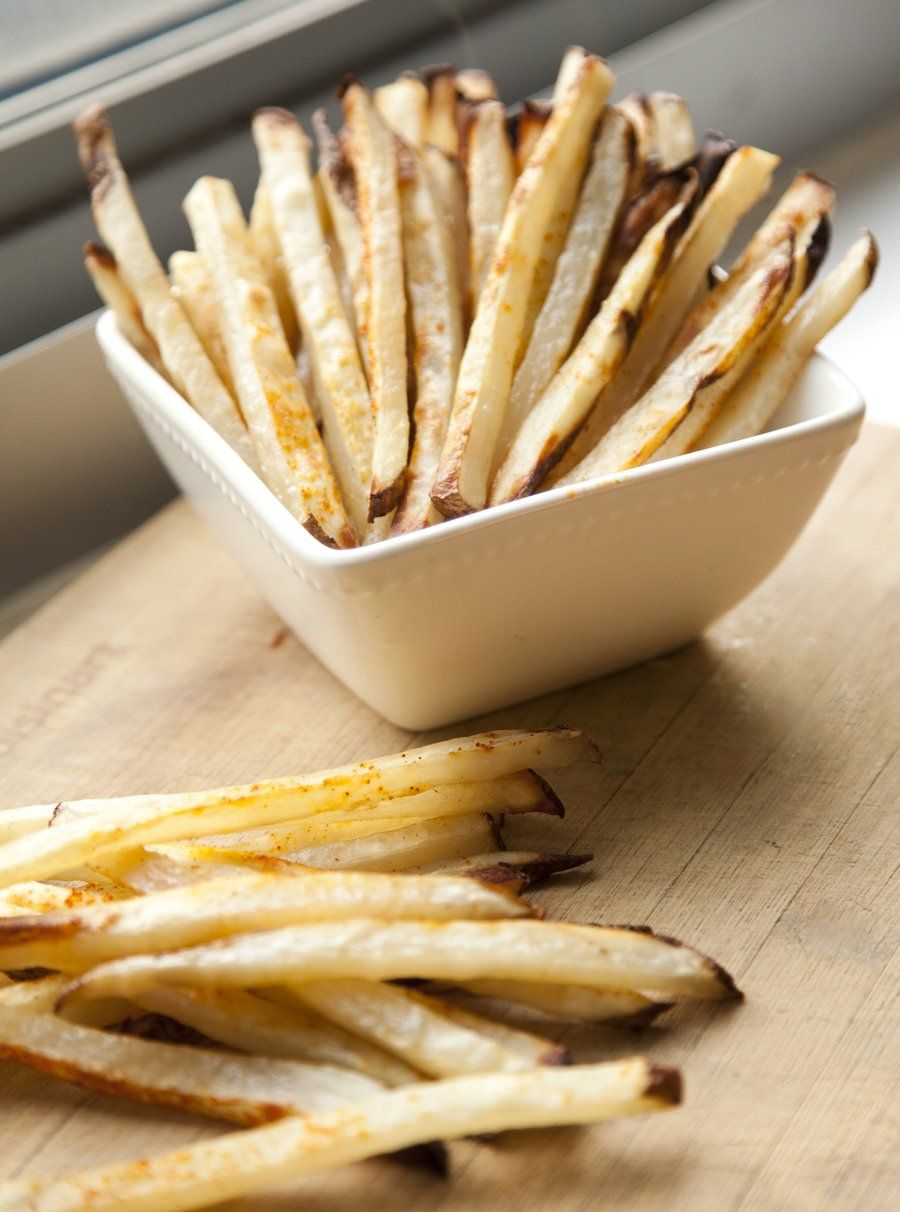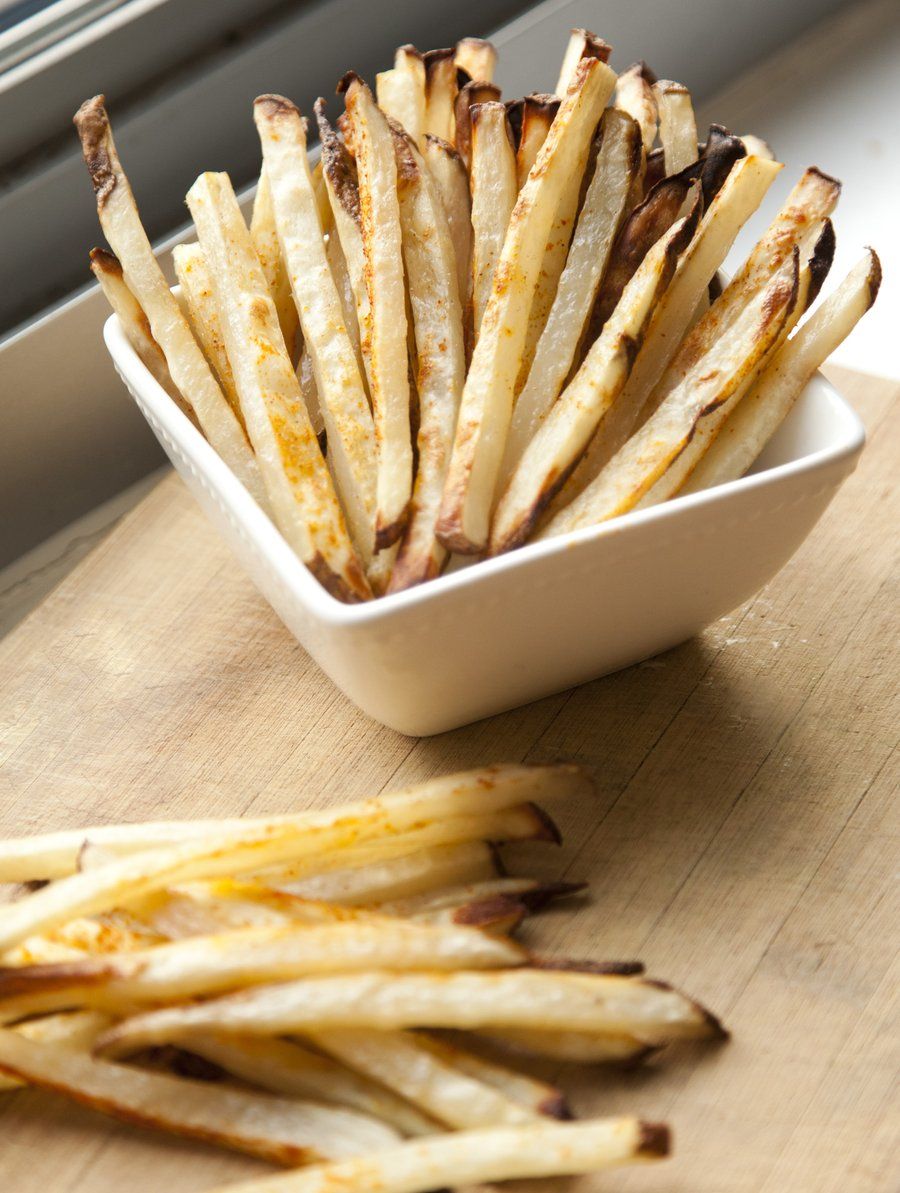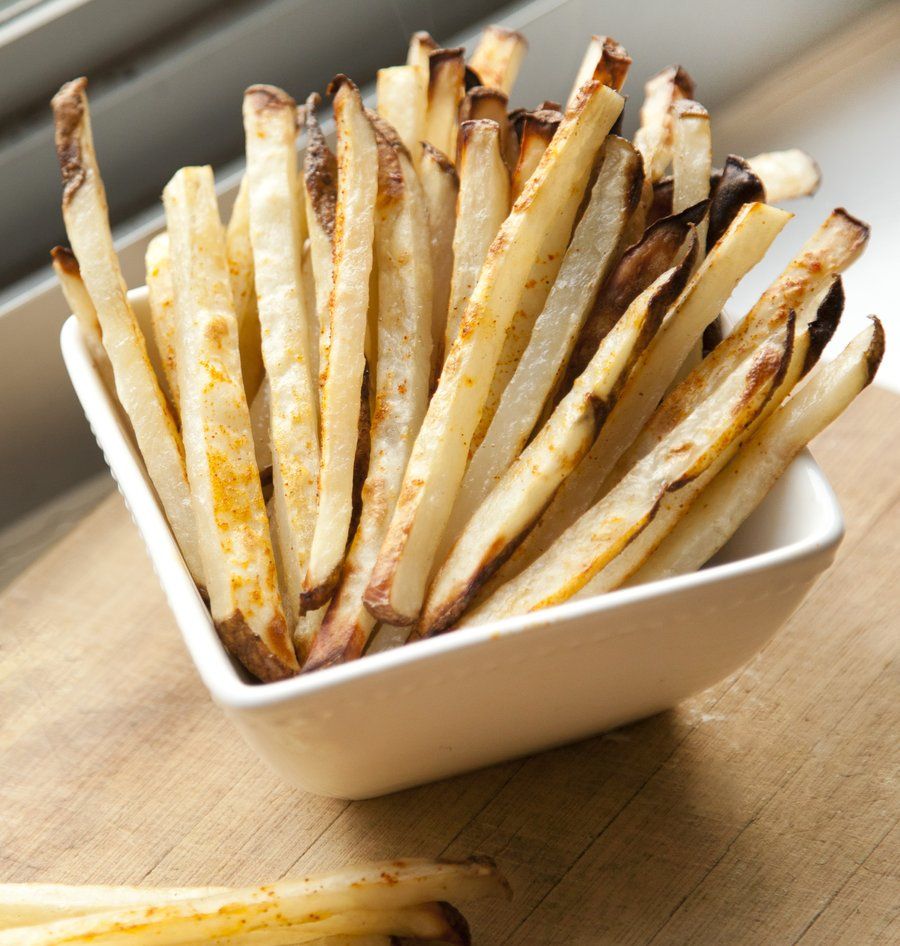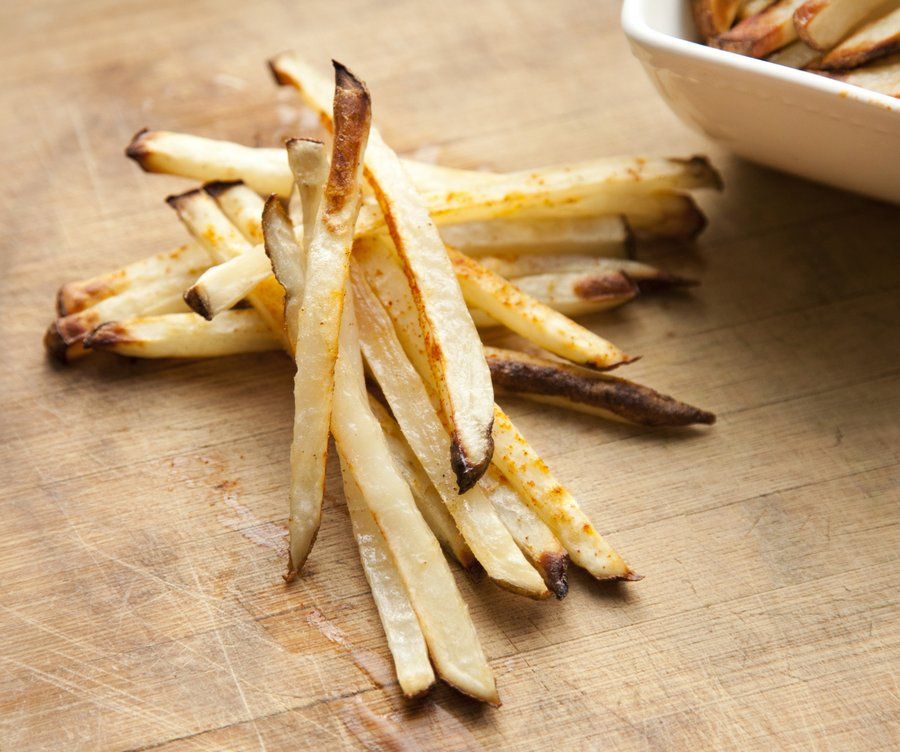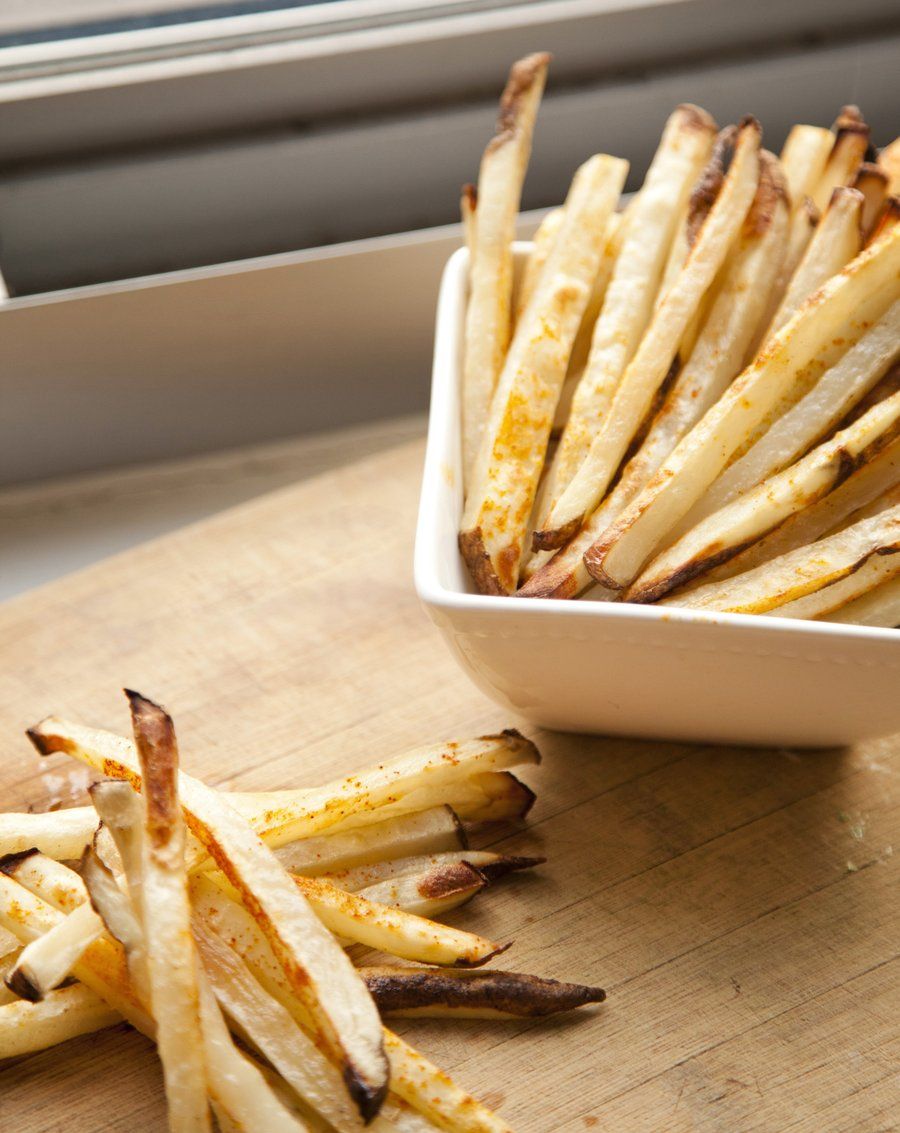 Baked Matchstick French Fries
Prep Time
---
5 Minutes

Cook Time
---
40 Minutes

Total Time
---
45 Minutes

Yield
---
Serves 2

Ingredients
2 Potatoes
2 tsps Extra Virgin Olive Oil
Salt
1/2 Teaspoon Smoked Paprika
---
Directions
Pre heat your oven to 400 degrees. Scrub the outsides of your potatoes. Square off your potato by cutting the 4 long sides of the potato (making the potato look more like a rectangular block). You don't need to cut the ends, just the long sides.
From the rectangle, cut 1/4" thick slabs so that you have 1/4" thick rectangles. From there, julienne each of the slabs into matchstick fries (1/4" thick all around).
Put your fries in a large bowl. Add in your Olive Oil, and toss together to coat all the fries in oil. Lay the french fries on a resting rack and place on a baking sheet. Evenly top with salt and smoked paprika.
Bake in the oven for 35 minutes. Turn the oven up to Hi Broil and bake another 3-5 minutes, or until slightly crispy. Serve hot.