I know it's been a WHOLE WEEK since my last post....that is not due to lack of cooking, in fact it's quite the opposite. Urban Cookery's Private Chef side has been buzzing! Lots of great gigs all over NYC cooking up a storm!
So today was my first day back in my own kitchen after a week of cooking in other people's kitchens! My husband requested fish tacos tonight and to me - a taco is only as good as it's salsa.
This salsa is incredible - great for tacos, or just as a dip with some nachos! It's almost like a Pico de Gallo had a baby with Guacamole and this was the result. The flavors are so bright and tasty you'll want to make this by the vat!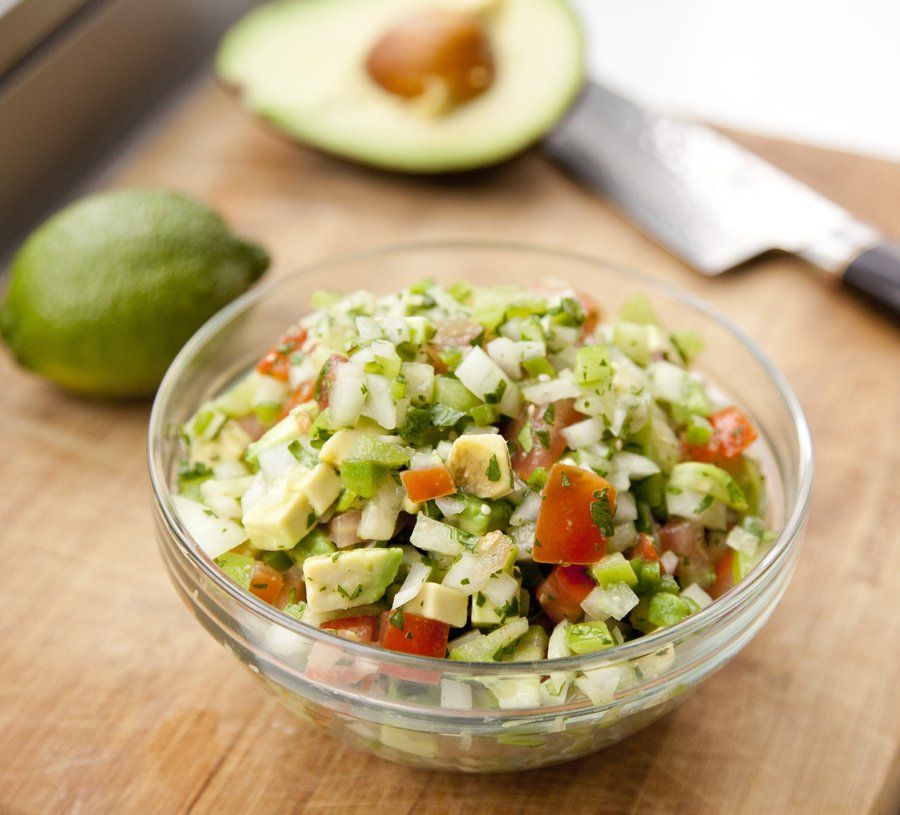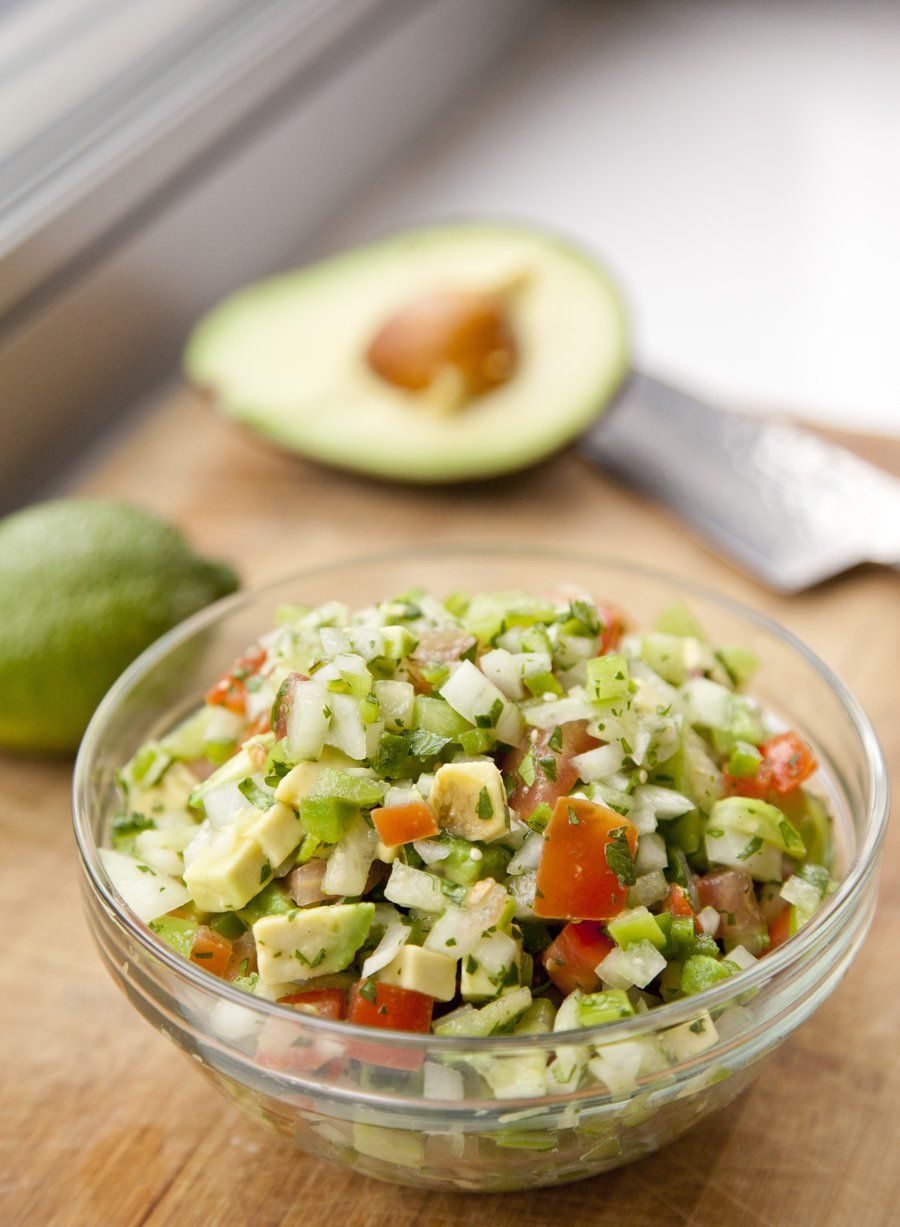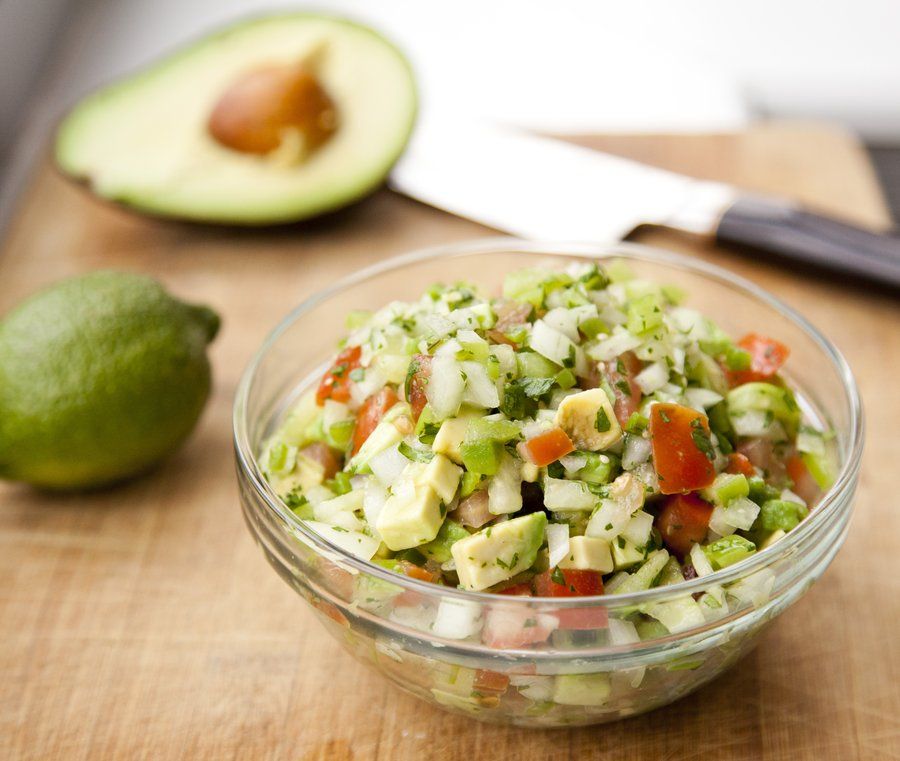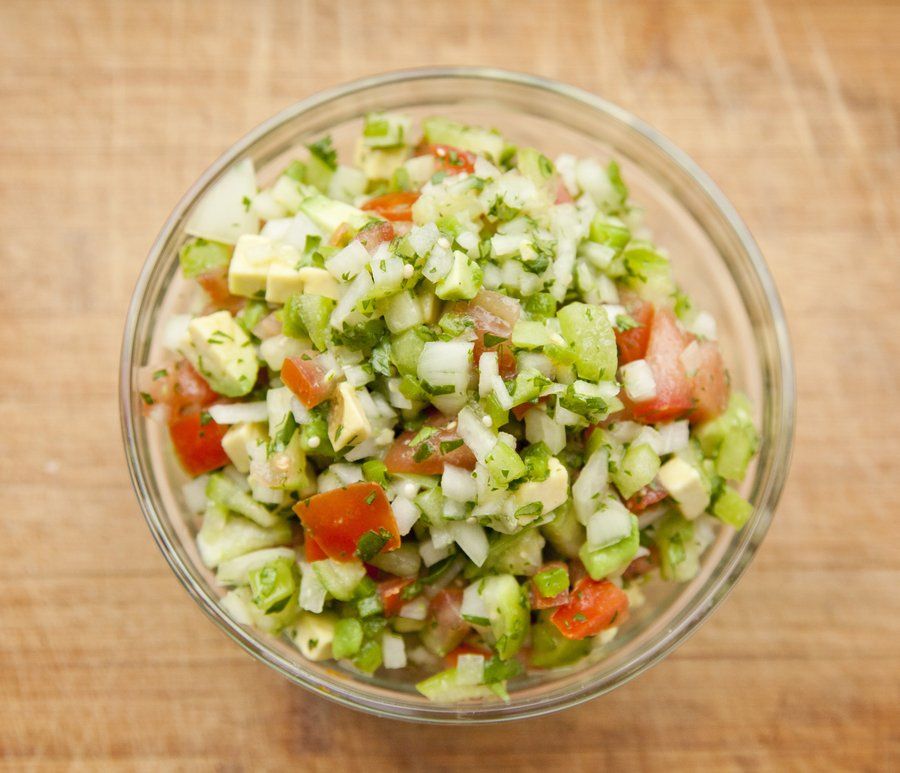 Tomatillo & Avocado Salsa
Prep Time
---
15 Minutes

Total Time
---
15 Minutes

Yield
---
Yields 2 cups

Ingredients
1/2 Cups small dice Onion
2 small dice Tomatillos
1 small dice Tomato
1 minced Jalapeno (Roasted, seeds and stems removed)
Fresh Lime Juice (from 1/2 a lime)
3 T minced Cilantro
1/2 small dice Avocado
1 tsps Salt
---
Directions
Combine all ingredients in a bowl - let sit in fridge for 15 minutes before serving.