Tonight we're hosting a dinner party for friends and I wanted to put out a dip of some sort as an appetizer. I love making my Spinach Artichoke Dip, but I wanted something a little lighter, since tonight the dinner is one of those stick-to-your-ribs type meals.
This Caramelized Onion Dip is so easy to make (not to mention it will make your house smell incredible). I serve mine with an assortment of veggies and chips!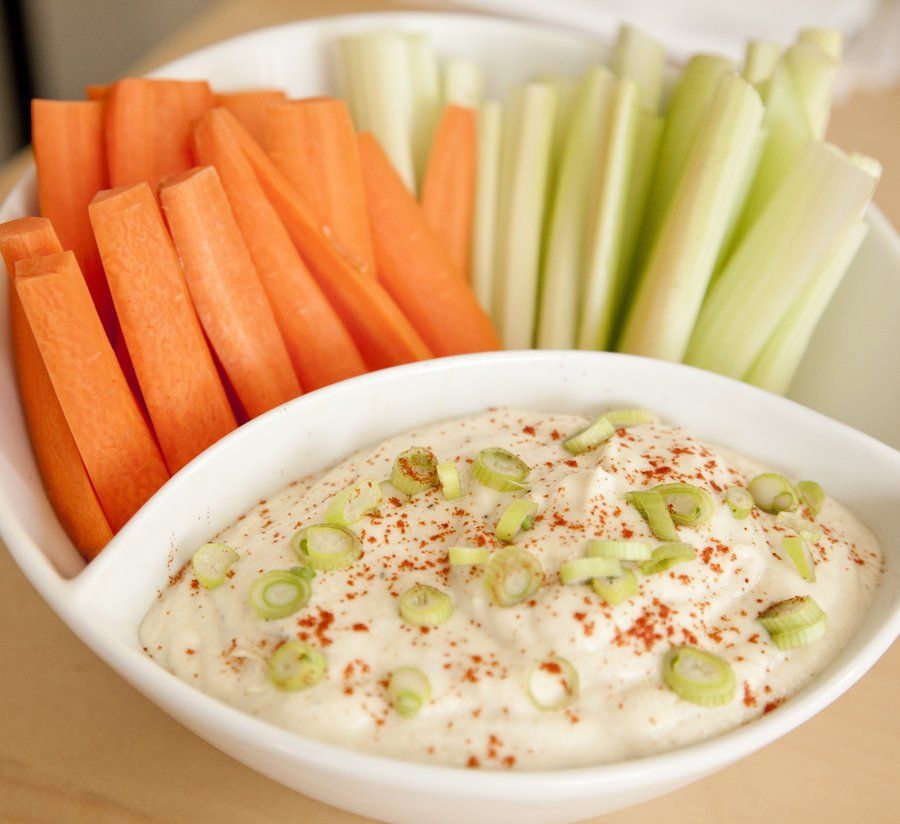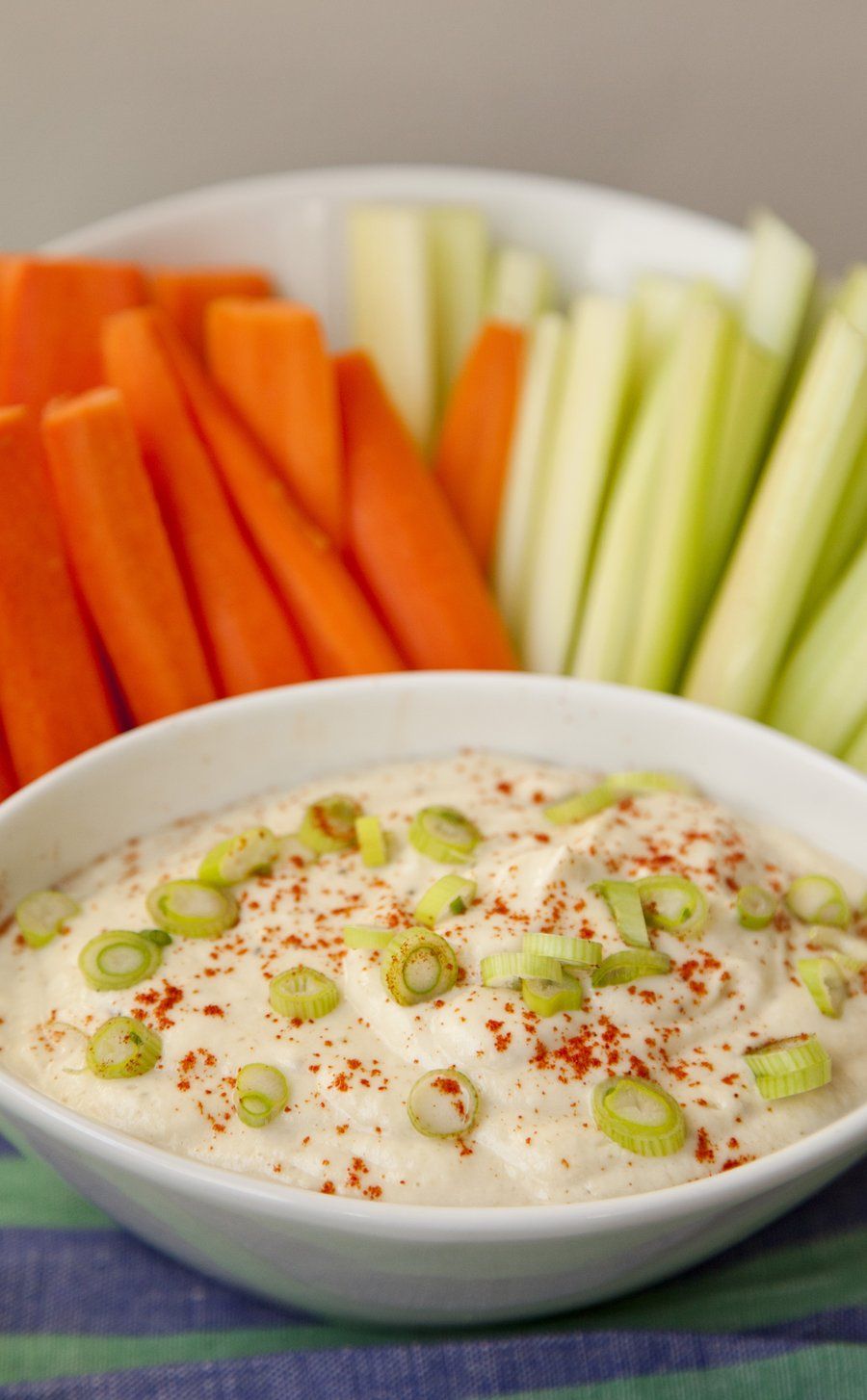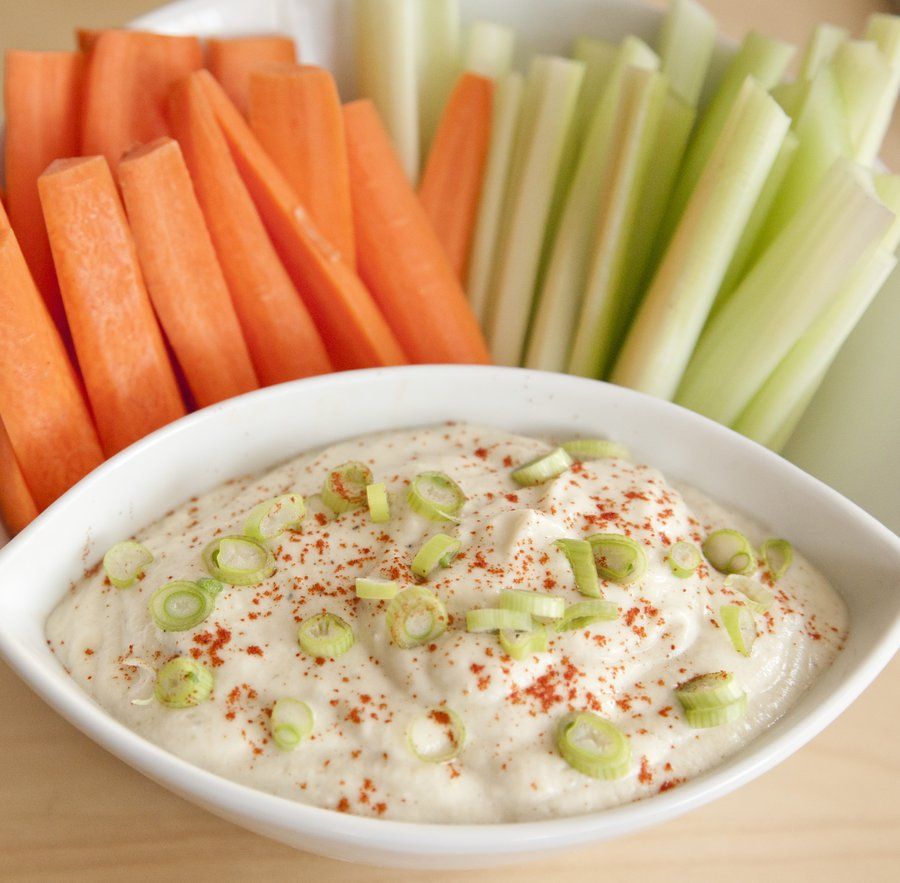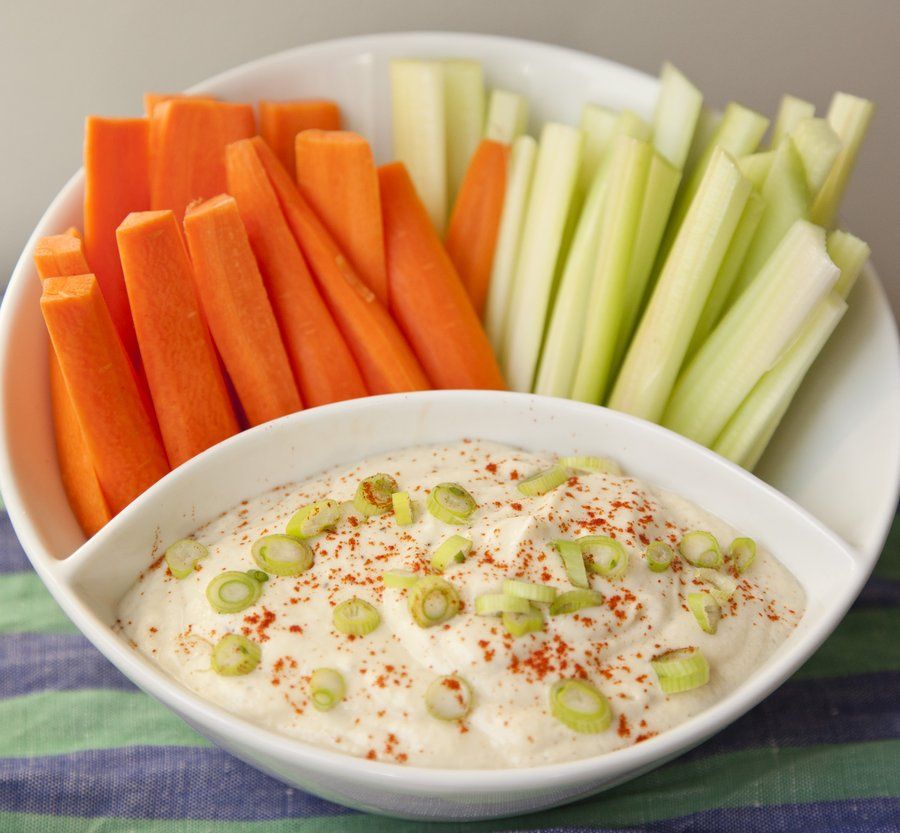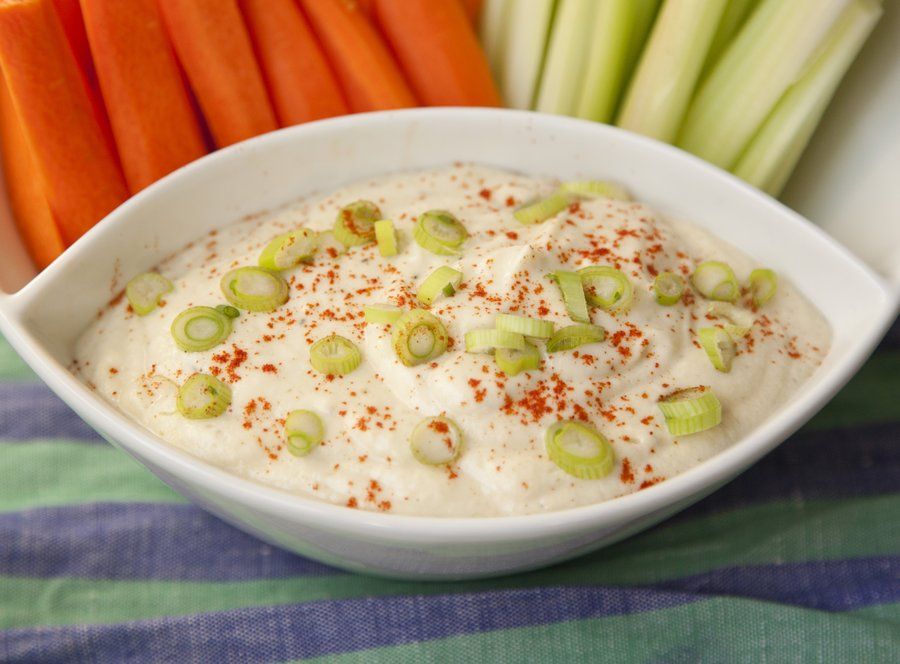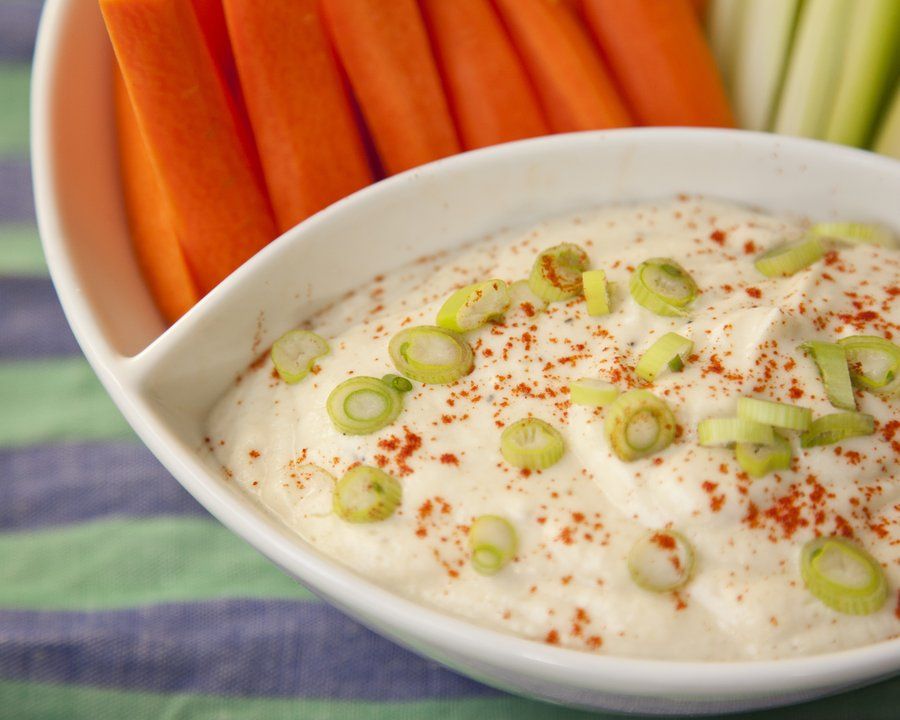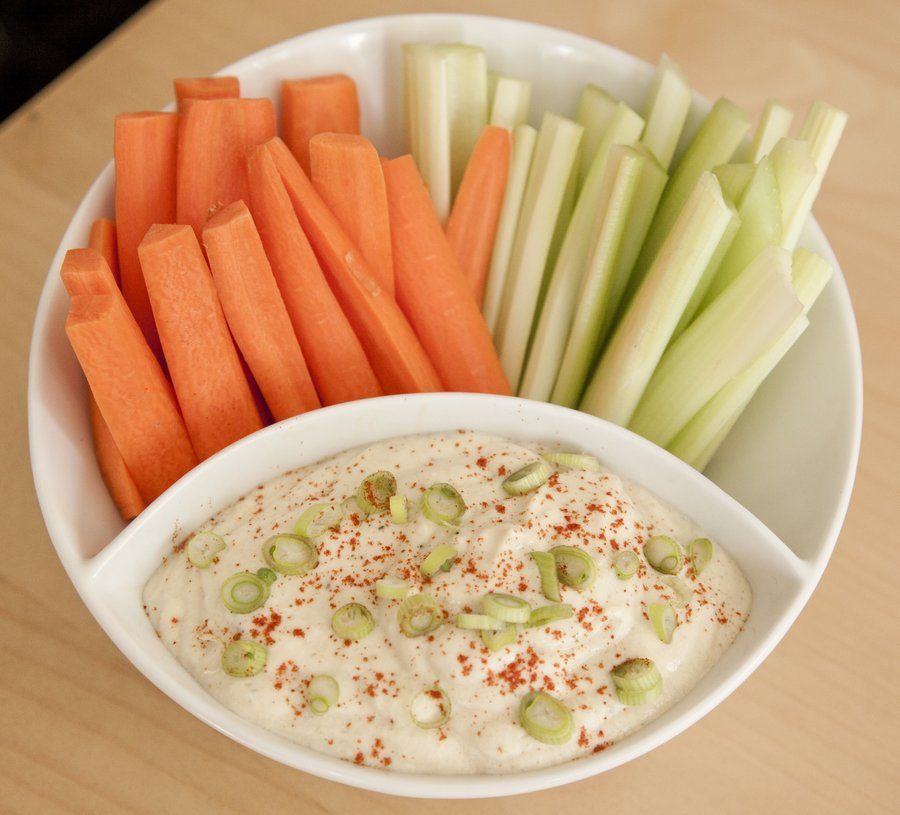 Caramelized Onion Dip
Prep Time
---
5 Minutes

Cook Time
---
50 Minutes

Total Time
---
55 Minutes

Yield
---
Makes about 2 cups

Ingredients
2 T Butter
1 1/2 sliced thin Onion
1 Tablespoon Thyme (leaves only)
Pinch Chipotle Pepper Seasoning
1/2 Cups Sour Cream
1/4 Cups Mayonaise
Salt and Pepper (to taste)
---
Directions
In a medium sized pot, melt your butter over a medium heat. Once melted, add in your onion, thyme and chipotle pepper and cook for 50 minutes (stirring every so often so as not to burn the onions).
Once the onions have completely broken down, and are nicely caramelized, place the contents of the pot into a blender. Add your sour cream and mayo and blend til smooth. Taste and season with salt and pepper.
Garnish with Paprika and Sliced Scallions. Serve with chips and/or raw veggies.