My mom always used to make Sfinge when I was growing up.  I am not sure who came up with the name 'Sfinge' but in simpler terms, it's basically a Zeppole: the Italian's answer to Donuts sprinkled with Powdered Sugar.  These things are incredibly delicious and are actually easy to make.  They're great as a dessert, or you can do what I did as a kid; eat them for breakfast!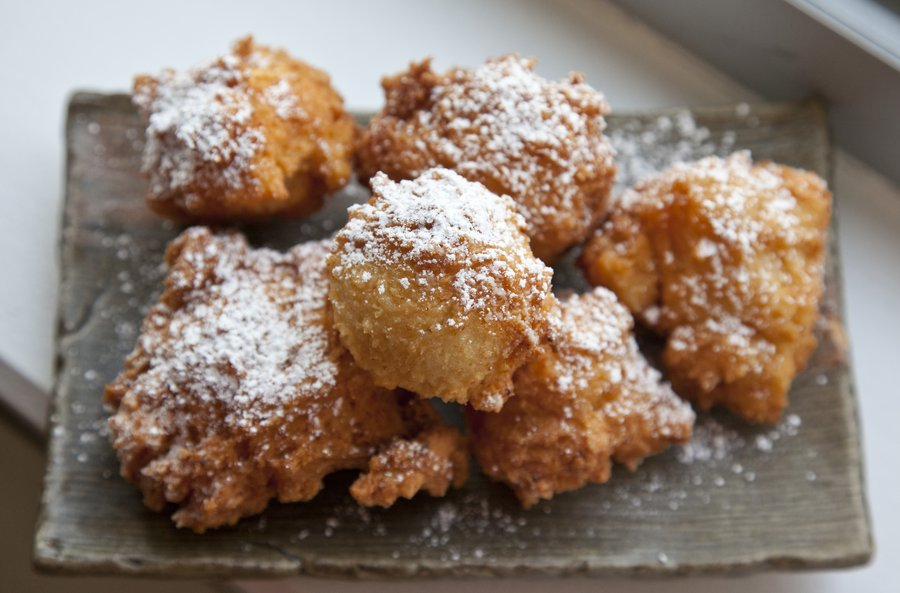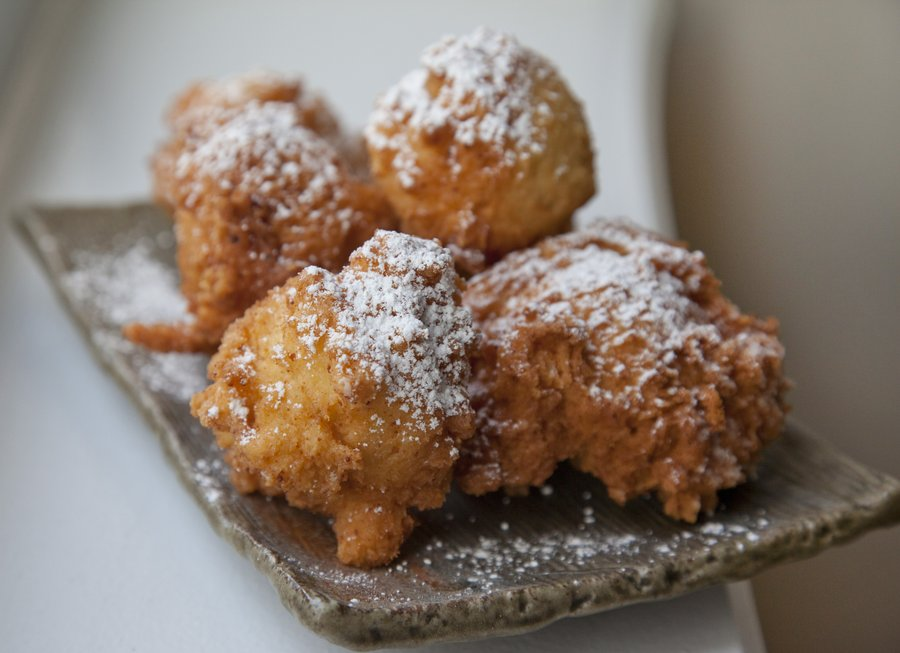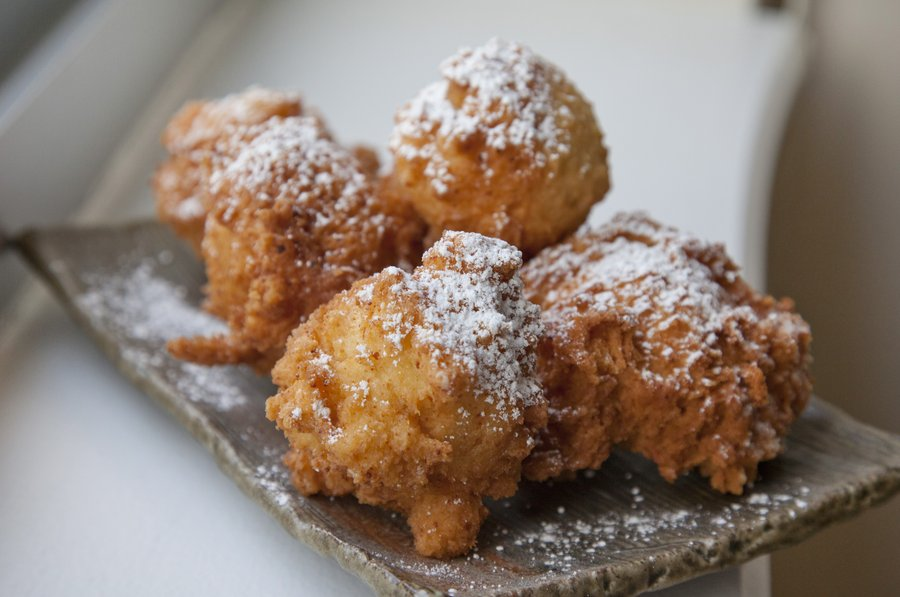 Sfinge (Italian Zeppole)
Prep Time
---
10 Minutes

Cook Time
---
20 Minutes

Total Time
---
30 Minutes

Yield
---
20 Zeppole

Ingredients
1 1/2 lbs Whole Milk Ricotta
2 Eggs
4 tsps Baking Powder
3 T Sugar
2 Cups Flour
1 tsps Vanilla
---
Directions
Mix all ingredients together. Set up a deep fryer or heat up Oil in a pot to 350 degrees. Scoop out golf-ball sized scoops into the oil and cook until brown.
Remove from oil and set aside on a plate lined with paper towels to absorb excess oil. Once cooled, sprinkle with Powdered Sugar & Serve!