Samosas are another Indian favorite of mine.  They're Vegetarian dough balls, traditionally stuffed with Potato & Peas along with Indian Spices.  You can serve it with various Chutneys or other Indian sauces.
Feel free to change up the spices used in the samosas, or to get creative with the filling. The classic Samosa is usually potato and pea, I decided to add in cauliflower for another great taste element. The really important part to this recipe is to taste the seasoning. Make sure you salt the filling enough otherwise the inside will be fairly bland.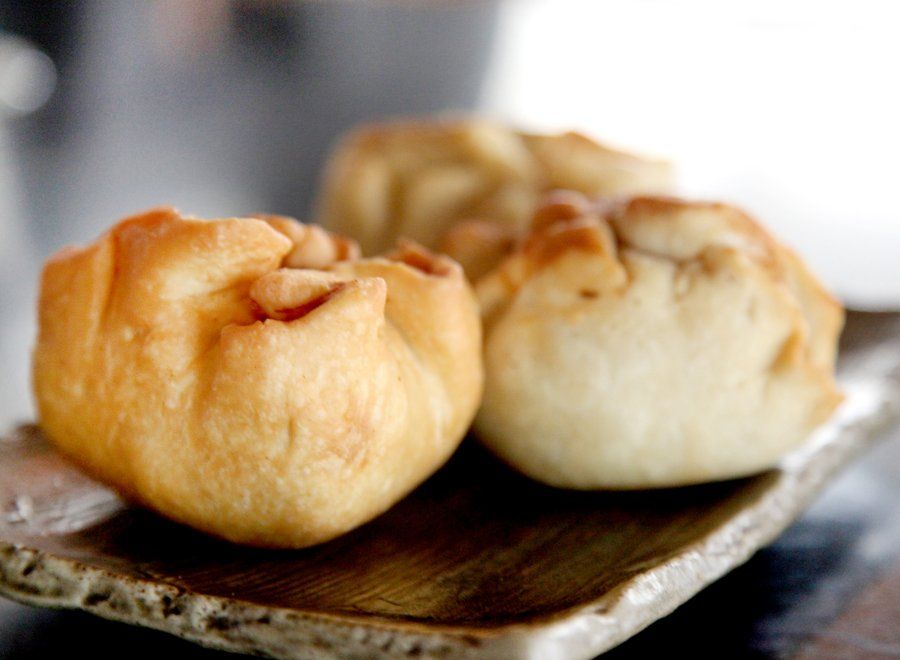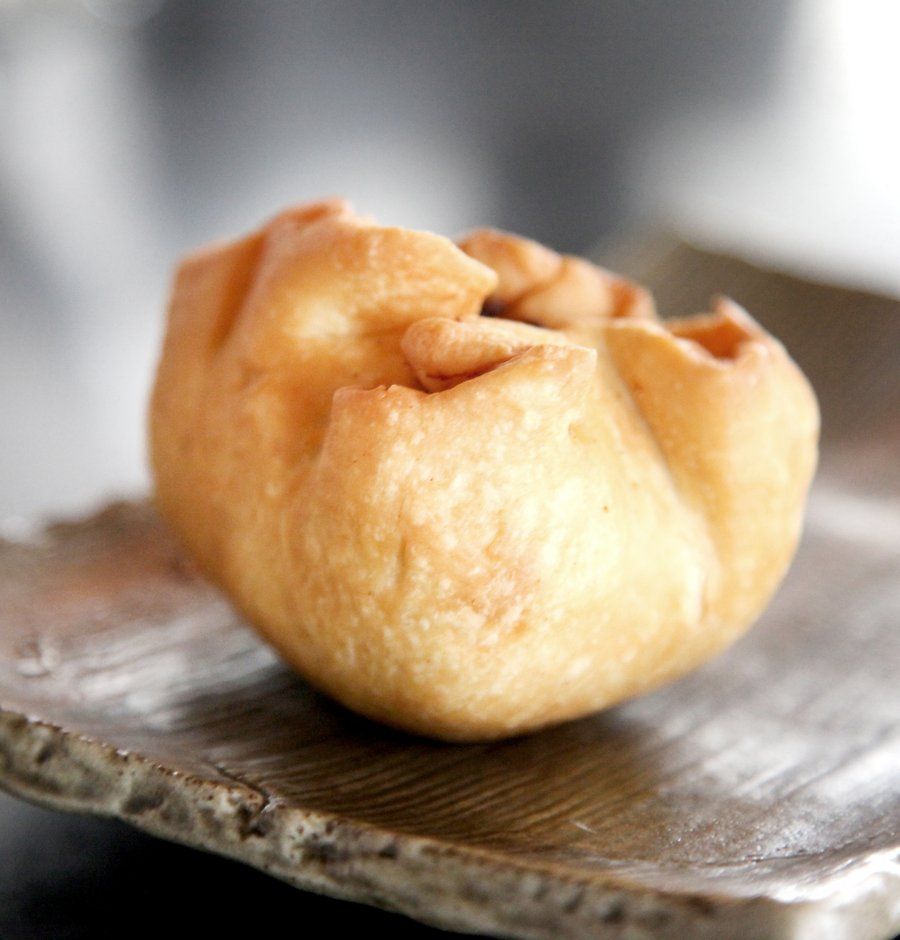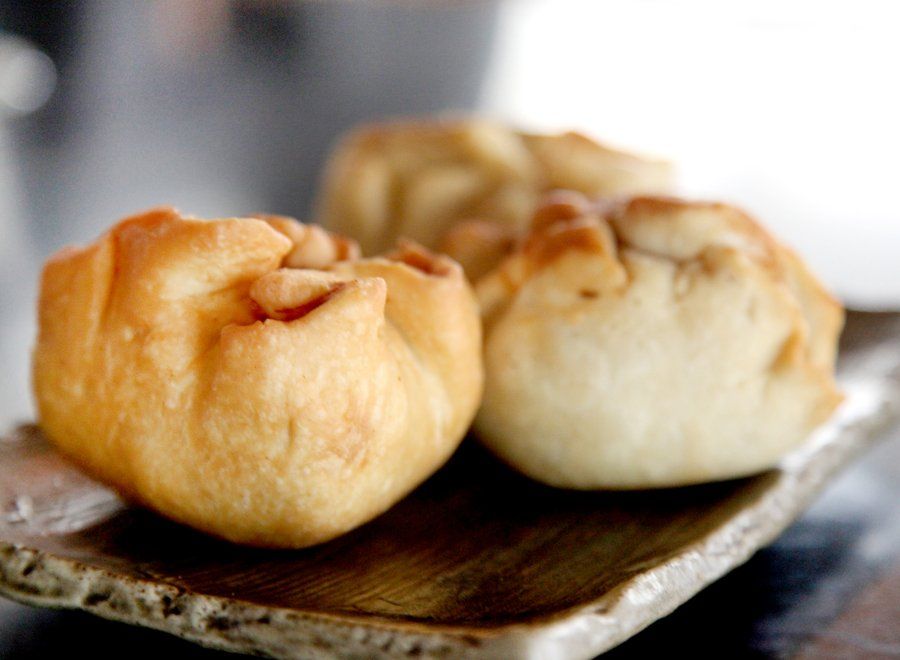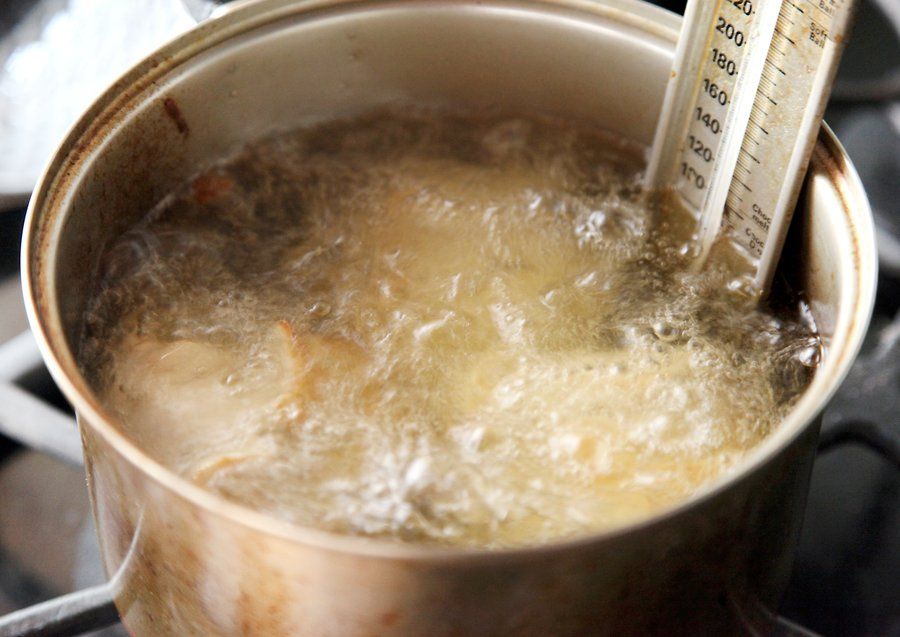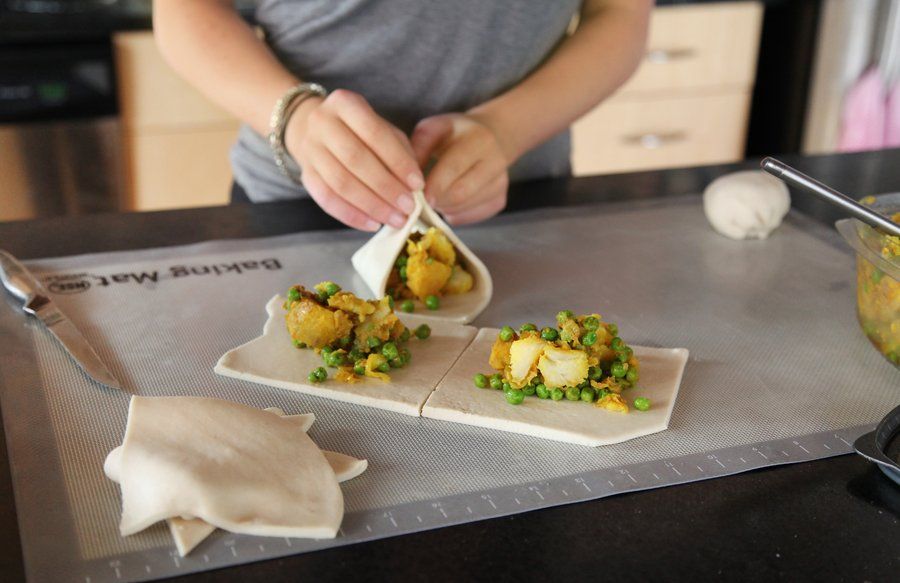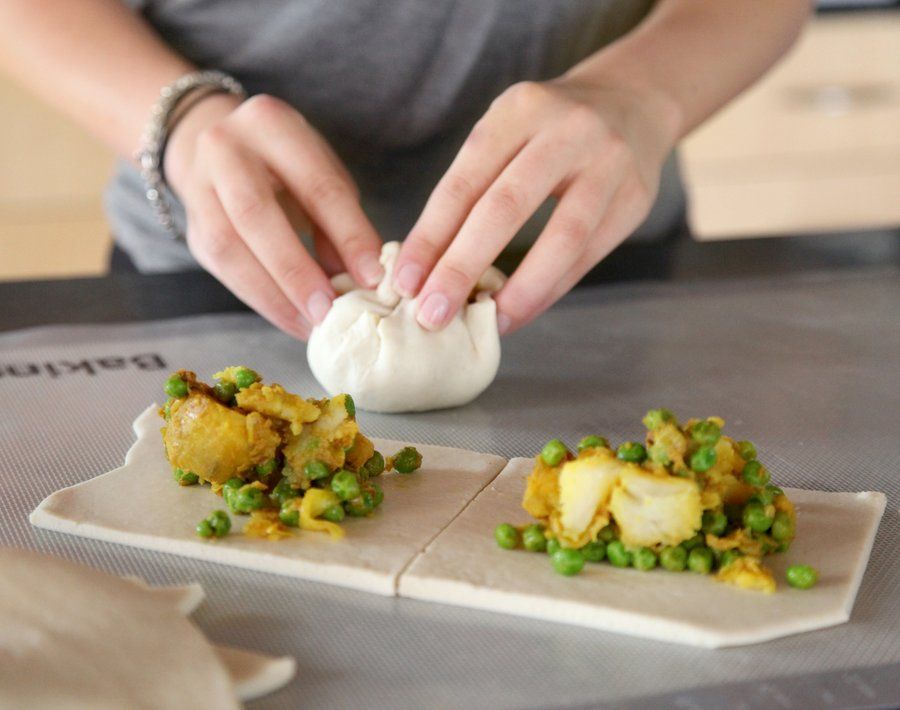 Sara's Favorite Dough
Prep Time
---
10 Minutes

Total Time
---
10 Minutes

Yield
---
Enough for 6-8 servings

Ingredients
2 Cups Flour
1/4 Cups cubed Butter
3/4 Cups Sour Cream
1/2 tsps Salt
---
Directions
Mix all ingredients in a food processor fitted with a dough blade. Turn out onto a non-stick, lightly floured surface & then kneed.
Roll out to a 1/4 inch thickness
Samosa Filling
Prep Time
---
30 Minutes

Cook Time
---
15 Minutes

Total Time
---
45 Minutes

Yield
---
6-8 large Samosas

Ingredients
1 T Extra Virgin Olive Oil
1 tsps Cumin Seeds
1 minced Onion
2 minced Garlic Cloves
1/2 tsps Turmeric
1/2 tsps Ground Ginger
Pinch Cayenne
1 Cups Frozen Cauliflower Florets (thawed)
1 Cups Frozen Peas (thawed)
2 Potatoes (peeled, cut into 1" cubes)
Salt and Pepper
Canola Oil (for frying)
---
Directions
Bring a pot of salted water to a boil. Add in your potato. Cook til fork tender. Drain and reserve.
In a skillet, heat up your Olive Oil. Add your cumin seeds to the hot oil and let cook until they start to pop (about 2-3 minutes). At this time, add in your Onion and cook for 5-8 minutes until translucent. At this point, add in your garlic, and spices. Cook another 2 minutes. Now add in your thawed cauliflower, peas and cooked potatoes. Cook for a few minutes, taste and season with salt and pepper. Remove from the heat.
To your rolled out dough, cut 6-8 large triangles or squares depending on the shape you want (my photos show squares but the classic Samosa is a triangle). Place your filling inside and with a little water, wet the edges of your dough. This will help seal the dough — water & dough creates a glue-like reaction when mixed. Press all edges together to completely enclose the filling inside the dough.
Heat your oil in a deep fryer to 350 degrees. Deep fry until golden brown and remove to a resting rack. Serve hot with various Chutneys.