I love potatoes in any and every form. Mashed, Roasted, Pureed, Baked, Stuffed.....you get the picture. These are a great side dish to any meat dish - tonight I am pairing them with my BBQ Baby Back Ribs! I made mine a little spicy but you can try it with all kinds of seasoning: Rosemary, Garlic, Indian Spices.....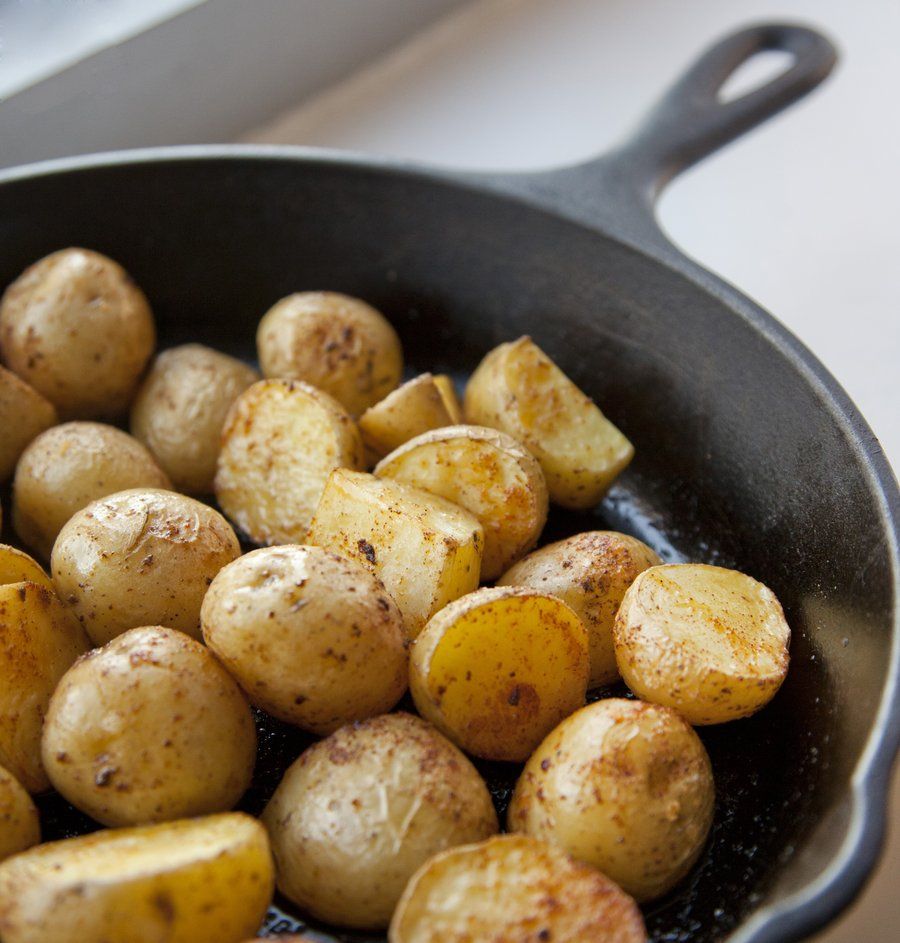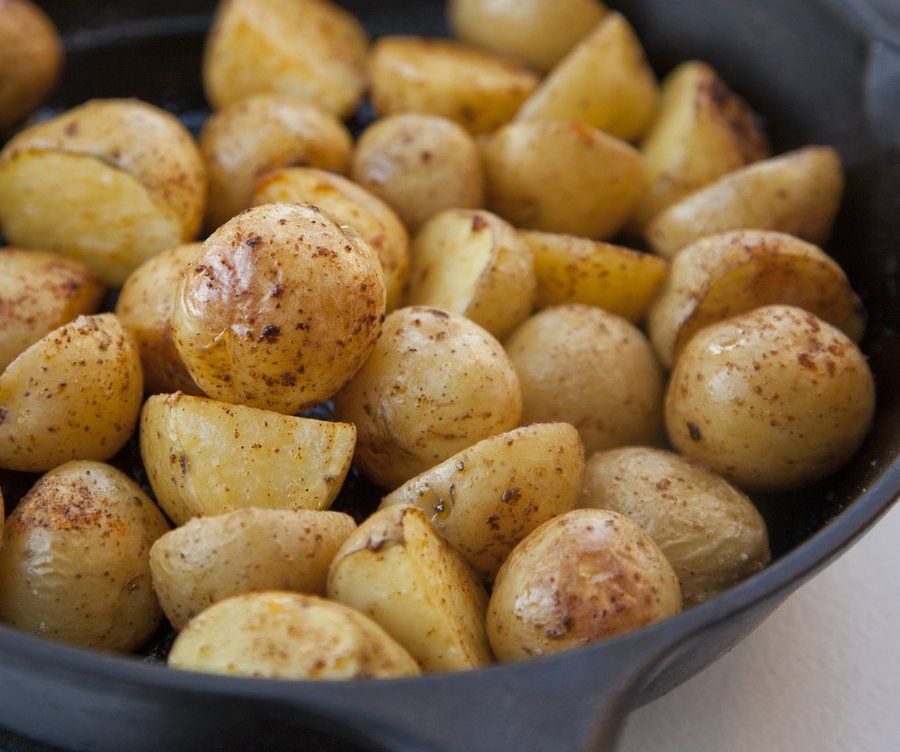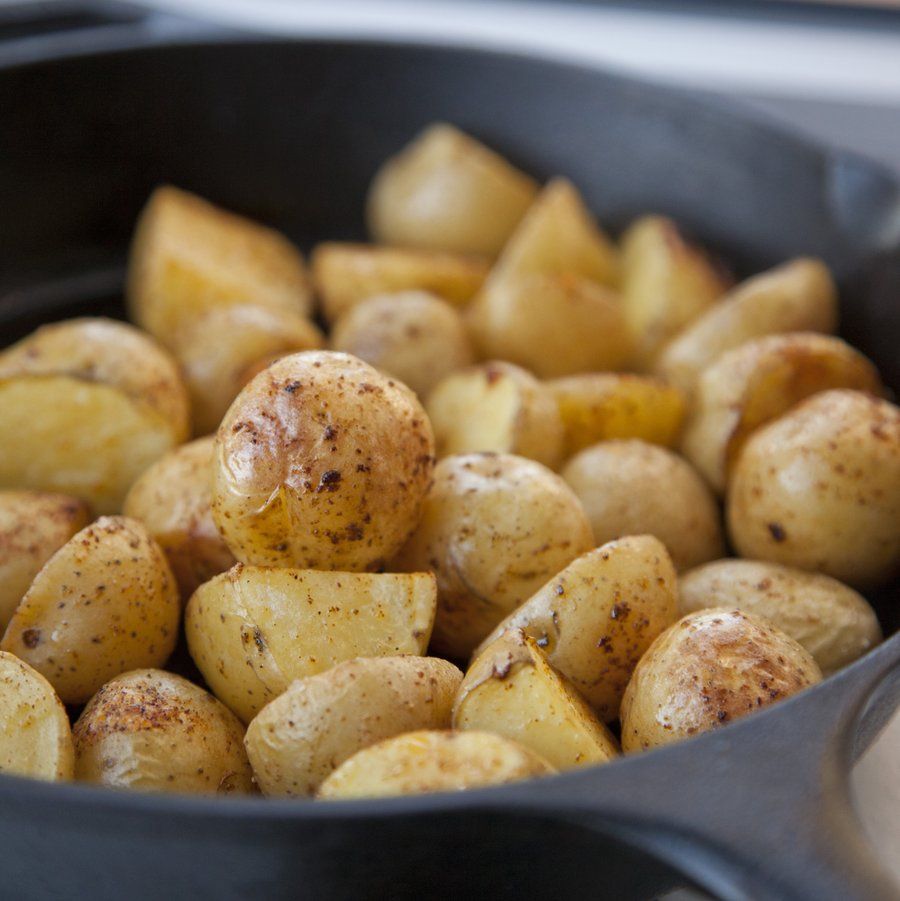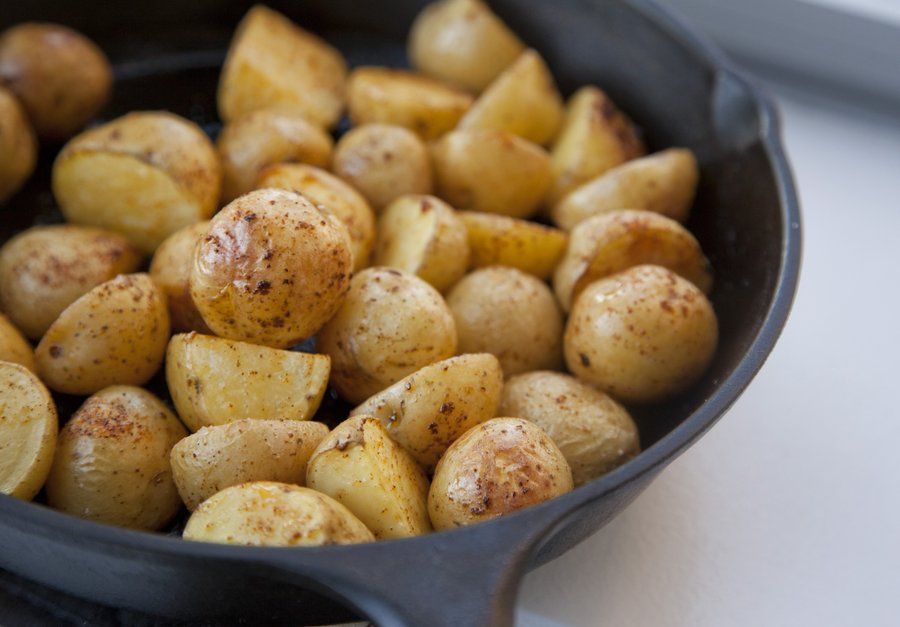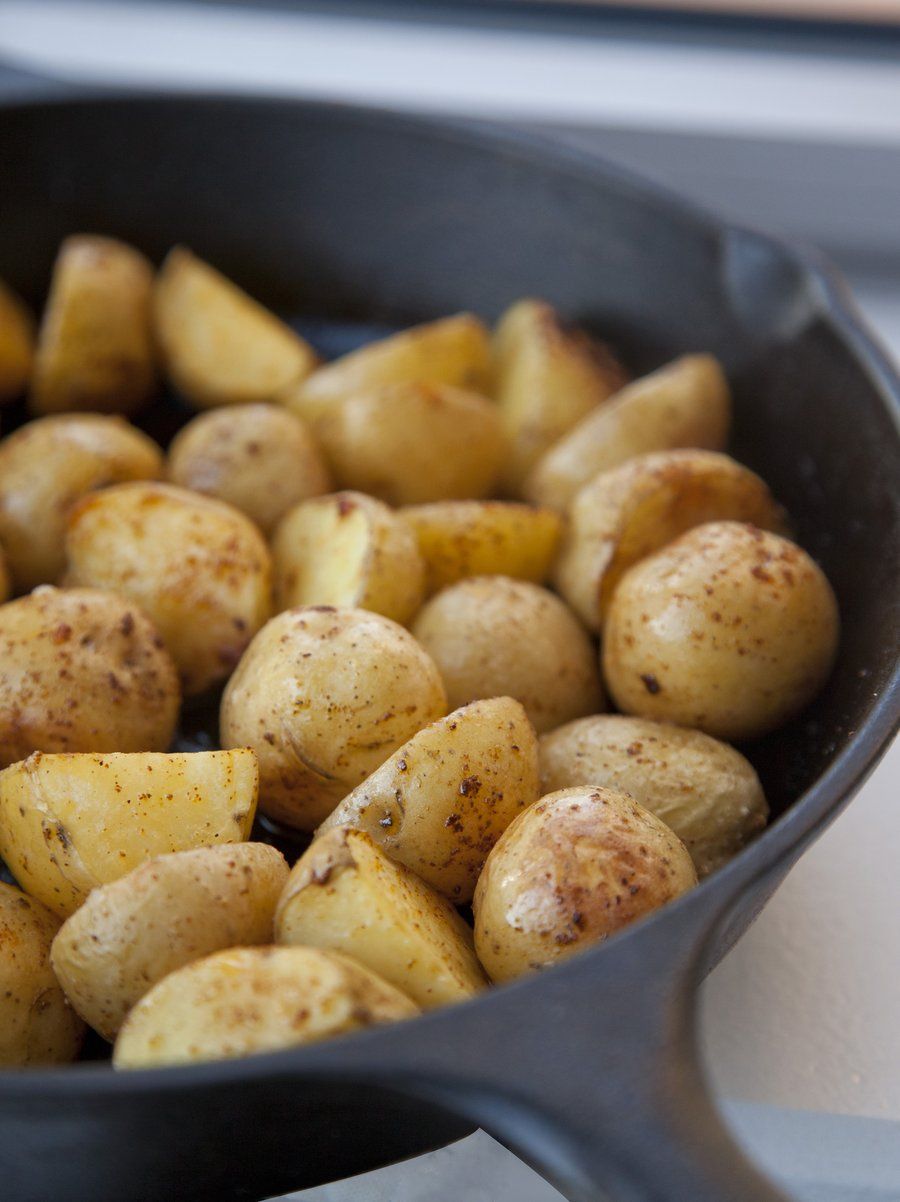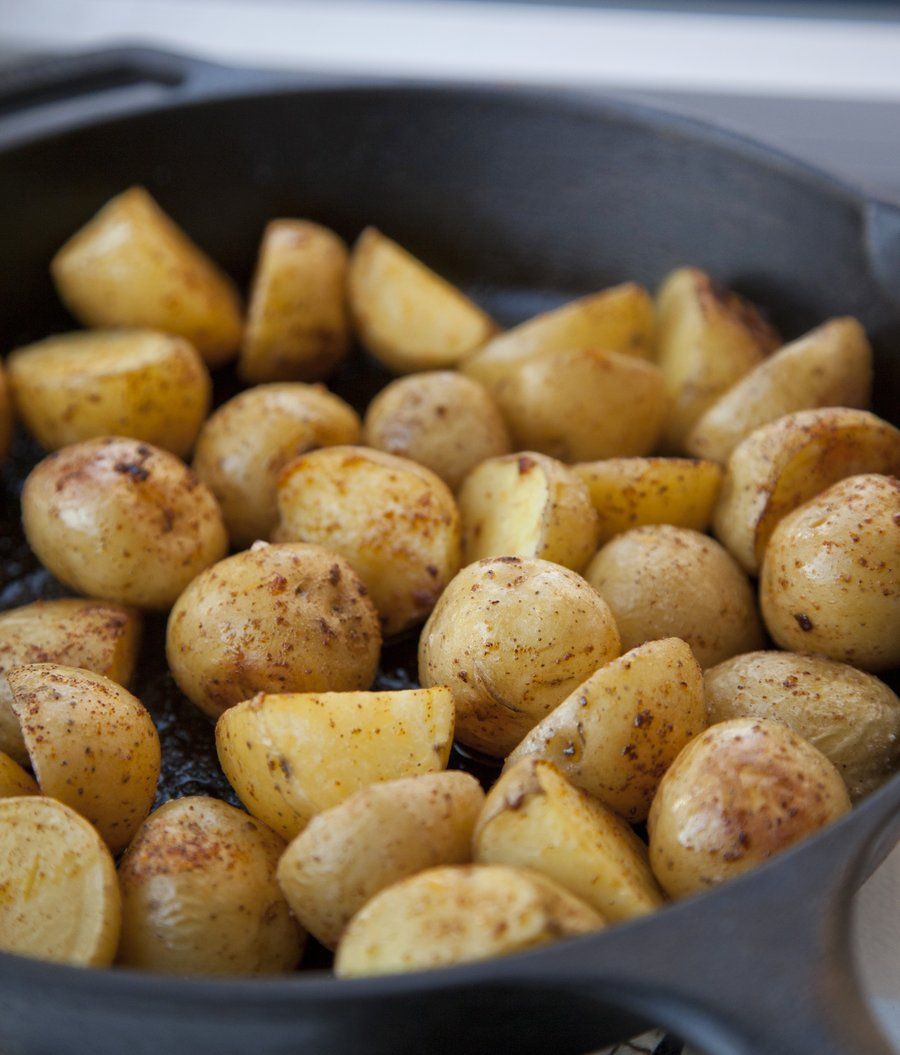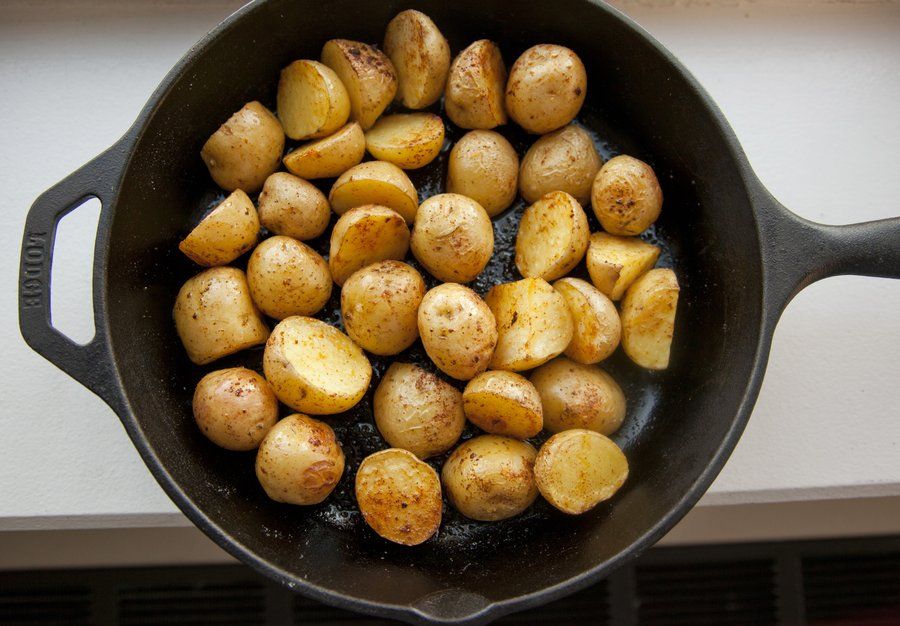 Roasted Yukon Gold Potatoes
Prep Time
---
2 Minutes

Cook Time
---
50 Minutes

Total Time
---
52 Minutes

Yield
---
Serves 2

Ingredients
3/4 lbs Baby Yukon Gold Potatoes (cut into 1" cubes)
1 T Extra Virgin Olive Oil
1 tsps Salt
1/2 tsps Onion Powder
1/4 tsps Chipotle Pepper Seasoning
---
Directions
Preheat your oven to 400 degrees. In a cast iron skillet or baking dish, toss your potatoes with Olive Oil, salt, onion powder and Chipotle Pepper Seasoning.
Bake for 25 minutes, stir and bake another 25 minutes or until cooked through. Serve hot with Ketchup or mayo.