Sometimes you have to amp up your typical Mayonnaise. I am all about creating various flavored Mayonnaise mixtures, and this one may just be my favorite. I love garlic, and roasted garlic, is even better. This is great to spread on sandwiches (especially sandwiches with red meat like lamb, roast beef, steak...).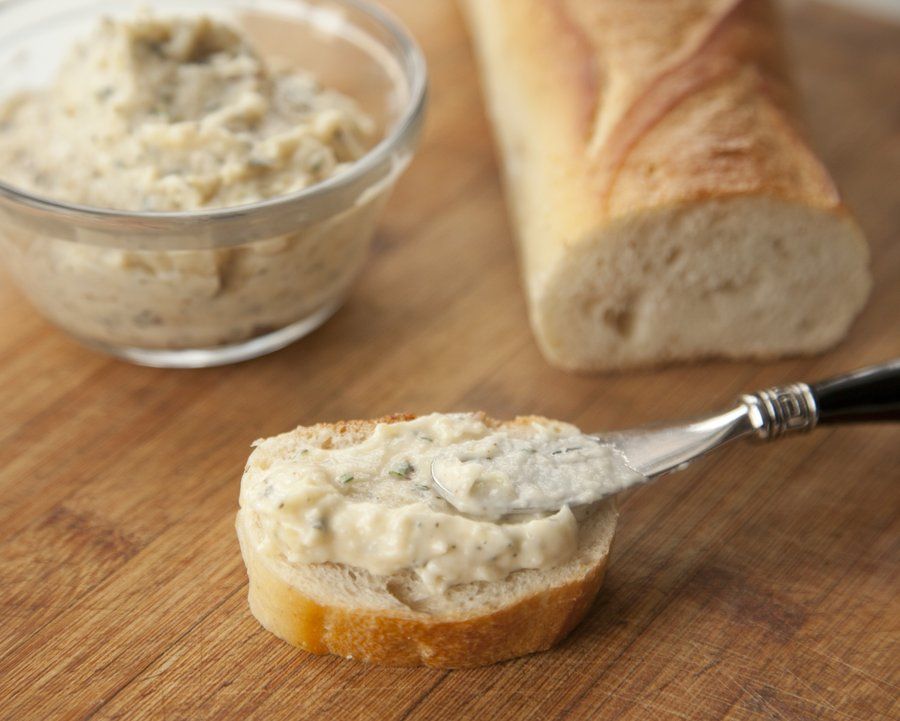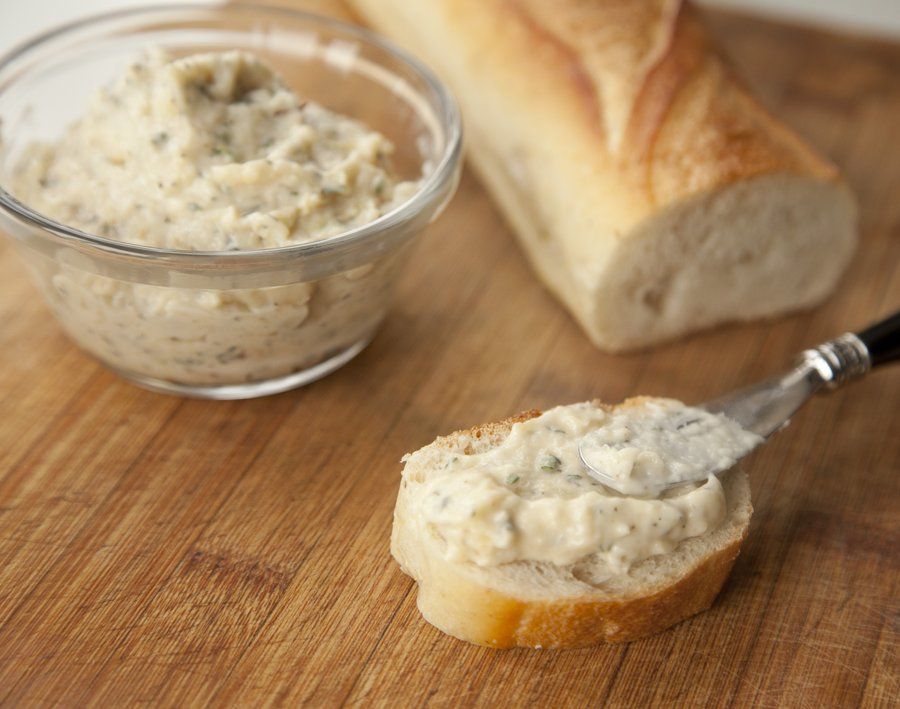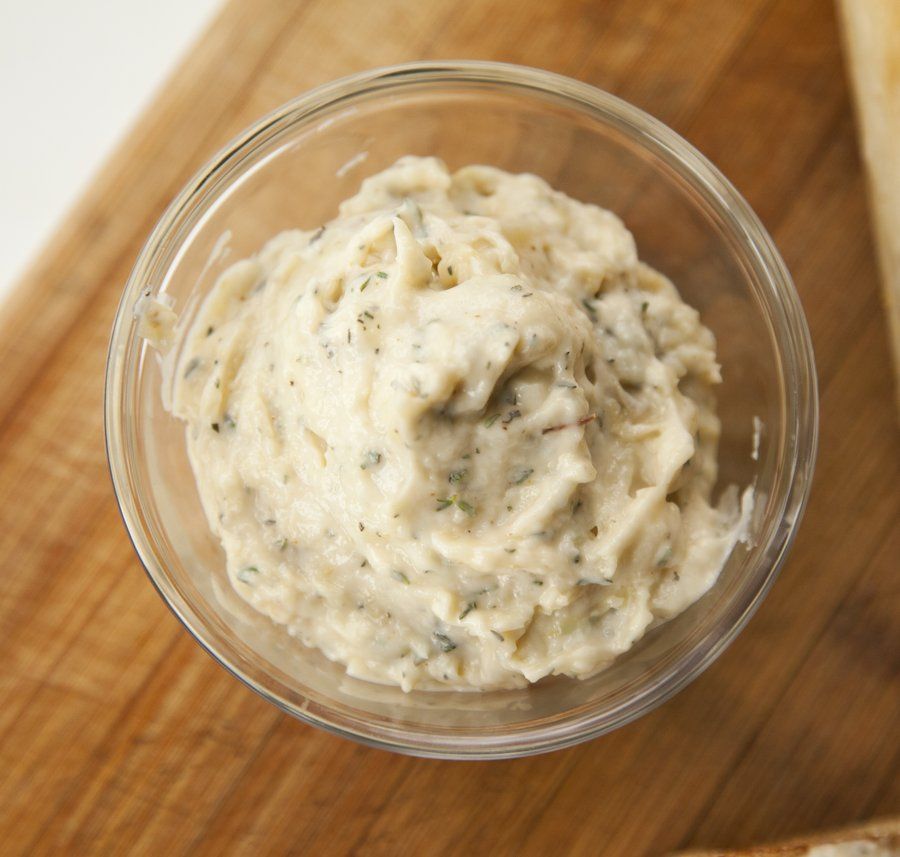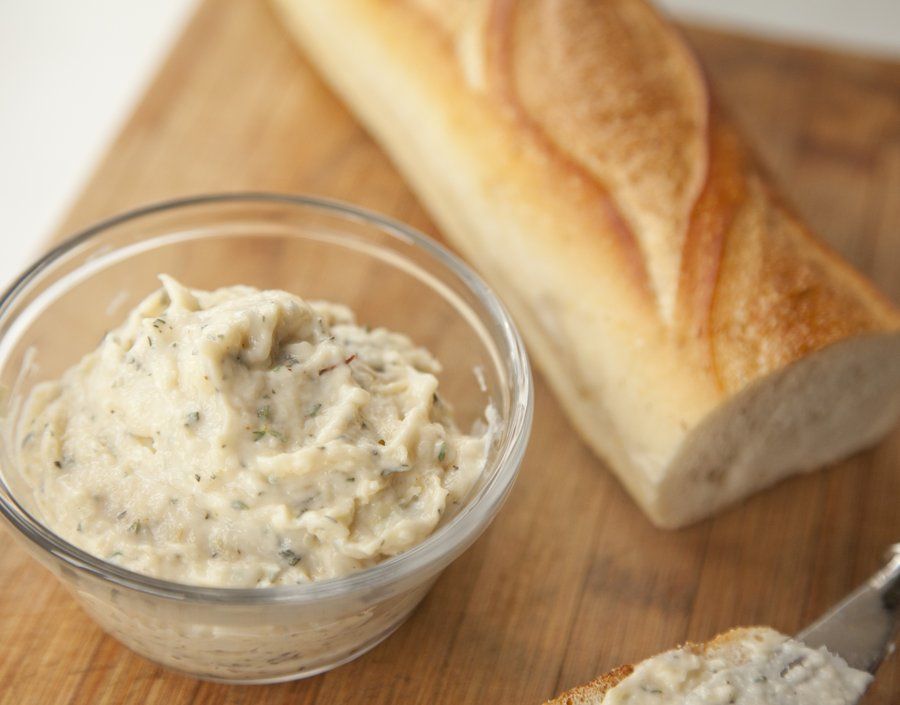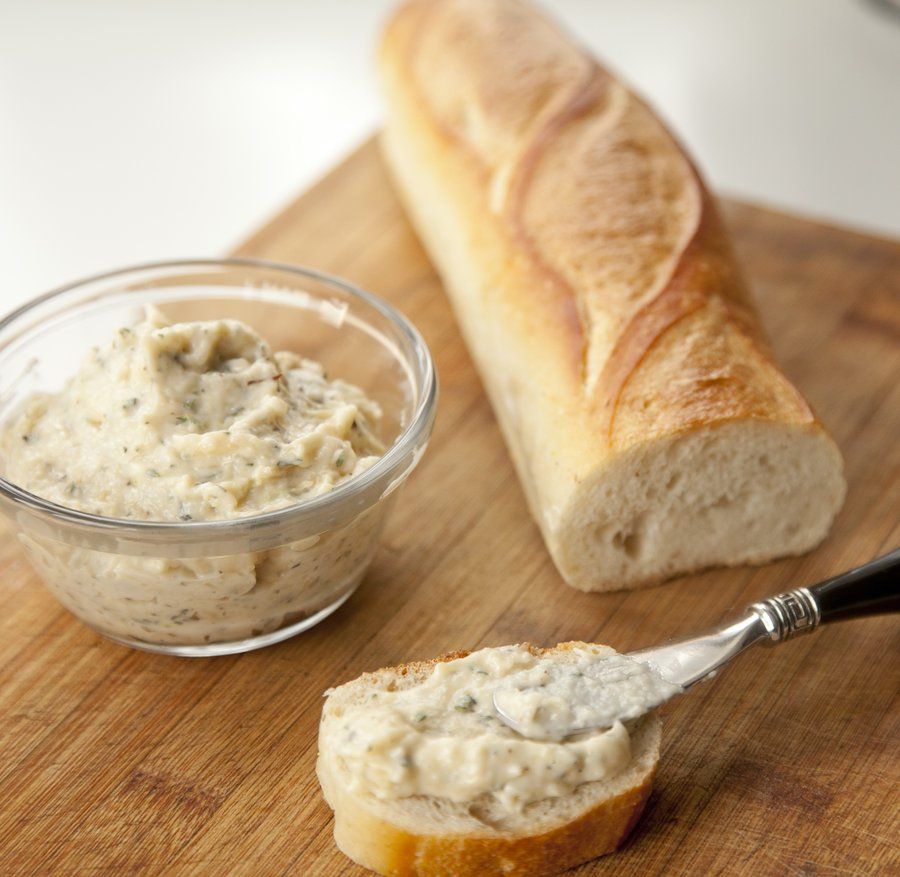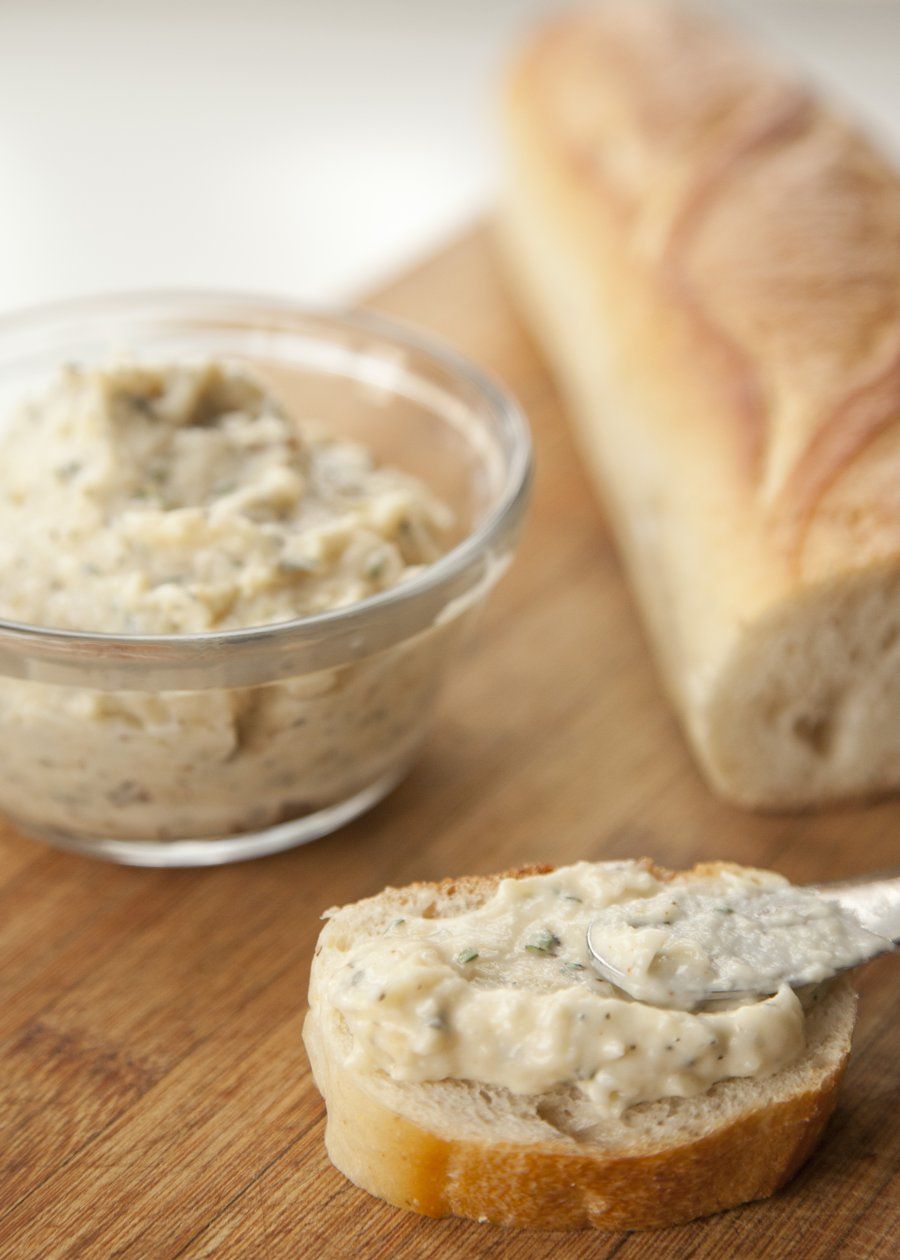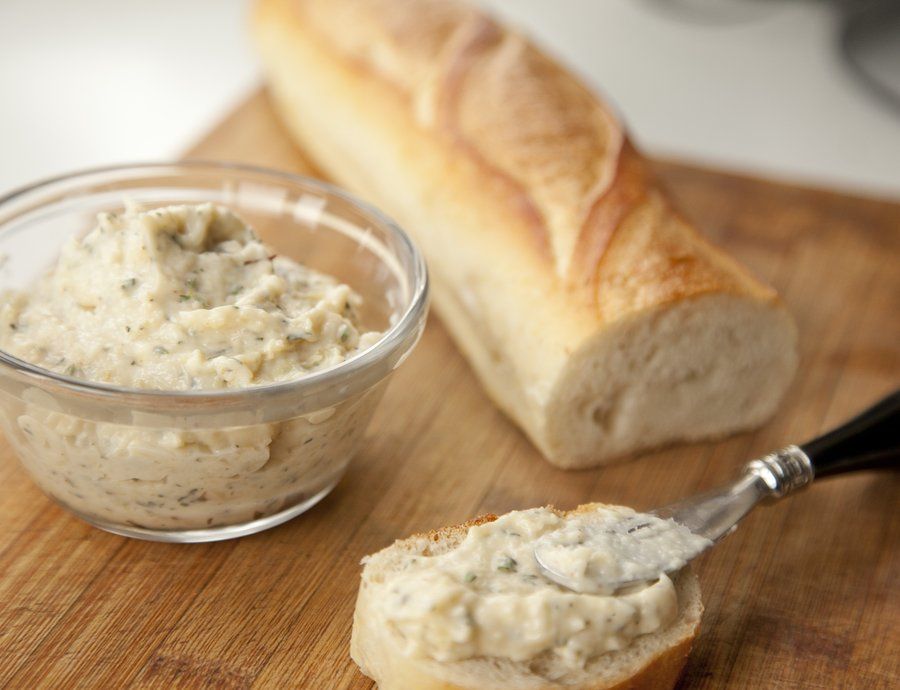 Roasted Garlic Aioli
Prep Time
---
5 Minutes

Cook Time
---
50 Minutes

Total Time
---
55 Minutes

Yield
---
3/4 cup

Ingredients
2 Heads Garlic
1/2 Cups Mayonaise
1 T Lemon Juice (fresh)
1 tsps minced Thyme (leaves only)
Salt and Pepper
Pinch Cayenne
---
Directions
Preheat your oven to 375 degrees. Trim about 1/4 inch off the top of the head of garlic (just enough to expose the interior of each clove). Place on a piece of tin foil and drizzle with about 1 Tablespoon of Olive Oil. Loosely fold the tin foil over the garlic and bake for about 45 minutes.
Remove from oven and let cool until it's able to handle. Once cooled, squeeze the cloves out of the head of garlic into a bowl. Mash up with a fork. You don't want any large chunks of garlic - make it more like a puree.
Add in your Mayonnaise, lemon, thyme and season with salt and pepper. I also add a pinch of cayenne to add some warmth to the aioli.