If you love Gnocchi, then this is the dish to learn how to make from scratch! You'll feel so accomplished that you, yes YOU, made this all by yourself!! With just a few ingredients, this dish creates the most classic and perfect Gnocchi.
Serve with a Red Sauce, a Cream Sauce, or in a Gravy (like when you make Osso Buco….)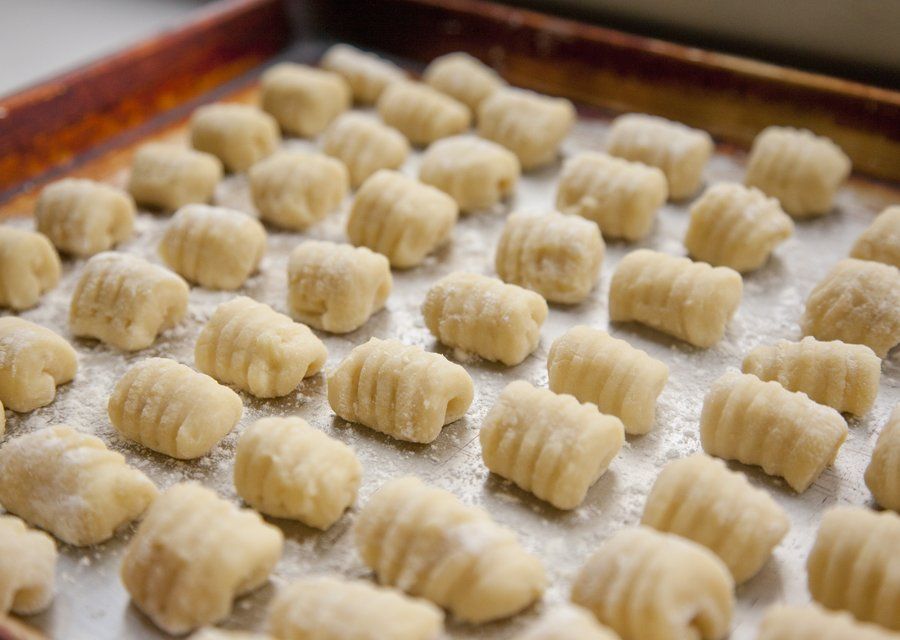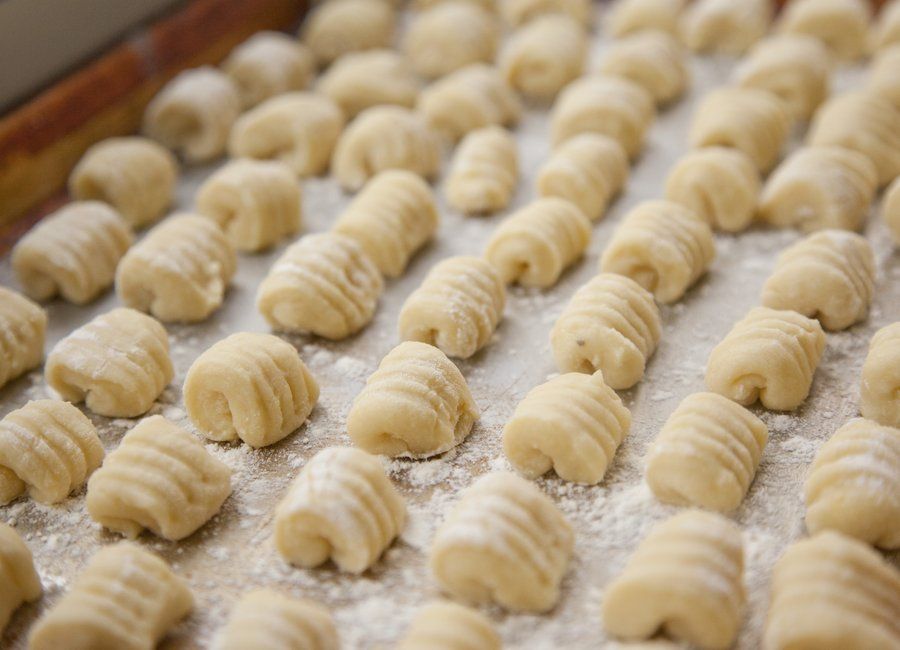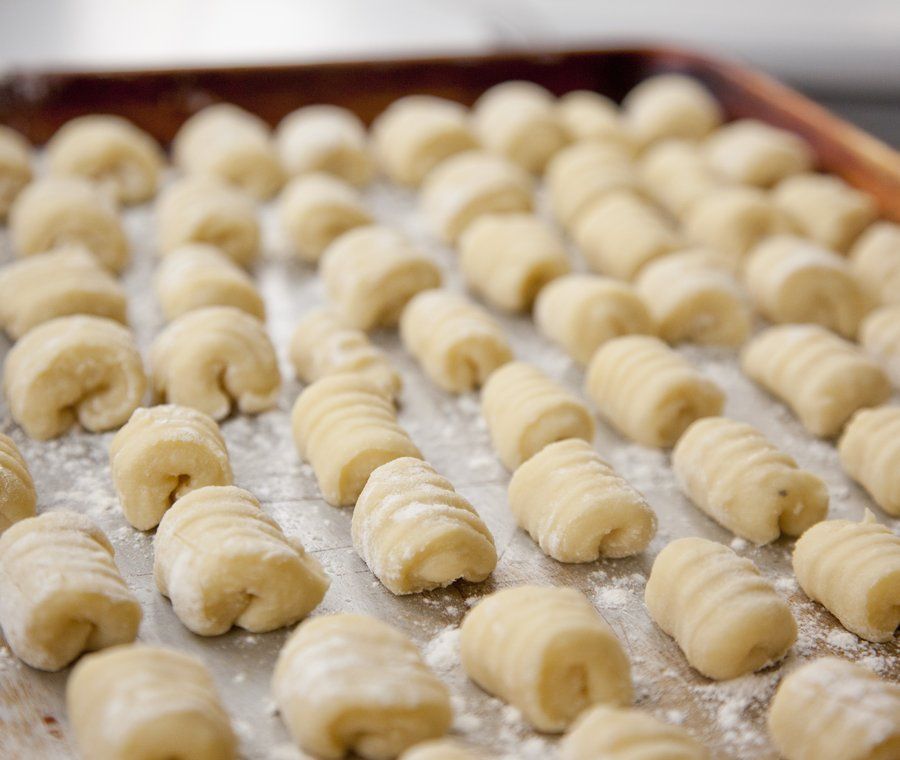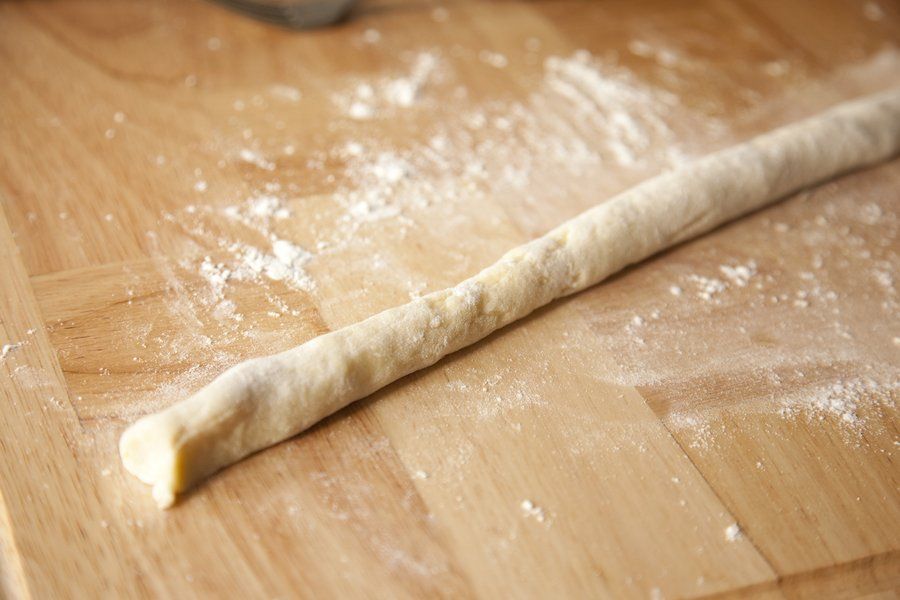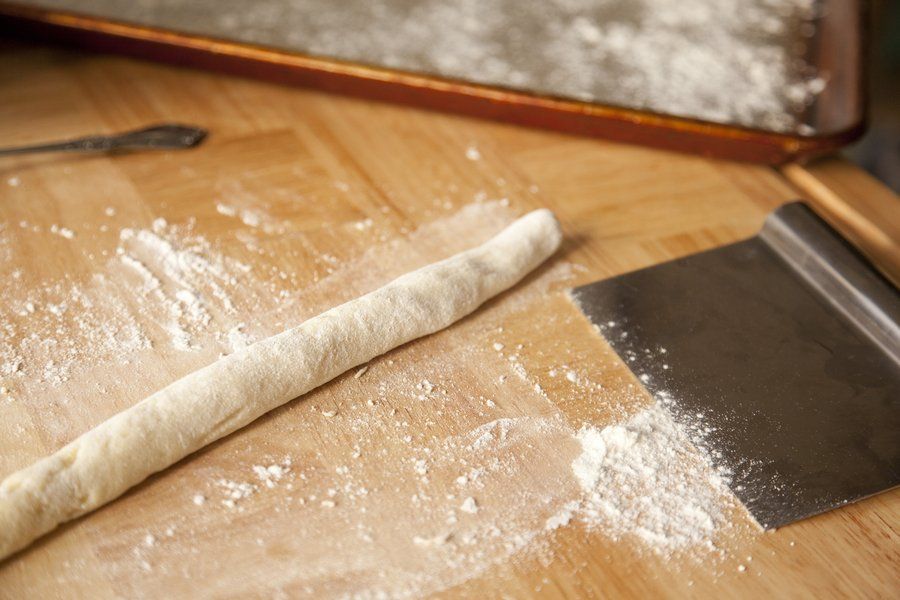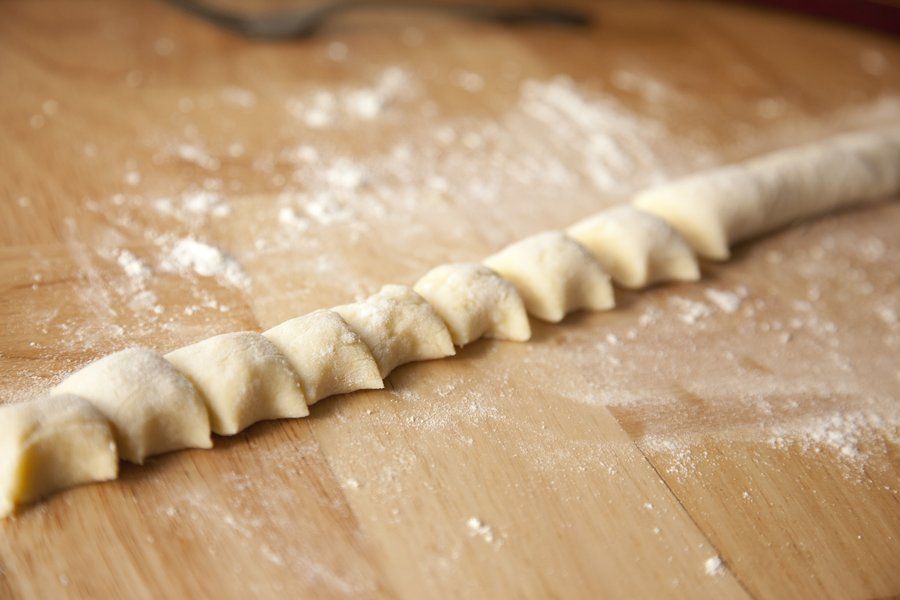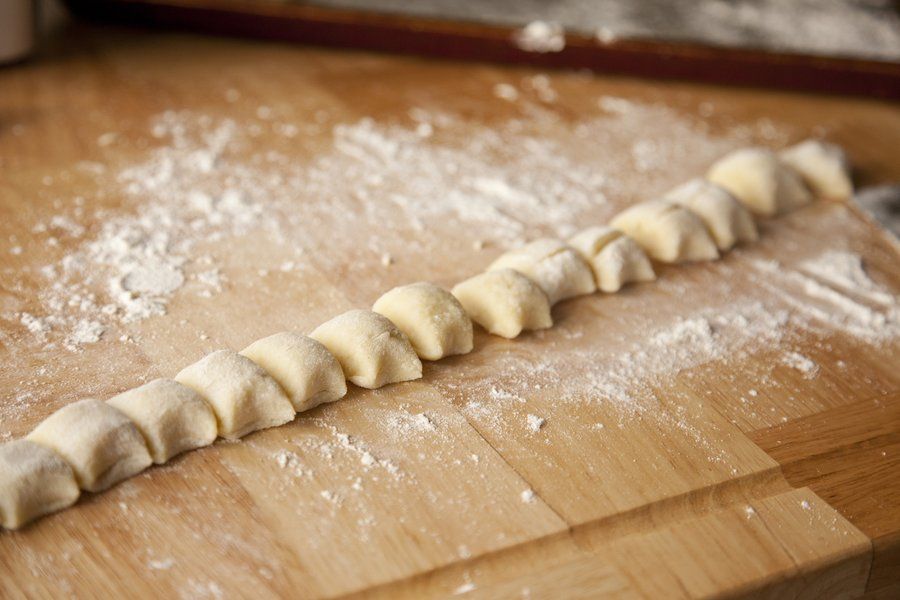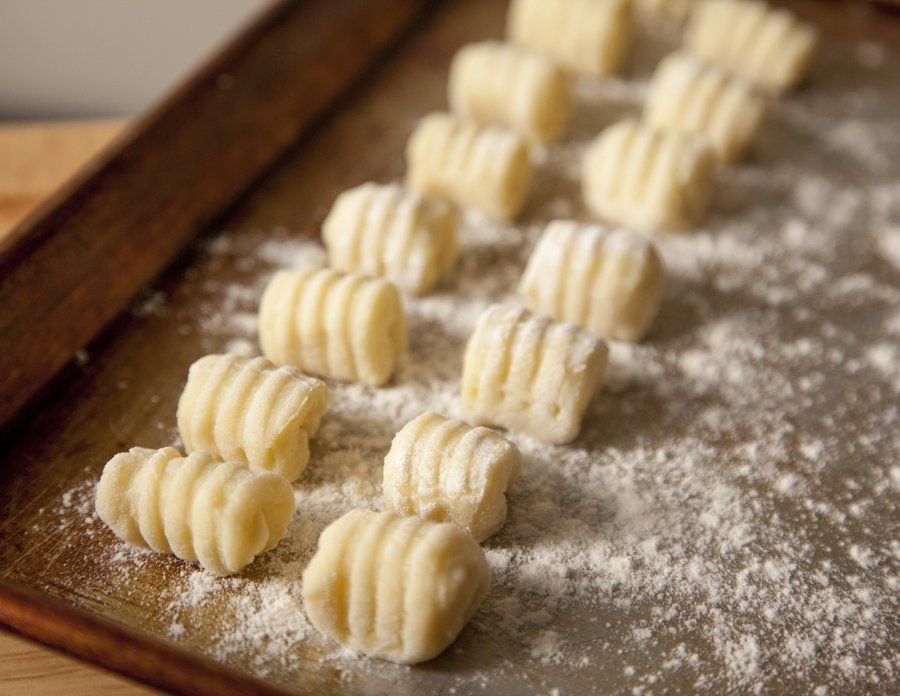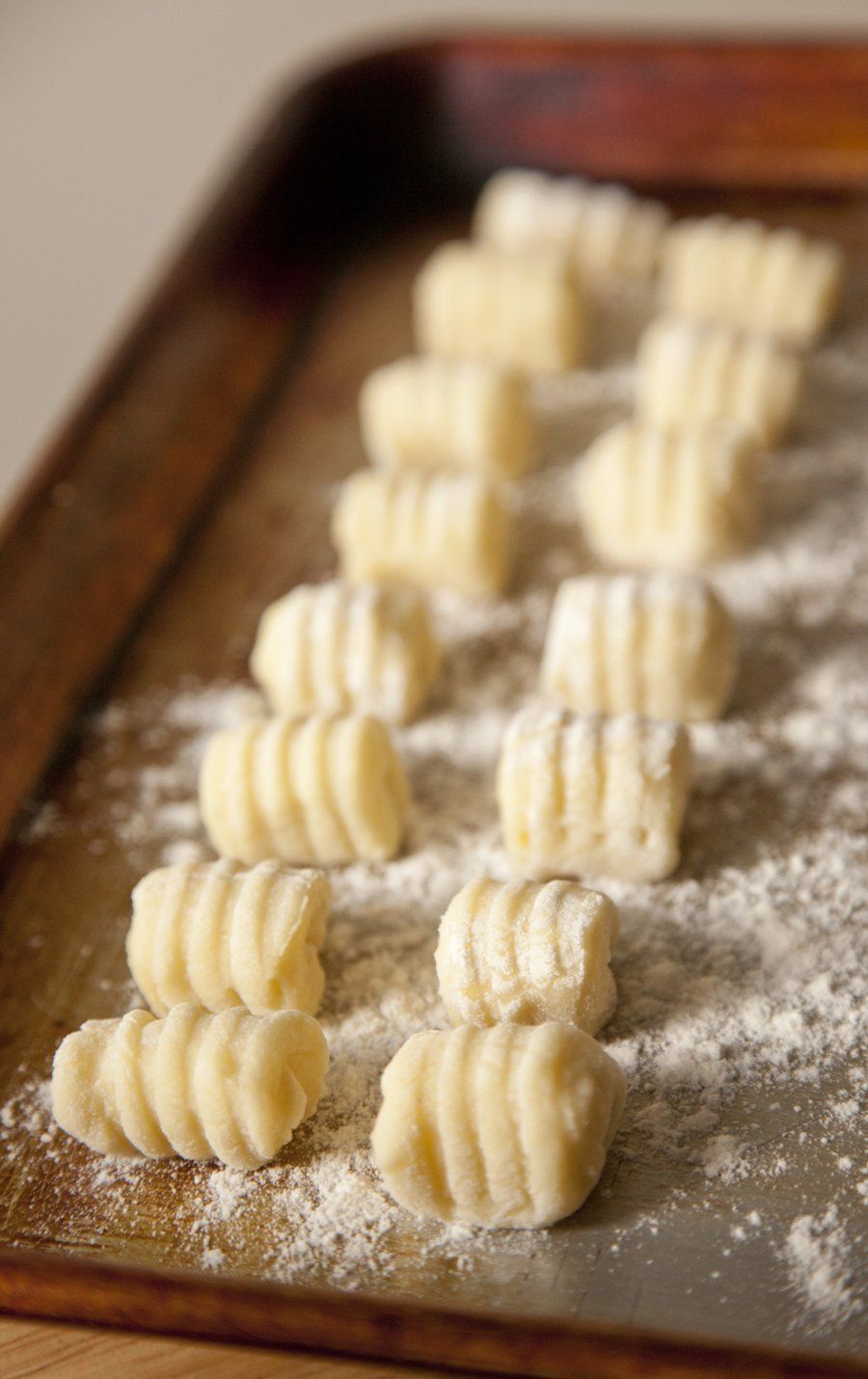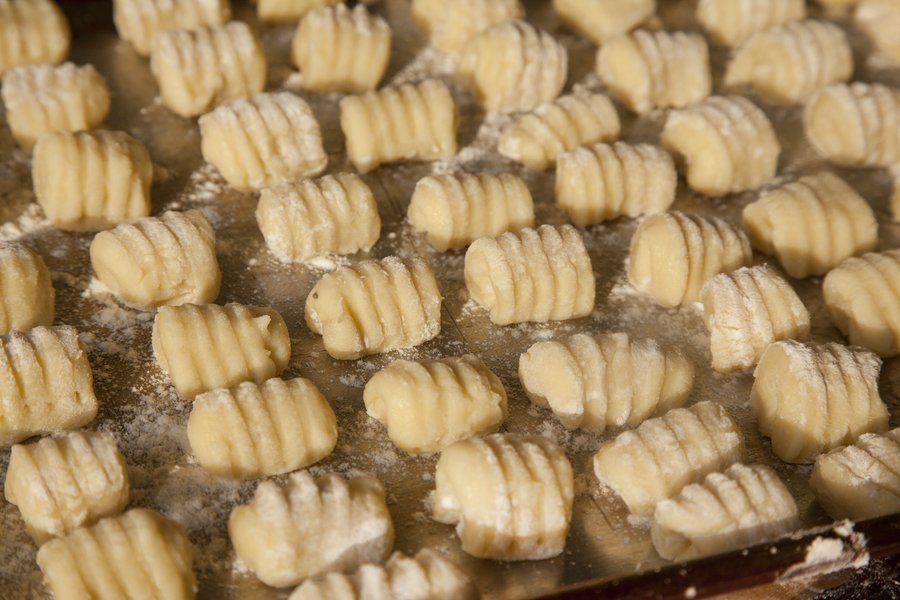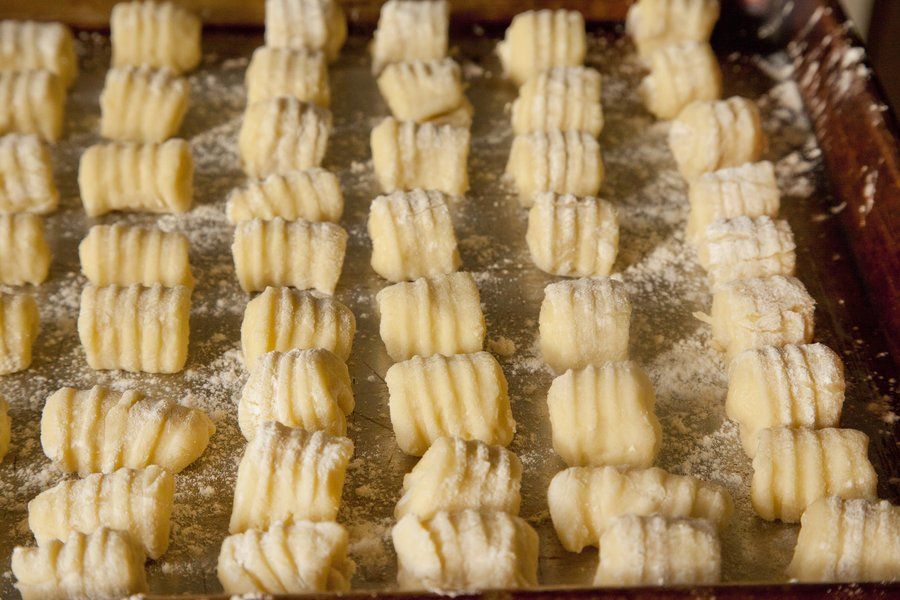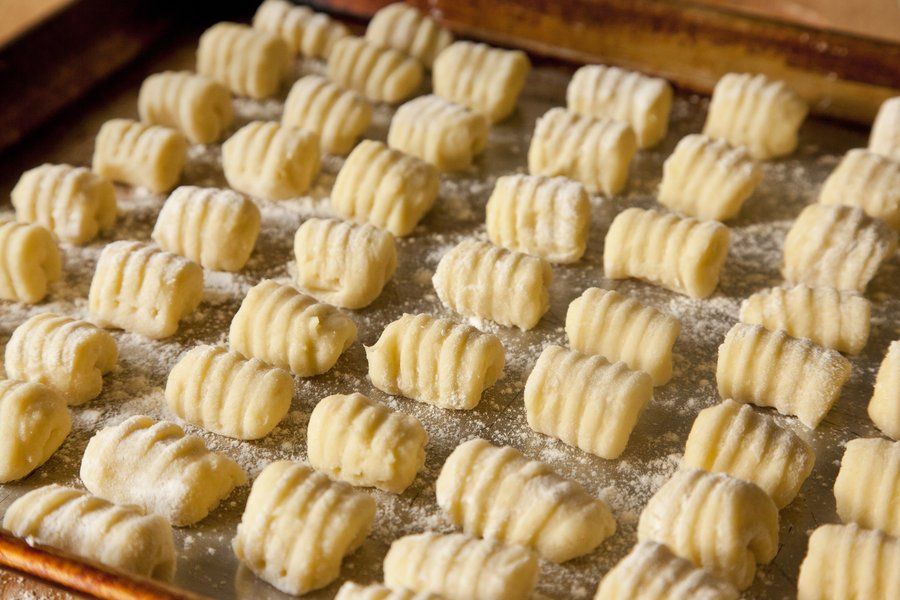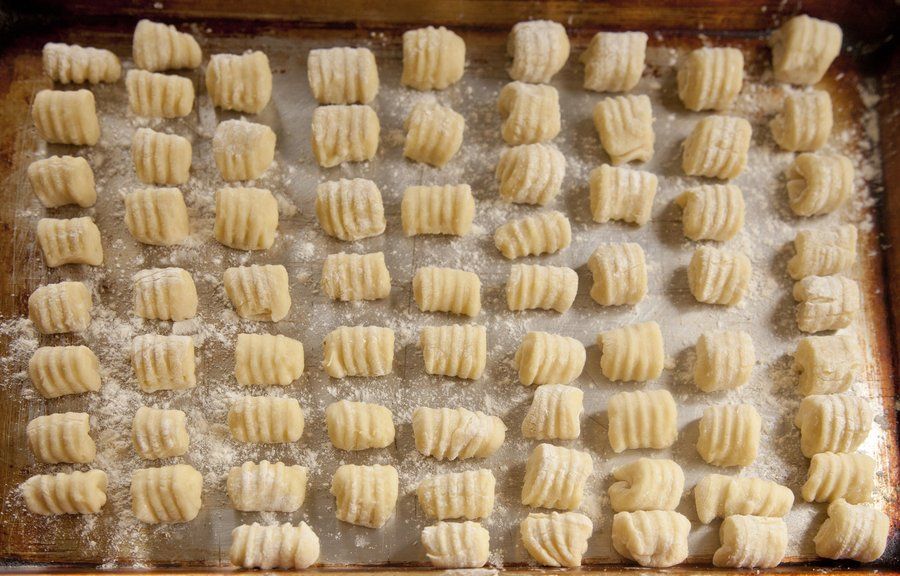 Gnocchi
Prep Time
---
45 Minutes

Cook Time
---
3 Minutes

Total Time
---
48 Minutes

Yield
---
Serves 2

Ingredients
2 Potatoes (Peeled and cut into cubes)
1 Cups Flour
Salt
2 Egg Yolks
---
Directions
Add your potato into a pot of salted water. Bring to a boil, and cook until the potatoes are completely fork tender. Once potato is cooked, rice them while they're still hot. When they have cooled, mix with your flour, add your egg and salt and bring together with a fork.

Kneed and let rest in fridge for 20 minutes. Roll out into 6 logs and cut into gnocchi with dough blade.

Cook in boiling salted water until they float, check doneness and serve with sauce.