Despite the fact that it is currently 80 degrees, rainy and humid in New York City, I still have Fall Fever. Fall is hands down the best season of the year, especially in NYC….the cooler weather, root vegetables in season, fall foods like Apple Pie, Butternut Squash, and one of my favorites: Pumpkin Pie.  I was thinking this week that the last time I had pumpkin pie was when my mom last made it for Thanksgiving 2010….that's 3 years sans pie deliciousness.  Now, for anyone that knew my mom, she made EVERYTHING from scratch….there was none of this "store bought" anything….she was the real deal….but we all commonly agreed that the BEST Pumpkin Pie came from the Libby's Canned Pumpkin Mix.  It's by far the best tasting pumpkin anything I've ever had.
So while out shopping with the hubby this weekend, I noticed the pumpkin has started to make it's appearance in Supermarkets, and jumped at the opportunity to get my Fall on and cook up a dish, that to me, tastes like Fall on a plate. This one was for you mom, it tasted just like you used to make, and I know you were watching me bake it!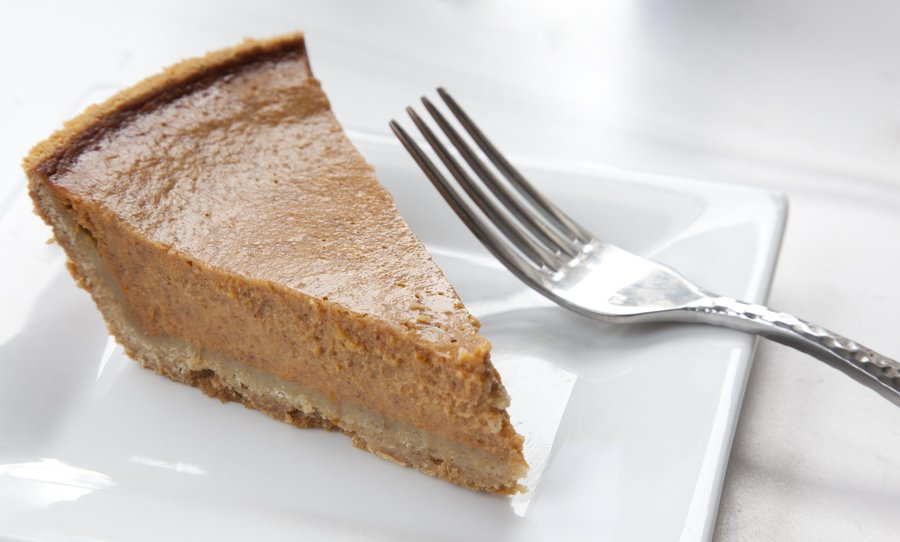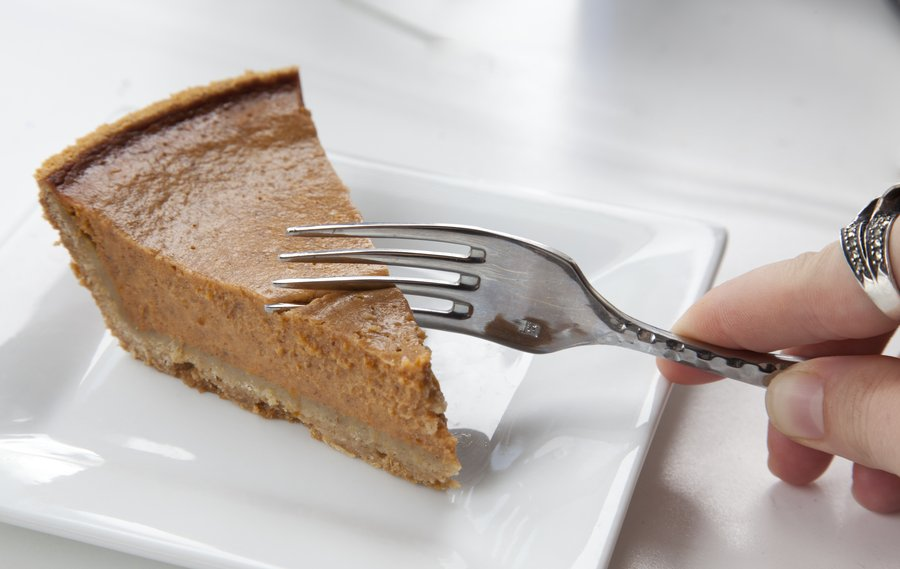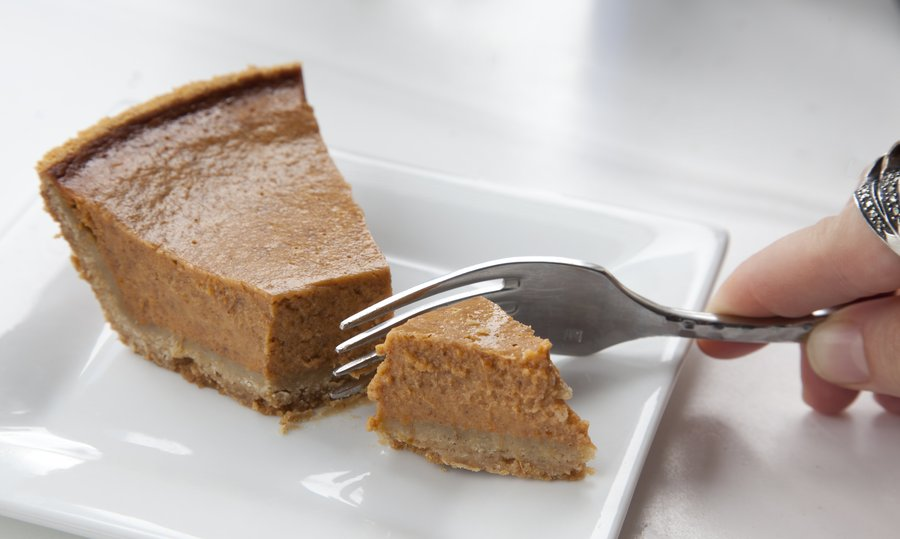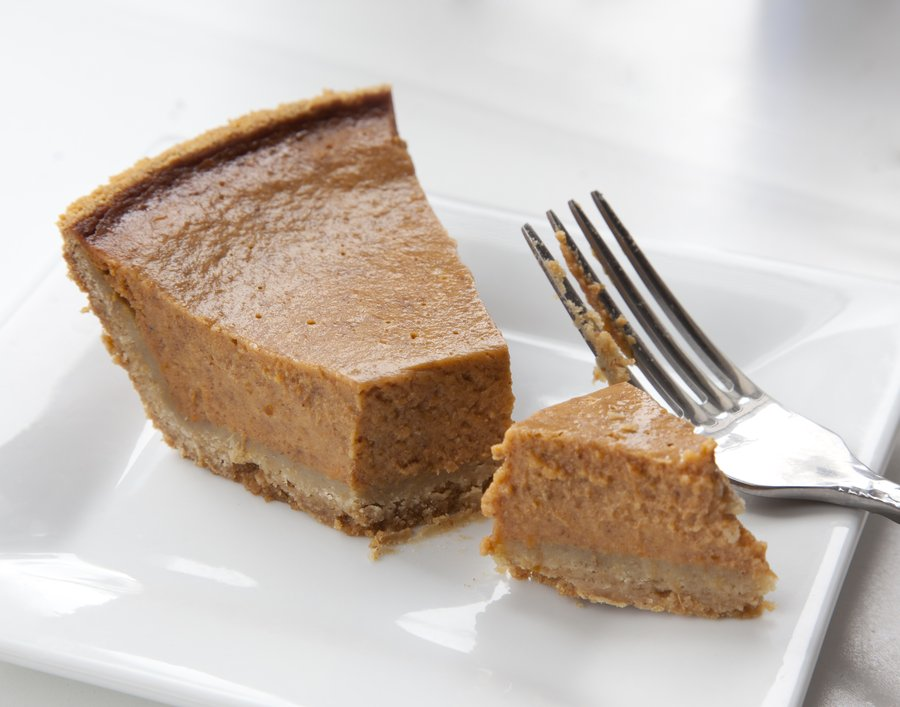 Pumpkin Pie
Prep Time
---
10 Minutes

Cook Time
---
50 Minutes

Total Time
---
1 Hour

Yield
---
1, 9" Deep Dish Pie

Ingredients
3/4 Cups Sugar
1 tsps Cinnamon
1/2 tsps Salt
1/2 tsps Ground Ginger
2 Eggs
1 Can (15 oz.) LIBBY'S 100% Pure Pumpkin
1 Can (12 fl. oz.) NESTLÉ® CARNATION Evaporated Milk
1 Unbaked 9-inch (4-cup volume) deep-dish pie shell
---
Directions
Mix your sugar, cinnamon, salt, ginger and cloves in small bowl. Beat eggs in large bowl. Stir in pumpkin and sugar-spice mixture. Gradually stir in evaporated milk.
Pour into pie shell.
Bake in preheated 425° F oven for 15 minutes. Reduce temperature to 350° F; bake for 40 to 50 minutes or until knife inserted near center comes out clean. Cool on wire rack for 2 hours. Serve immediately or refrigerate.