Thanksgiving is a time where I find many food traditions in one's family emerge and are celebrated. There are always staple dishes at everyone's Thanksgiving that have some kind of sentimental value to one or more family members. These dishes evoke a feeling when being cooked or eaten that can remind you of a person or event or specific Thanksgiving, which is one of the many things I love about this holiday.
My Thanksgiving dinners have become very much about traditions. My menus went from fun experimentations with different dishes, to a fairly consistent menu each year including only the sentimental dishes that our family has grown to love. For example, every year I cook my mom's Italian Stuffing and just the smell of it cooking reminds me of her. More recently, I have even added the addition of my White Castle Stuffing (which made it's first debut about 5 years ago and has been a hit ever since). Last year, we started the tradition of my brother-in-law's "Heart Attack Mac n Cheese" which is literally the most addictive thing I've ever eaten, but he's sworn himself to secrecy on the recipe (something that troubles me greatly everyday).
But the one dish that has been at every Thanksgiving since I started hosting in 2011 is my mother in law's Pumpkin Bread (which she typically makes into muffins). It's served alongside a schmear of cream cheese and is the perfect bread component to any Thanksgiving meal (or to make for non-thanksgiving consumption as well). This can be made with the option of adding in Golden Raisins and/or chopped Walnuts but these can be left out depending on your taste!
Today we decided to make the Pumpkin Bread as a pre-Thanksgiving treat to really get in the Thanksgiving mood. This is a great recipe to make with the kiddos because it's simple and fairly mess free!
Enjoy!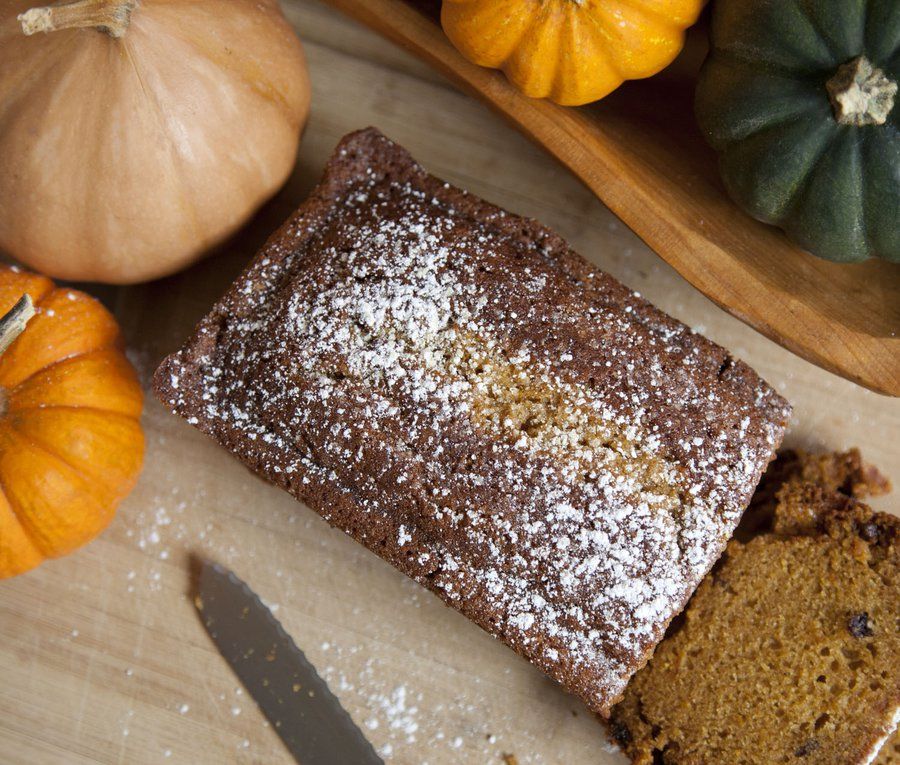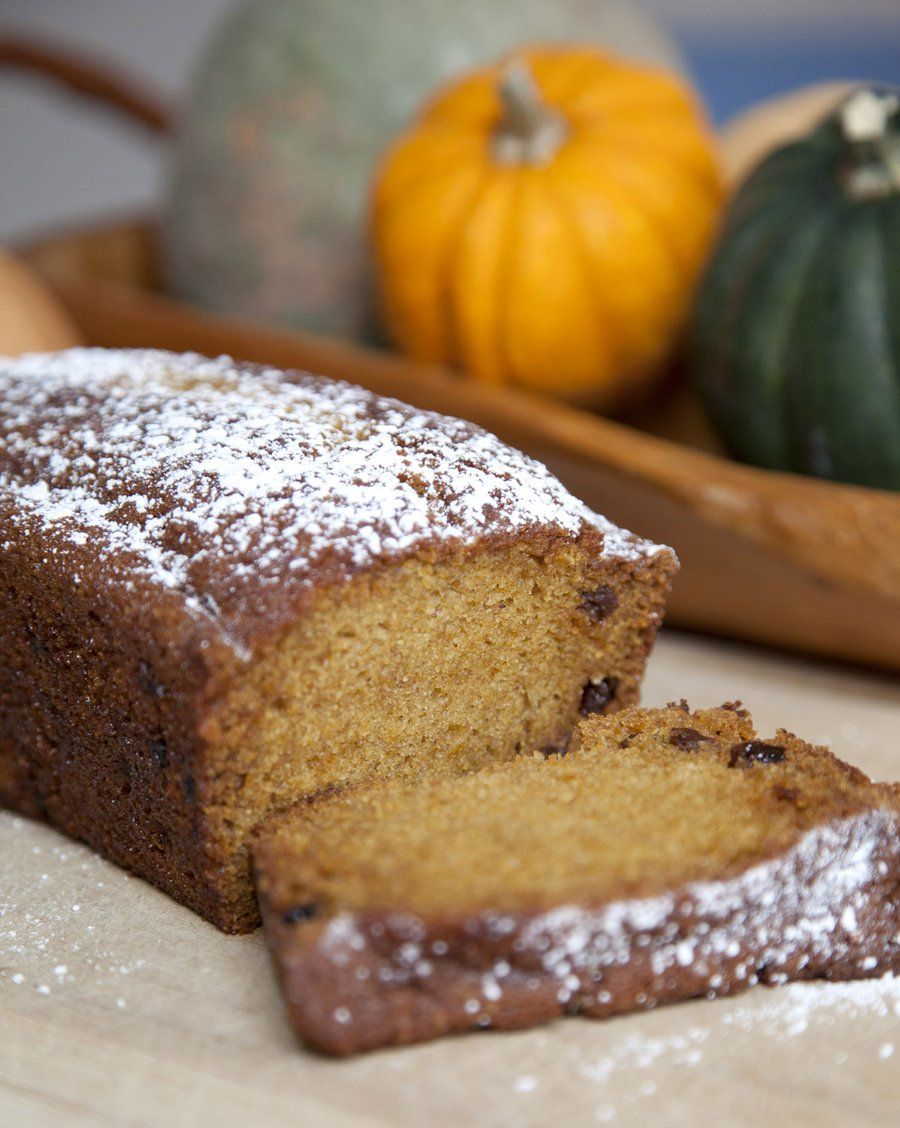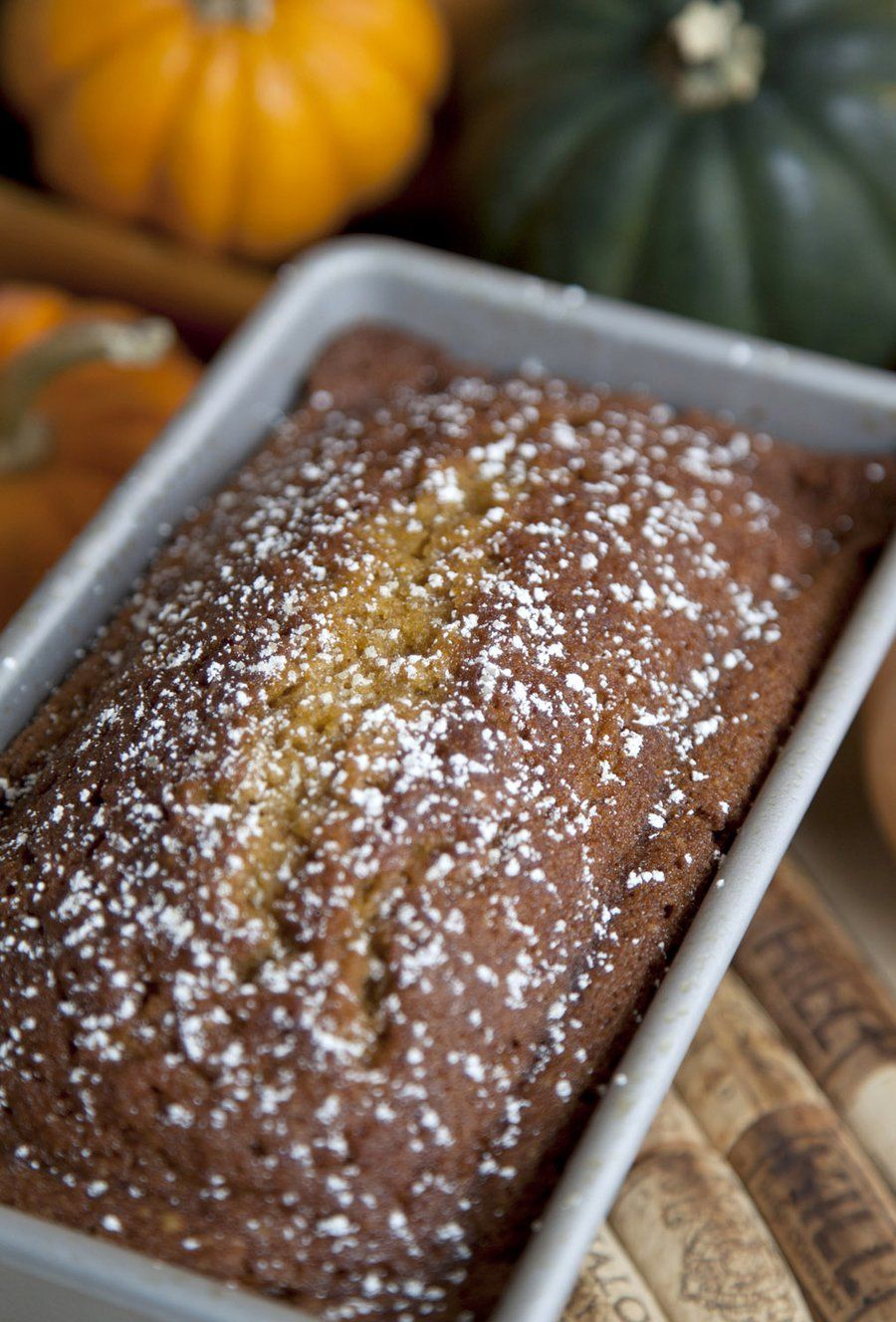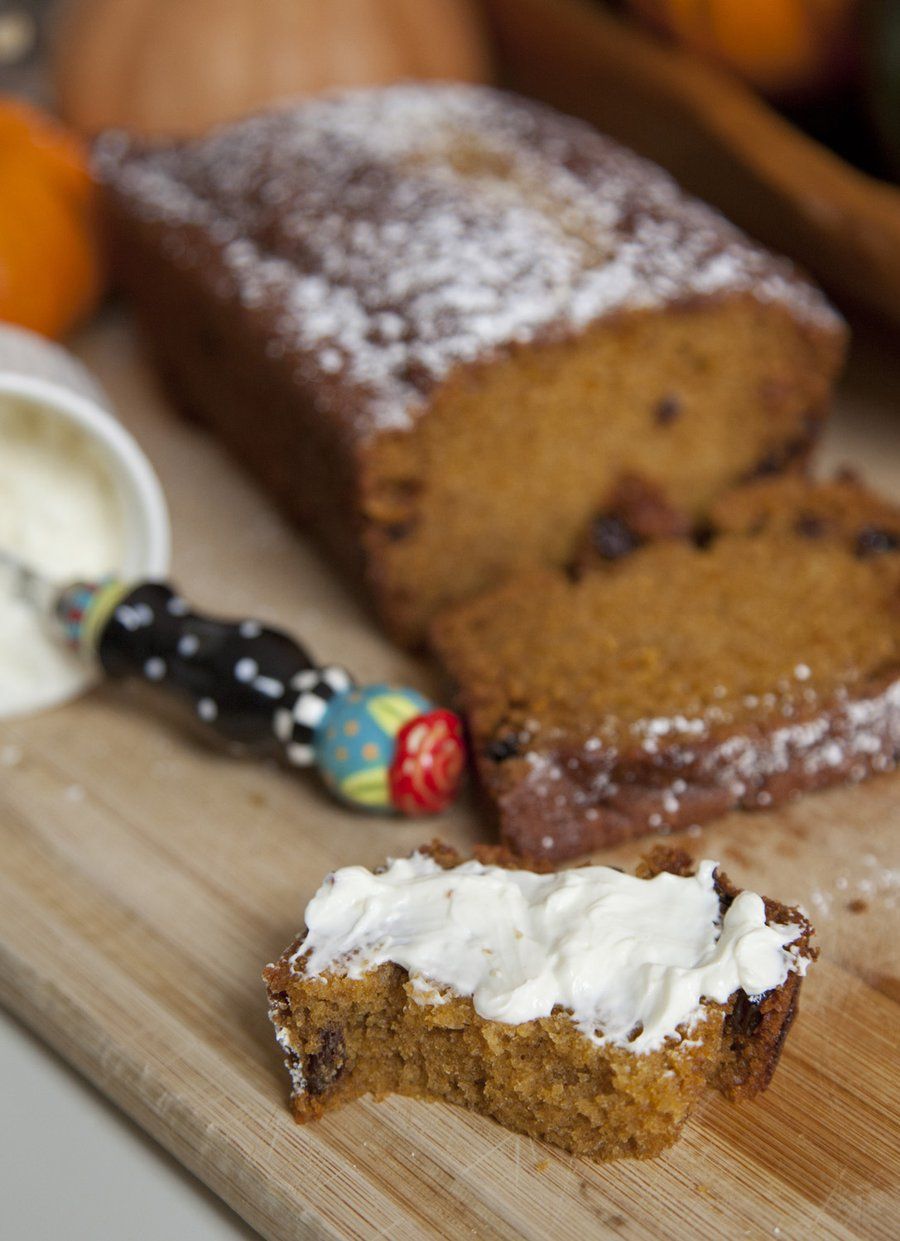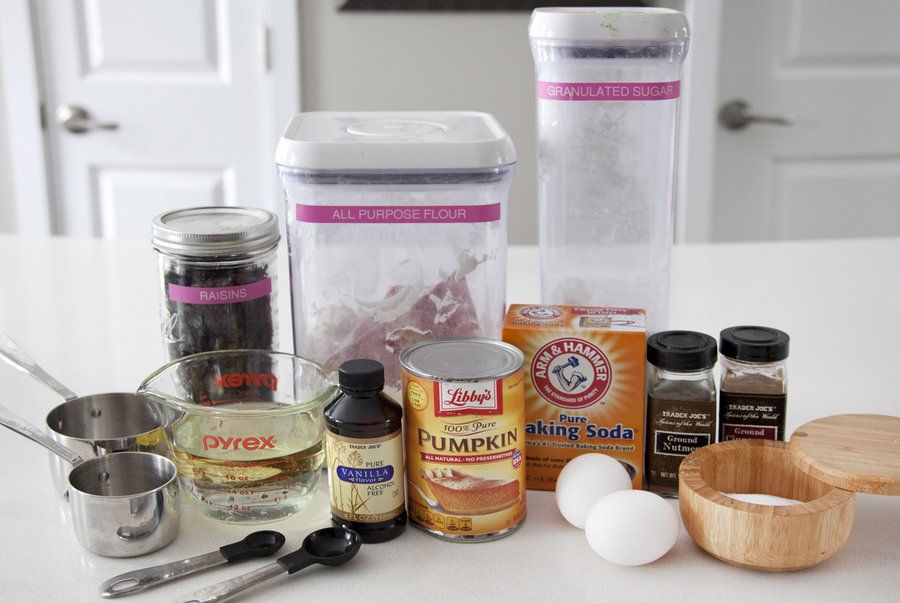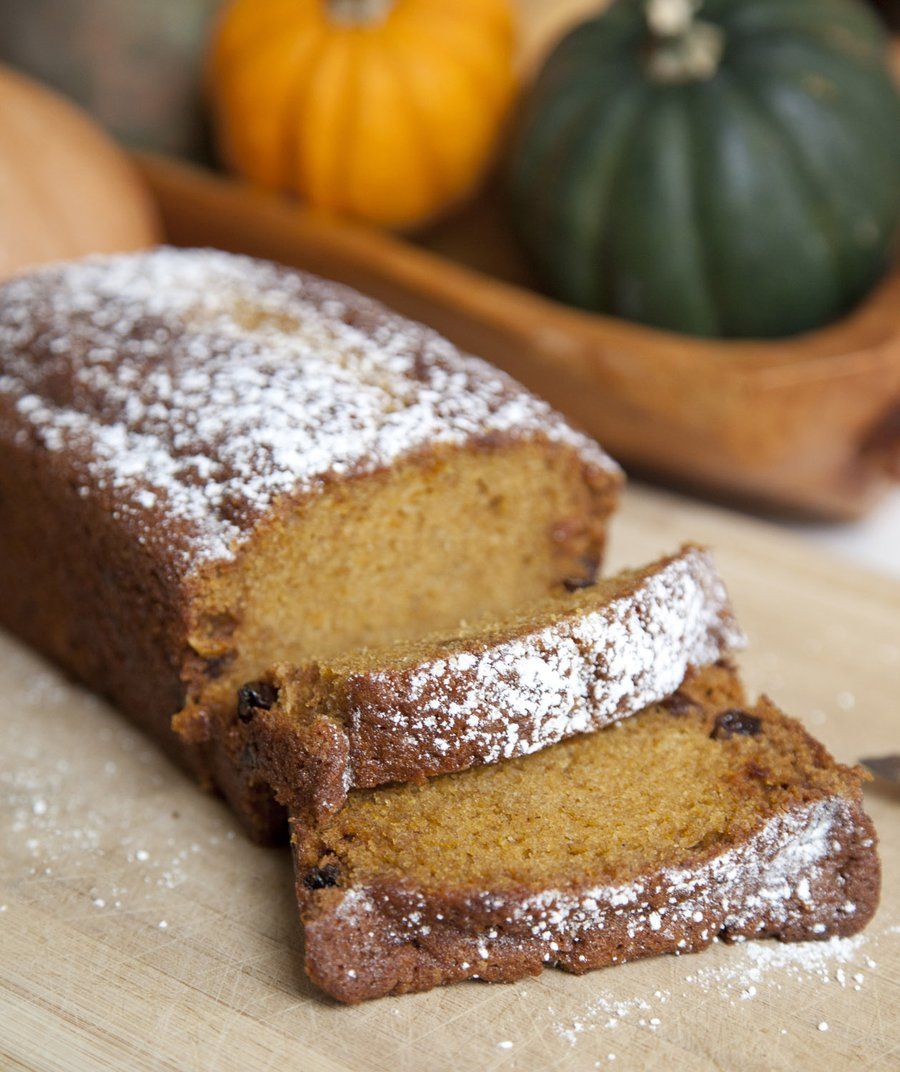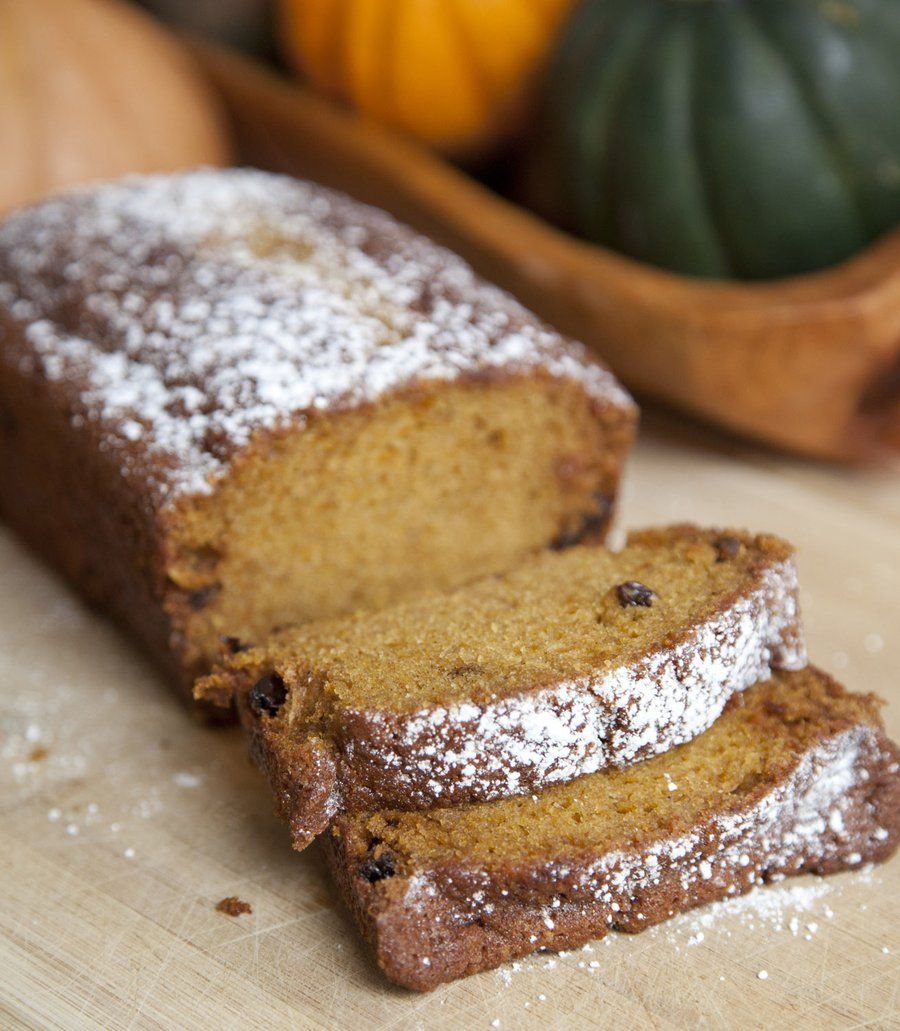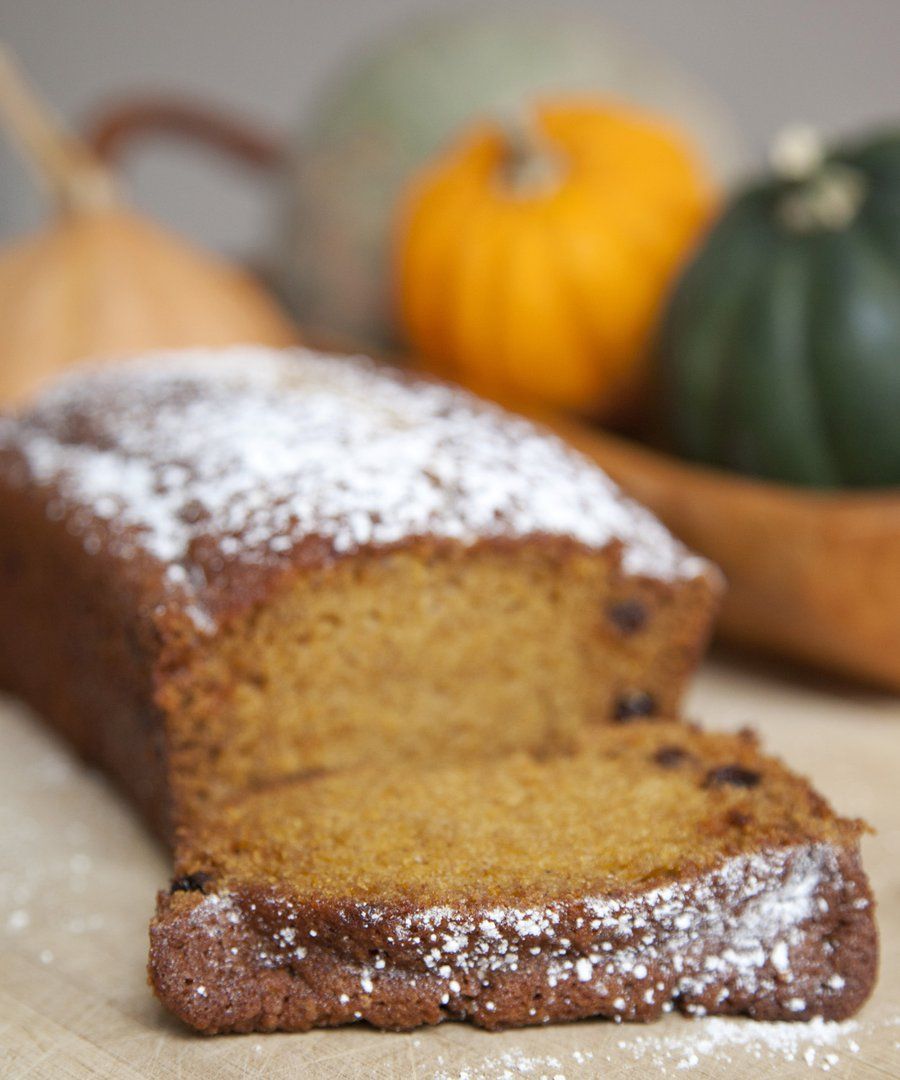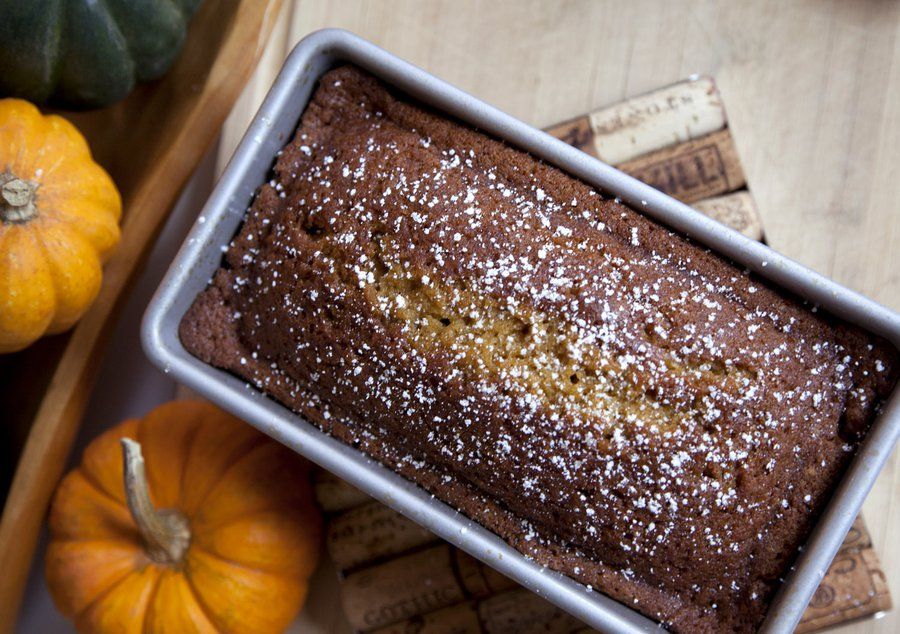 Pumpkin Bread
Prep Time
---
15 Minutes

Cook Time
---
1 Hour

Total Time
---
1 Hour 15 Minutes

Yield
---
Makes 1, 9x5 Loaf

Ingredients
1 1/2 Cups All Purpose Flour
1 1/2 Cups Granulated Sugar
1 Teaspoon Baking Soda
3/4 Teaspoon Salt
3/4 Teaspoon Cinnamon
1/4 Teaspoon Nutmeg
1/2 Cup Canola Oil
1/2 Cup Water
2 Eggs
1 Teaspoon Vanilla Extract
1/2 Cup LIBBY'S 100% Pure Pumpkin
1/2 Cup Golden Raisins (optional)
1/2 Cup Walnuts (chopped - optional)
---
Directions
In a large bowl combine your flour, sugar, baking soda, salt, cinnamon and nutmeg. Mix together until combined.
Preheat your oven to 350 degrees and grease a 9x5 loaf pan (or line a muffin tin with 12 paper tin liners).
In a smaller bowl, combine your canola oil, water, eggs and vanilla - and whisk together until combined. Pour this into the large bowl with all your dry ingredients.
Add in your pumpkin (and the raisins and nuts if you wish to add) to the large bowl and stir together to combine all the ingredients. Pour this mixture into your greased loaf pan and bake for about an hour (or until a knife is inserted and comes out clean). If you're using a non-stick pan, the cooking time will be shorter, so keep an eye on it!
Allow the pumpkin bread to cool - slice and serve with cream cheese, butter or plain! Enjoy!