I love the classic German dish, Weinerschnitzel. It's a thin piece of veal, breaded and pan fried to perfection which I just can't get enough of. I decided to riff off that idea and make my version of a schnitzel with pork loin and a few extra ingredients.
Usually when breading and frying cutlets or any thin slice of meat, I will use the classic trifecta of breading: flour, egg wash, and breadcrumbs. To change it up this time, I mixed in sour cream with my egg wash and it made all the difference in the world. The sour cream added so much moisture to the pork chops and really helped flavor the meat as well. Also, the use of Panko breadcrumbs in this instance was so much better than regular breadcrumbs - the crunch of the panko was perfect!
You can serve these pork schnitzels with apple sauce, sour cream, pan gravy….or just enjoy them plain like I did!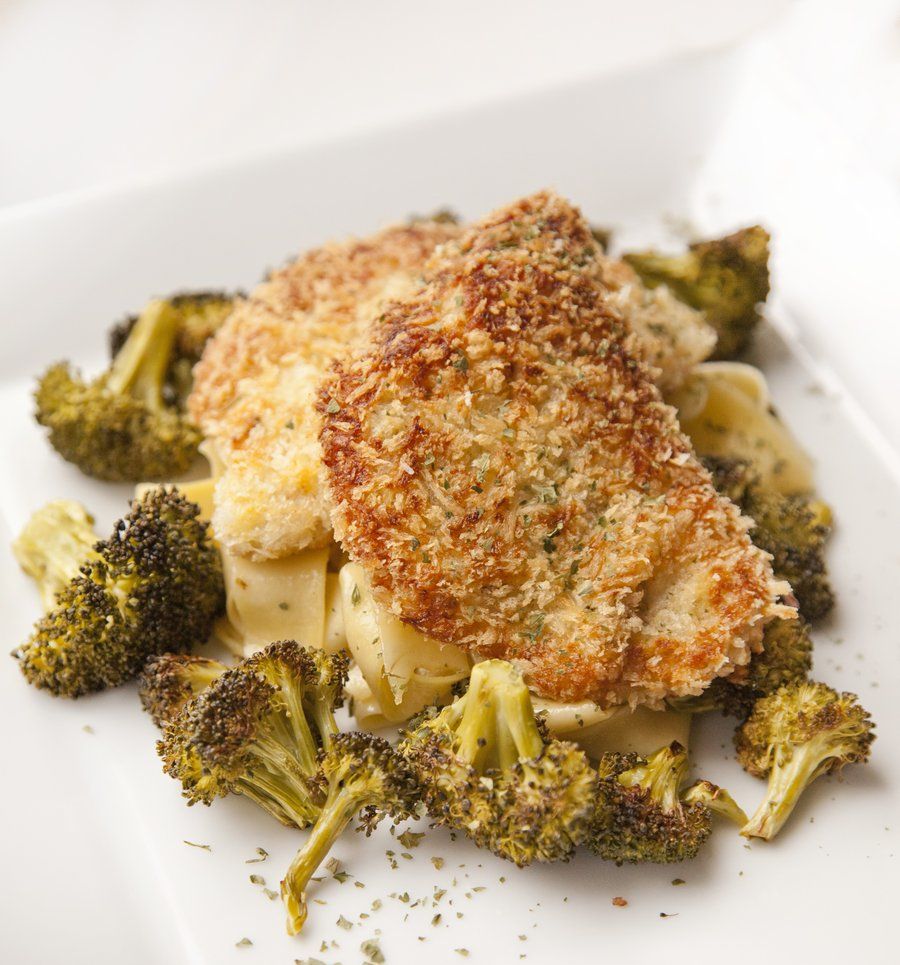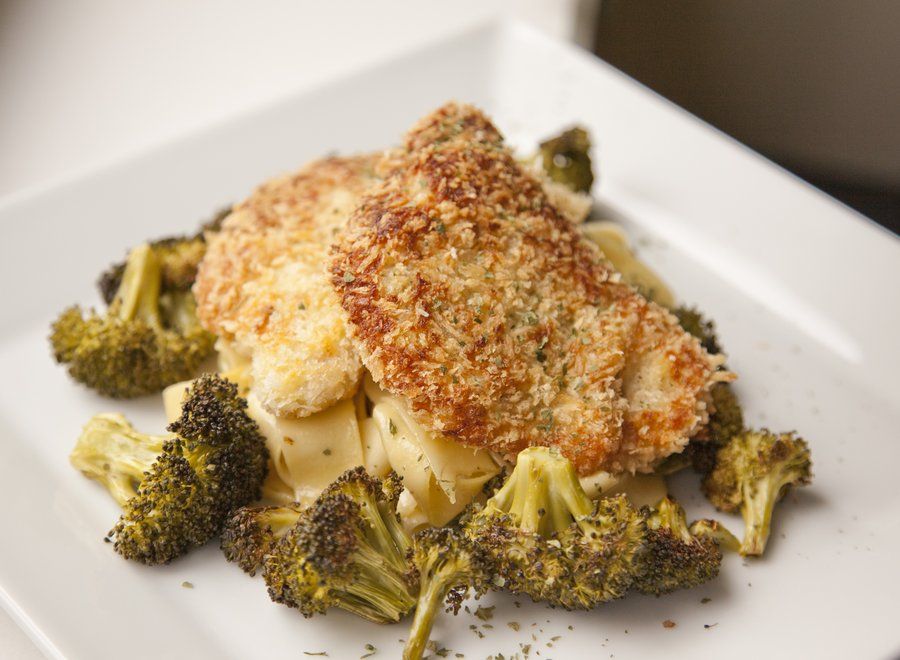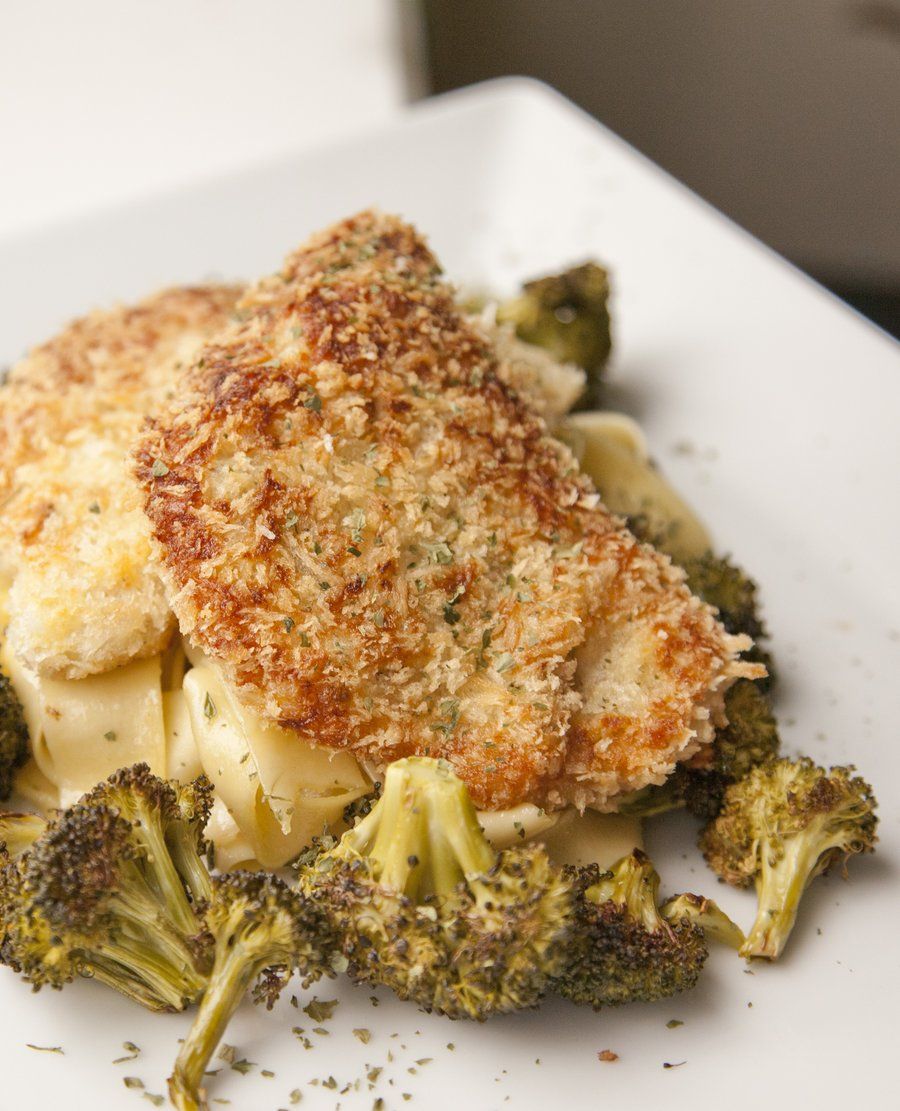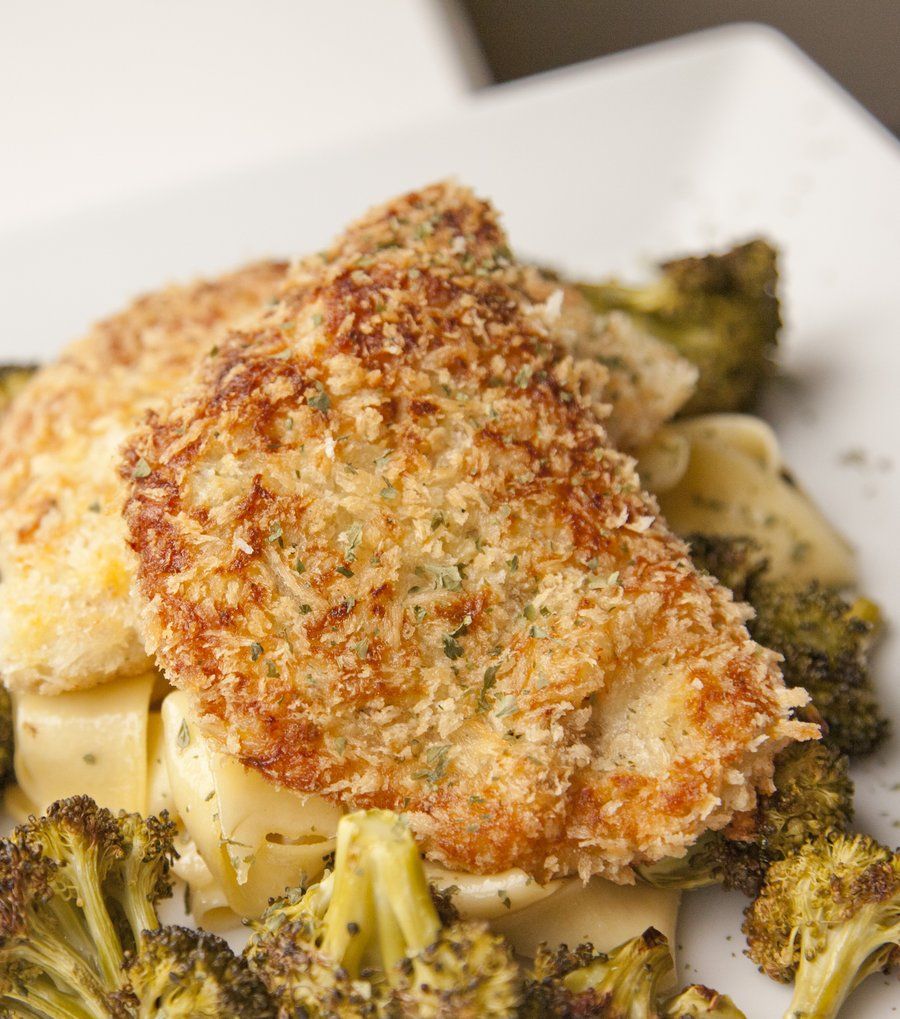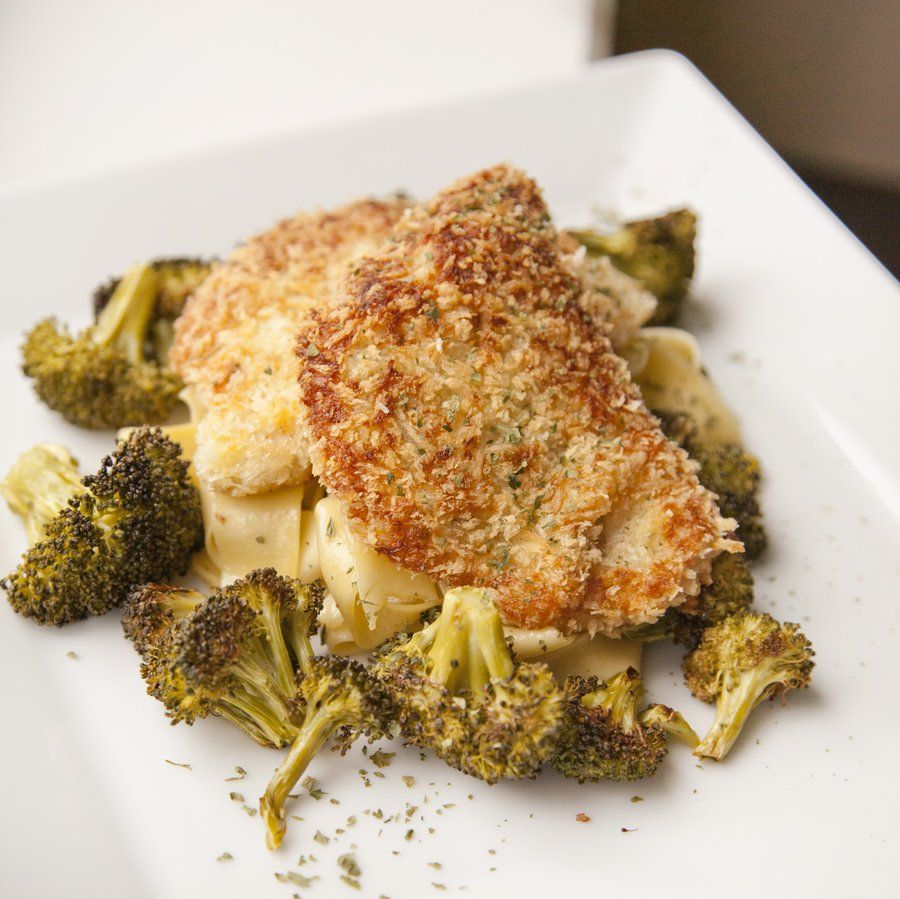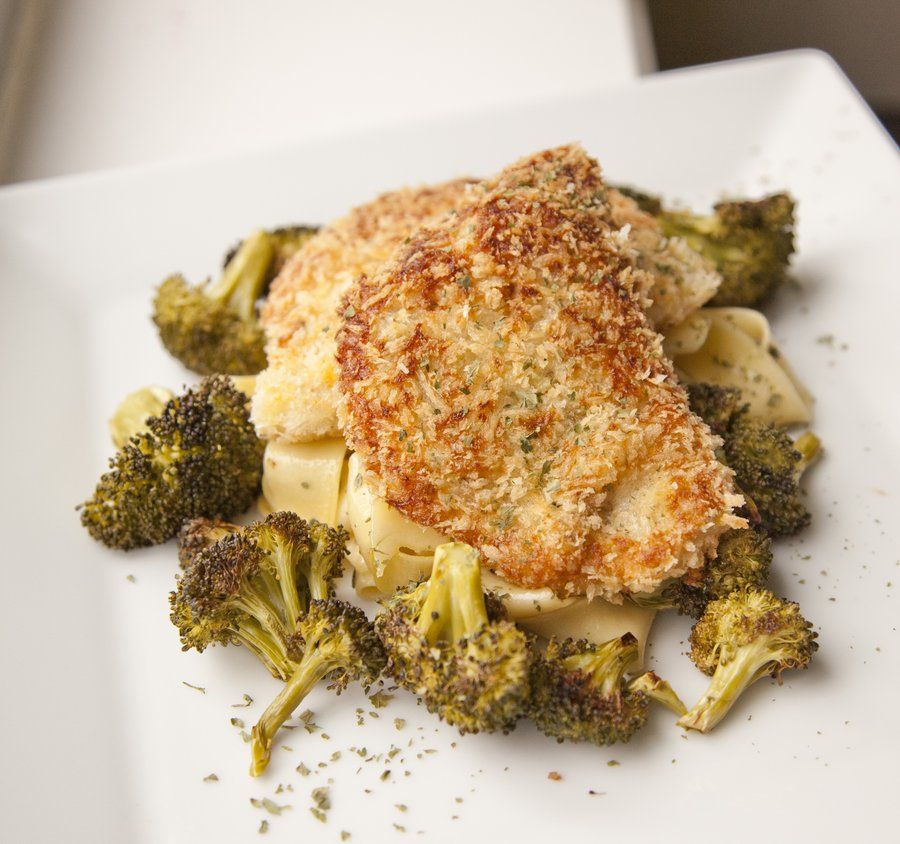 Pork Schnitzel
Prep Time
---
15 Minutes

Cook Time
---
20 Minutes

Total Time
---
35 Minutes

Yield
---
Serves 2-4

Ingredients
1 1/2 lbs Boneless Pork Loin Chops (pounded thin 1/4" thick)
1/2 Cup Flour
1 Teaspoon Garlic Powder
1 Teaspoon Dried Dill
1 Teaspoon Paprika
2 tsps Dried Oregano
2 Eggs
6 T Sour Cream
2 Cups Panko Breadcrumbs
Canola Oil (for frying)
Salt and Pepper
---
Directions
Set up your breading station. On one plate, mix together your flour, garlic powder, dill, paprika, and oregano. In a large bowl, whisk together your eggs and sour cream and add in 2 Tablespoons of water. And on your last plate, add your panko breadcrumbs.
I was able to buy boneless pork loin chops already pounded thin, but if you can't you want the chops to be about 1/4" thick. Season your chops with salt and pepper. dredge on all sides in the flour mixture - shake off any excess. Add the chop into the egg/sour cream mixture and coat on all sides. Shake excess egg/sour cream off and place in the panko, coating on all sides. Lay the chops on a baking sheet and continue the breading process with all the pork.
Preheat your oven to 200 degrees and place a baking sheet inside. Once you're done breading, heat up a large skillet with enough canola oil to coat the bottom of the pan (about 1/8" high). Once the oil is hot, fry the pork chops in batches - about 3 minutes per side. Place the done chops on the baking sheet in the oven to keep warm. Serve hot.