have learned as a mom, that one's alone time is incredibly precious. While from 5:30am to 5pm, my daughter is 100% glued to me like my shadow, when 5pm hits, I am finally able to sit down, and just zone out for a little bit.
Last night, my gift to myself was the Perfect Margarita. While I am usually all about the wine (Pinot Grigio and I are incredibly close friends), sometimes in the Summer, I crave that salty rimmed delicacy known as the Margarita. I will fully admit, I can usually not handle hard liquor…I rarely ever drink it, and if I have more than one or two glasses, it usually turns into some kinda Jekyll and Hyde type situation (don't judge, you've been there too….). So I usually limit myself to 1 or 2 of these bad boys and everything stays right with the world (and my equilibrium).
My husband came up with this super simple recipe, which we're obsessed with, and I added the simple addition of a salted lime zest rim along the edge of the glass to really add a fresh kick to the marg.  You can make a huge batch of this and serve it over ice at your next party, or bring a vat of it to the beach to enjoy with friends!
Cheers!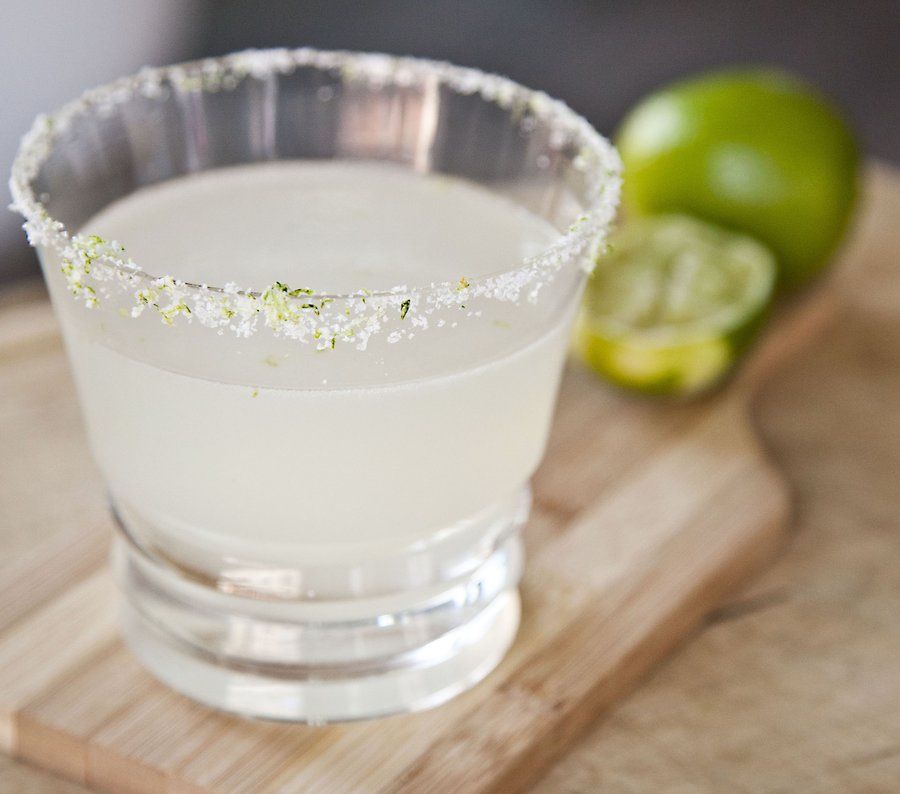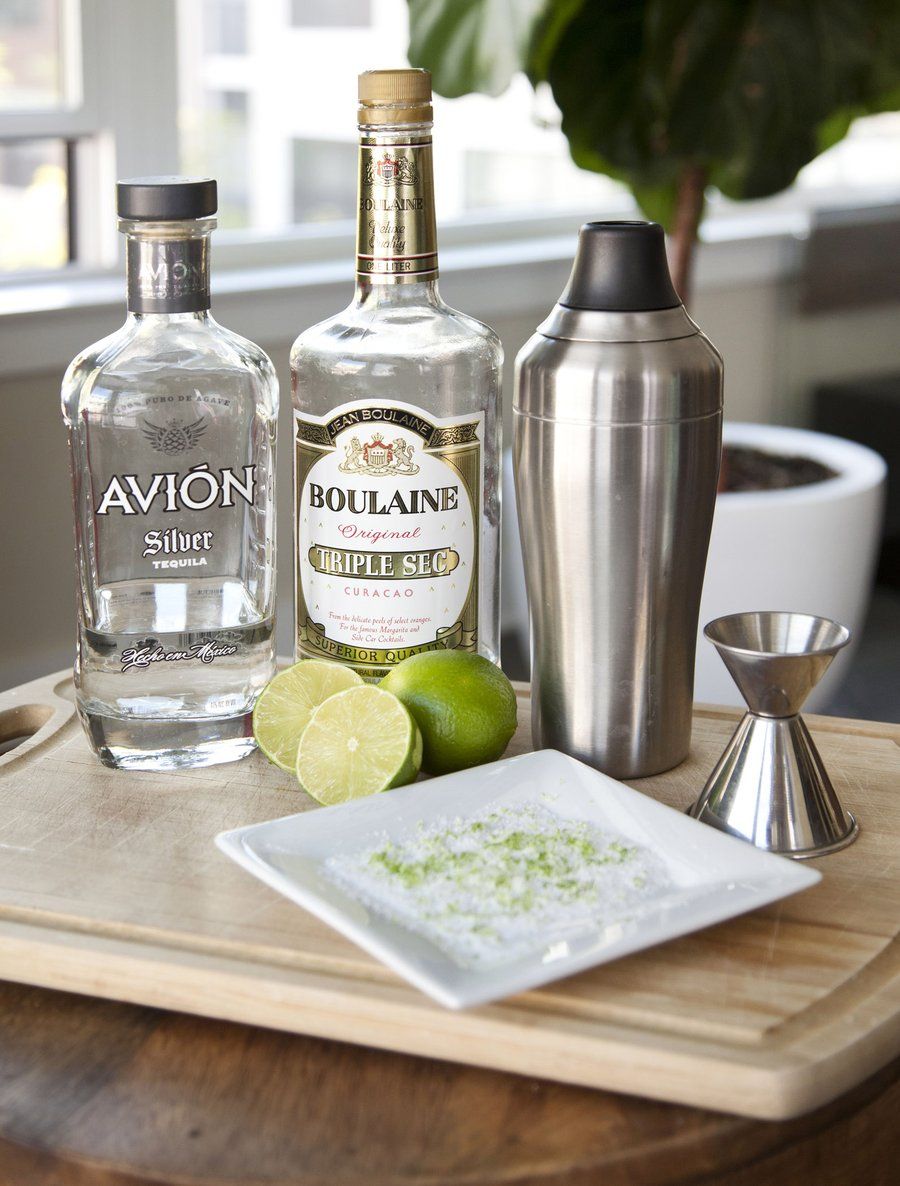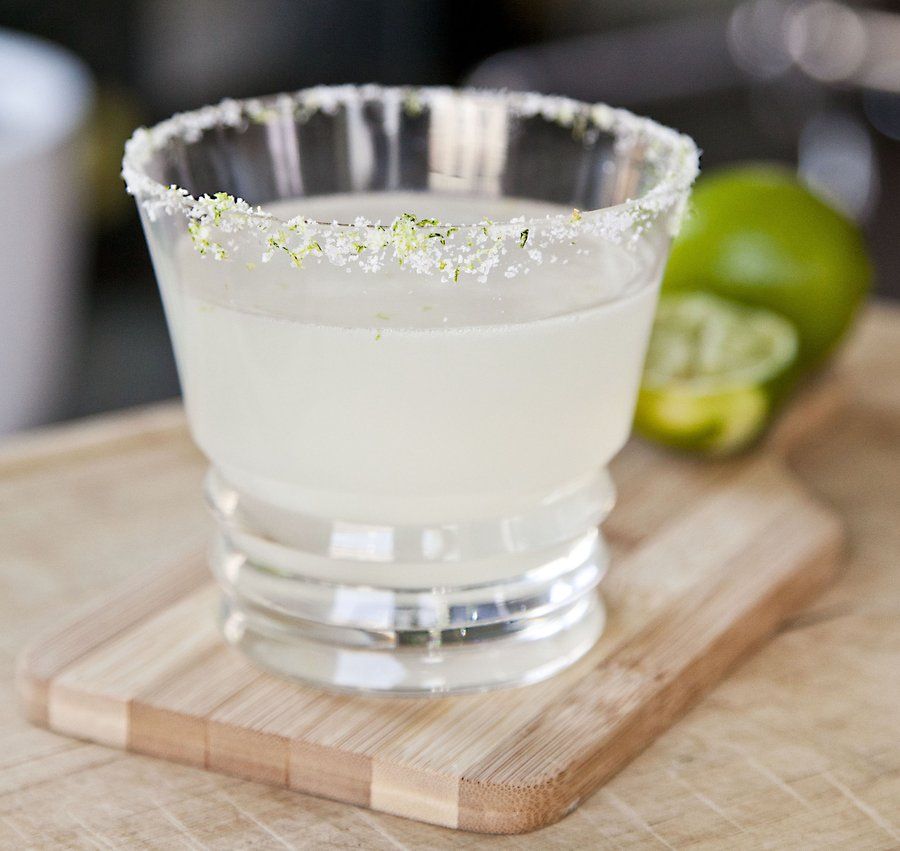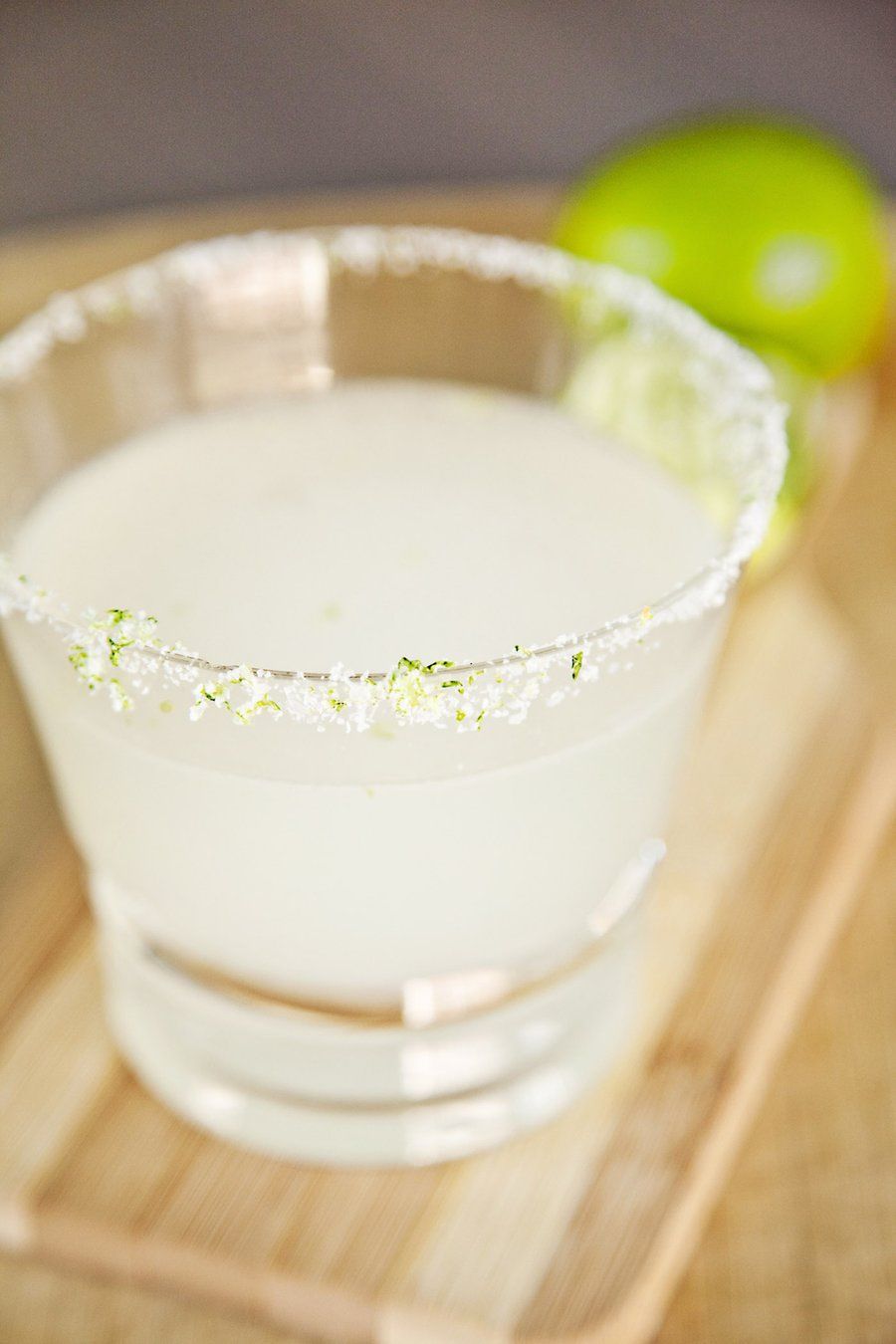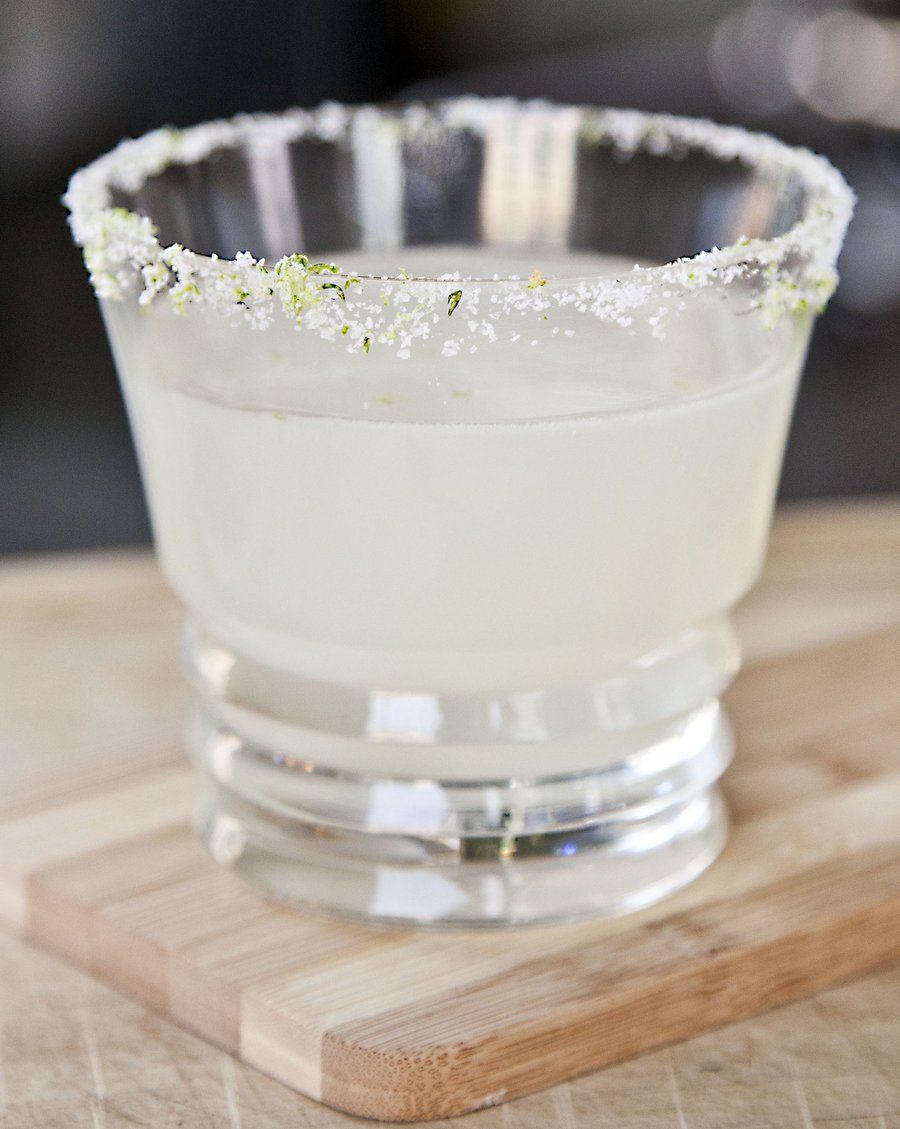 The Perfect Margarita
Prep Time
---
5 Minutes

Total Time
---
5 Minutes

Yield
---
2 Margaritas

Ingredients
Salt
Lime Zest
4 oz Tequila (I use Avion Silver)
2 oz Lime Juice (usually 2 limes)
2 oz Triple Sec
Ice
---
Directions
Take two glasses and rub the rims with a little lime juice. On a plate combine salt and some zest from the lime. Dip your glass's rim into the salt mixture to coat the rim fully in salt/lime zest.
In a cocktail shaker, add in about 4 ice cubes. To that add your Tequila, Lime Juice and Triple Sec. Shake until combined.
Pour into prepared glasses and enjoy!