A while back, my grandma brought over an assortment of savory muffins from her local bakery. It included your classic Bran and Cornbread muffins, but also had Carrot Muffins and Zucchini Muffins. Needless to say, I fell in love with the Zucchini Muffins.
Now a little something about me: I am not one to wake up in the morning and crave a muffin (or any normal breakfast food for that matter)....I am more likely to wake up and want to eat a burger (true story). But this morning, I decided to make some Zucchini Muffins which I can not only have for breakfast, but can use as my "bread course" for tonight's dinner.
These muffins are delicious and moist, and packed with flavor. I made them in a mini muffin pan because I feel like a WHOLE large muffin is just too much...these muffins are bite sized and you can eat as many or as little as you want and not have to cut a large muffin up. I realize my OCD is running ramped here, but I digress.....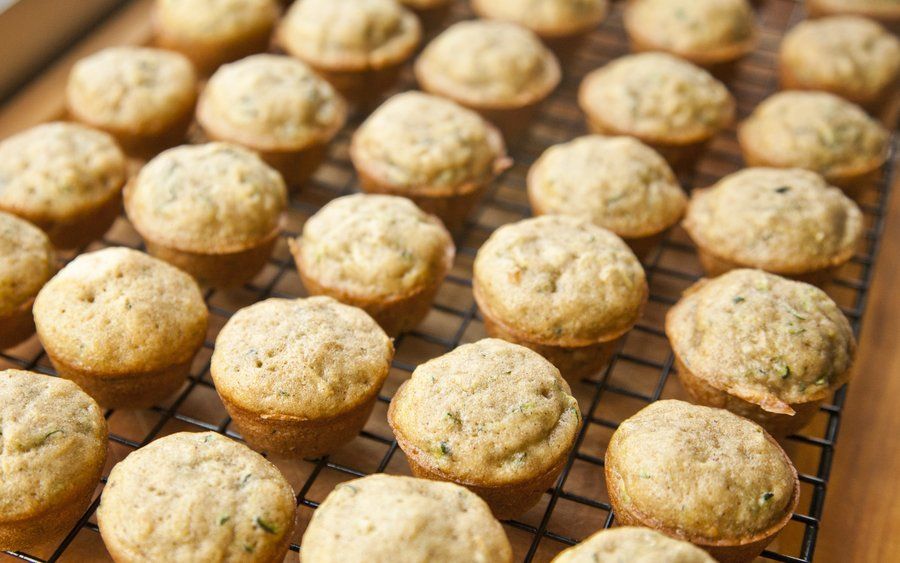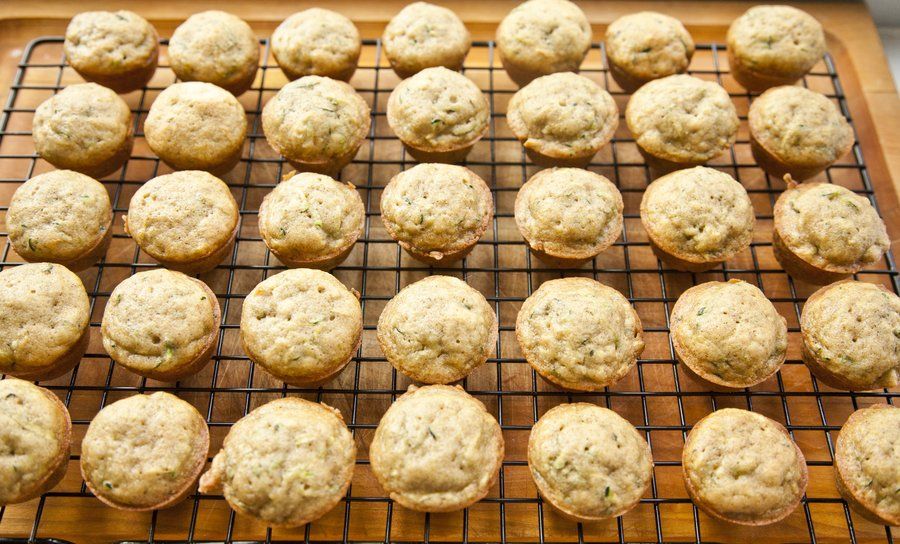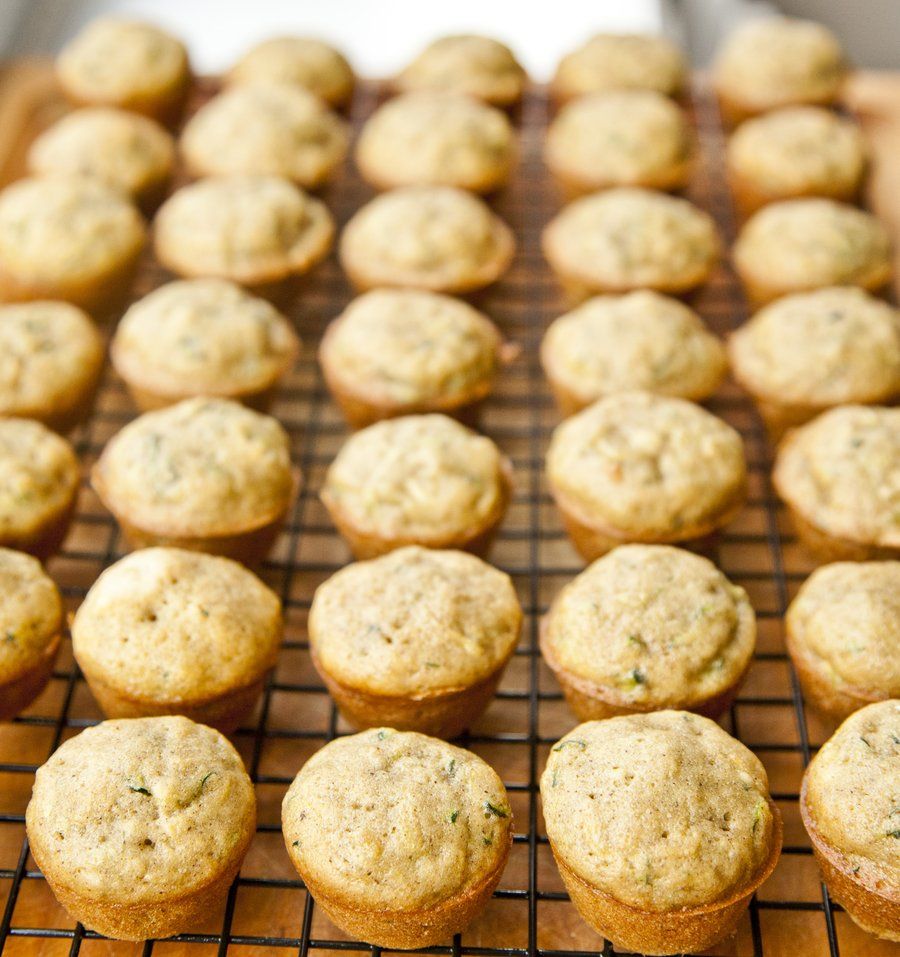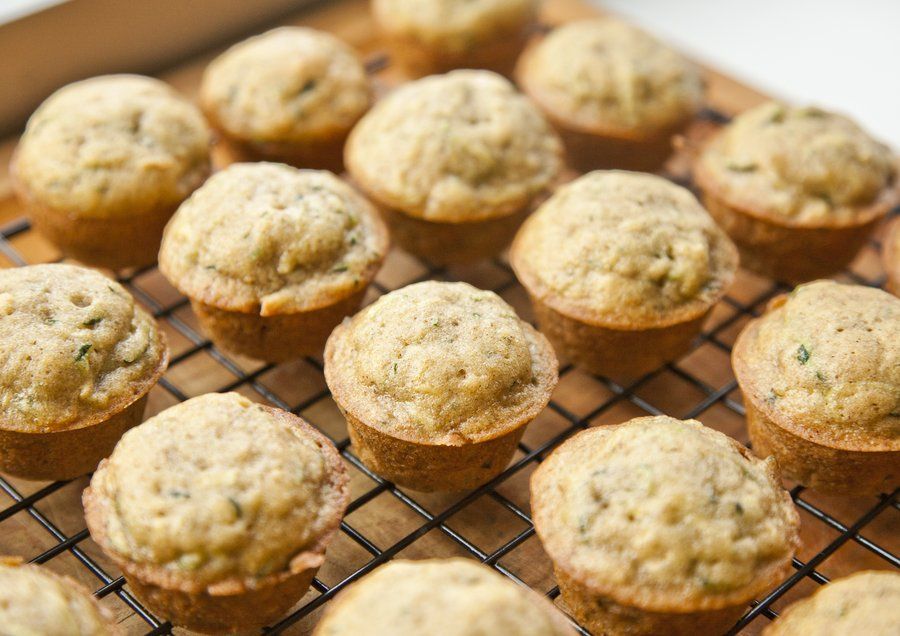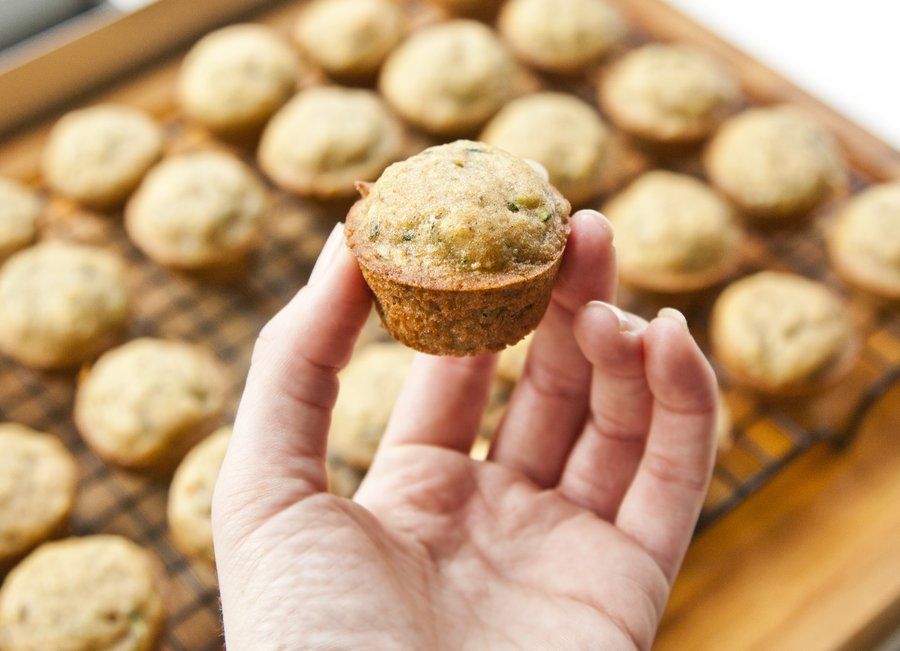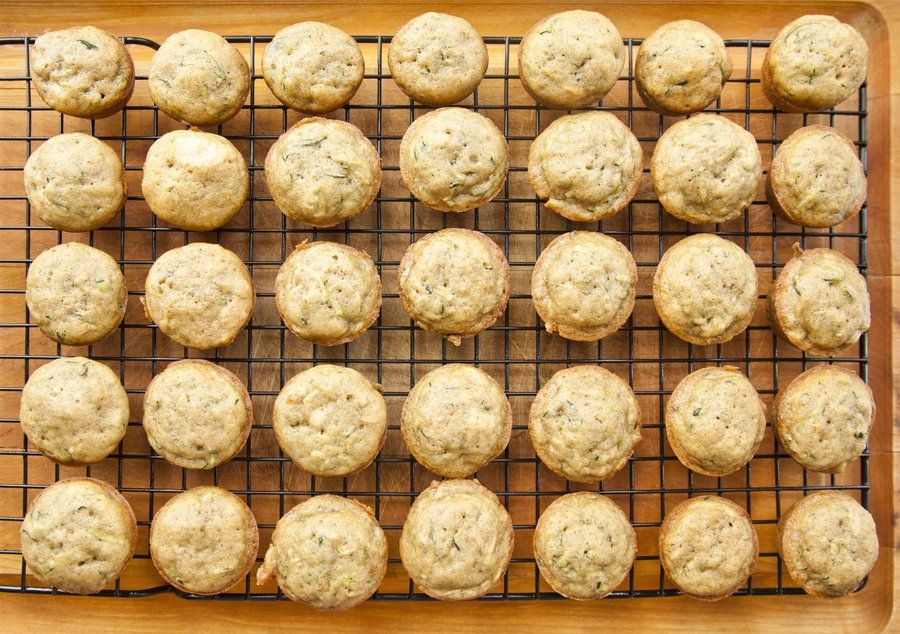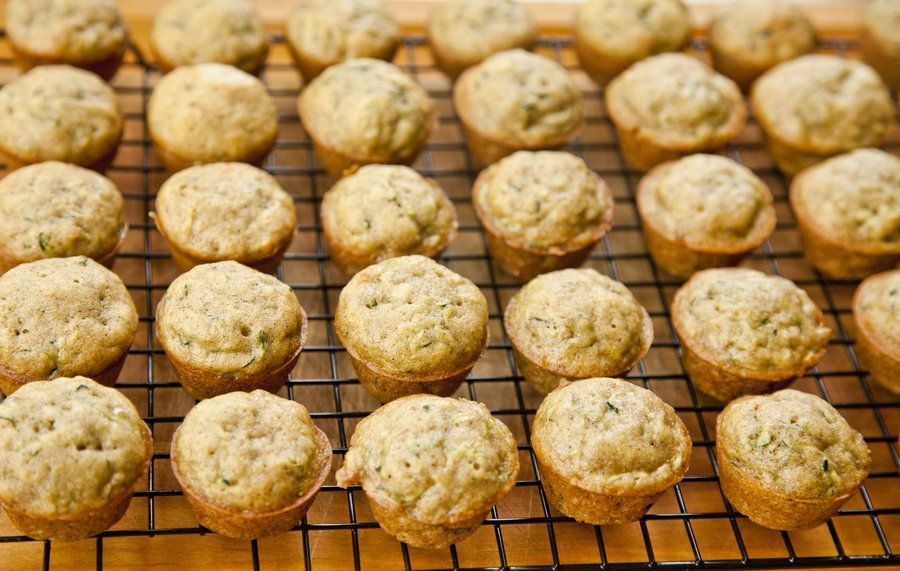 Mini Zucchini Muffins
Prep Time
---
10 Minutes

Cook Time
---
20 Minutes

Total Time
---
30 Minutes

Yield
---
35-40 Mini Muffins

Ingredients
1 1/2 Cups Flour
1/2 Teaspoon Salt
1/2 Teaspoon Baking Powder
1/2 Teaspoon Baking Soda
1/2 Tablespoon Cinnamon
2 Eggs
1/2 Cup Canola Oil
1 1/4 Cups Sugar
1/2 Tablespoon Vanilla
2 Cups grated Zucchini
---
Directions
Grease a mini muffin pan. Preheat oven to 350 degrees.
Mix together your flour, salt, baking powder, soda, and cinnamon in a large bowl. In a separate bowl, combine and beat together your eggs, vanilla, oil and sugar.
Add the wet ingredients to the dry mixture, and stir until just combined. Add in your zucchini and mix in until combined.
Evenly pour your batter into your mini muffin pan (you'll have to do this in 2 rounds). Bake for 20 minutes. Remove from oven and carefully lift muffins out of pan with a small knife and let cool on a resting rack.