I am the proud mommy of an incredibly sweet and beautiful toddler, named Mayzie.
A few months ago, my husband and I undertook the monumental task of potty training Mayzie. We had made a few half-assed attempts prior to this but on this one weekend we decided, the time is now!
I promise you this has something to do with this cookie post….
The major motivator to have Mayzie do her thing in the potty was the objective of "if you pee in the potty, you get an M&M". Prior to this, Mayzie had never had an M&M before, and like any normal toddler, after her first taste of M&M, she was addicted and subsequently completely potty trained in 48 hours (no exaggeration).
So with that, we started buying bulk amounts of M&Ms from Costco and have them on the ready anytime we need to use bribery for any situation (you can send my 'Parent of the Year' award to the gates of hell).
In addition to her love for M&M's, Mayzie is also quite fond of the cookie (shocking, I know). So in an effort to combine her two sweet loves and make it a treat that we could also make together, I came up with a super simple cookie recipe that you can make with your kids and not feel like you're going to pull out your hair in the process. These cookies are made in 1 bowl (read: easy clean up) and can be made in under 30 minutes (which let's be honest, is way longer than the average toddler's attention span).
And this isn't to say that these cookies can be enjoyed by just toddlers…in fact as I write this, my husband has polished off 3 cookies by himself. Sorry for blowing up your spot, Justin.
So try these out with your kiddos! You can use Peanut M&M's if you like or any of the variety of M&M's out there nowadays (the pretzel M&M's are mind-blowing).
Enjoy!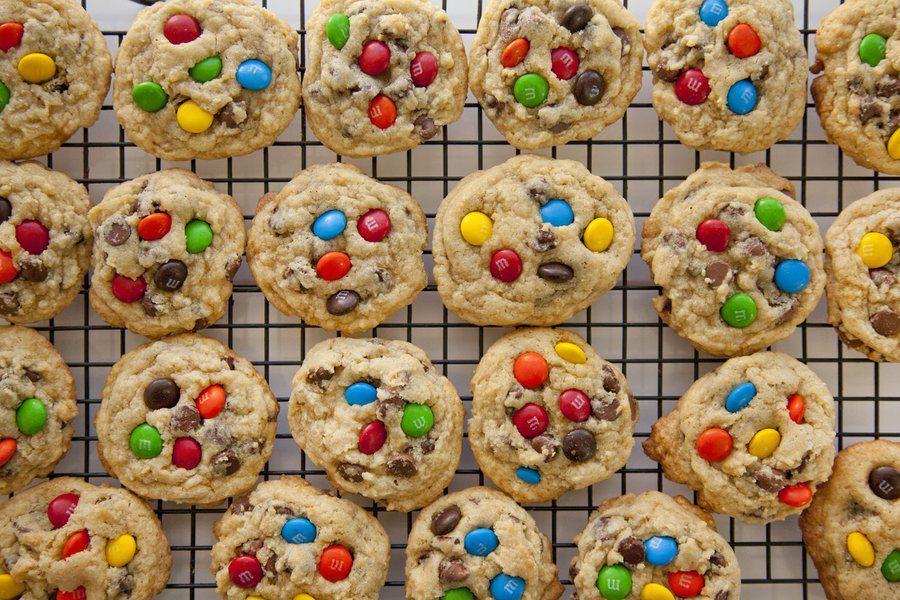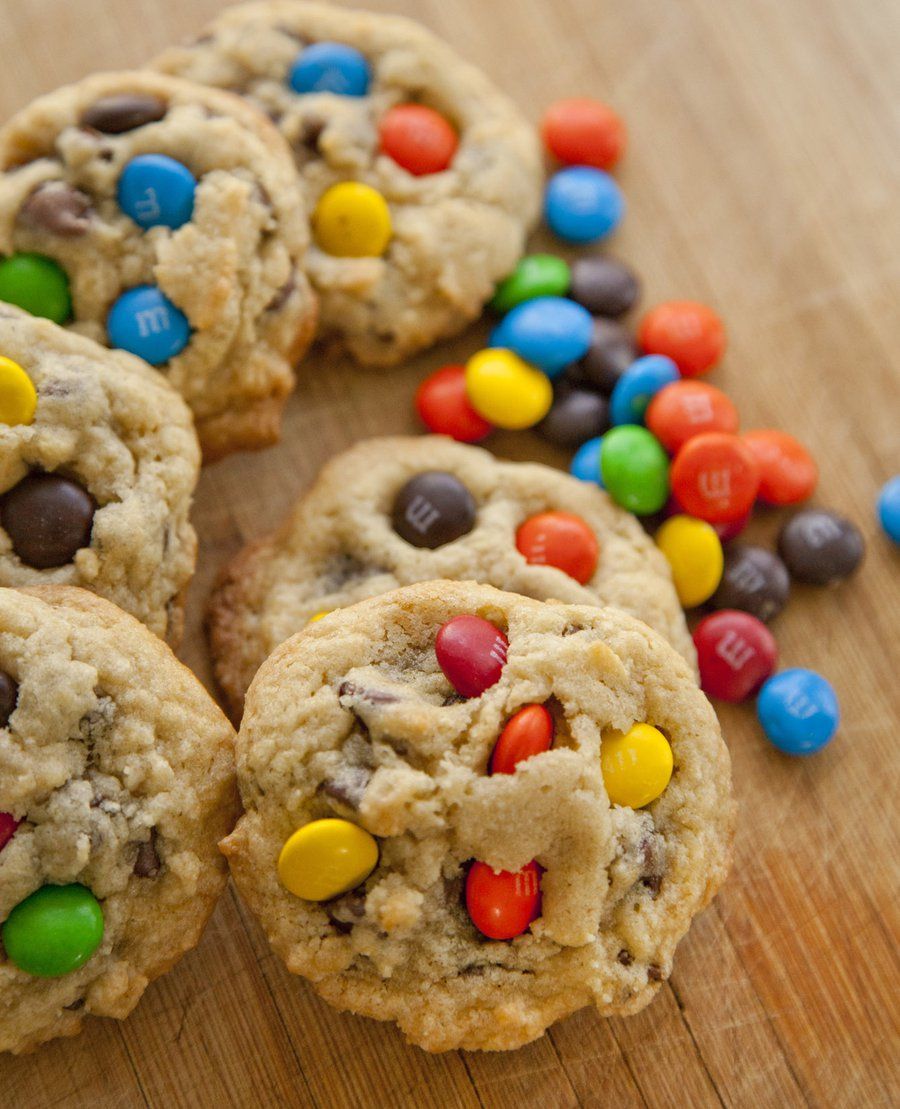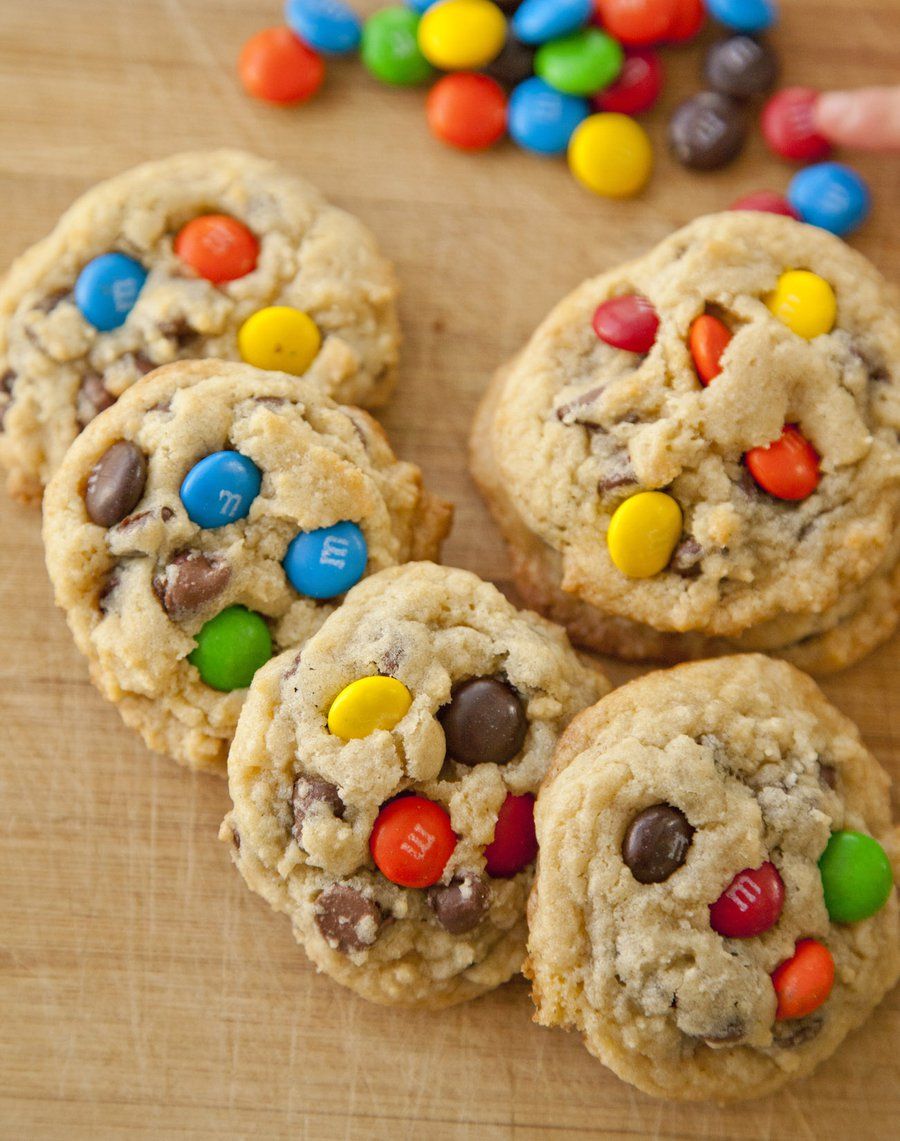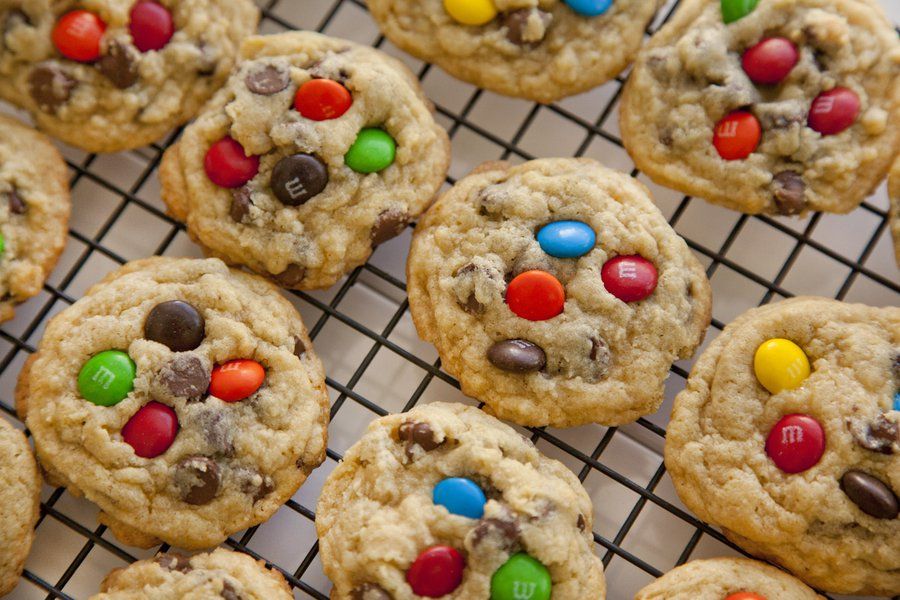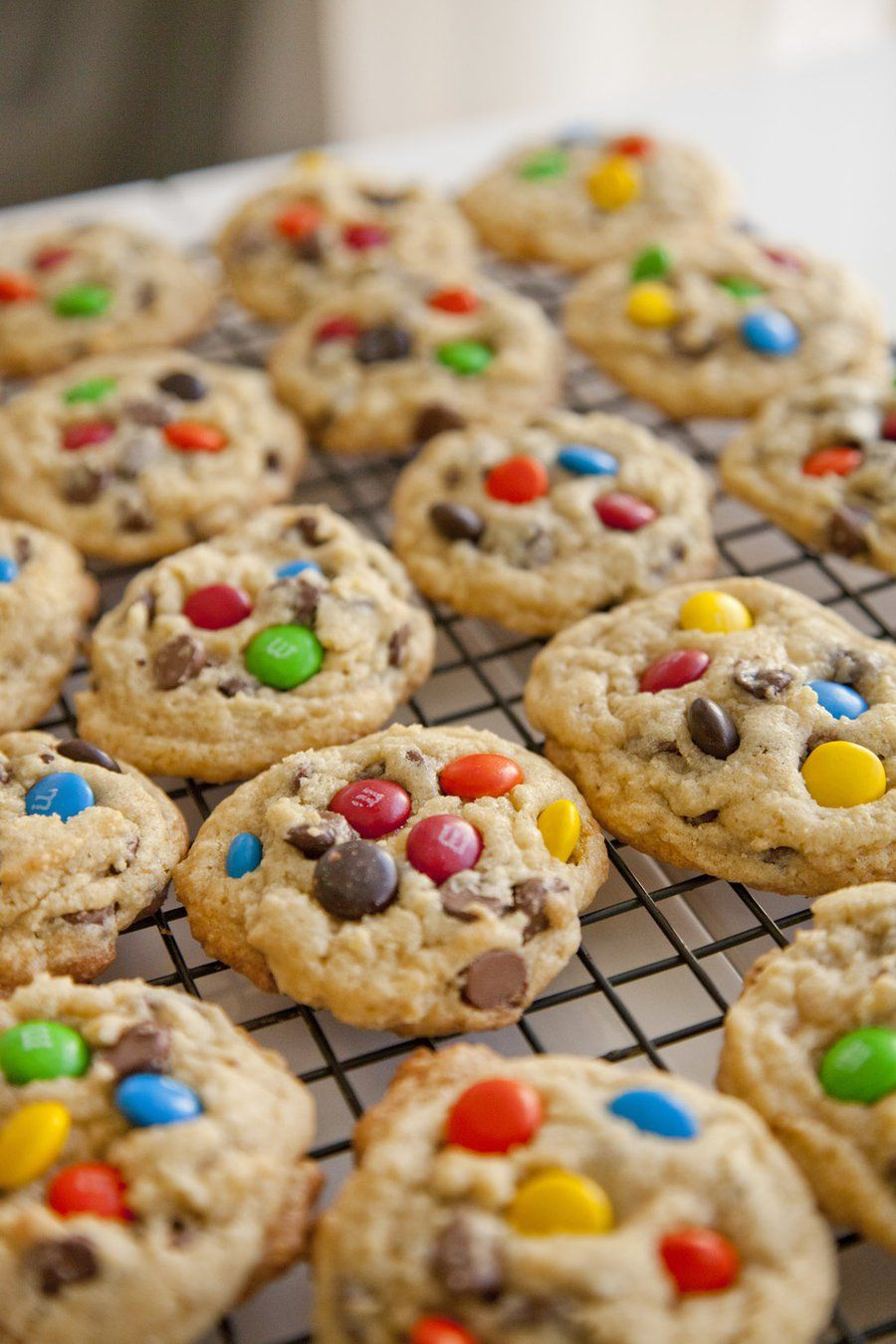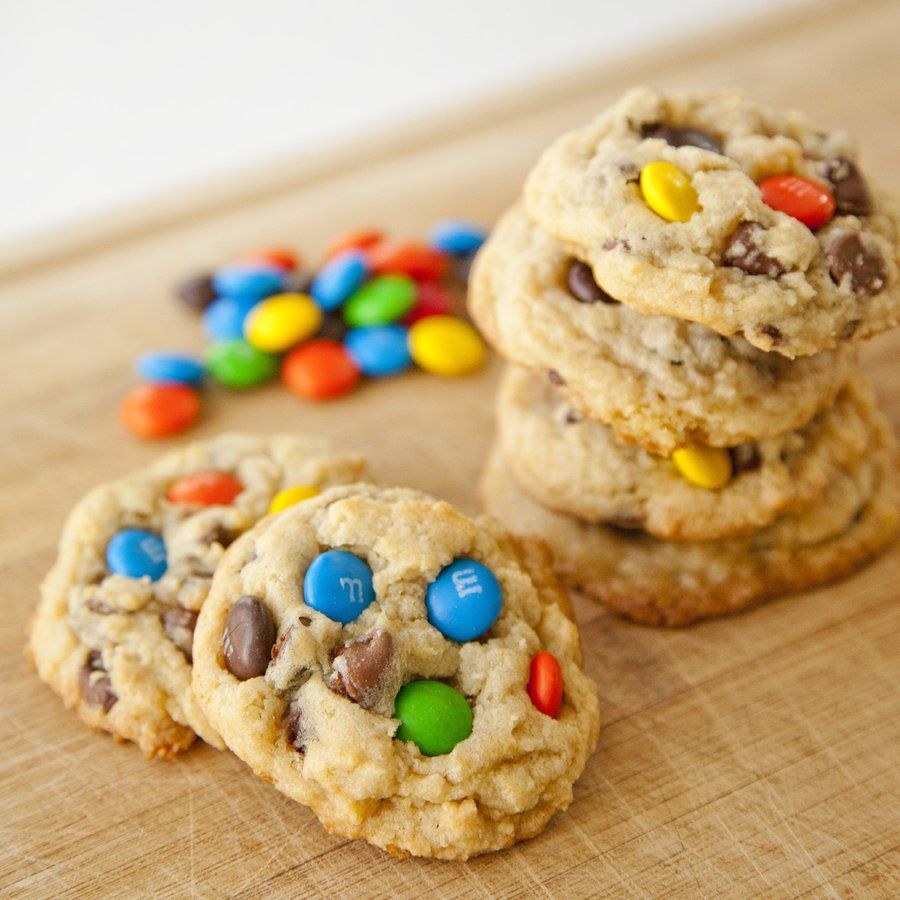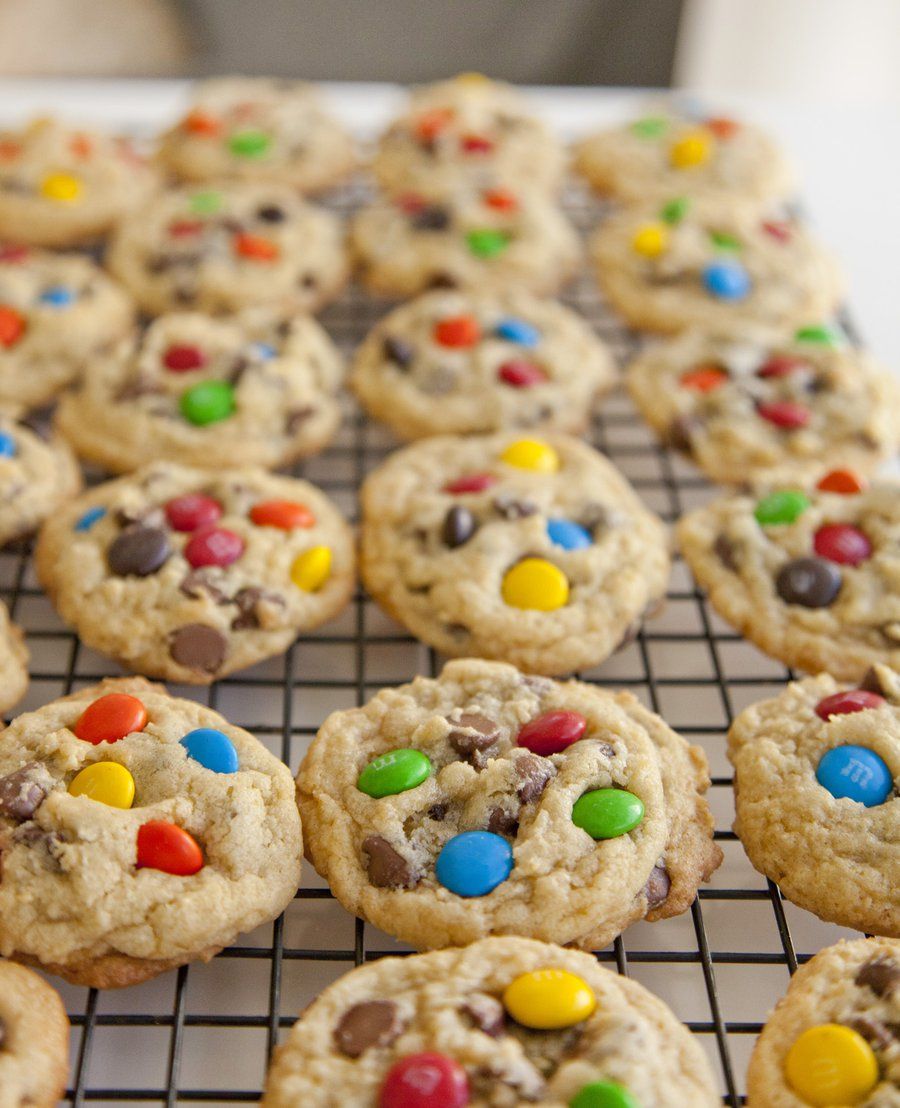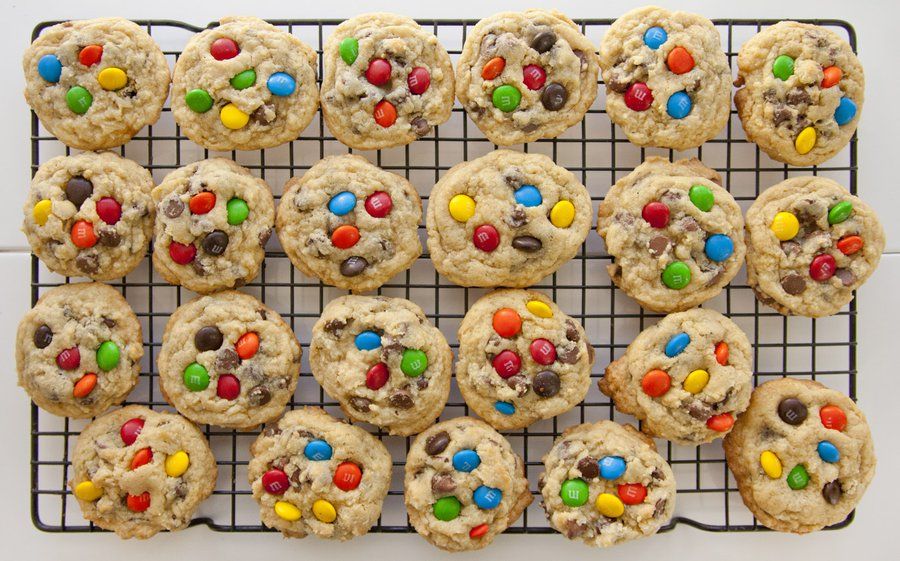 Mayzie's Favorite Cookies
Prep Time
---
10 Minutes

Cook Time
---
12 Minutes

Total Time
---
22 Minutes

Yield
---
Makes 20-25 Cookies

Ingredients
1 Stick Butter
6 T Sugar
6 T Brown Sugar
1 Teaspoon Vanilla
1 Egg
2 T Whole Milk
1 1/2 Cups All Purpose Flour
1/2 Teaspoon Salt
1/2 Teaspoon Baking Soda
1 Cup Milk Chocolate Chips
1/2 Cup M & M's
---
Directions
Preheat your oven to 350 degrees and line a baking sheet with parchment paper.
In a large bowl combine your butter, sugar and brown sugar. With an electric hand mixer fitted with the mixing blades, cream the butter and sugars together until fully incorporated. Add in your vanilla, egg and milk and mix together with the electric mixer until combined.
At this point, add in your flour, salt, and baking soda and with a spatula, mix together until combined. Add in your chocolate chips and again, mix to combine.
Spoon out 1-2 Tablespoon sized balls on your baking sheet (you will need to do two batches) about 2 inches apart. Bake for 12 minutes.
Remove the cookies from the oven and immediately place 4-5 M&M's on each cookie. Allow the cookies to cool on a cooling rack.