If you're looking for the perfect, simple marinade for a Flank Steak - look no further. With ingredients you probably already have in your pantry, this marinade is the perfect combo of salty and sweet. The grill helps the honey to caramelize and the soy sauce adds that perfect amount of salty bite to the steak. The biggest note I have is to season the steak liberally with salt and pepper prior to grilling - this will help bring out all the flavors of the marinade.
Try this in large batches for your next summer party - it will be a HUGE hit!
Enjoy!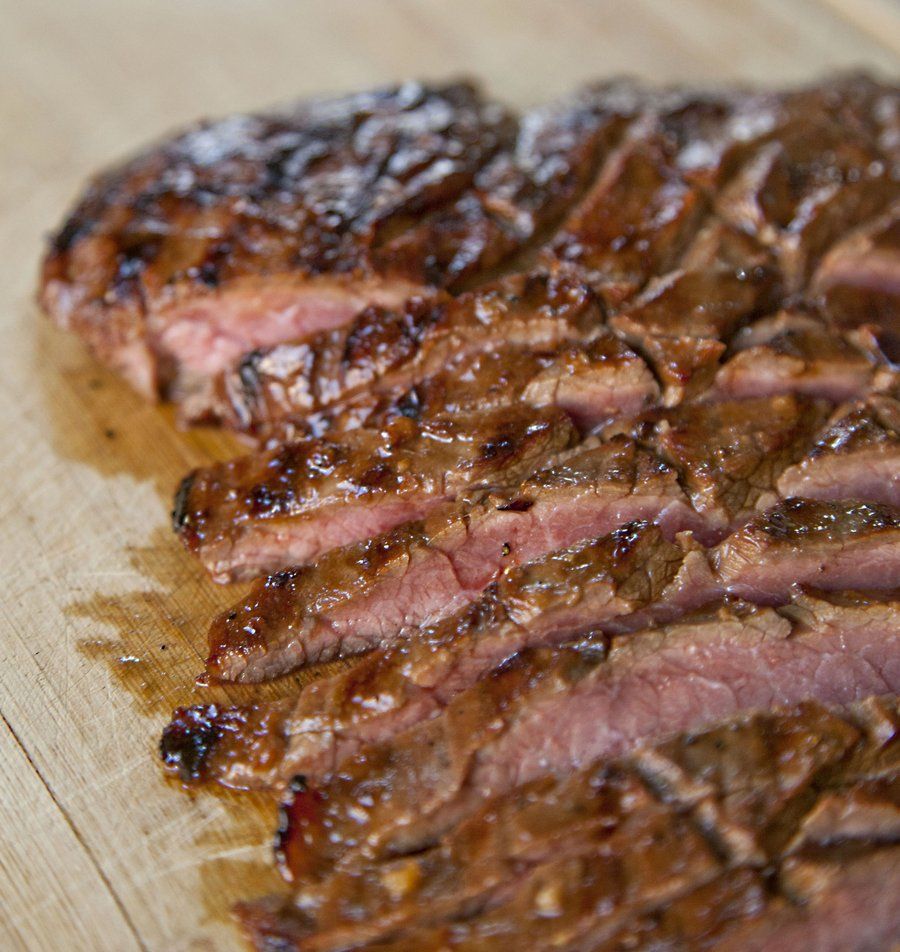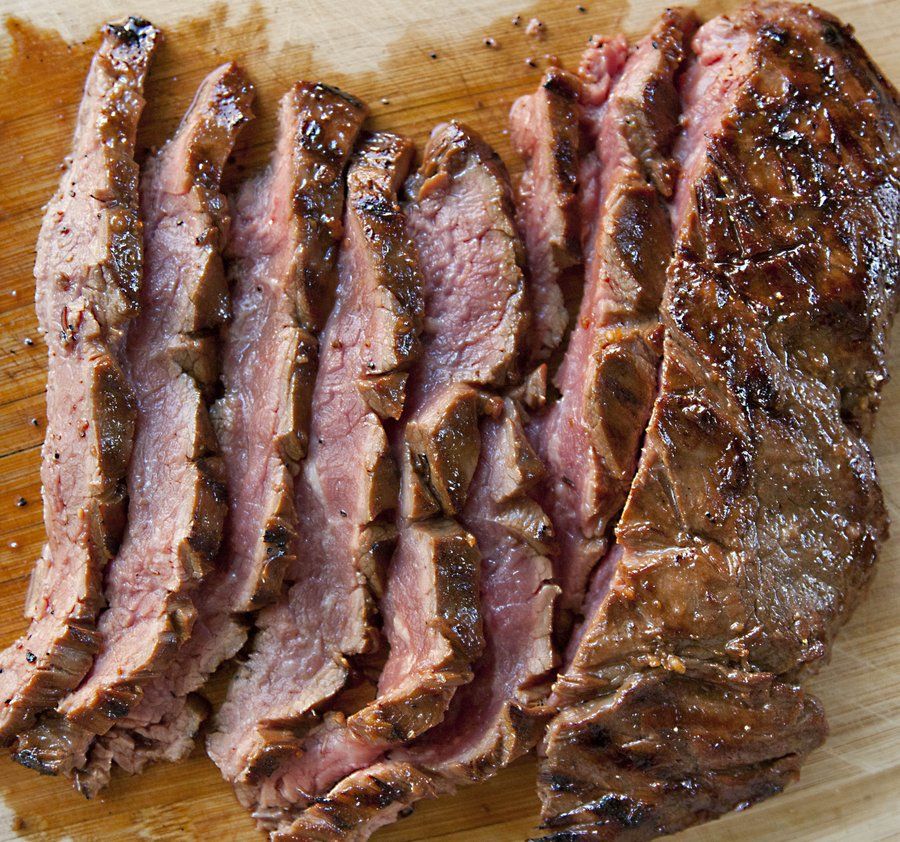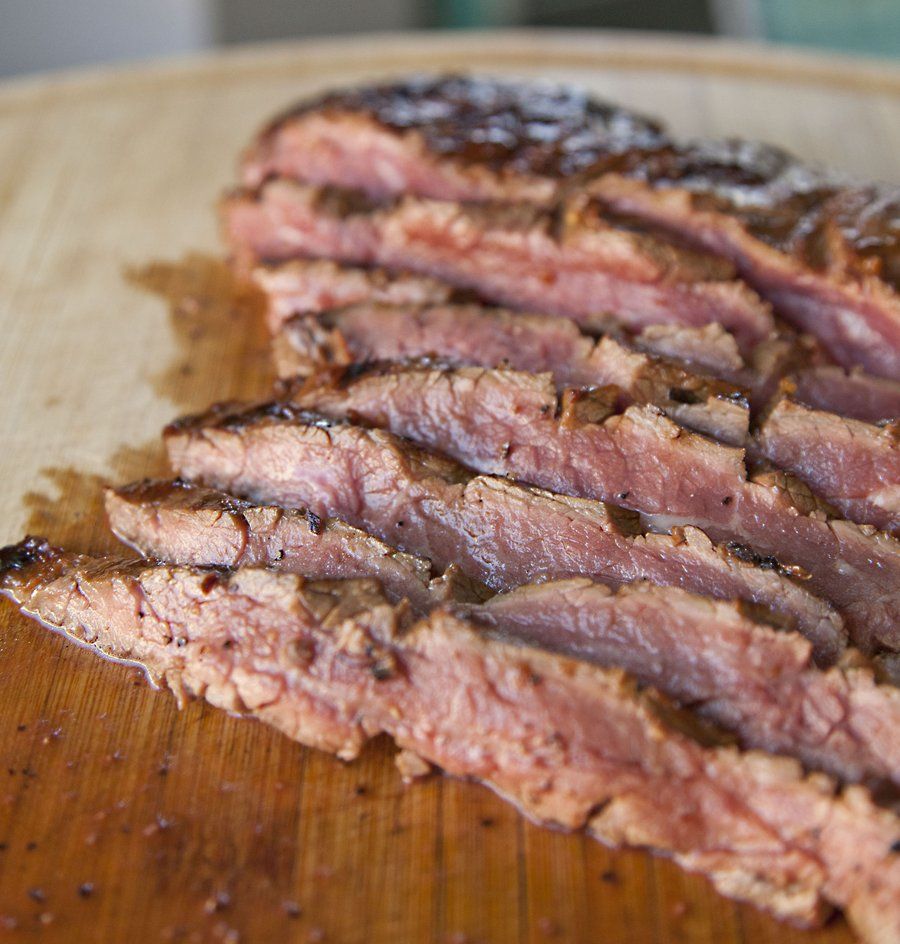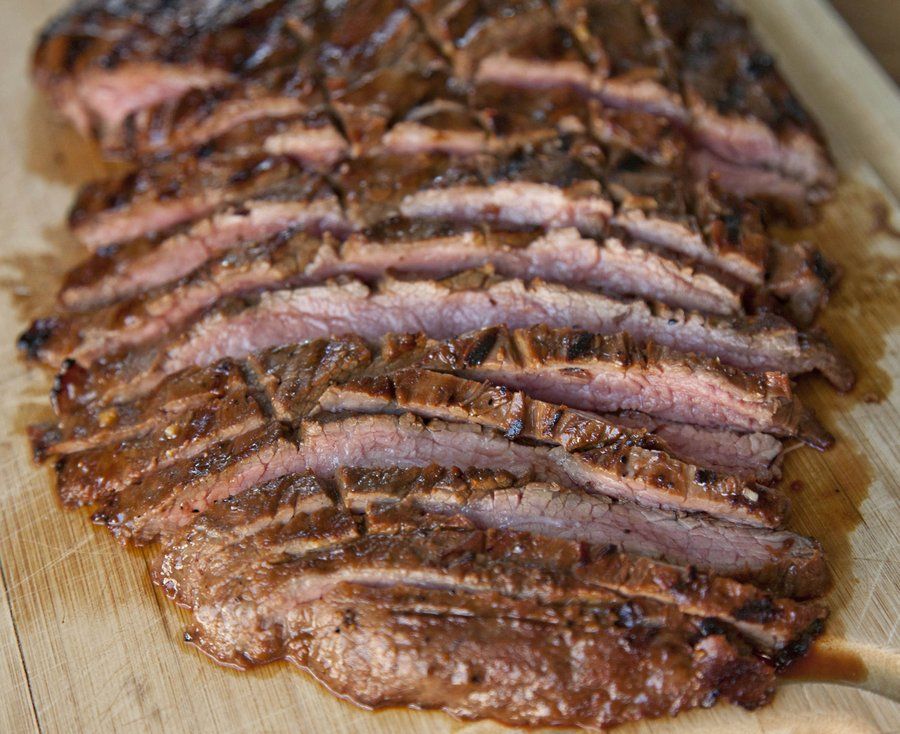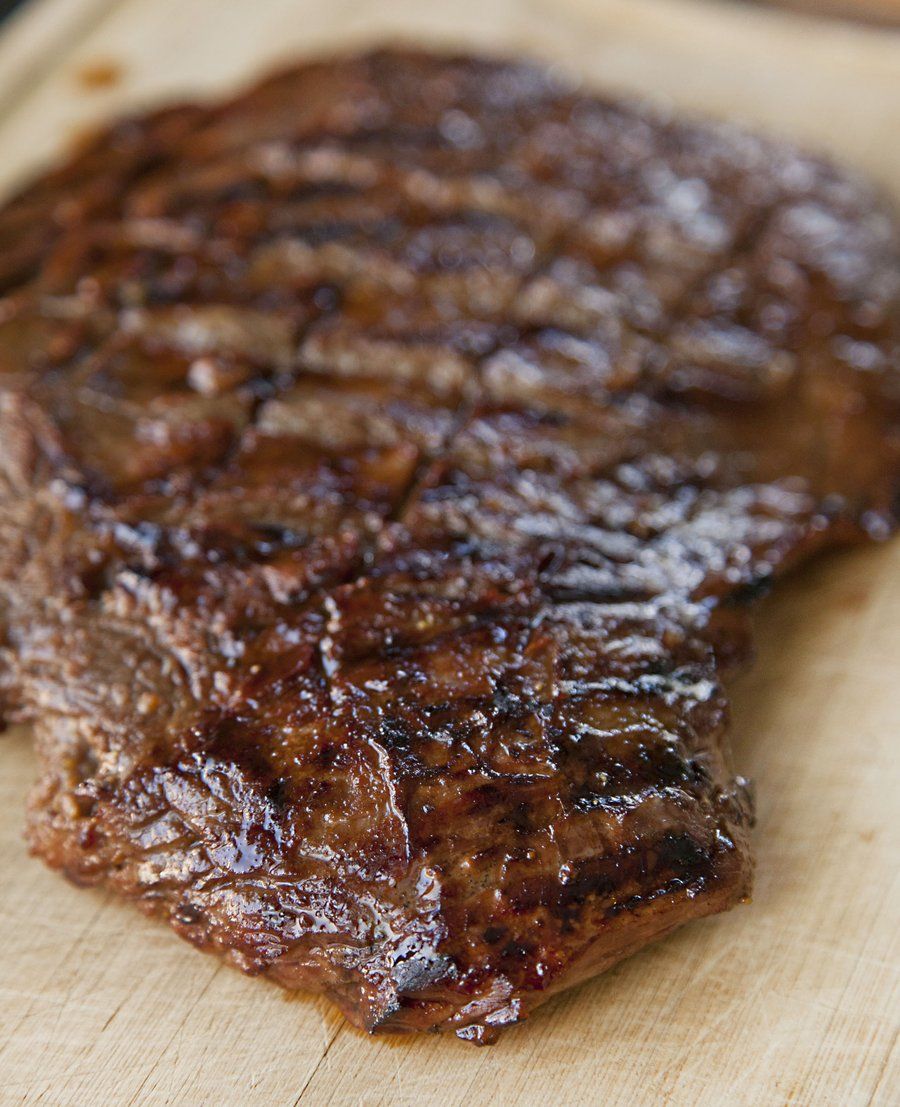 Marinated Grilled Flank Steak
Prep Time
---
5 Hours

Cook Time
---
5 Minutes

Total Time
---
5 Hour 5 Minutes

Yield
---
Serves 4-6

Ingredients
3 lbs Flank Steak (fat trimmed)
1/3 Cup Canola Oil
1/3 Cup Low Sodium Soy Sauce
2 T Dijon Mustard
1/4 Cup Honey
2 T Red Wine Vinegar
1 Tablespoon Garlic (minced)
Salt and Pepper (to season)
---
Directions
Combine all ingredients except the steak and salt and pepper in a large Pyrex mixing cup. Stir together until combined.
Score your flank steak with a pairing knife in a crosshatch pattern on both sides of the steak (about 1/4" deep) - this will prevent the steak from buckling when grilling (and will also allow for the marinade to seep into the nooks of the steak).
Place your steak and marinade in a large ziploc bag and ensure that all of the steak is submerged in the marinade. Marinate in the fridge for at least 4 hours, and up to 12 hours.
When you're ready to grill the steak, remove the steak from the fridge 1 hour prior to grilling. Heat the grill on high. Remove steak from the marinade and season both sides of the steak liberally with salt and pepper. Grill over a high flame for about 2-3 minutes per side for a perfect rare.
Allow the steak to rest at least 5 minutes before slicing against the grain.