A year ago, my husband and I took a cooking class at Sur La Table. The theme was "French Date Night" (oooh la la) and one of the dishes we cooked was this Lobster Bisque. We both immediately fell in love with it, and I have been making it for dinner parties and holidays ever since. If you like lobster, you will go insane over this soup!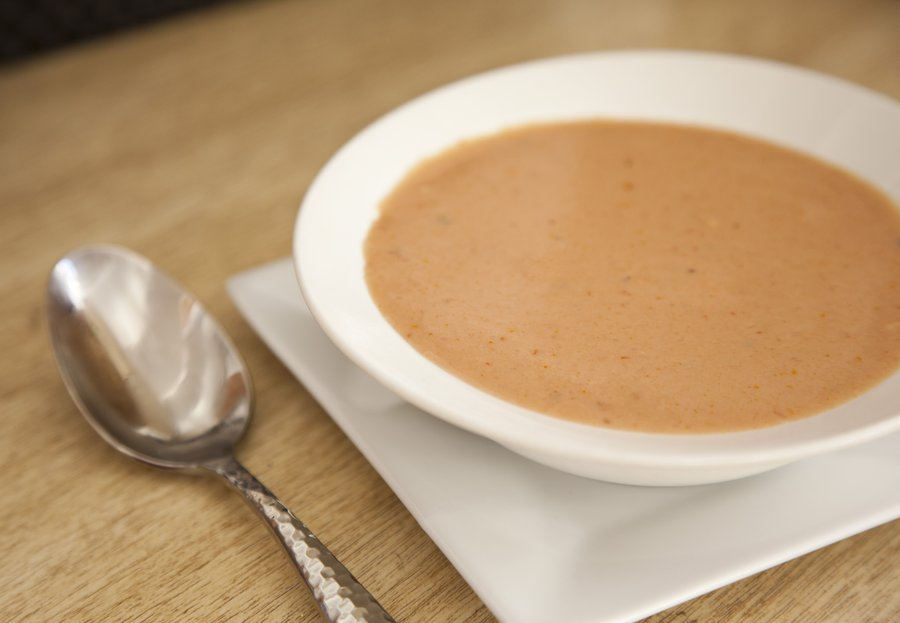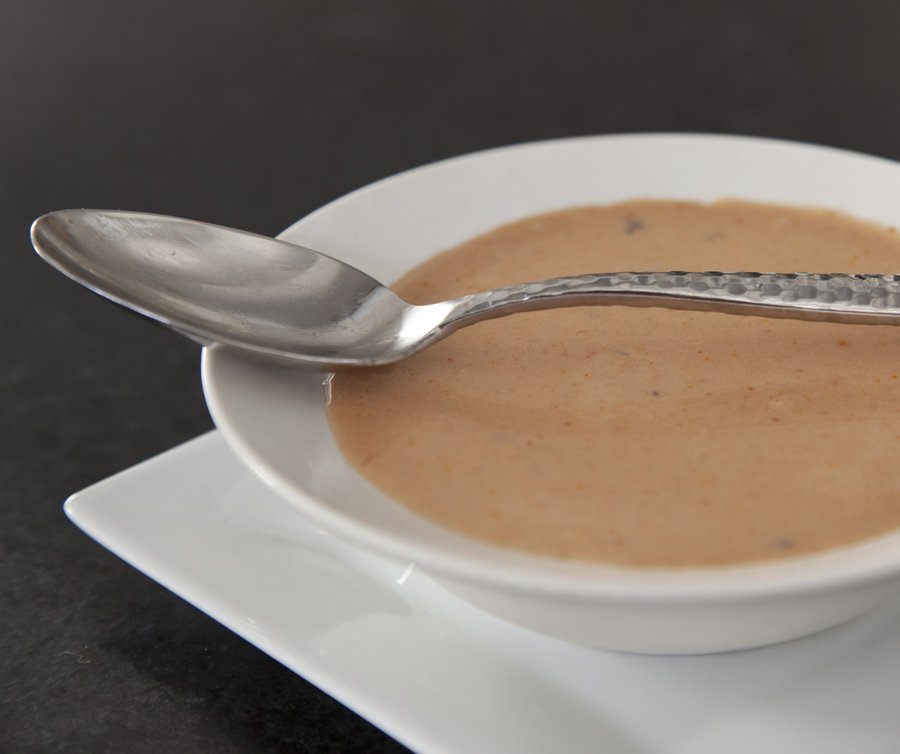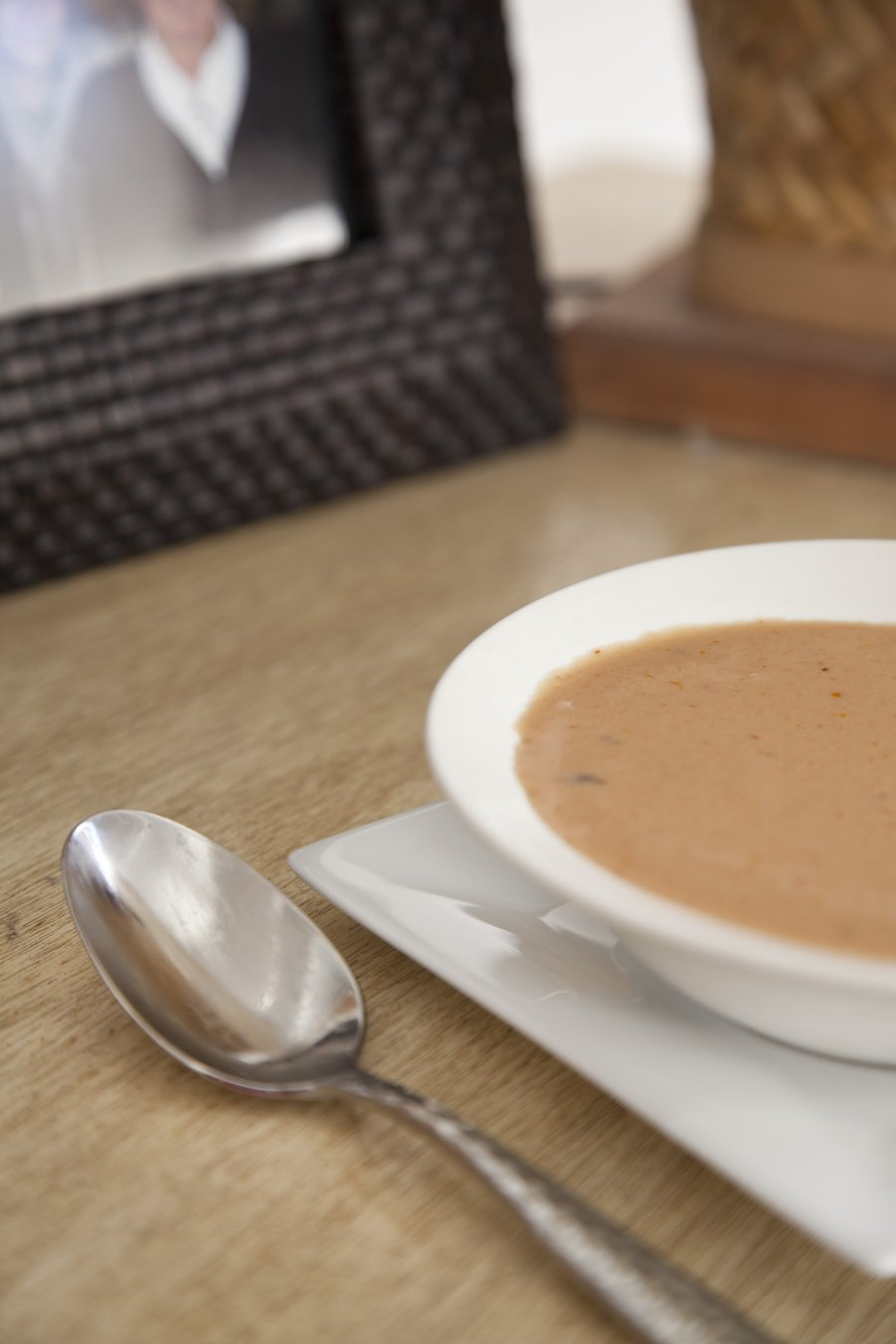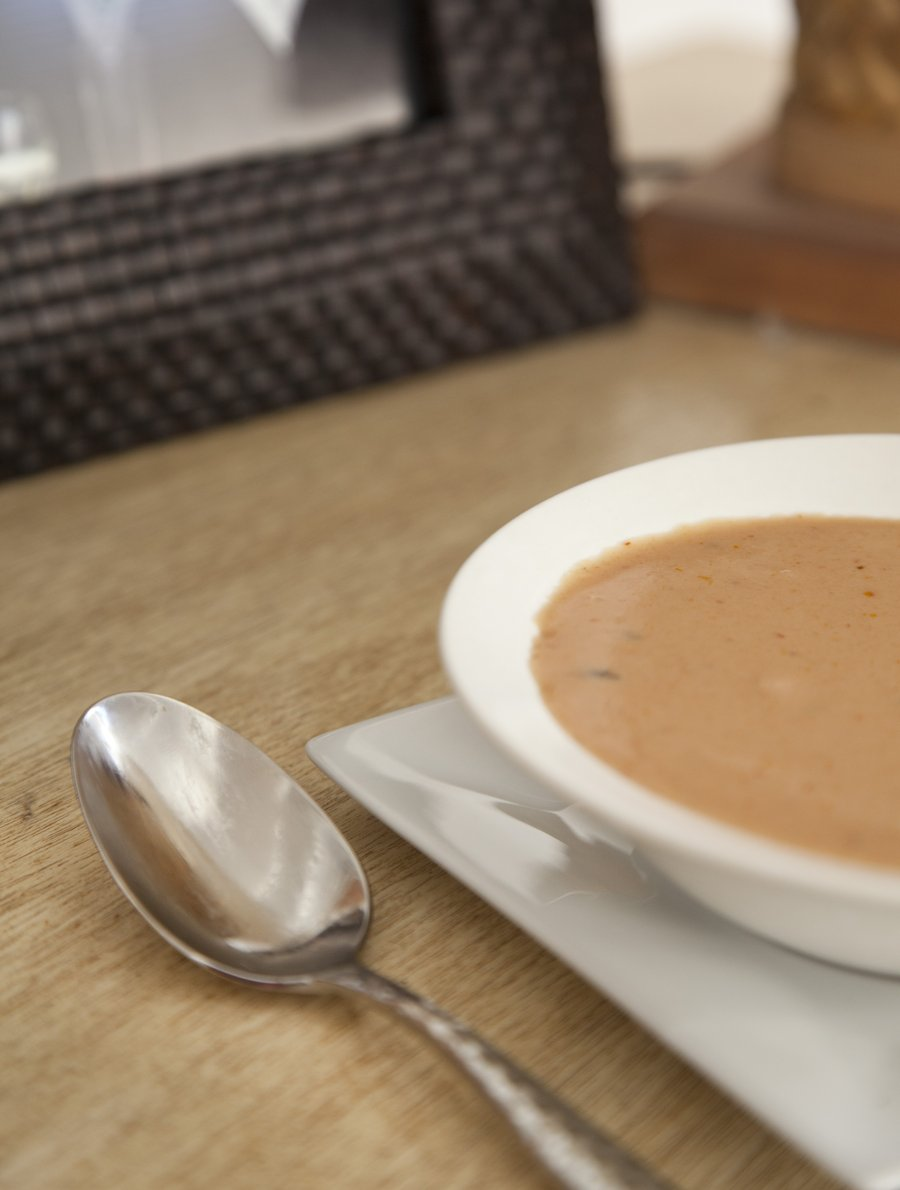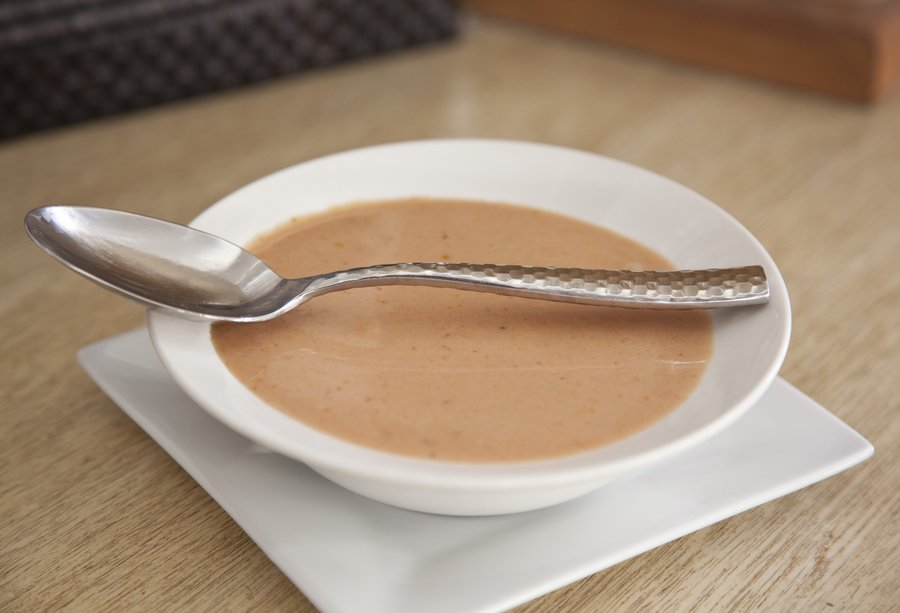 Lobster Bisque
Prep Time
---
10 Minutes

Cook Time
---
1 Hour

Total Time
---
1 Hour 10 Minutes

Yield
---
4 Soup Servings

Ingredients
1 T Extra Virgin Olive Oil
2 Lobster Tails (Cooked, meat removed)
1 chopped roughly Onion
1 chopped roughly Carrot
1 chopped roughly Celery Stalks
1 chopped roughly Tomato
6 chopped roughly Garlic Cloves
1 tsps Tarragon (fresh)
2 T Thyme (Leaves only)
1 Bay Leaf
8 Black Peppercorns
1/2 Cups Brandy
1/4 Cups Rice Vinegar
4 Cups Fish Stock
1/4 Cups Tomato Paste
1/2 Cups Heavy Cream
2 T Cornstarch
2 T Water
---
Directions
Chop up your lobster meat and set aside. Also, chop up the lobster shells. In a large pot, add your Olive Oil and Lobster shells. Cook for 10 minutes, stirring frequently.
Now add in your onion, carrot, celery, tomato, garlic, tarragon, thyme, bay leaf, peppercorns, Brandy and rice vinegar. Cook for at least 10 minutes. At this point, add in your fish stock. Cook for 30 minutes, uncovered on a low simmer.
At this point, take your broth and pour through a sieve and into another pot. You want to remove all solids from the broth, leaving just a nice seasoned broth.
Discard of solids and bring the broth back to a simmer. Add in your tomato paste and simmer for 10 minutes. Add in cream and simmer for another 5 minutes.
In a small bowl whisk together your cornstarch and water (this will becoming a soup thickening agent known as a slurry). Slowly, add the cornstarch mixture whisking constantly until incorporated. Now add in your lobster meat to the pot cook for a few minutes, serve hot.