A Chicken Paillard is a fancy way for saying, a thin chicken cutlet. It's done by taking a boneless chicken breast and pounding out in to a super thin piece of chicken. For a video on how to do this, click here.
This is a great Spring/Summer meal - delicious bright flavors and fairly quick to cook!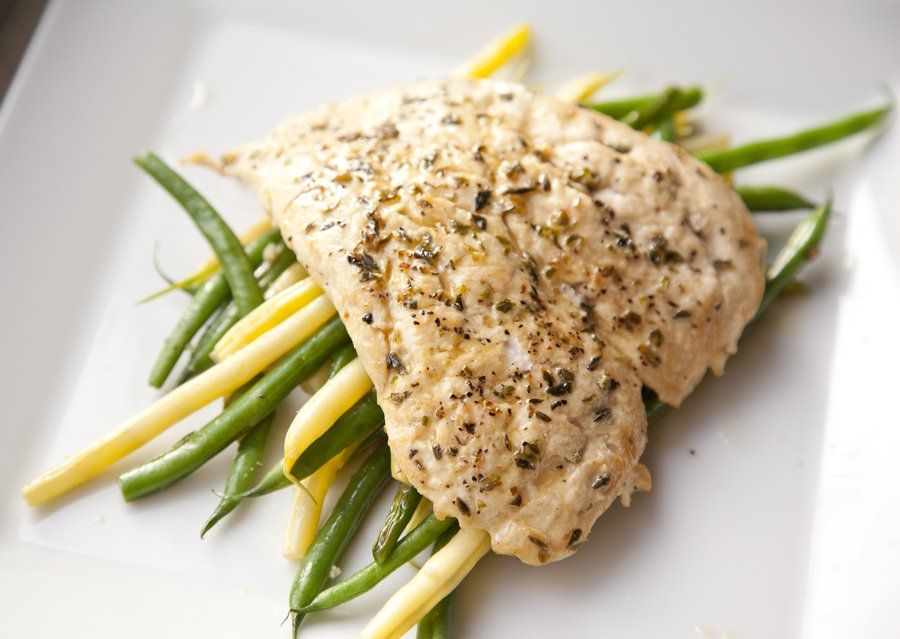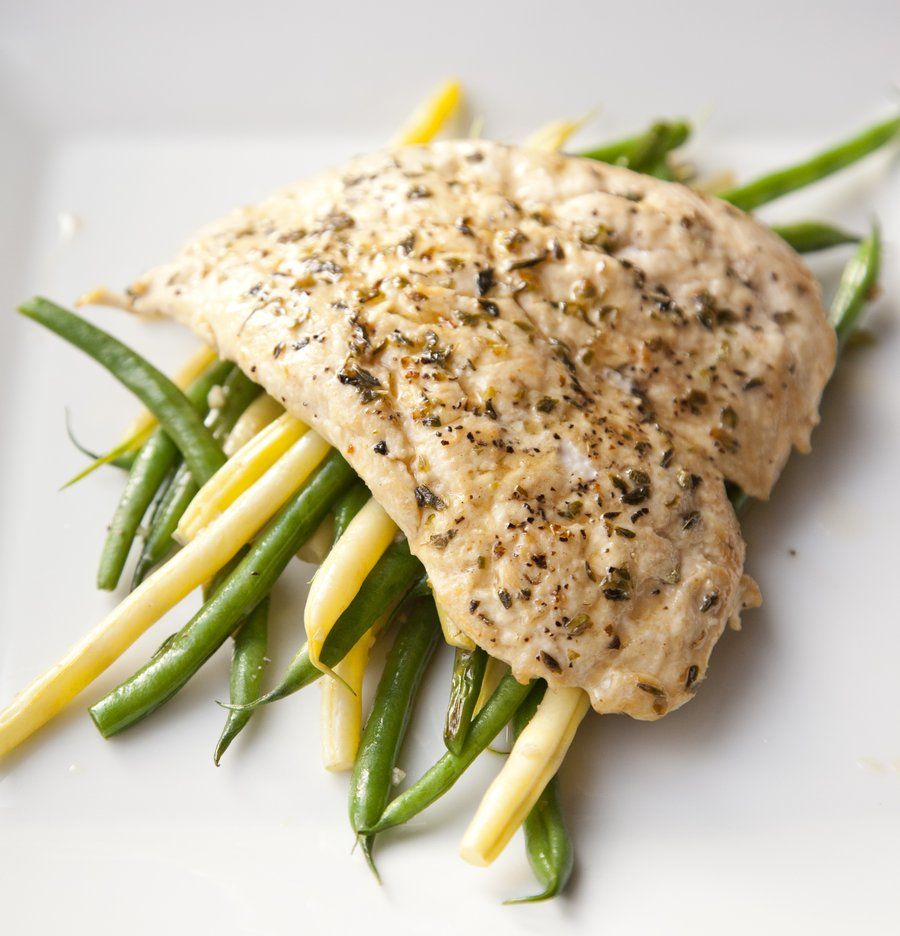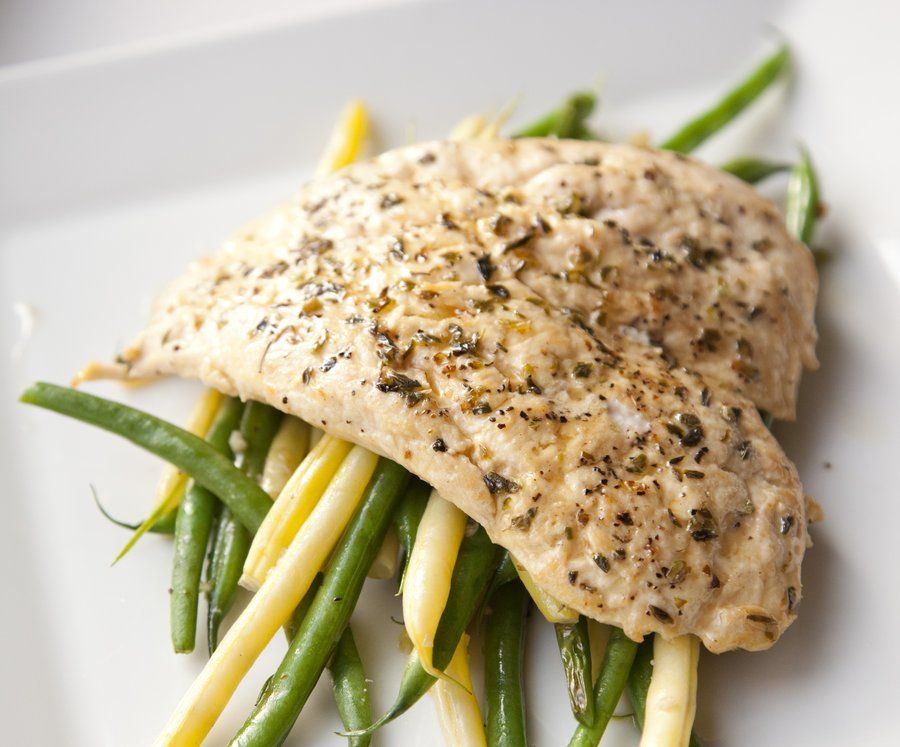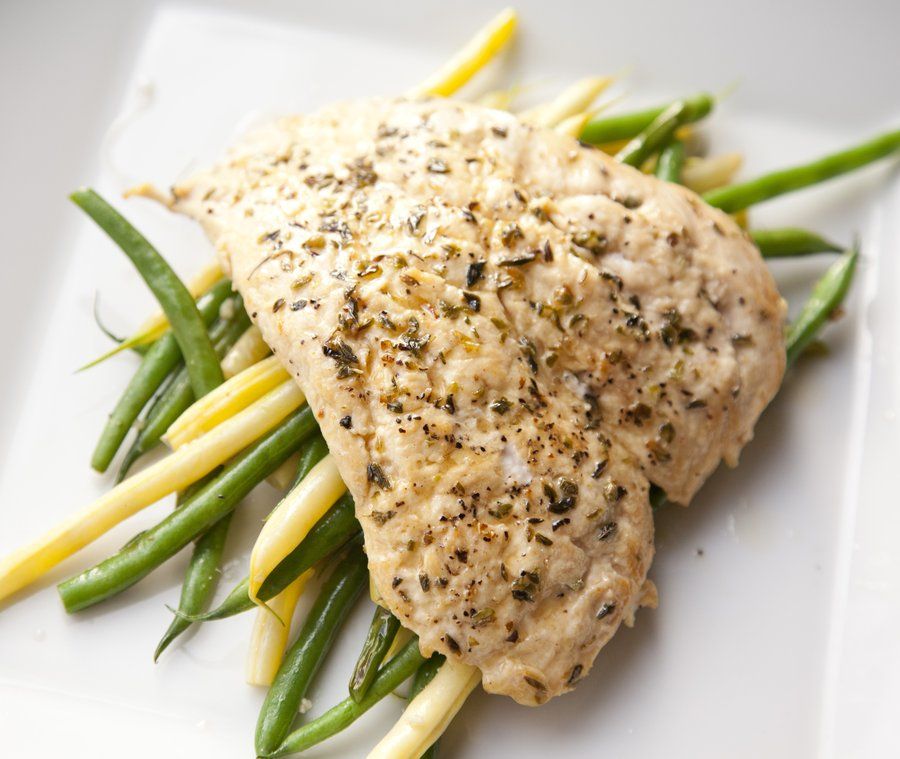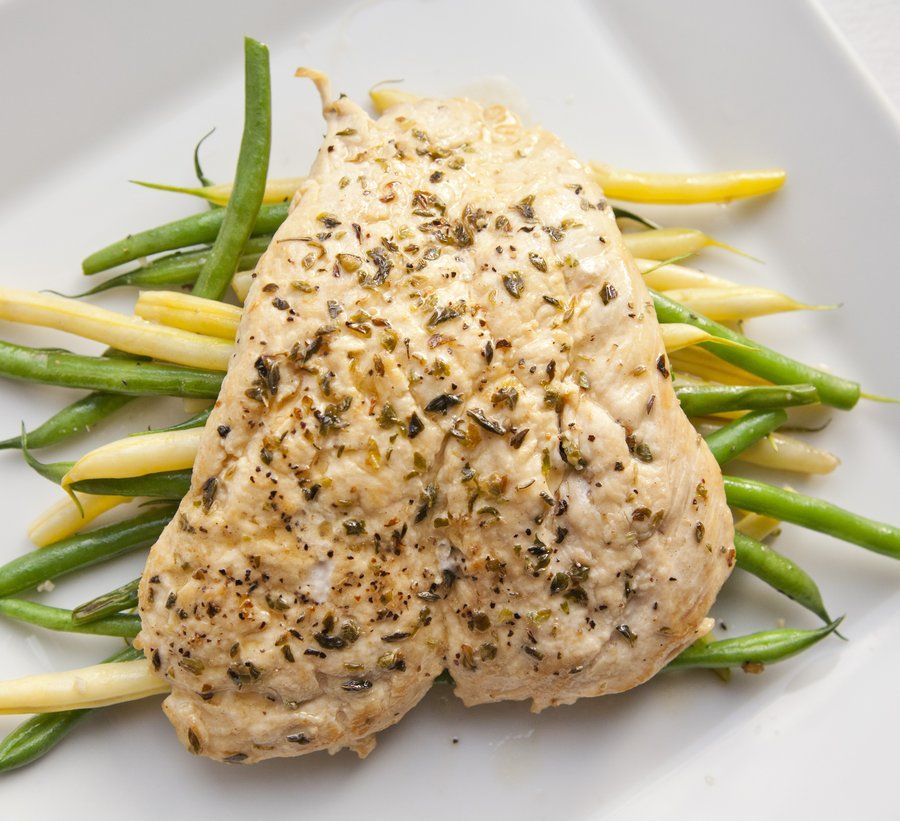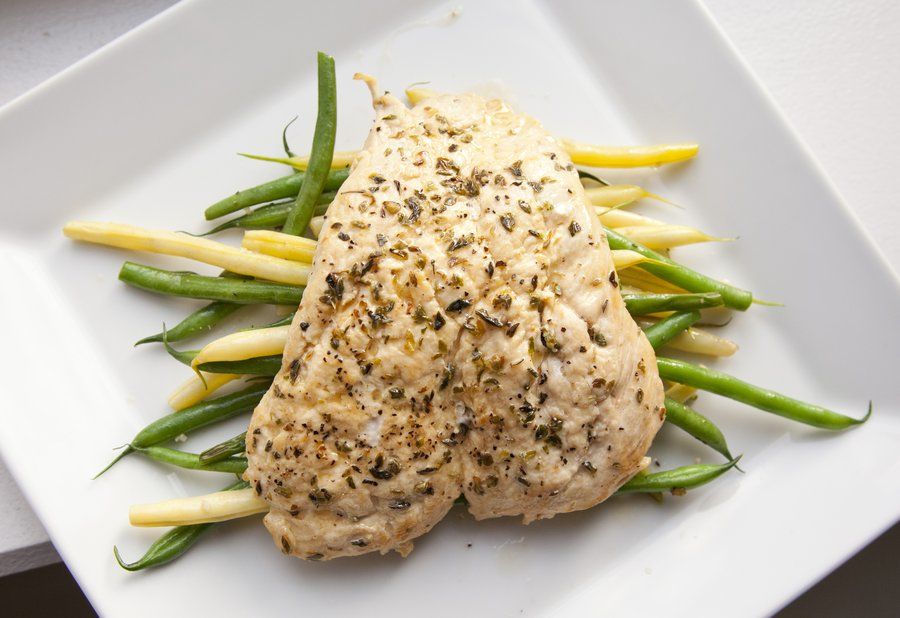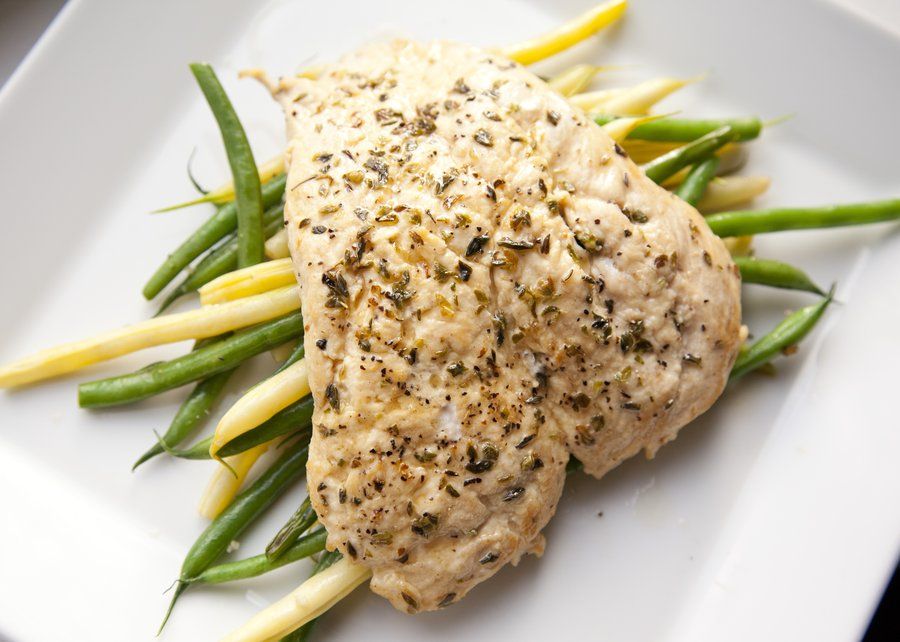 Lemon Sage Chicken Paillard with Haricot Vert
Prep Time
---
10 Minutes

Cook Time
---
20 Minutes

Total Time
---
30 Minutes

Yield
---
Serves 4

Ingredients
4 Boneless Chicken Breasts (made into Paillards)
Salt and Pepper
Dried Oregano
12 oz Green Beans
12 oz Yellow Beans
2 T Shallot (minced)
2 Garlic Cloves (minced)
4 T Butter
7 Sage Leaves
1 Lemon (juiced)
---
Directions
Once you've pounded your chicken into Paillards, season on both sides with salt, pepper and dried oregano. Heat up a large non-stick skillet with 1 Tablespoon of Canola oil. Once hot, cook your chicken Paillards, about 2-3 minutes per side. Remove chicken and let rest on a cutting board.
For the Haricot Vert - Bring a large pot of salted water to a boil. Add in your haricot vert, and blanch for 3 minutes. Once the 3 minutes is up, drain your beans. Heat up a large skillet with 1 Tablespoon of Canola Oil, add in your shallot and cook for 2 minutes, add in your garlic and cook another minute. Then add in your blanched green beans and cook over a medium heat for about 3-5 minutes. Season and toss with salt and pepper.
In the same skillet you cooked your chicken, add in your butter and sage over a medium heat. Once the butter has melted and started to brown slightly - add in the lemon juice and swirl around in the pan for 5 seconds. Spoon the browned butter sauce over each piece of the chicken and the haricot vert. Serve immediately.
Plate your green beans on your plates, Add your chicken on top.