I found this awesome cookie recipe online and HAD to share it! I love oatmeal cookies, but these are just above and beyond incredible. Super easy to make, great flavors, and I love the icing! I will say, I am kind of sad I didn't discover these around Christmas time because the flavors of the cinnamon and nutmeg just scream Christmas.....but I don't need a reason to eat cookies, so Christmas time or not, you've gotta try these!
In my recipe I used Cake Flour (simply because I ran out of AP Flour and didn't feel like going to the store). If you're going to use AP Flour, use only a cup. I learned:
1 cup AP Flour = 1 cup + 2 Tablespoons Cake Four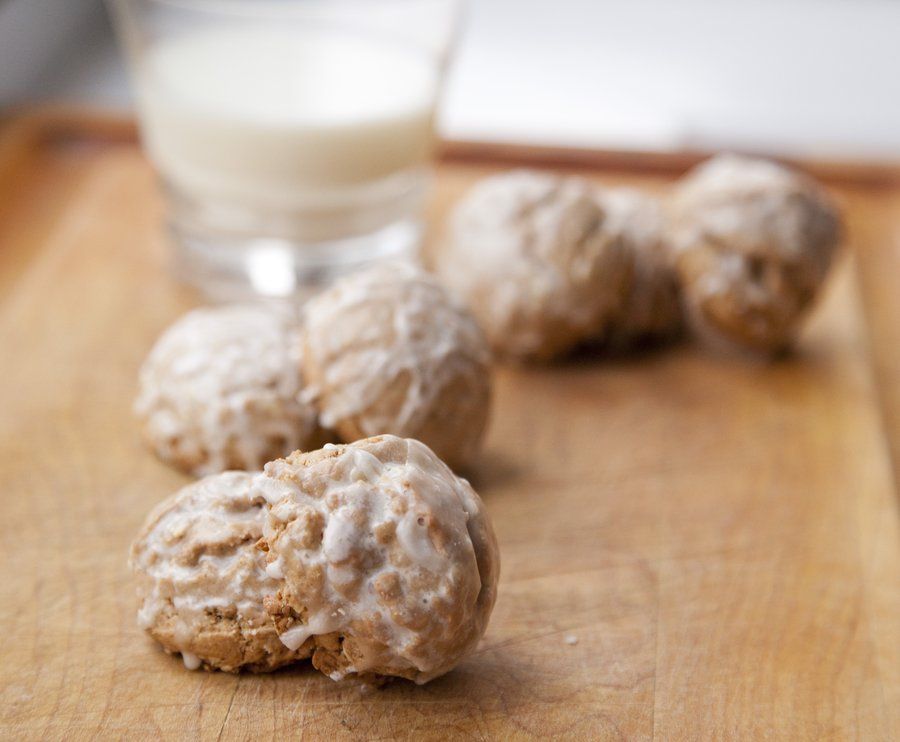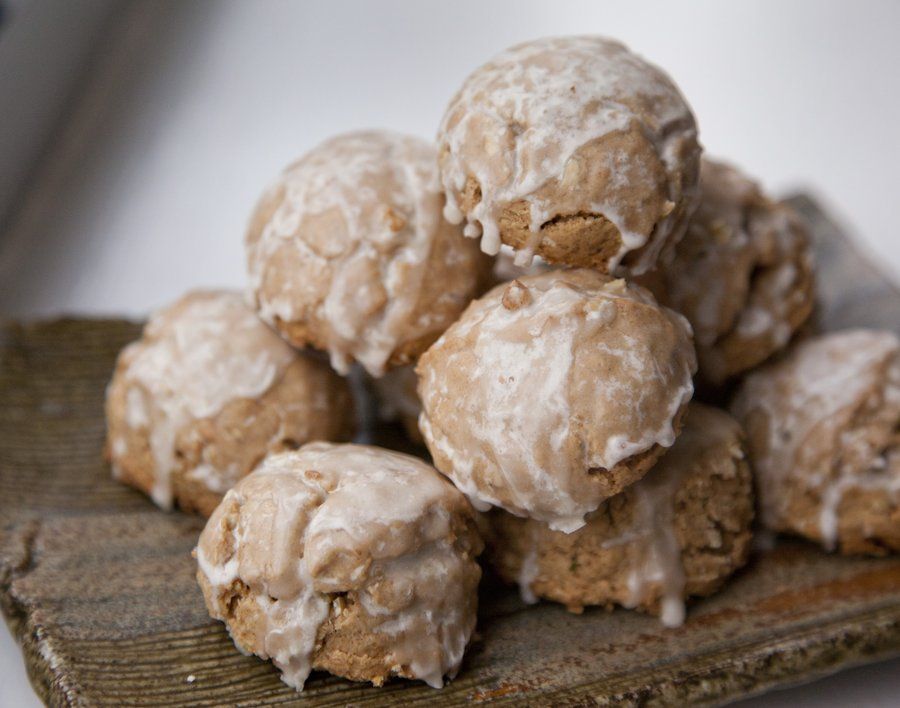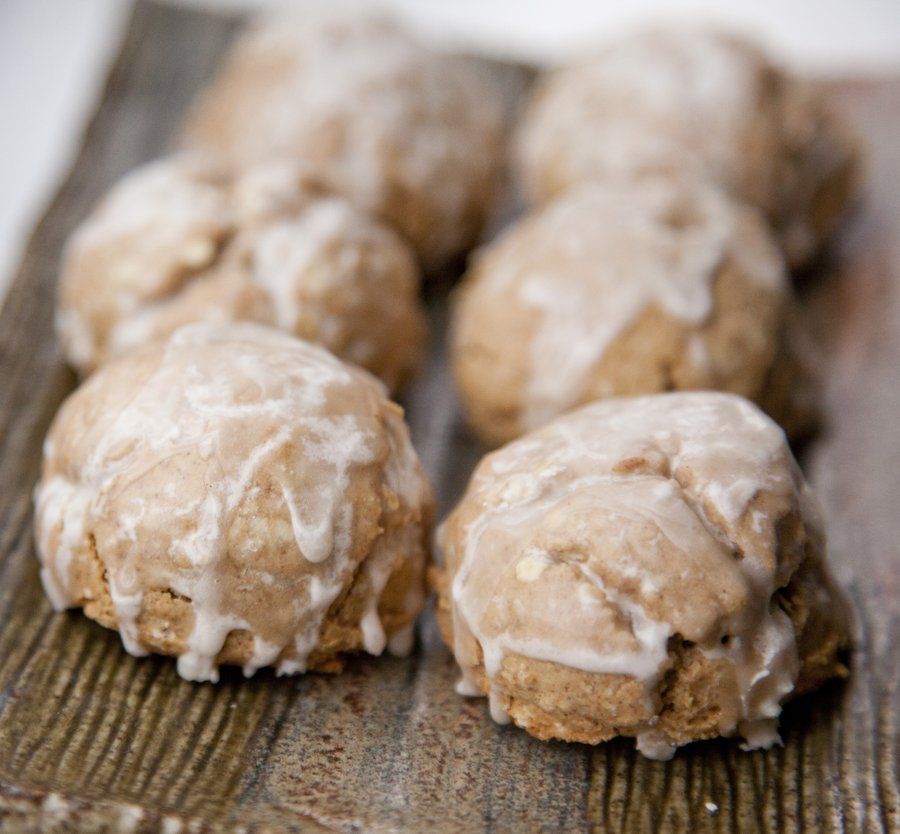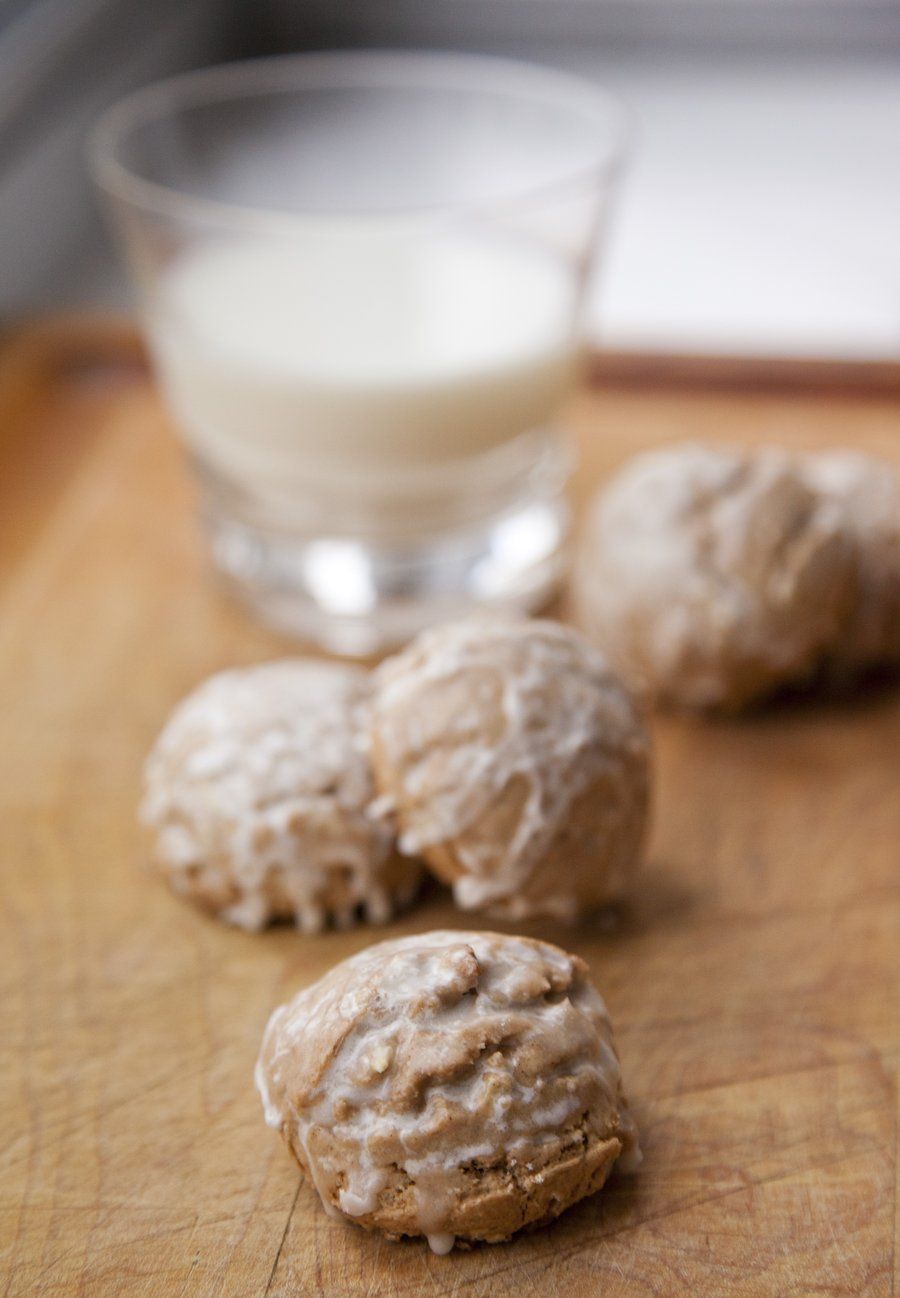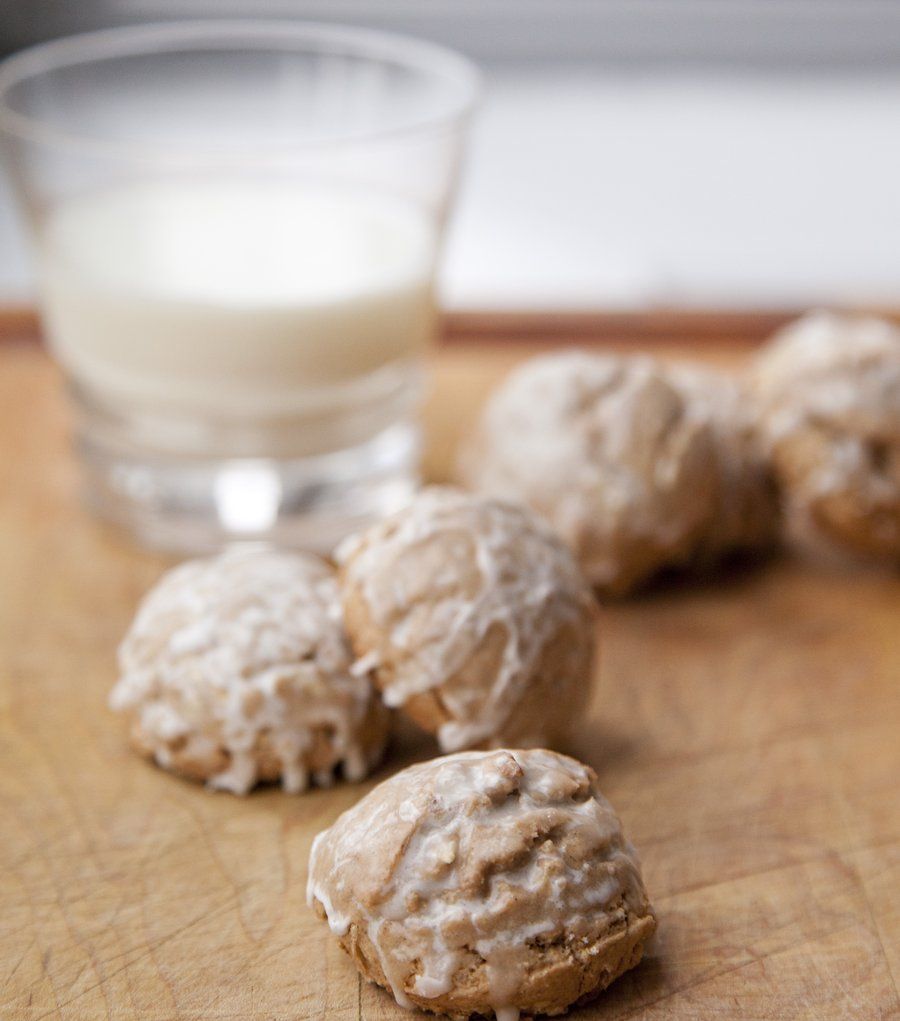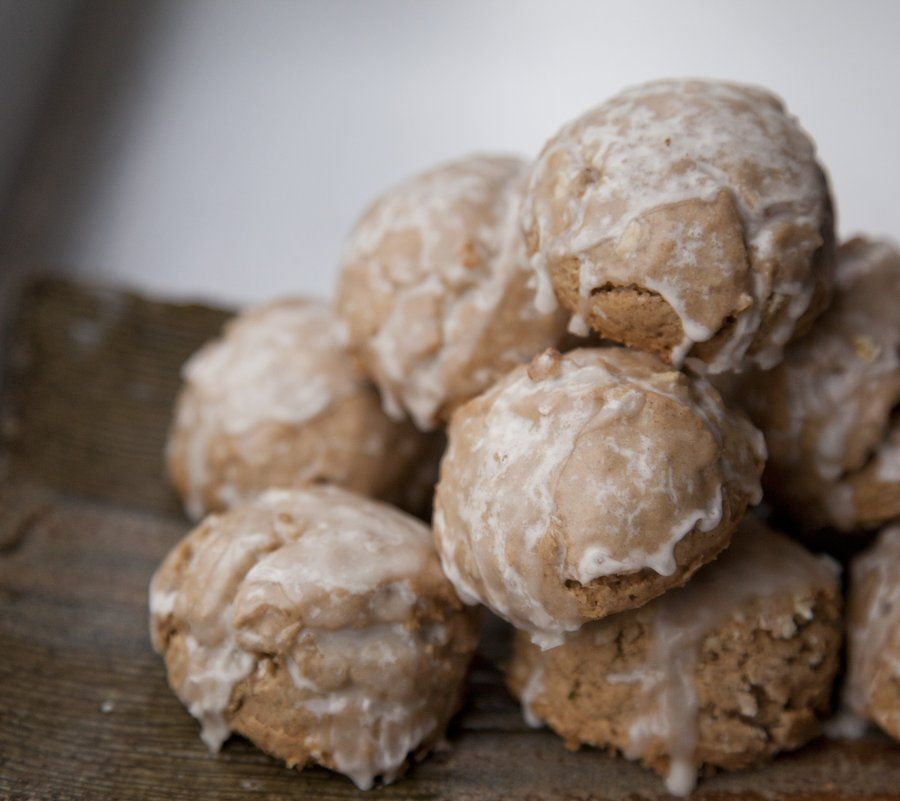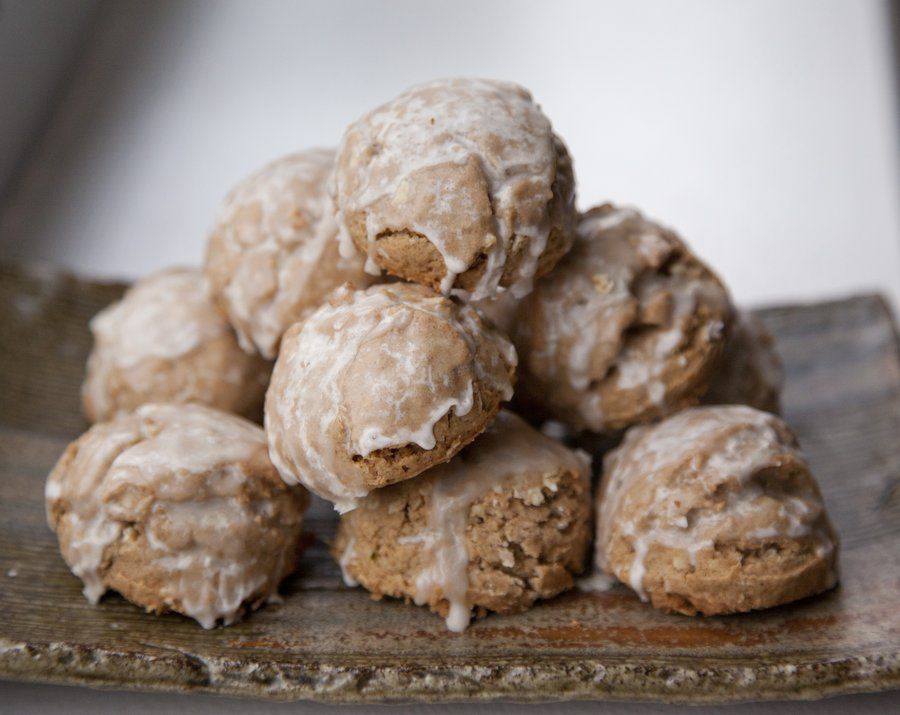 Iced Oatmeal Cookies
Prep Time
---
10 Minutes

Cook Time
---
15 Minutes

Total Time
---
25 Minutes

Yield
---
About 16 Cookies

Ingredients
1 Cups Oats
1 Cups Cake Flour (Plus 2 Tablespoons)
1/2 T Baking Powder
1/4 tsps Baking Soda
1/4 tsps Salt
1 tsps Cinnamon
1/4 tsps Nutmeg
1/2 Sticks Butter
1/2 Cups Brown Sugar
2 T Sugar
1 Egg
1/2 tsps Vanilla
1 Cups Powdered Sugar
2 T Milk
---
Directions
Preheat oven to 350 degrees. Grease a cookie sheet or line with silicone baking mat and set aside. In a large bowl, mix oats with flour, baking powder baking soda, salt, cinnamon and nutmeg.
In the bowl of a stand mixer fitted with the paddle attachment, cream the butter and sugars until light and fluffy. Beat in the egg and add vanilla extract. Gradually add in the flour mixture until combined.
Drop cookie dough by rounded tablespoons onto prepared baking sheets, about 2 inches apart. Bake cookies for 10-12 minutes or until just golden around the edges.
Remove from oven and let cookies cool for 5 minutes before transferring them to a wire rack to cool some more.
To Make the Glaze: In a small bowl, mix powdered sugar and milk together until combined. Dip tops of cookies into the glaze and let the excess drip off. Place cookies right side up on a resting rack until the glaze sets.