It's about 11 degrees in NYC today (which I actually love), and I felt the need for a hearty meat dish. I found this beautiful Brisket at the supermarket and was ready!
I wanted to change up the usual braising flavor profile that I tend to do, and I wanted to go for something with a unique and still delicious flavor. And this dish came out GREAT!
The combination of the Guinness Beer with the use of Coriander Seeds and Red Pepper Flakes, makes for an incredible flavor for this brisket!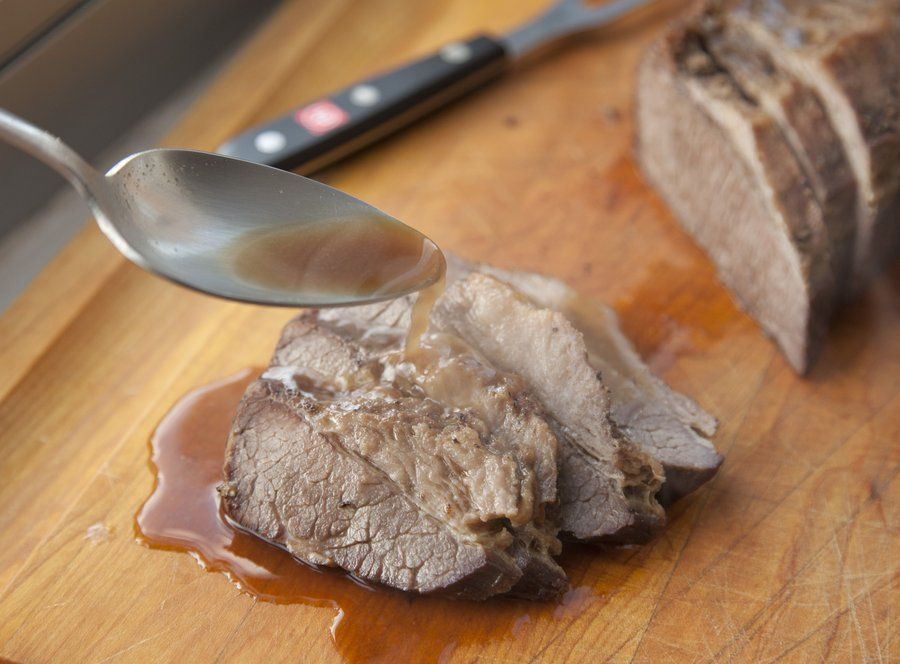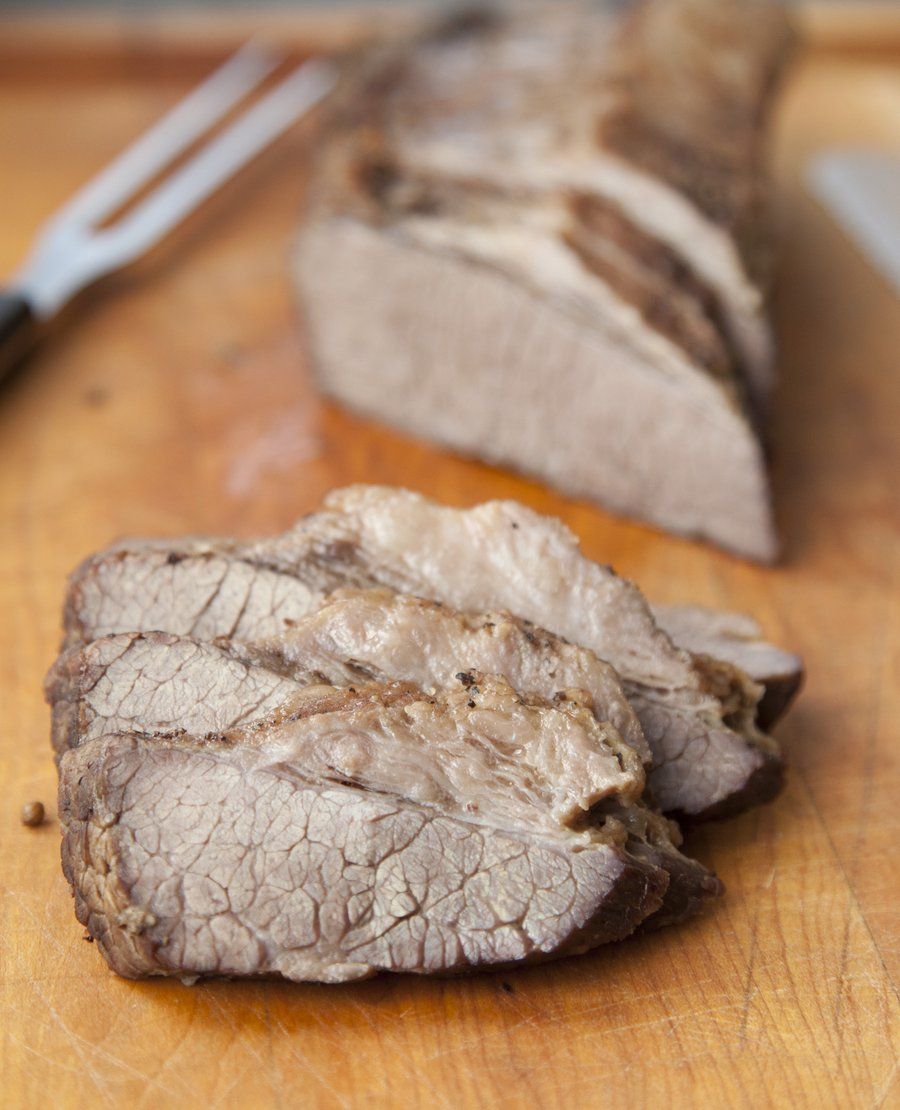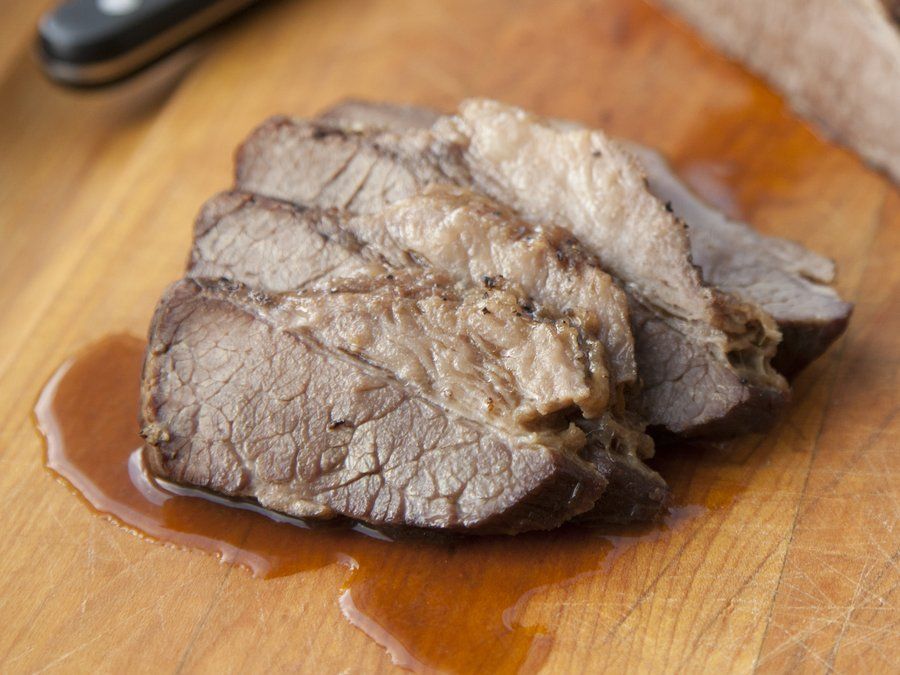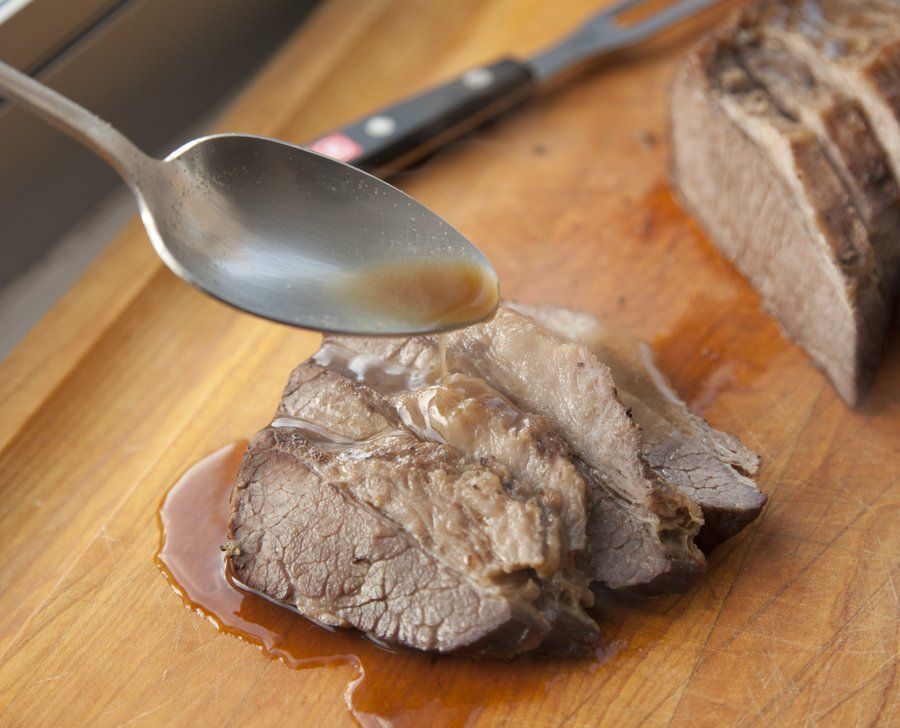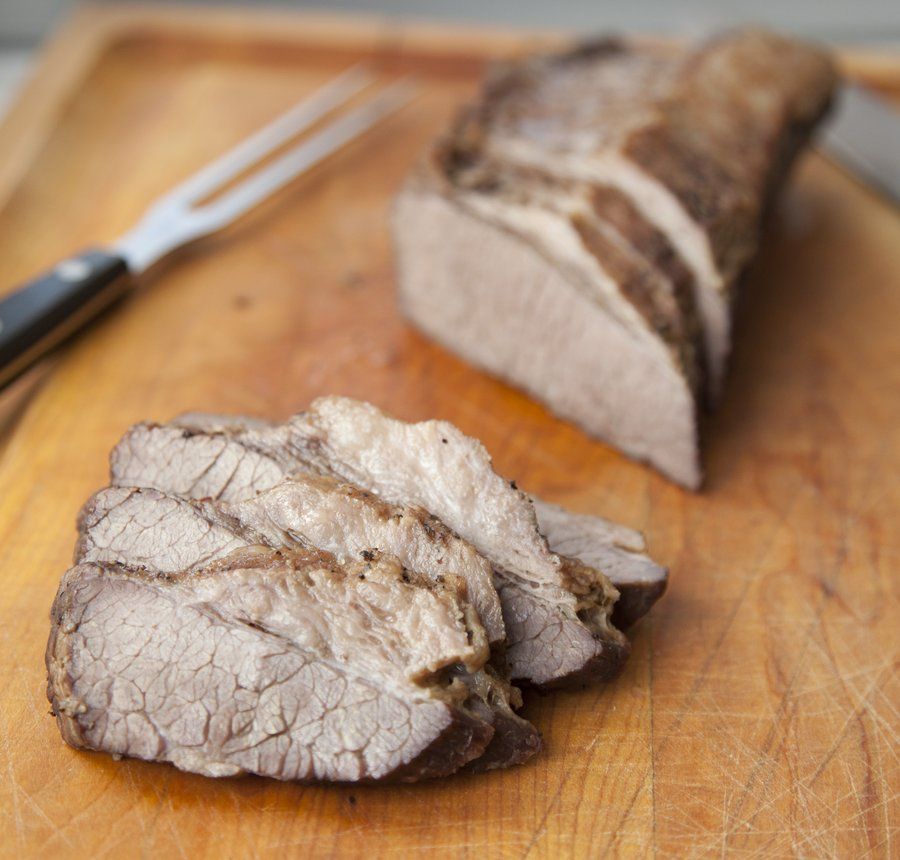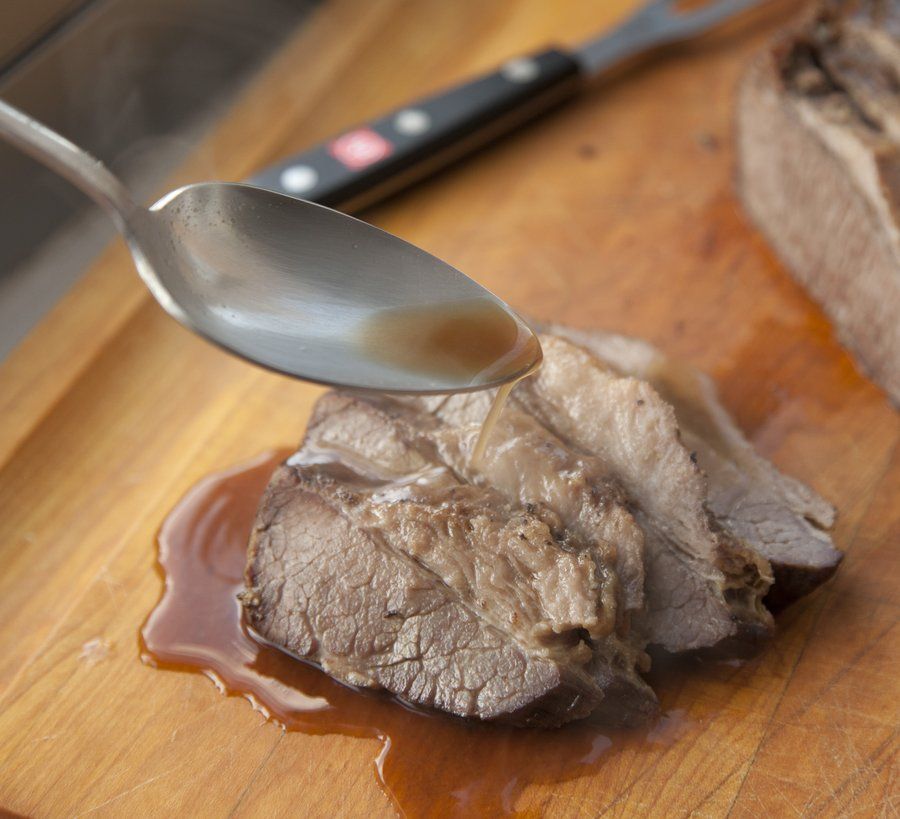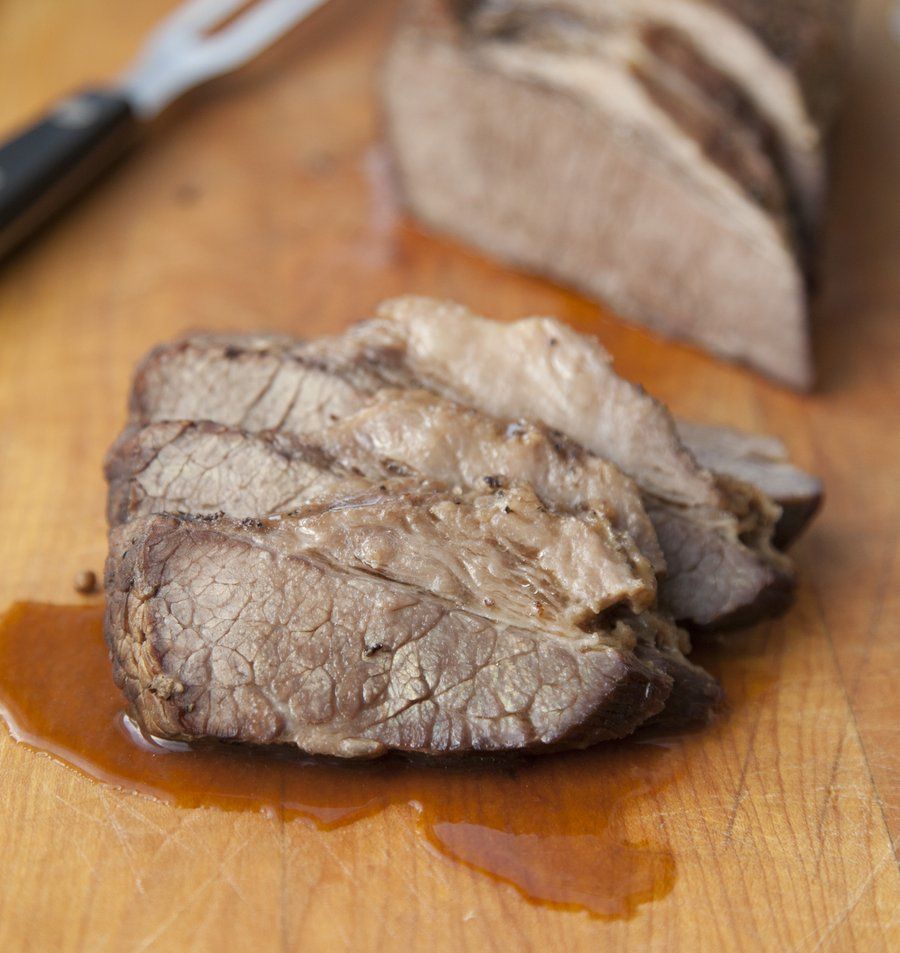 Slow Cooked Brisket
Prep Time
---
5 Minutes

Cook Time
---
5 Hours

Total Time
---
5 Hour 5 Minutes

Yield
---
Serves 2

Ingredients
2 1/2 lbs Beef Brisket
Salt and Pepper
1/2 chopped roughly Onion
2 chopped roughly Celery Stalks
2 chopped roughly Carrots
3 smashed Garlic Cloves
15 oz Guinness Beer
1/4 tsps Red Pepper Flakes
1 tsps Coriander Seeds
1/4 tsps Crushed Bay Leaf
2 Cups Low Sodium Chicken Stock
---
Directions
Heat up a large dutch oven over high heat. Add about 1 Tablespoon of Canola Oil. Season your brisket on all sides generously with salt and pepper. Once the dutch oven is almost smoking hot, add your brisket. Brown on all sides. Remove brisket and place on a resting rack.
If you need more oil in your dutch oven, add a touch more. Over medium heat, add your onion, celery, carrots and garlic and cook stirring up the browned bits from the bottom of the pot. Cook about 5 minutes, then add in 1/4 cup of your Guinness and add in your red pepper flakes. Cook until the beer has evaporated, and add in another 1/4 cup. Again, cook til the beer has evaporated. Repeat this process one more time. You want the beer to turn almost into a syrup like texture.
At this point. Add your brisket into the pot, fat side up. Add your Coriander Seeds, Crushed Bay Leaf, Stock, another 1/2 cup of Guinness and enough water to then cover the brisket .
Bring to a boil, reduce to a simmer - cover and let cook for 4 hours or until the meat pulls apart easily.
Remove brisket carefully from braising liquid and place on a plate. Strain your braising liquid through a fine mesh strainer or chinois and into a fat separator. Put the liquid (without the fat) back into a pot and start to reduce it down. Once to the desired gravy or glaze-like consistency, taste and season with salt and pepper. Carve or shred your brisket and serve with braising gravy.