Mmmmm Beef Empanadas! I don't even feel like I need to preface this post with any witty banter, these bad boys speak for themselves. Baked in delicious Puff Pastry, oh happy day!
These are a great appetizer for a party, the next gameday, tailgate... or do as we are, and have 'em for dinner!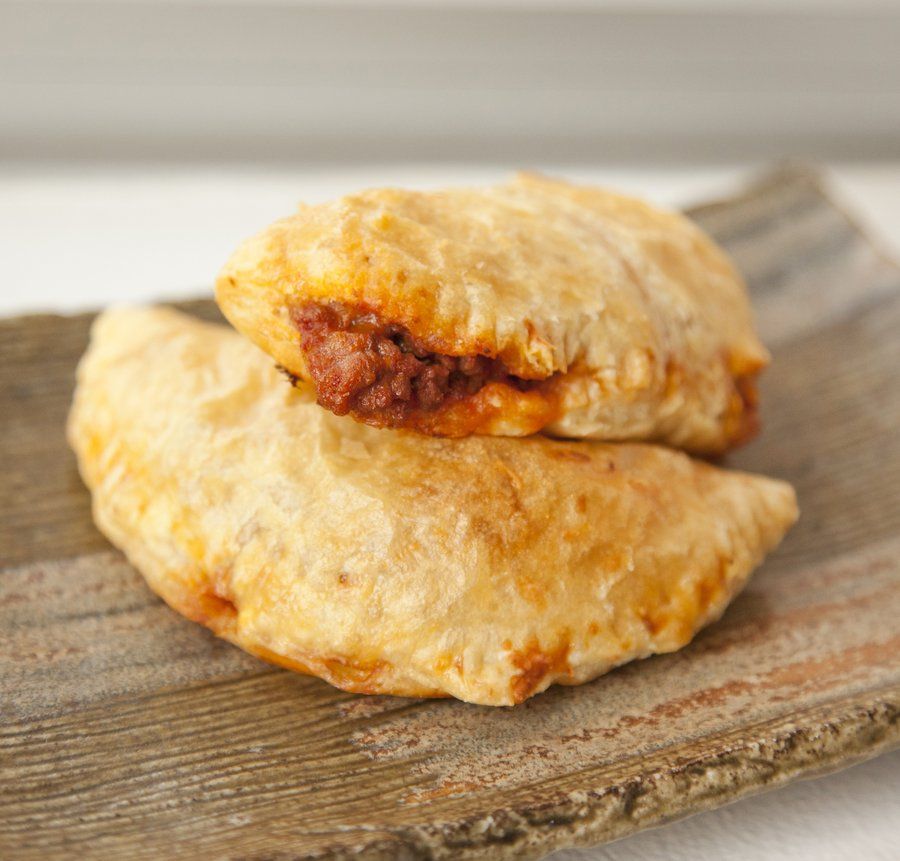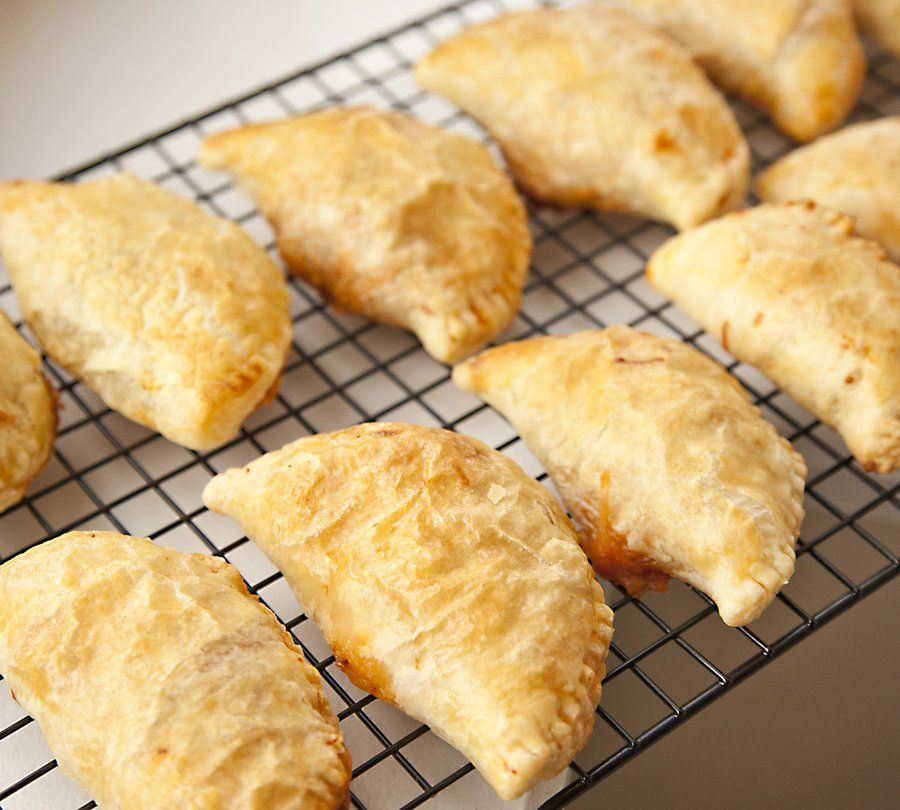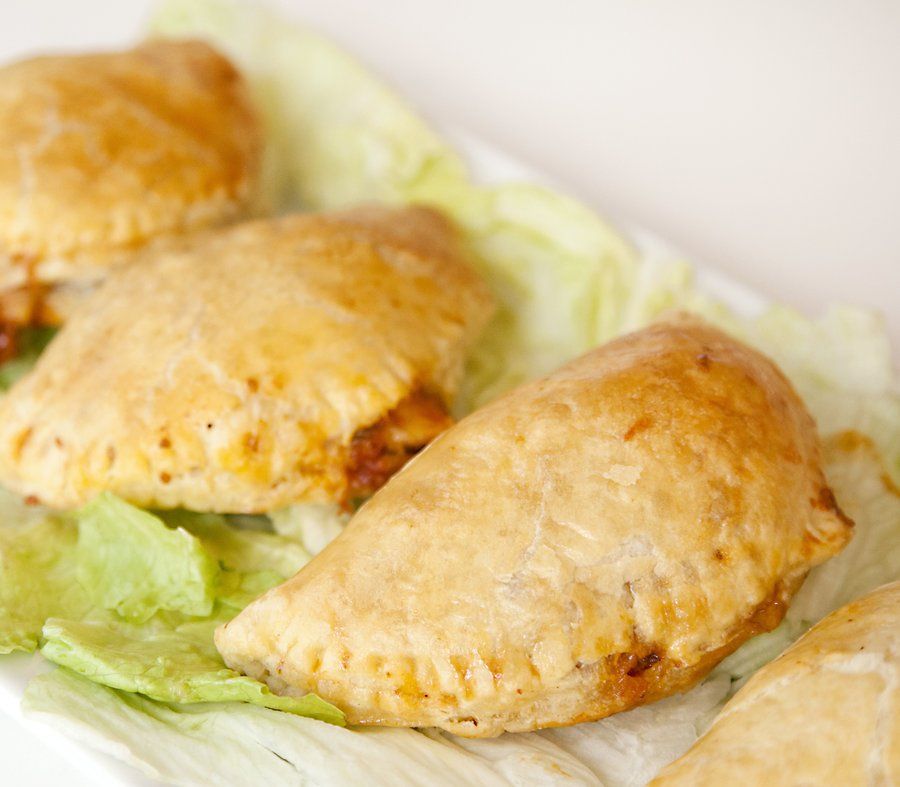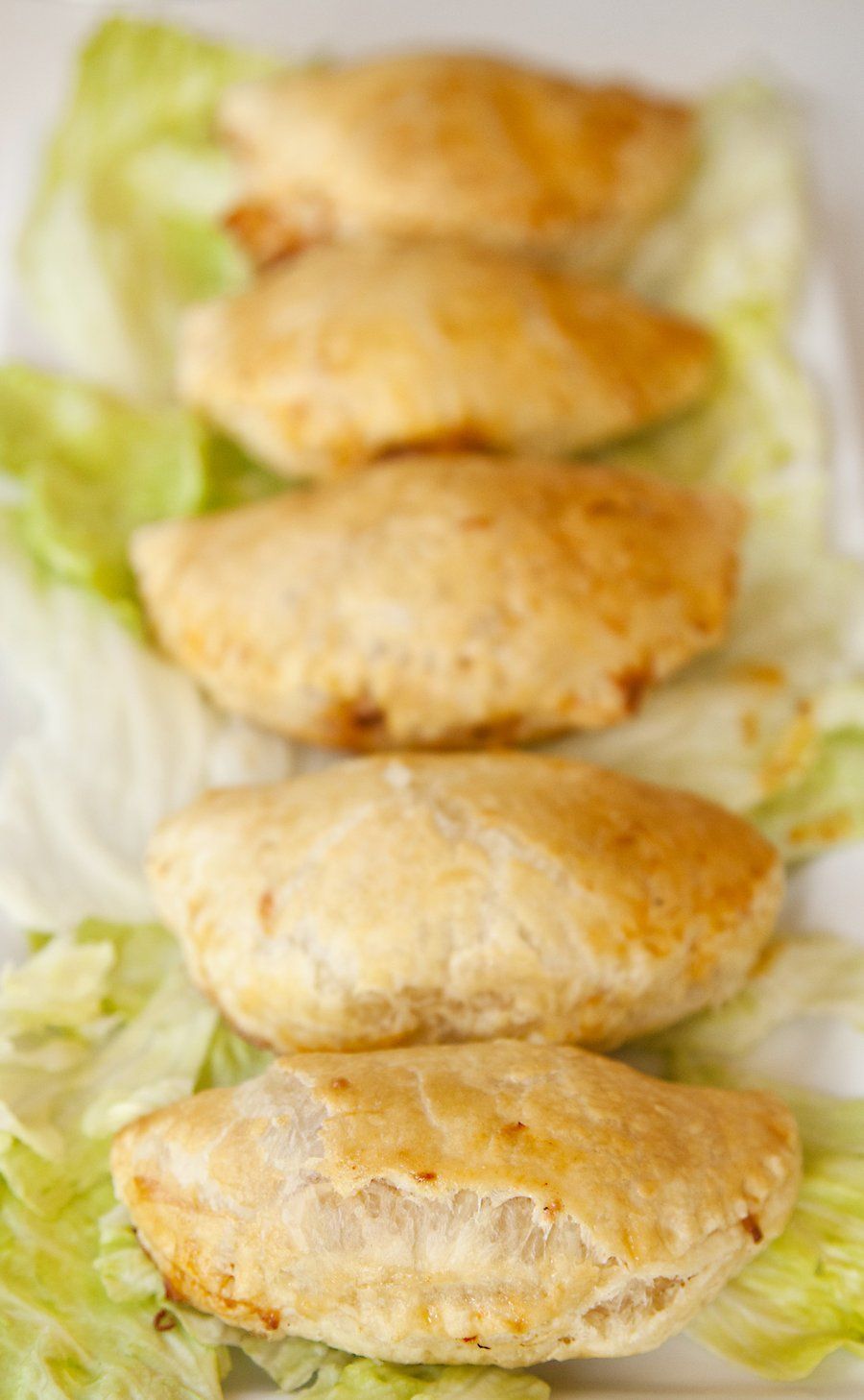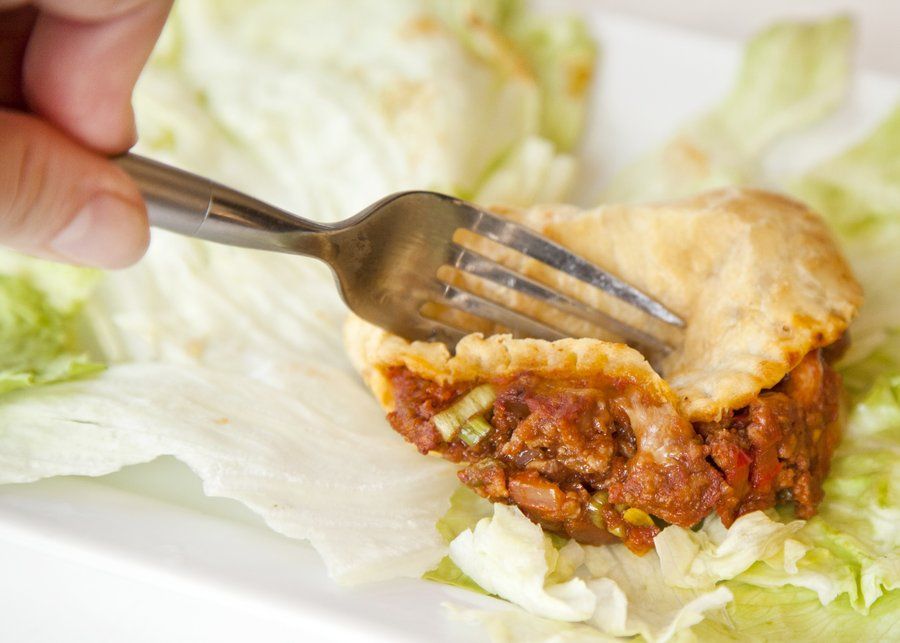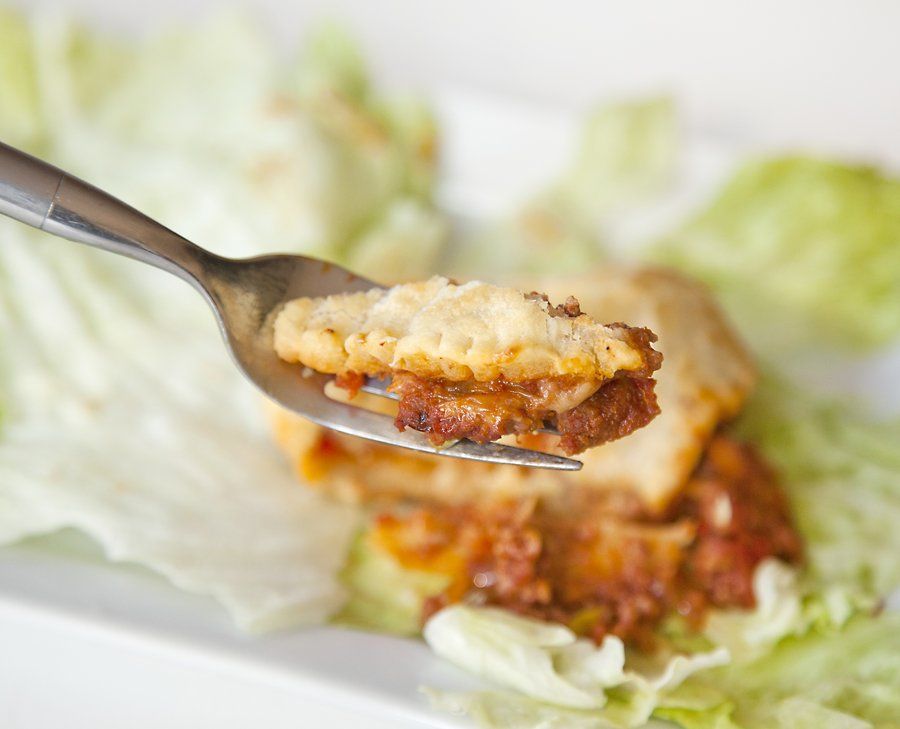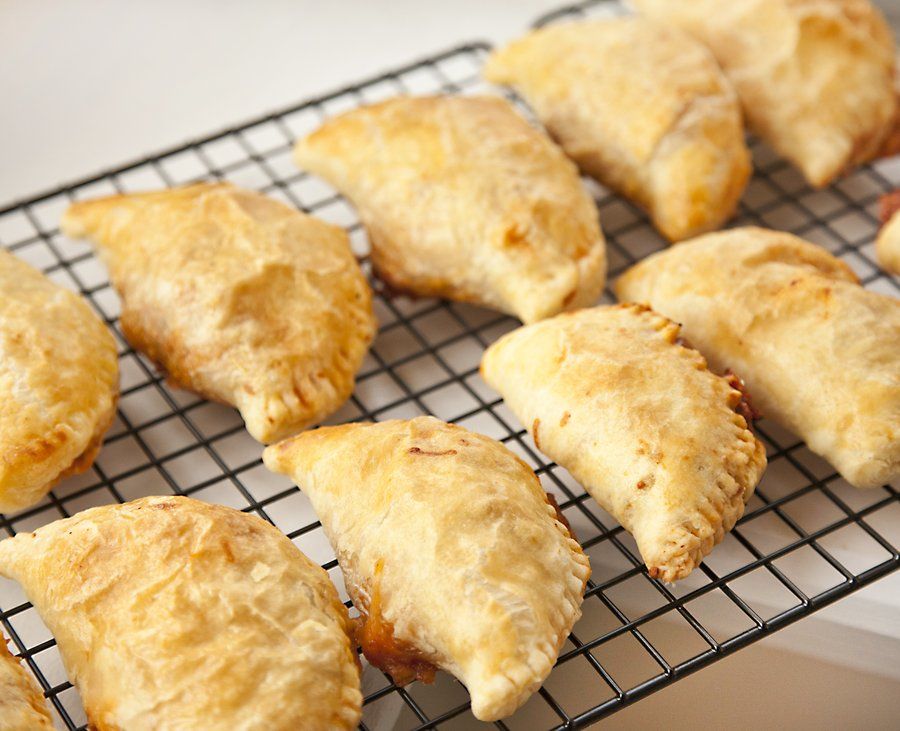 Beef Empanadas
Prep Time
---
1 Hour 15 Minutes

Cook Time
---
20 Minutes

Total Time
---
2 Hour 35 Minutes

Yield
---
Serves 2-4

Ingredients
1 Pound Ground Beef
1/2 small dice Onion
1/2 Cups minced Red Bell Pepper
3 minced Garlic Cloves
1 minced Chipotle Pepper in Adobo Sauce
1 1/2 tsps Cumin Powder
1 tsps Paprika
1 1/4 Cups Tomato Puree
1/2 Cups Water
Salt and Pepper (to taste)
1 Package Puff Pastry
1 beaten Egg (mixed with 1 teaspoon of water)
6 oz shredded Cheddar Cheese
1/2 Cups sliced thin on a bias Scallion (green parts only)
---
Directions
Remove your puff pastry from the fridge and let thaw. Meanwhile in a large skillet, cook your ground beef until there's no more pink. Drain through a sieve and reserve.
In the same skillet add a teaspoon of Olive Oil. Once hot, add in your onion and red bell pepper. Cook about 5 minutes. Add in your garlic, chipotle pepper, cumin and paprika. Cook for another 2 minutes, stirring often so as not to burn the garlic.
Now add in your drained meat, tomato puree, and water. Let cook about 15 minutes. Taste and season with salt and pepper. Mix in Scallions.
Roll out your puff pastry on a lightly floured surface until it's pretty thin. Using a 4 inch diameter circular cutter, cup out a bunch of circles. Lightly wet the wedges of the circles, put about 1.5-2 Tablespoon of beef filling in the center of the circle, top with a little cheddar cheese, and seal into a half circle shape.
Repeat this process of rolling and forming the empanadas until all your filling is used. Place on a silpat or parchment papaer lined baking sheet. Brush the tops with egg wash. Bake in a 400 degree oven for 20 minutes (or until golden brown).