After what has seemed like an eternally long winter, this past weekend was the most perfect quintessential Spring weather here in Princeton, New Jersey. And since I base my entire life around eating, I knew that it would be a weekend of grilling.
I love grilling…it's actually one of my top five favorite things in life (my daughter, husband and dog, being the top three and wine being number four).
We live in an awesome apartment complex, which has a courtyard with beautiful gas grills in it, and even when the weather isn't ideal, I find myself out there ready to grill (I grilled in 30 degree weather a few months ago because to me, a flank steak NEEDS to be grilled).
So yesterday, I decided to go with a homemade Asian marinade and Oh. My. Word. It was amazing. Very simple pantry ingredients paired with a super tender Sirloin Steak, and I have to say, you need to try this recipe at your next grill party, or the next time you grill in general.
Enjoy!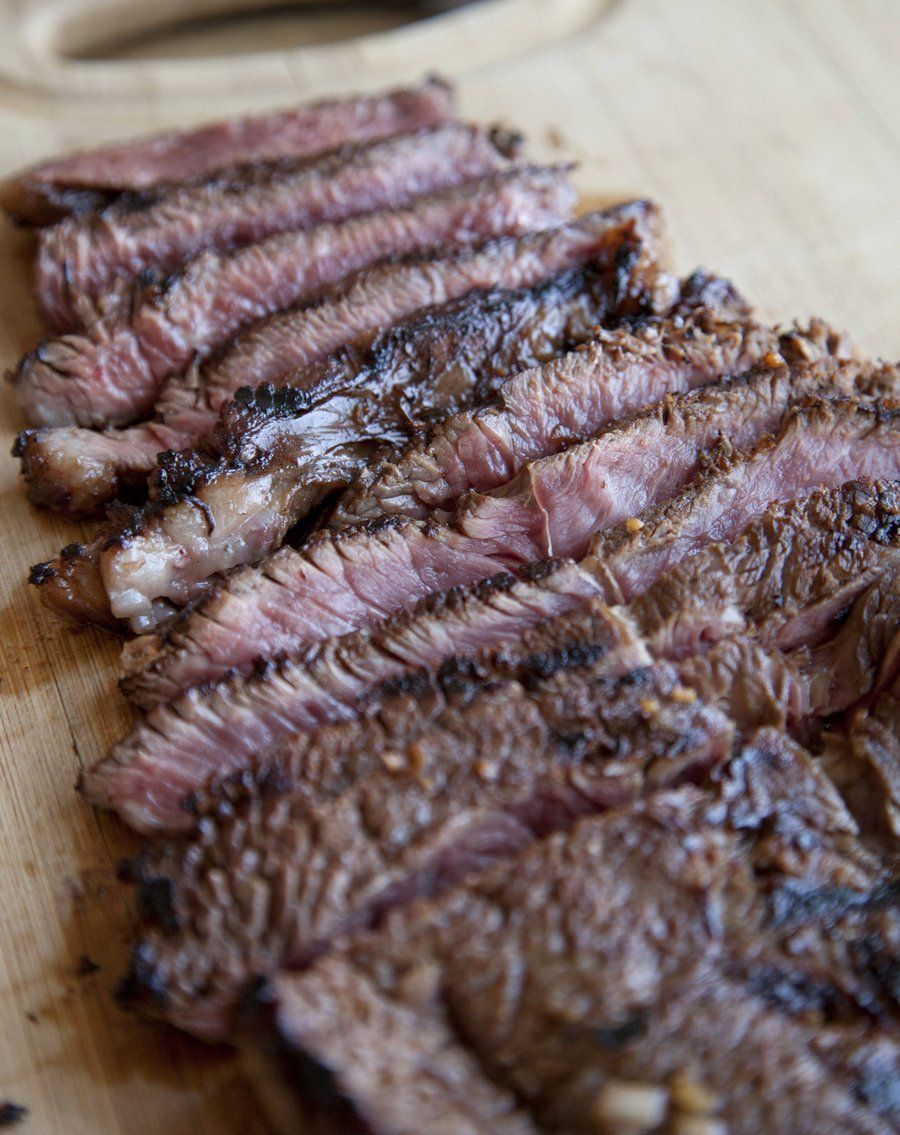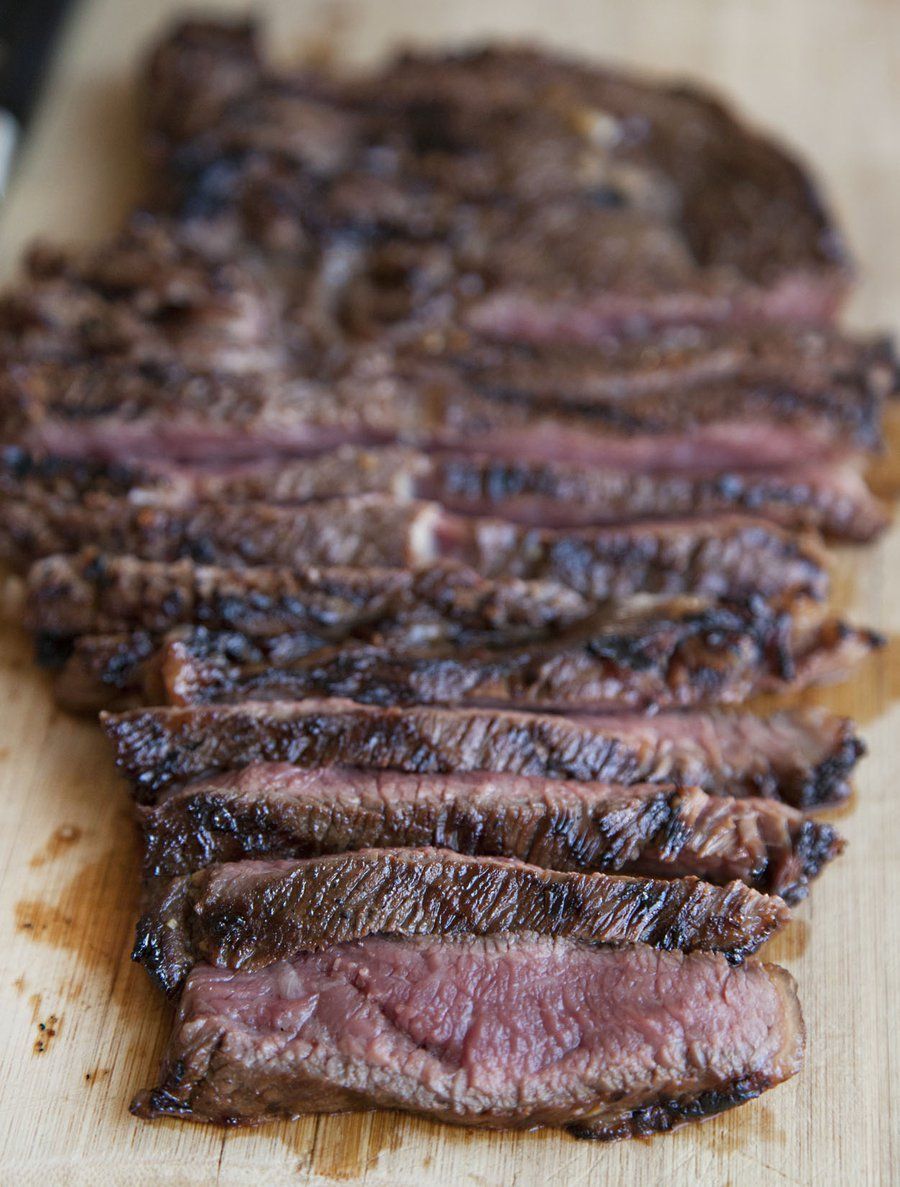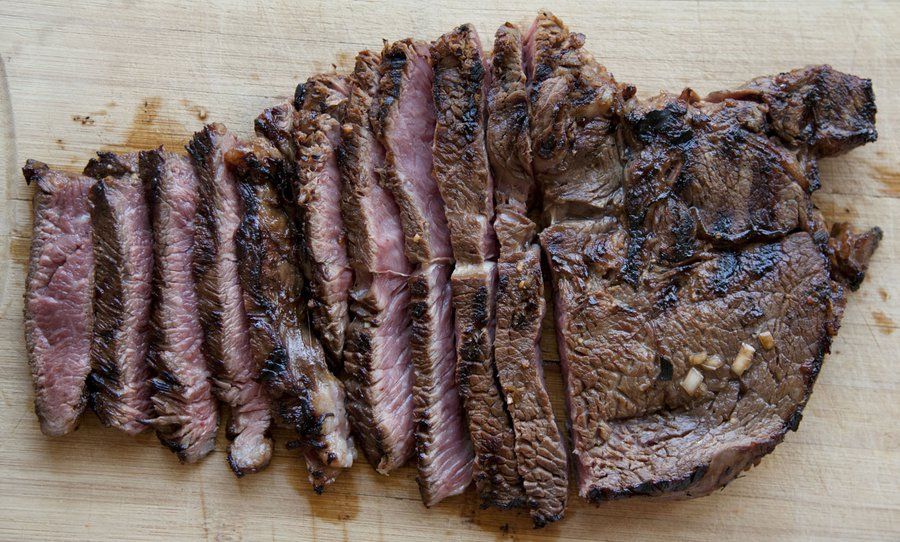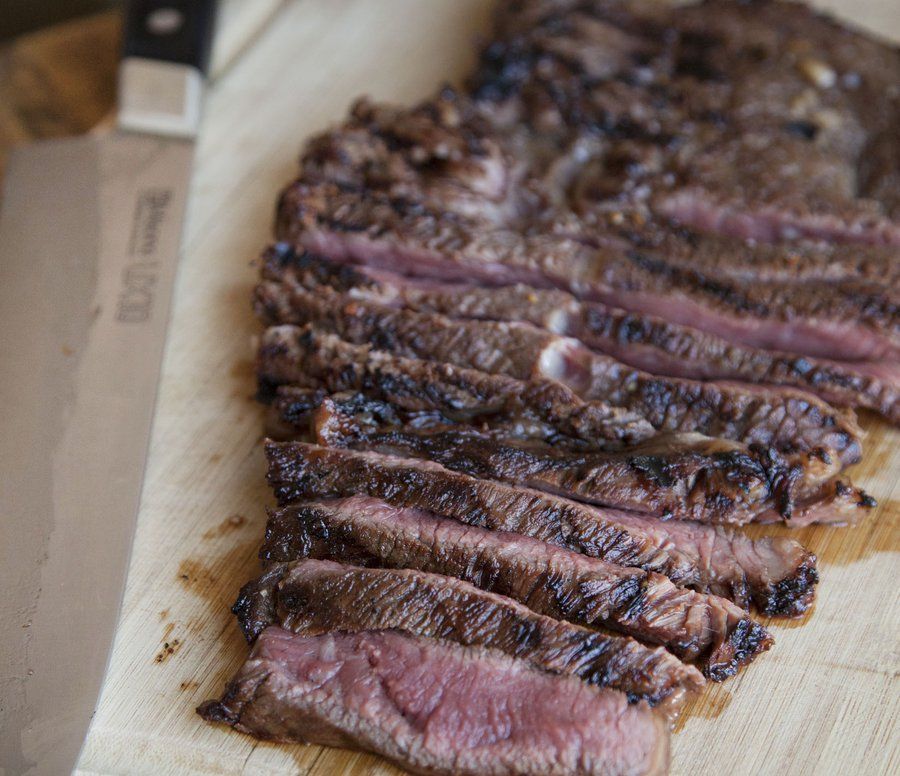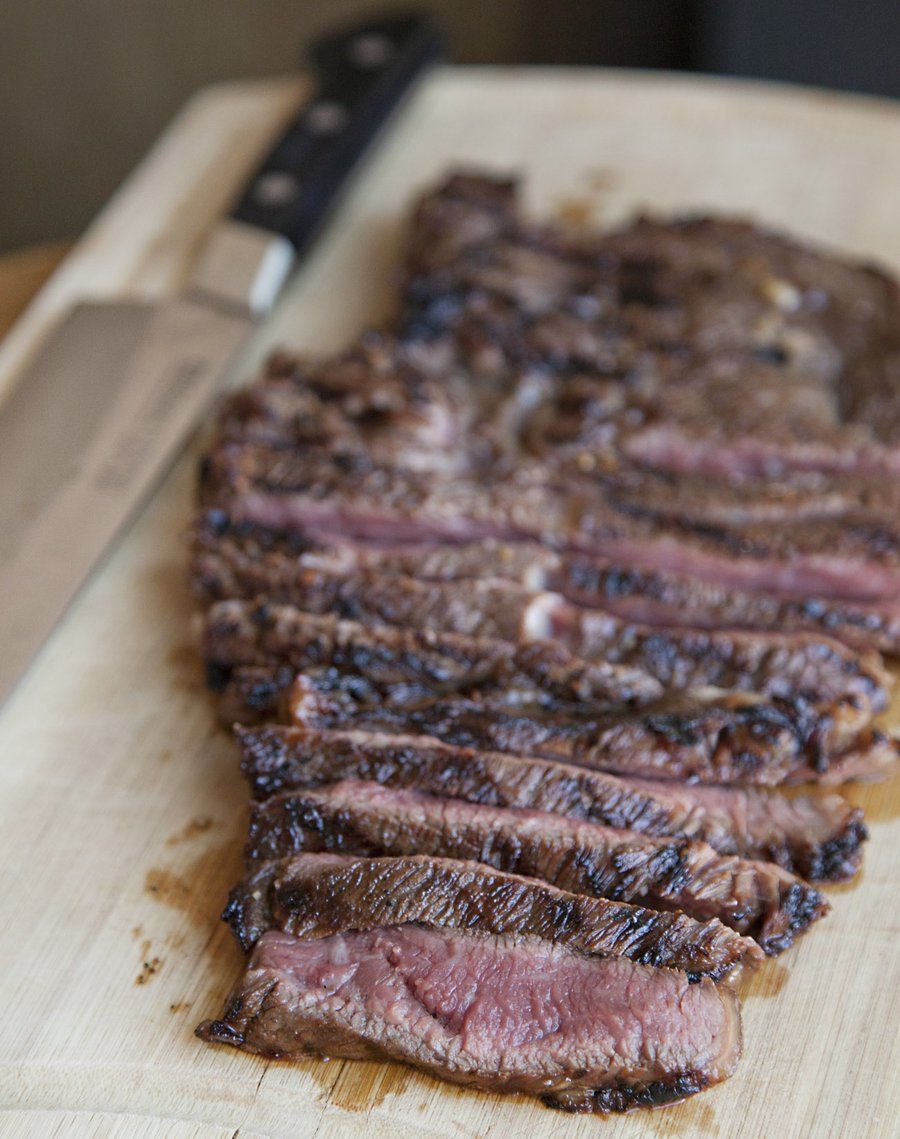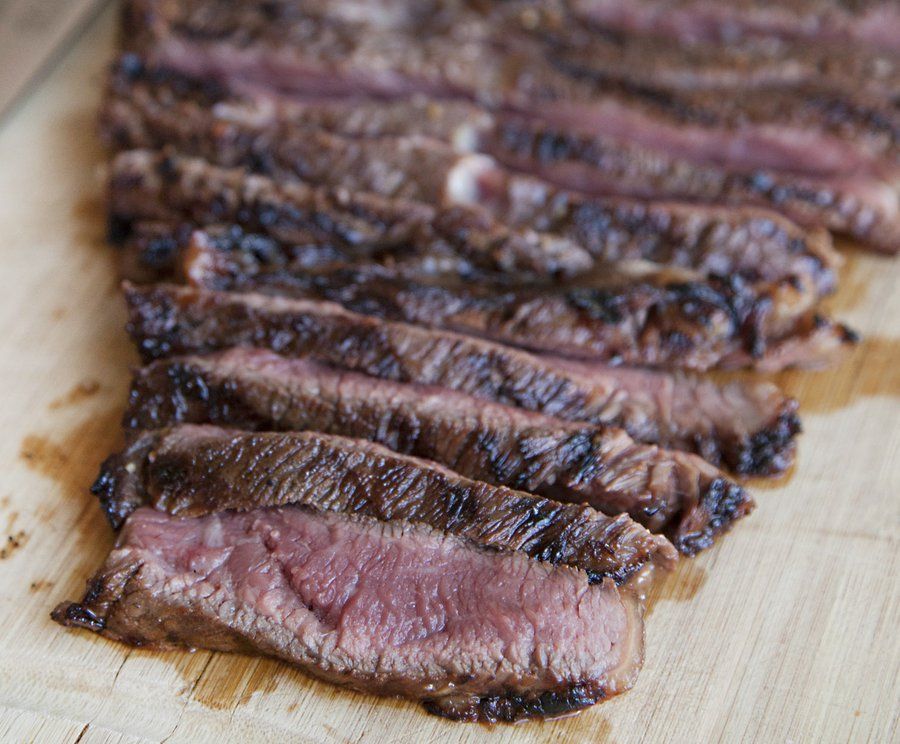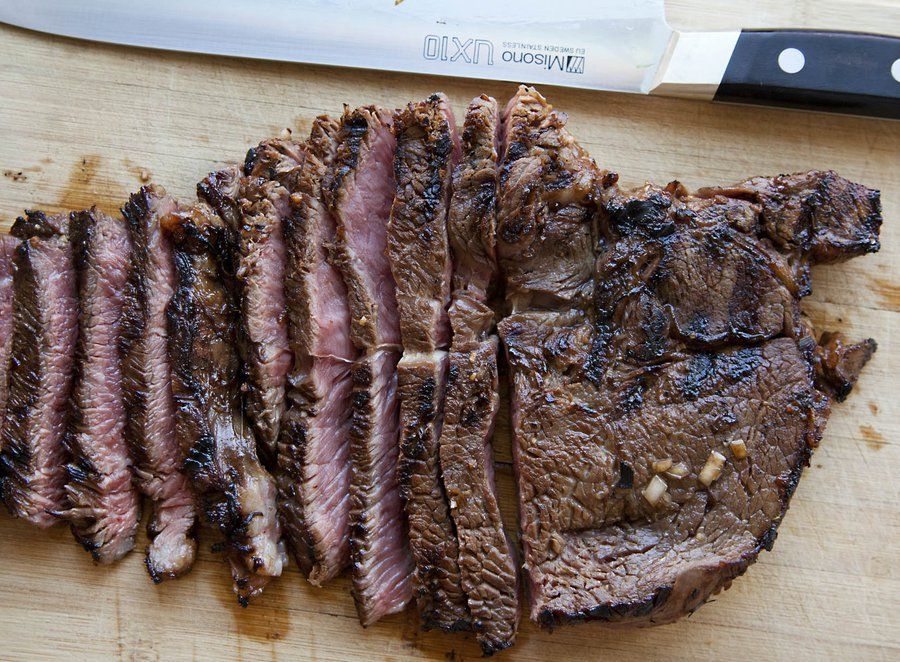 Grilled Korean Sirloin Steak
Prep Time
---
3 Hours

Cook Time
---
6 Minutes

Total Time
---
3 Hour 6 Minutes

Yield
---
Serves 4-6

Ingredients
3 T Granulated Sugar
6 T Low Sodium Soy Sauce
2 T Canola Oil
2 T Sesame Oil
3 Garlic Cloves (minced)
1/4 Cup Shallot (minced)
2 T Apple Cider Vinegar
3 lbs Sirloin Steak
---
Directions
In a medium bowl, combine all ingredients except for the steak. Whisk together and pour into a gallon sized ziploc bag. Add your steak to the bag and seal the bag closed (pushing out all the air in the bag). Refrigerate at least 3 hours and up to 8 hours.
Remove the steak from the fridge an hour before grilling (but leave in the ziploc bag.)
Heat your grill on high - once hot, cook the steak about 3-4 minutes per side for a perfect rare/medium rare. Remove the steak from the grill and allow it to rest 10 minutes before slicing.