While having our Pied a Terre in NYC the past year, my husband became increasingly obsessed with the food of Sweetgreen for lunch everyday. Sweetgreen serves healthy, hearty salads and various sides, but the one side dish that we both fell in love with was the Roasted Sweet Potatoes served with a side of Green Goddess Dressing. As with most NYC foods, I was inspired to recreate this dish, mainly from the standpoint that I couldn't justify the price Sweetgreen charged for such  low-cost food items. So I decided to recipe test this dish so that we could afford to eventually send our children to college, without blowing through their inheritance via sweet potatoes.
I have made Green Goddess Dressing before, but after researching it throughly and taste testing Sweetgreen's dressing a hundred times, I realized there are like 400 ways to make it. Some people make Green Goddess with avocado, others with Greek Yogurt, and some make it with sour cream. It can be made vegan, you can make it with different herb combinations, onion combos, etc. but the recipe I created has been my favorite flavor profile yet.
This recipe I have come up with celebrates the beautiful flavors of the herbs involved (basil, parsley, and dill), has a nice acidic kick from some fresh lemon juice, and contains a fair amount of protein because I used Greek Yogurt as the base. I love pairing this with roasted sweet potatoes but we've also used it on Roasted Chicken, in salads as a dressing, and with vegetables like broccoli and brussel sprouts.
I store my Green Goddess Dressing in a plastic squeeze bottle for easy use on whatever I want to put it on!
Let me know how you like this Green Goddess recipe and what you have used it on!
Enjoy!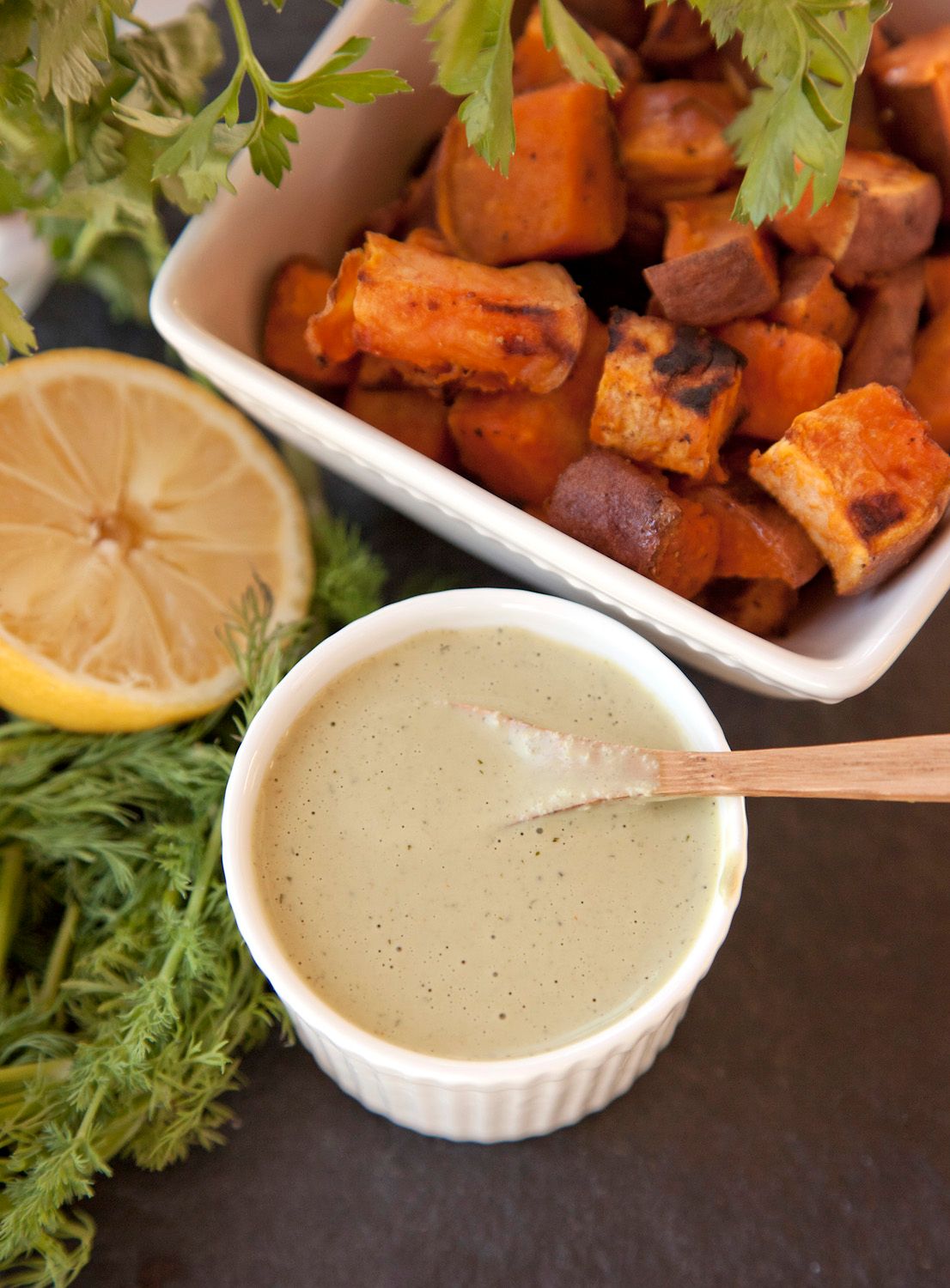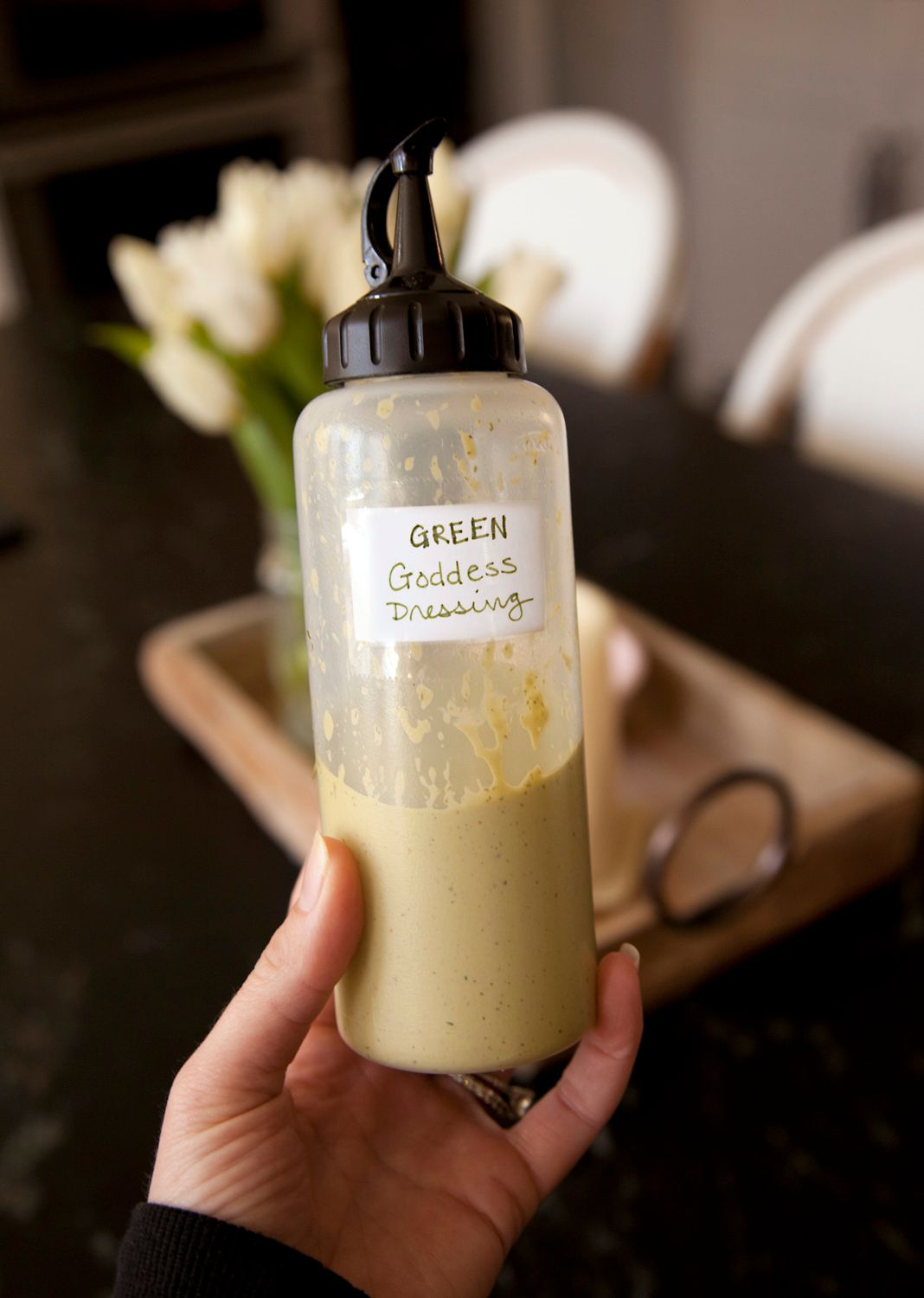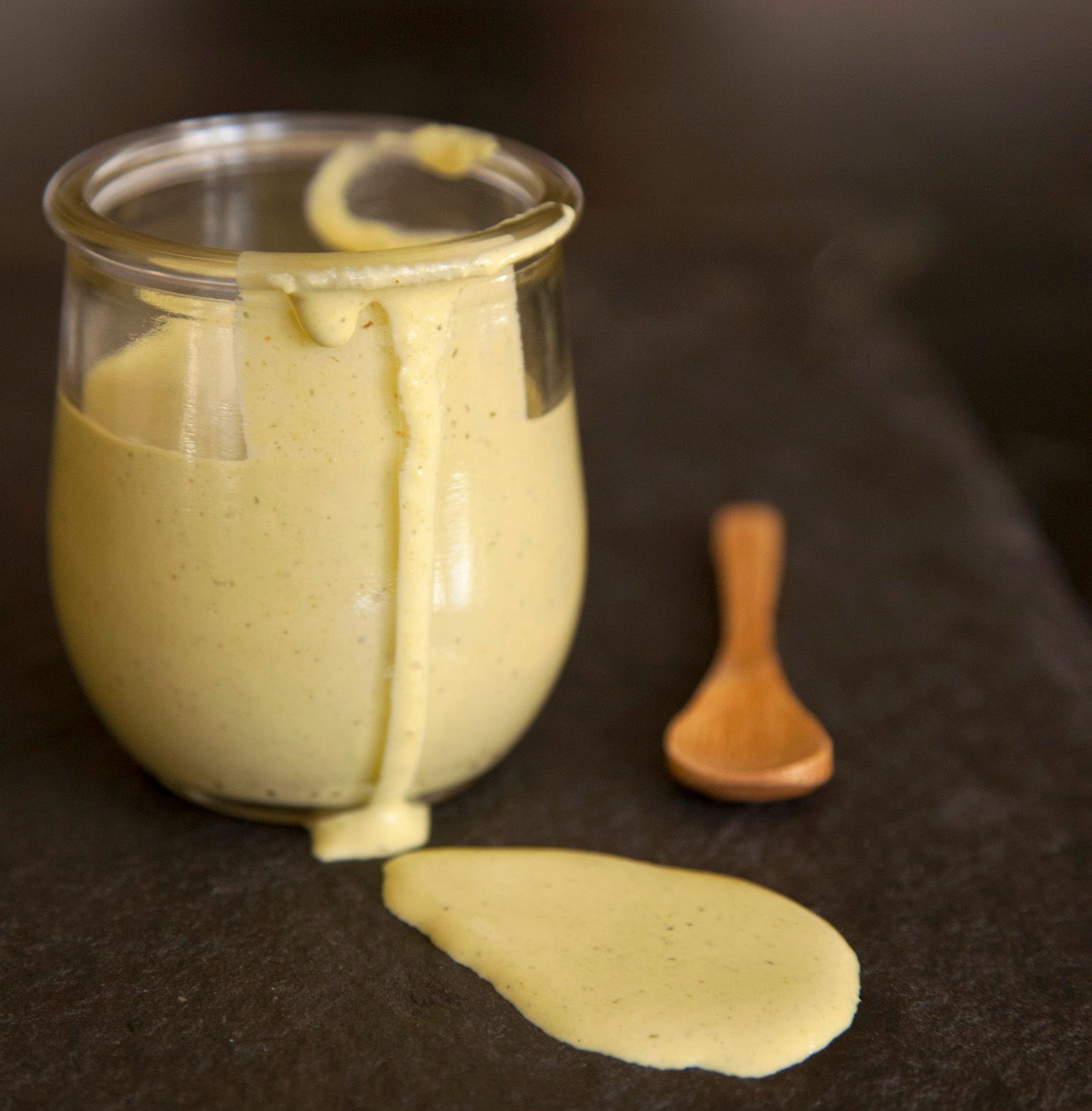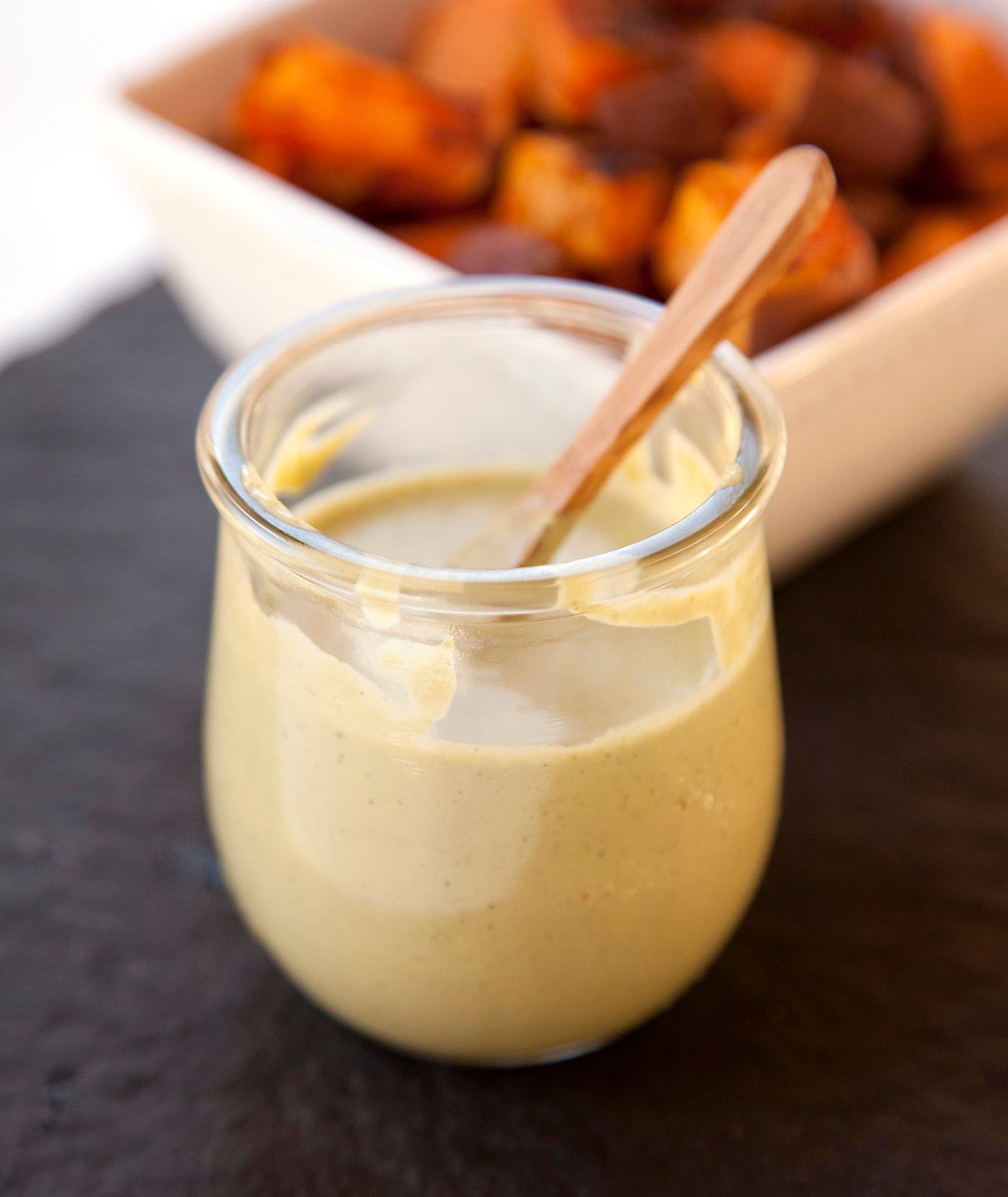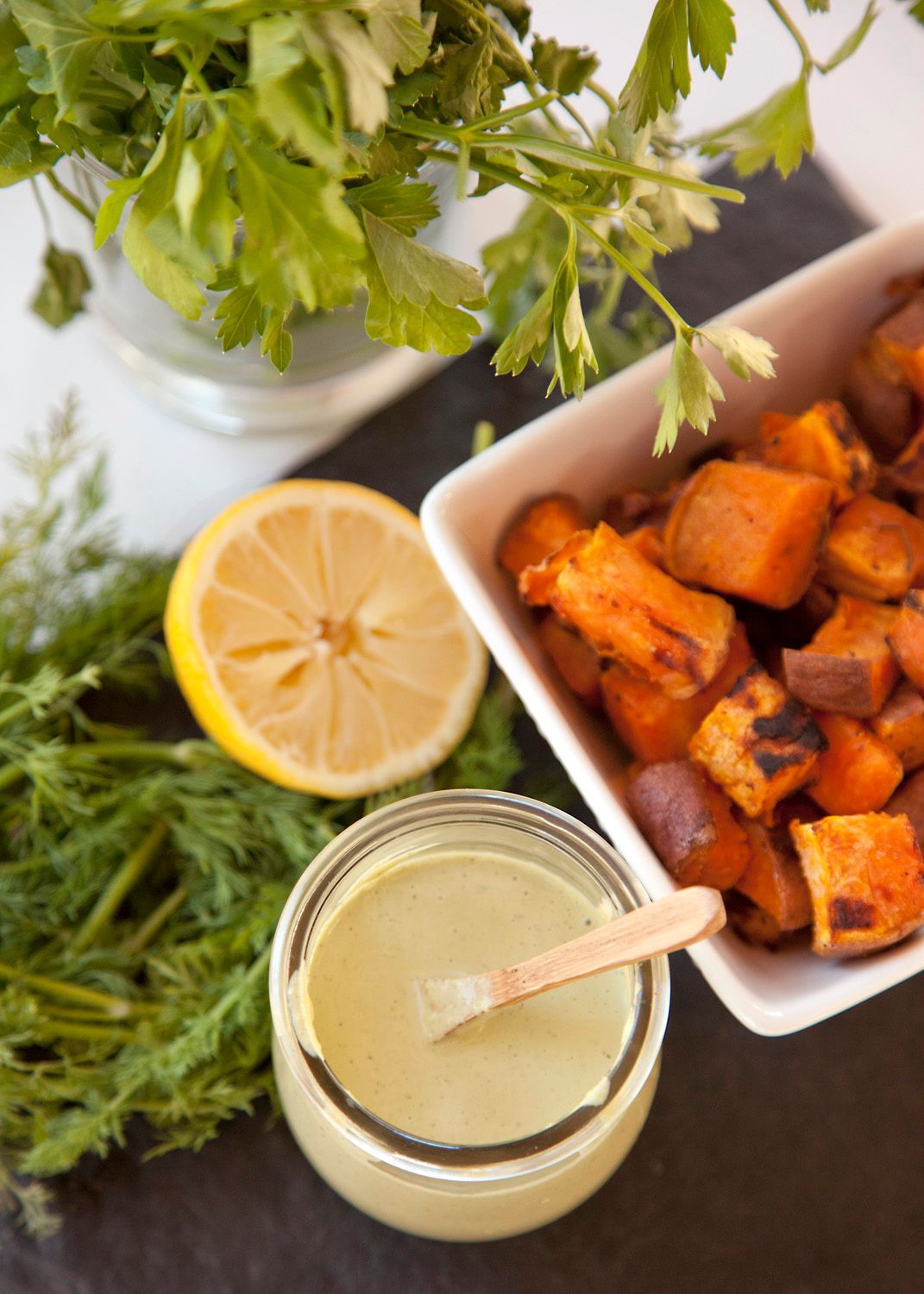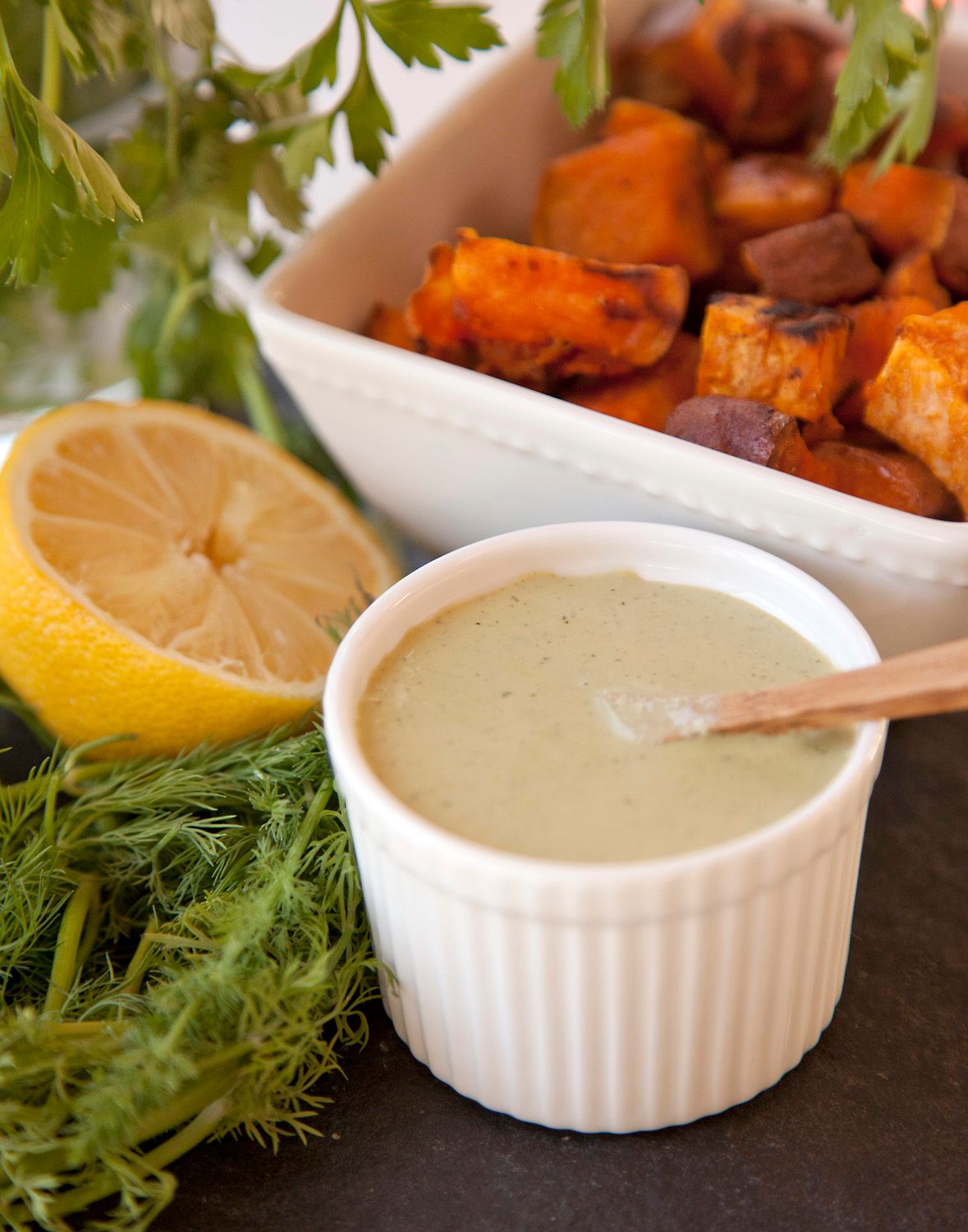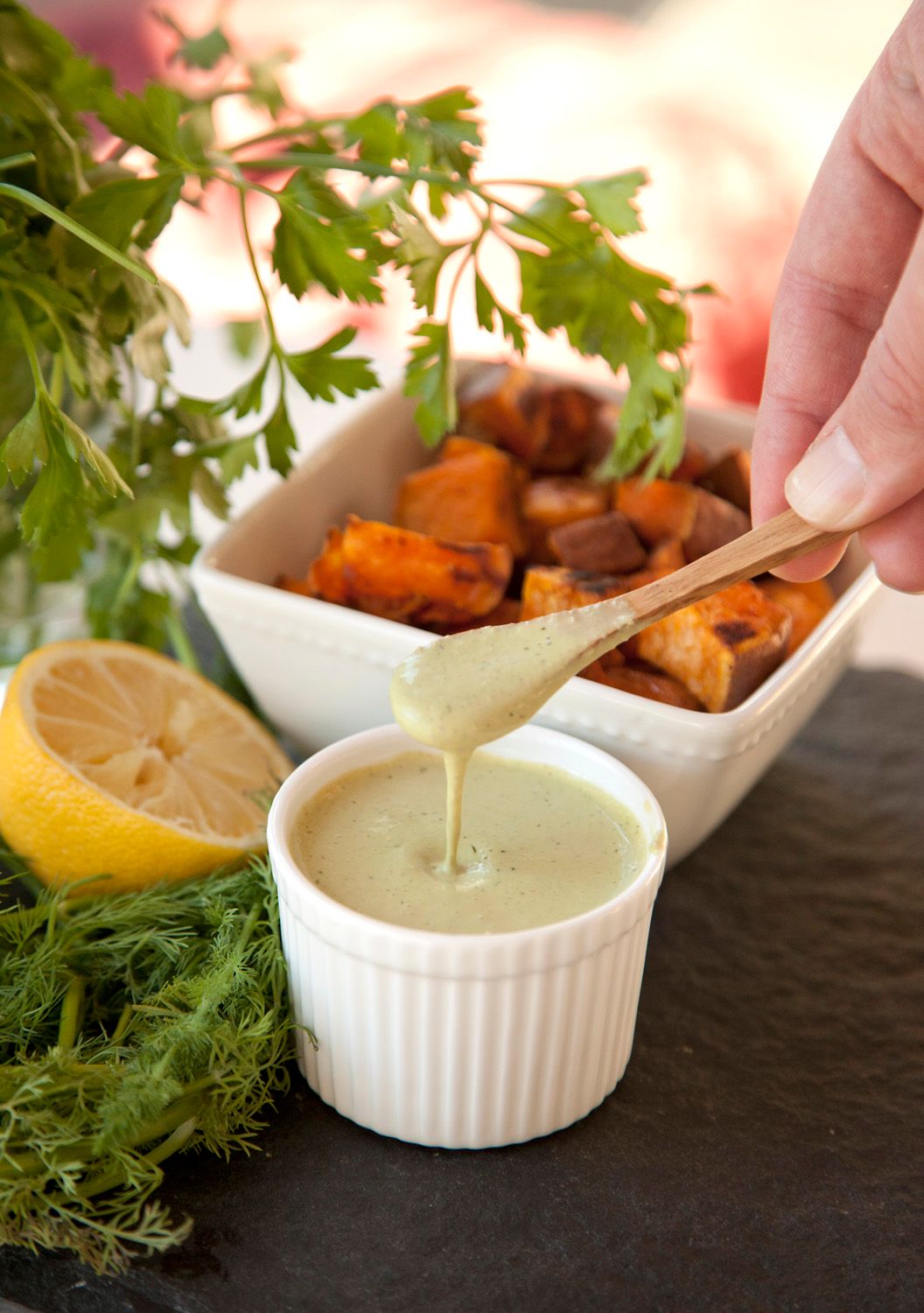 Green Goddess Dressing
Prep Time
---
10 Minutes

Cook Time
---
0 Minutes

Total Time
---
10 Minutes

Yield
---
Makes 2 cups of dressing

Ingredients
5 oz. Greek Yogurt (full fat)
1/2 cup Mayonnaise
1 Tablespoon Lemon Juice (fresh)
1/2 Tablespoon Rice Wine Vinegar
10 large Basil Leaves
1 cup loosely packed Parsley leaves
1/4 cup loosely packed Dill
2 Tablespoons minced Red Onion
2 Garlic Cloves
1/2 Tablespoon Hot Sauce (I use Cholula)
1/2 teaspoon Black Pepper
Salt, to season
---
Directions
Place all ingredients into a high powered mixer fitted with a blade (I used a Vitamix). Blend all ingredients until smooth. Taste and season with salt.
Keep in an airtight container for 2 weeks (or until the expiration date on the Greek Yogurt) in the fridge.