I have a lot of clients who are Gluten Free, and I like coming up with different dessert/snack options that still taste great, but use Gluten Free ingredients. Yesterday I experimented with a Fall Spice Muffin recipe, and with a few tweaks, came up with this awesome and delicious recipe that tastes like Fall in a bite.
I made this recipe into mini-muffins because personally, I can never eat a whole regular muffin, it's just too much for me. So with one bite, you get a nice little snack with a hint of sugar & spice, and don't feel guilty about it!
I substituted Coconut Sugar for regular processed sugar, and used Almond Milk (another product I am becoming a fan of) instead of regular dairy milk.
These are a great dessert to bring to a friend's house for brunch or dinner - they are super easy to make, and best of all, your whole house will smell like the scent of fall!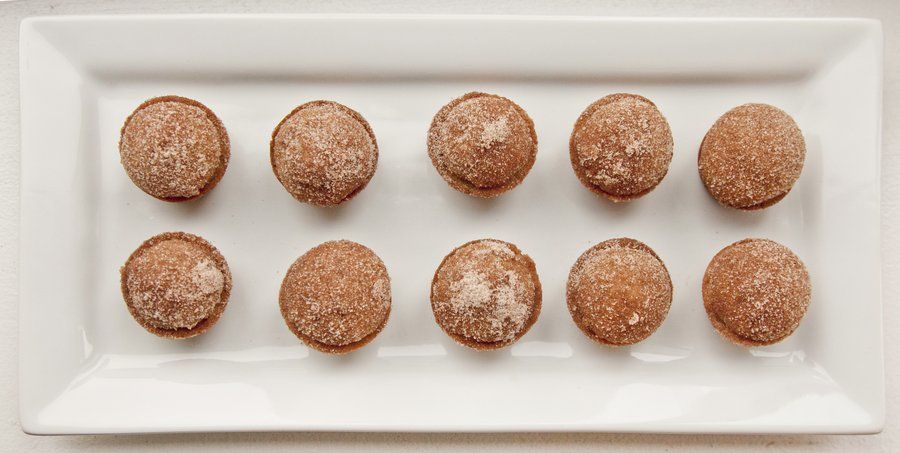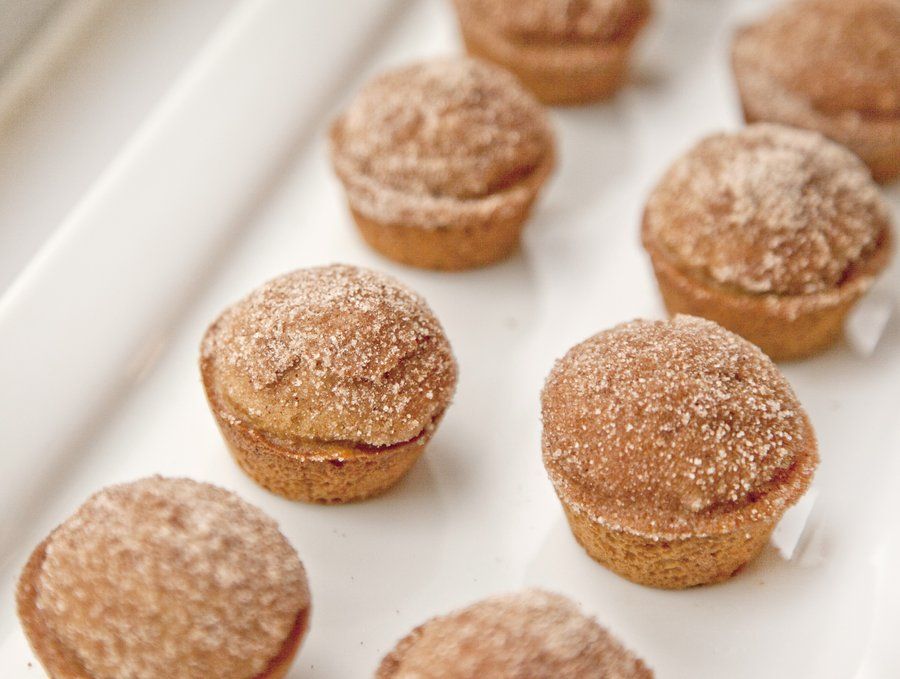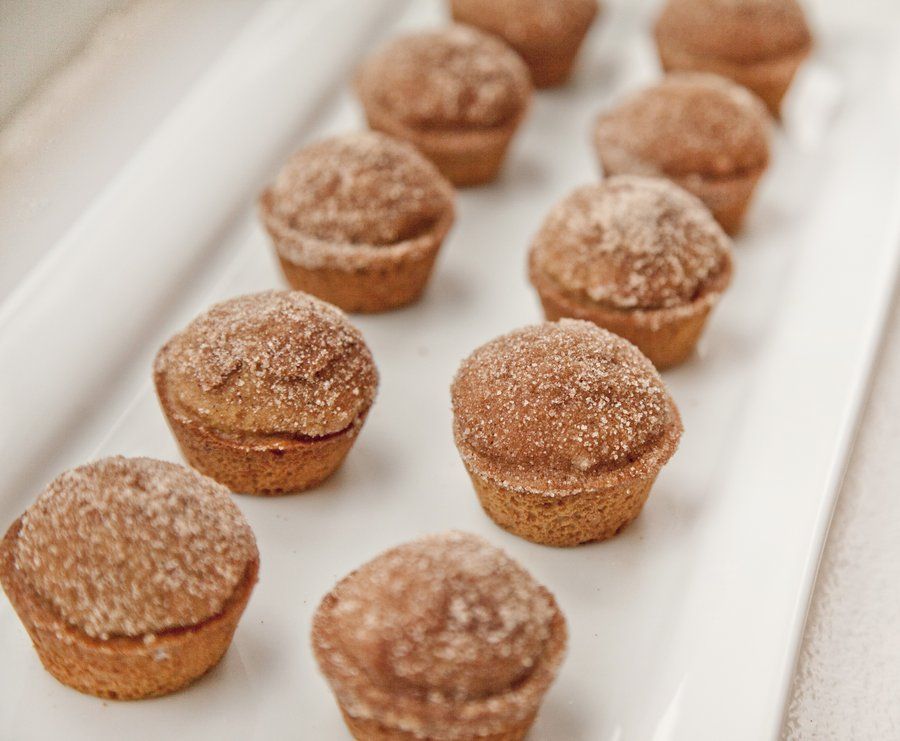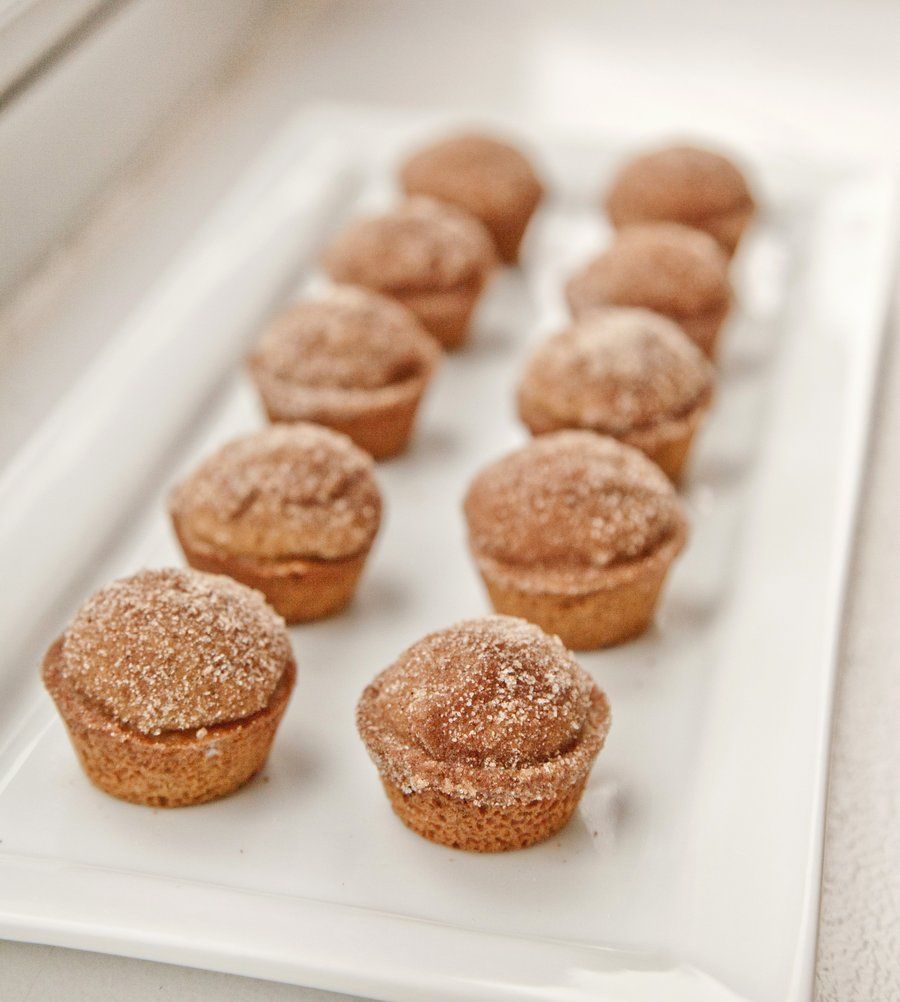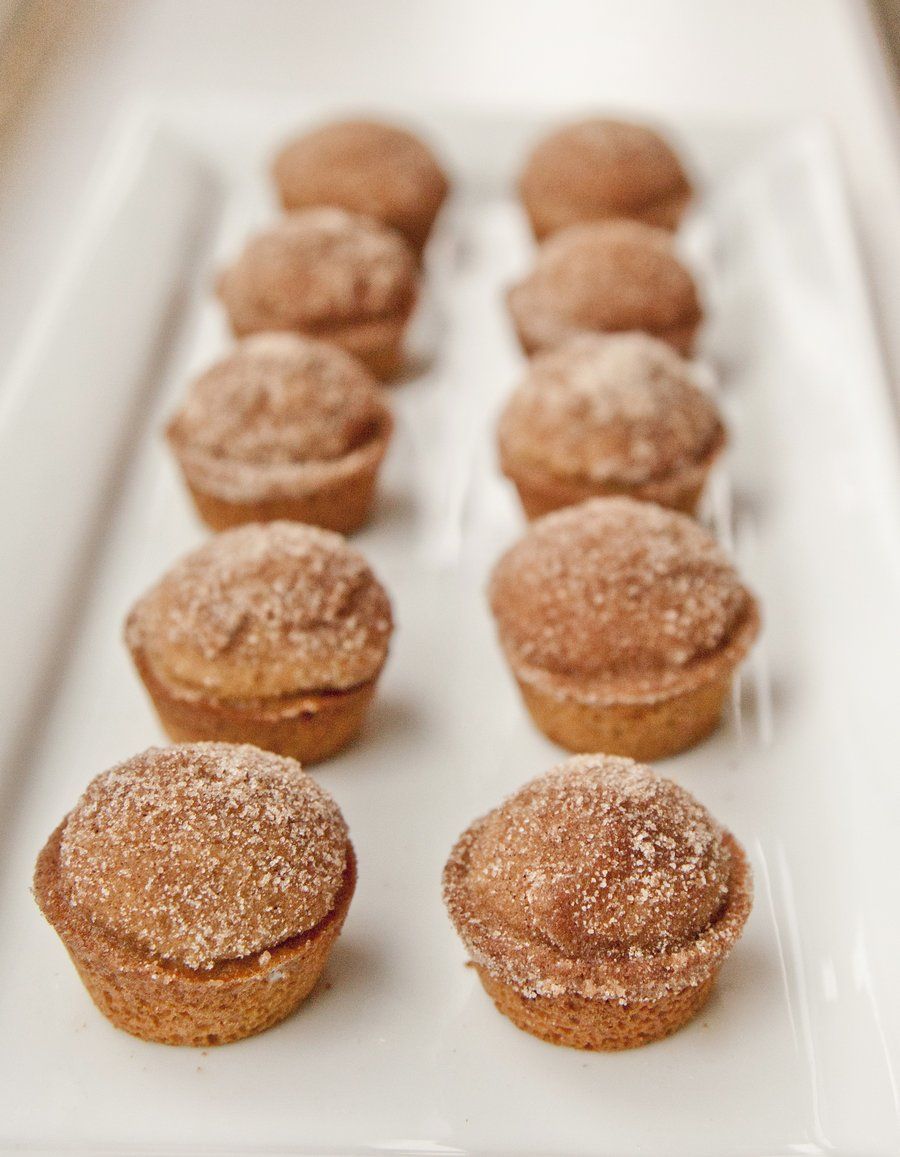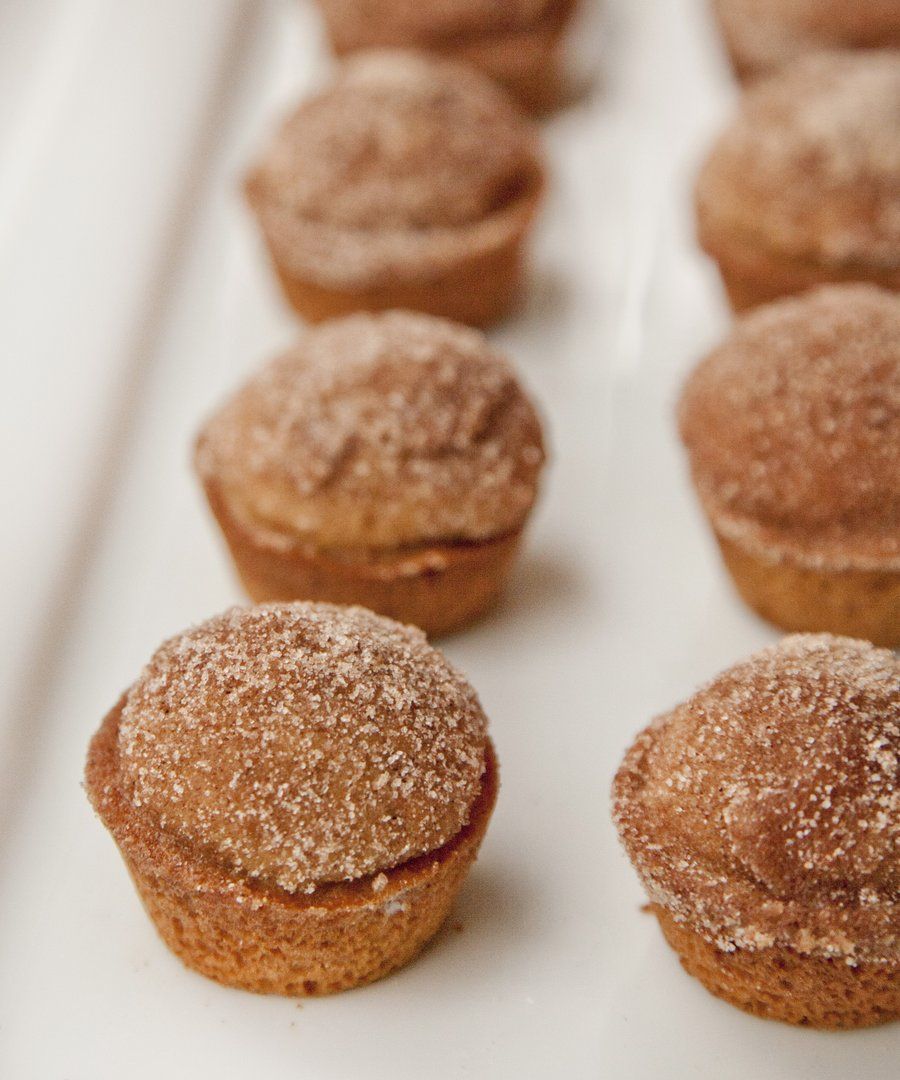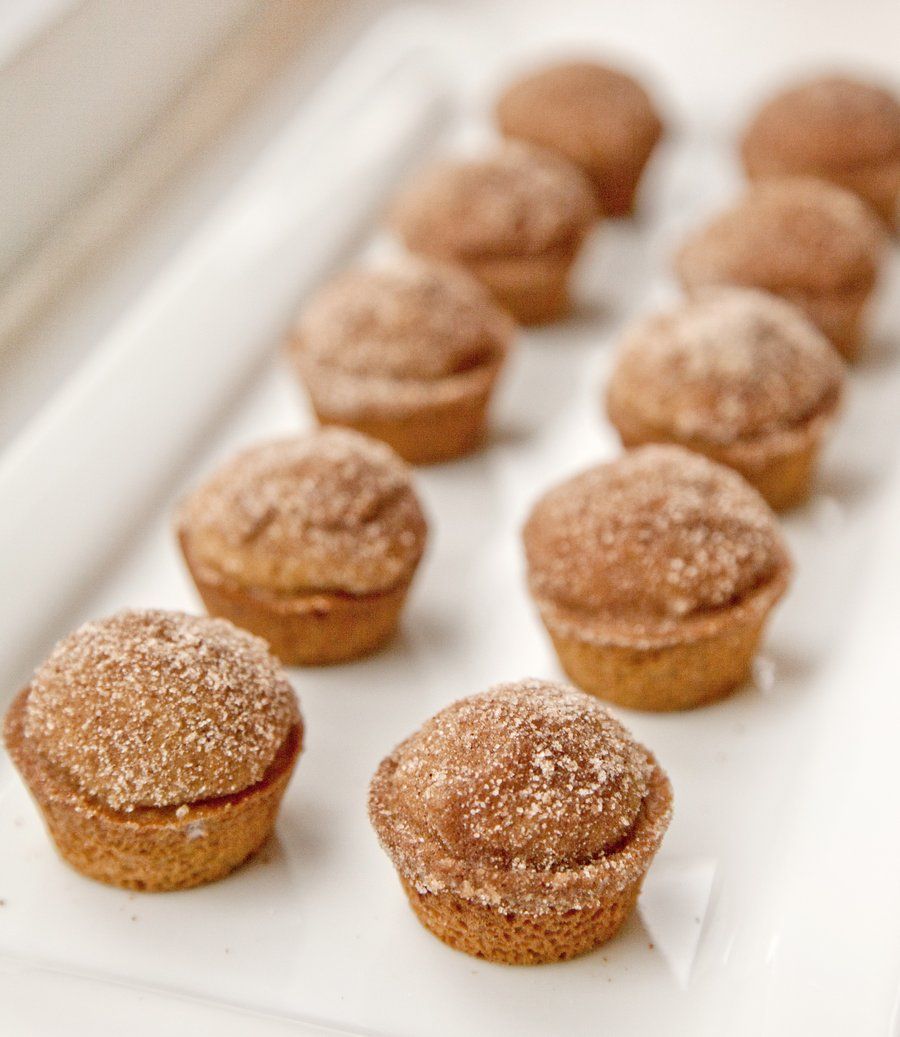 Gluten Free Fall Spice Mini Muffins
Prep Time
---
10 Minutes

Cook Time
---
15 Minutes

Total Time
---
25 Minutes

Yield
---
Makes 20 mini Muffins

Ingredients
1 Teaspoon Baking Powder
1 Cup Gluten Free All Purpose Flour (I used Bob's Red Mill)
1/2 Cup Coconut Sugar
4 T Butter (melted)
1/2 Teaspoon Nutmeg
1/2 Cup Almond Milk
1/2 Teaspoon Vanilla
2 T Butter (melted - for finishing)
2 T Coconut Sugar (for finishing)
1/4 Teaspoon Cinnamon (for finishing)
---
Directions
Preheat your oven to 375 degrees. In a bowl combine your baking powder, gluten free flour, 1/2 cup coconut sugar, 4 T of melted butter, nutmeg, almond milk and vanilla. Stir well to combine.
Spray your mini muffin pan with non-stick spray, and fill up each muffin tin about 3/4 of the way with your muffin mix from step 1.
Bake for about 15 minutes or until they're golden brown around the edges and cooked through.
Remove from the oven, then remove the muffins from the muffin tin and allow the muffins to cool completely on a plate.
In a small bowl, melt your 2 Tablespoons of butter. In another bowl combine your 2 T Coconut Sugar and your cinnamon (stir the sugar and cinnamon together). Dip the tops of your muffins in the melted butter, then in the cinnamon sugar mixture. Serve.