I have been experimenting a lot lately with gluten free recipes, especially desserts, and today I came up with this delicious and easy cookie recipe.
I am not gluten free by any stretch of the imagination…in fact gluten is one of my main food groups….but I have a lot of clients/friends who are gluten free which is why I have been getting so into GF cooking.
I love this recipe because first off, you can make it in one bowl (read: easy cleanup) and second, it's delicious (the key to 100% of a chef's driving motivation). I also have enjoyed using some really quality ingredients that have become a staple in my baking such as coconut sugar (not processed white/brown sugar) and almond flour. If you're not into the whole coconut vibe, feel free to leave that part out and substitute it with more chocolate chips….or nuts….or white chocolate chips…really you can put in whatever you want there, but I have been craving that hint of coconut lately.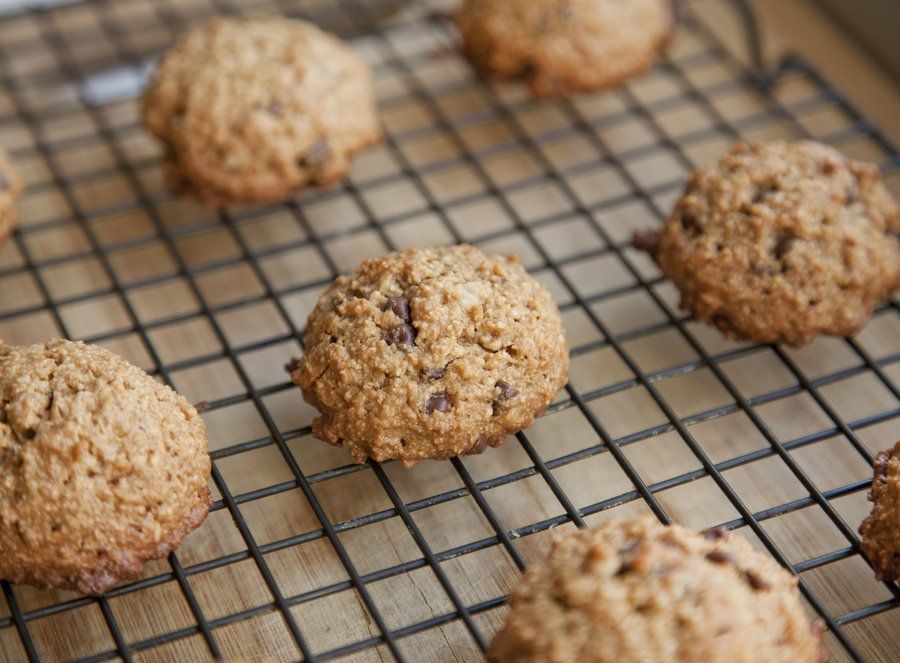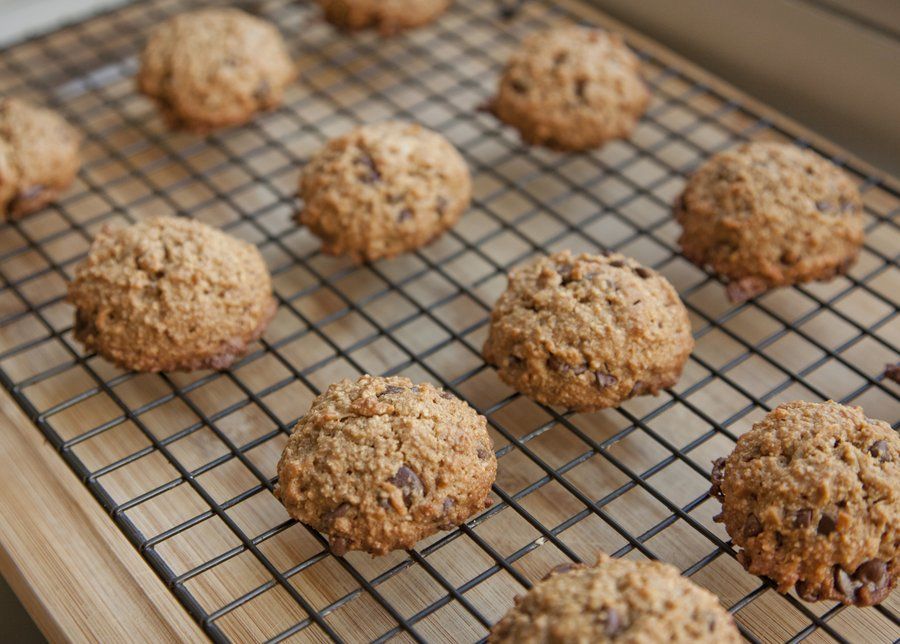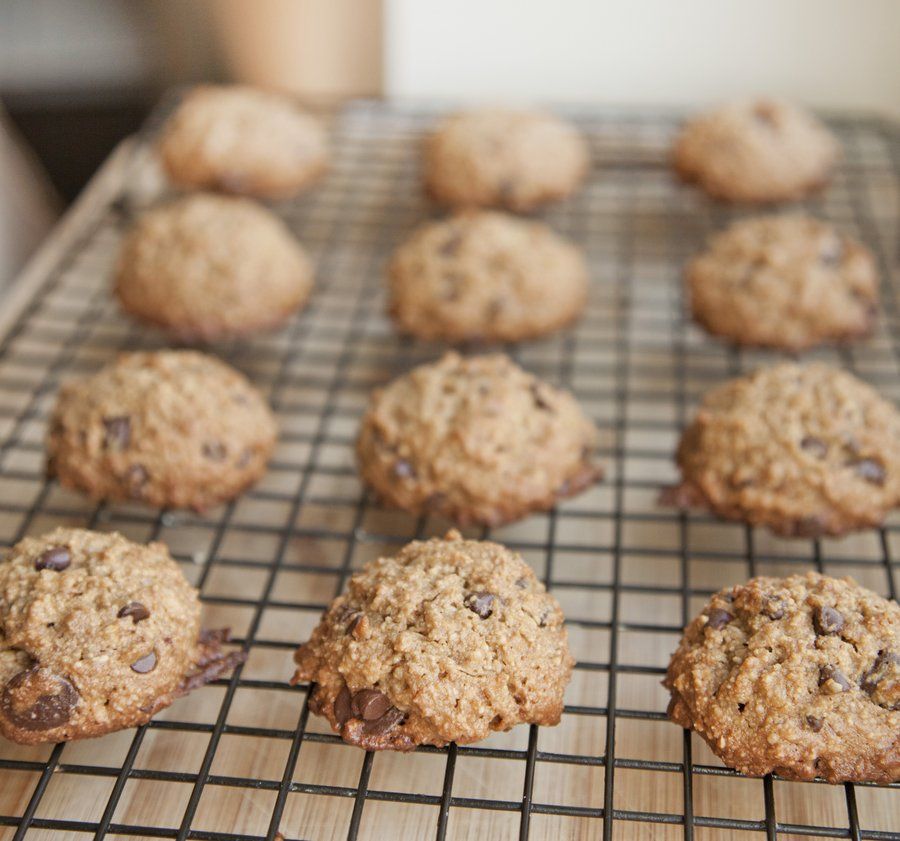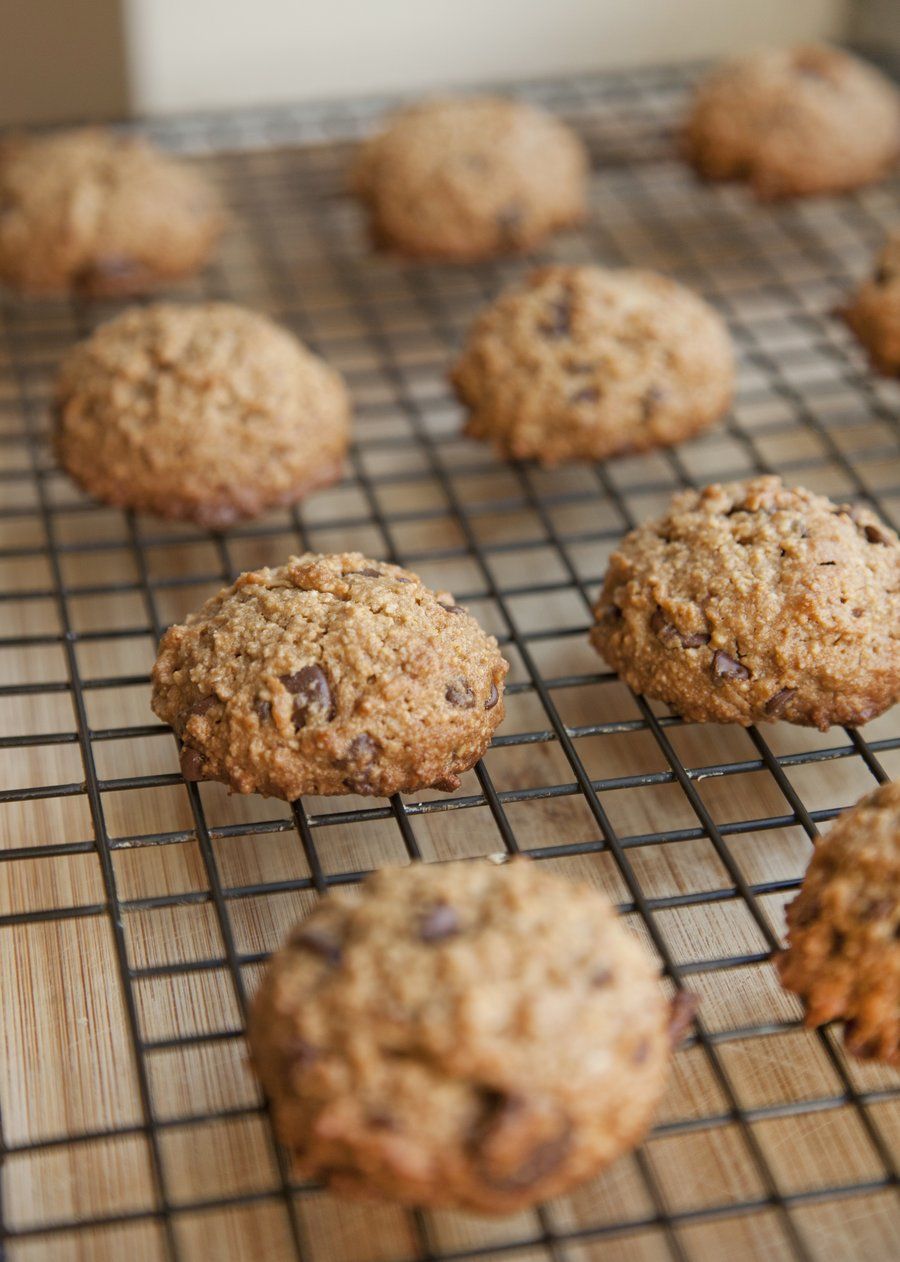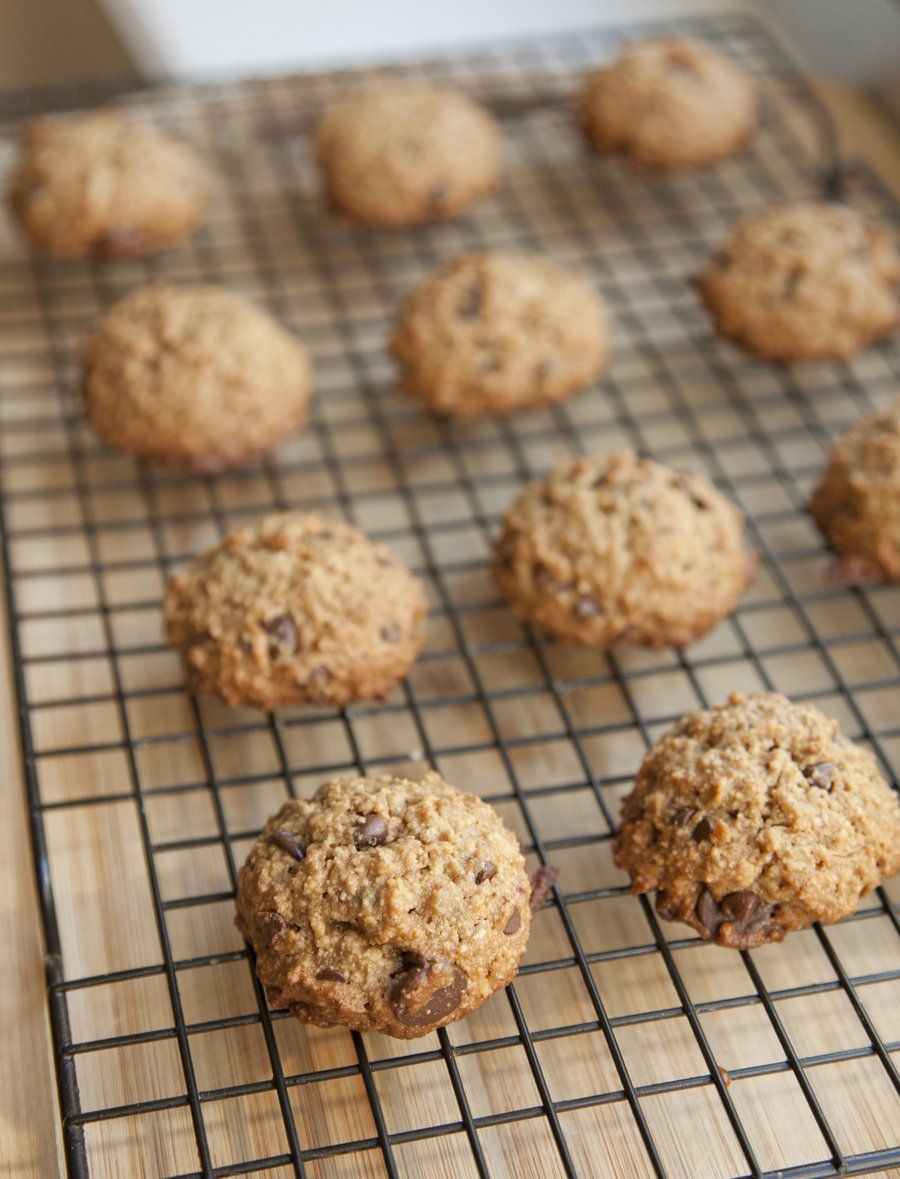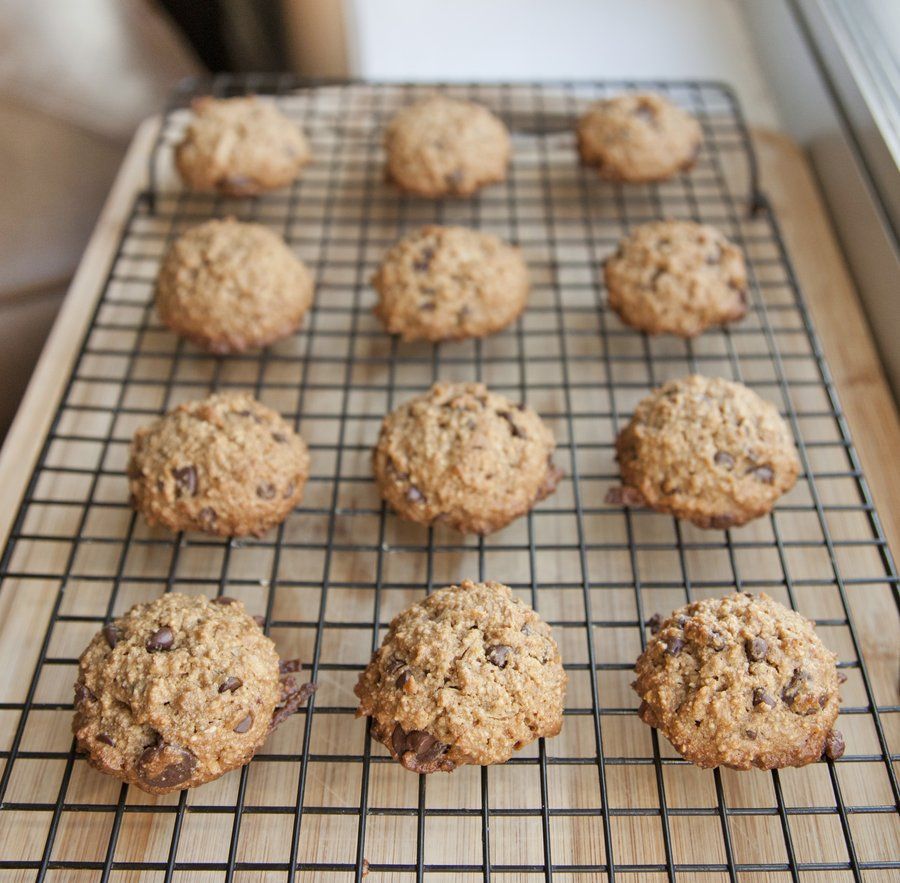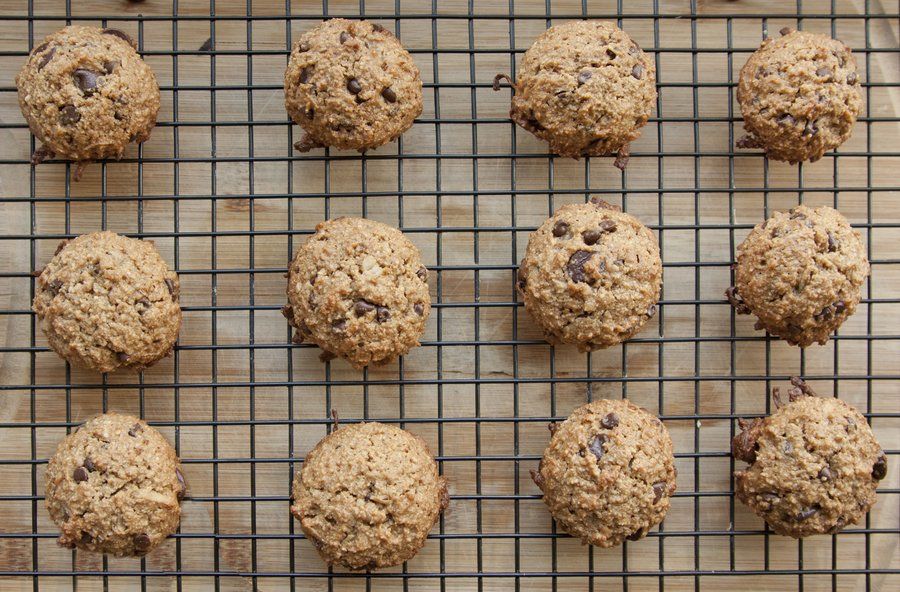 Gluten Free Chocolate Chip Coconut Cookies
Prep Time
---
5 Minutes

Cook Time
---
20 Minutes

Total Time
---
25 Minutes

Yield
---
Makes about 15 Cookies

Ingredients
1/2 Stick Butter (Room Temperature)
1/2 Cup Coconut Sugar
1 Egg
1/2 Teaspoon Vanilla
5 tsps Oats (gluten free)
1/4 Teaspoon Baking Powder
1/4 Teaspoon Sea Salt
1 Cup + 2 Tablespoons Almond Flour
1/2 Cup Semisweet Chocolate Chips
1/4 Cup Sweetened Coconut Flakes
---
Directions
Preheat your oven to 350 degrees. In a bowl combine all of your ingredients until fully incorporated.
On a parchment paper/silpat lined baking sheet, scoop out 1 Tablespoon sized mounds of cookie dough (you'll need to do these in batches - do 12 cookies per baking sheet).
Bake in the oven for 15-20 minutes. Remove from oven and allow to cool.