Sometimes I get bored with my choice of vegetables for dinner. I absolutely love veggies, in fact my husband and I will each eat an entire head of roasted broccoli in one sitting and not think twice about it. But every now and then I like to change it up.
This green bean side dish/salad is fantastic and super easy to make. Blanching veggies is so quick and easy, and with the instructions in this recipe, it's fool-proof. I love the classic French style dressing used to toss this salad it as well - it's light and refreshing and packed with flavor.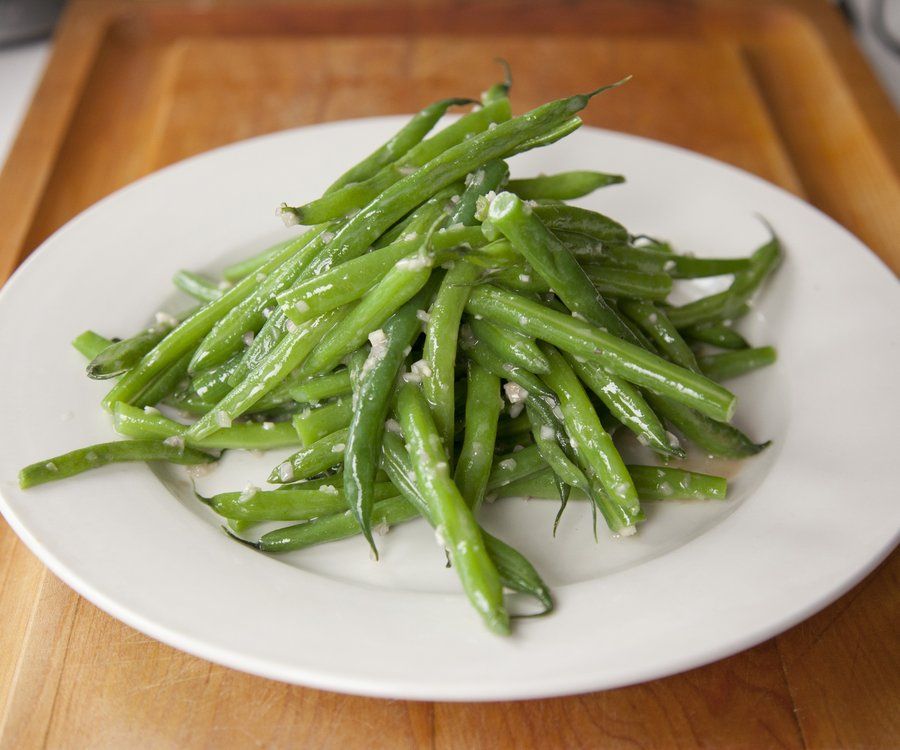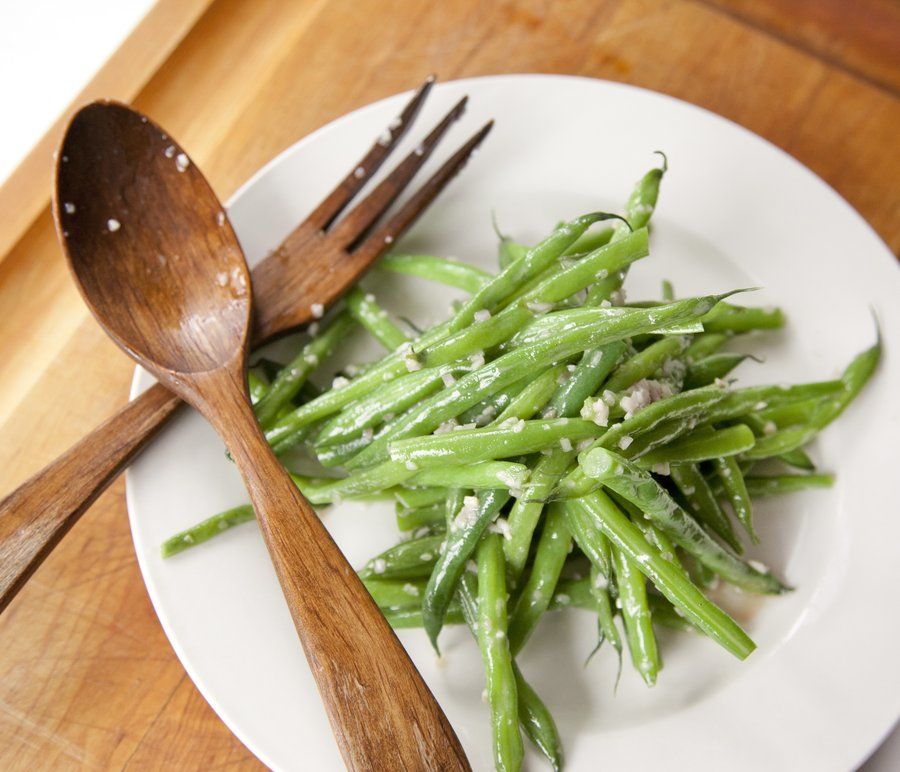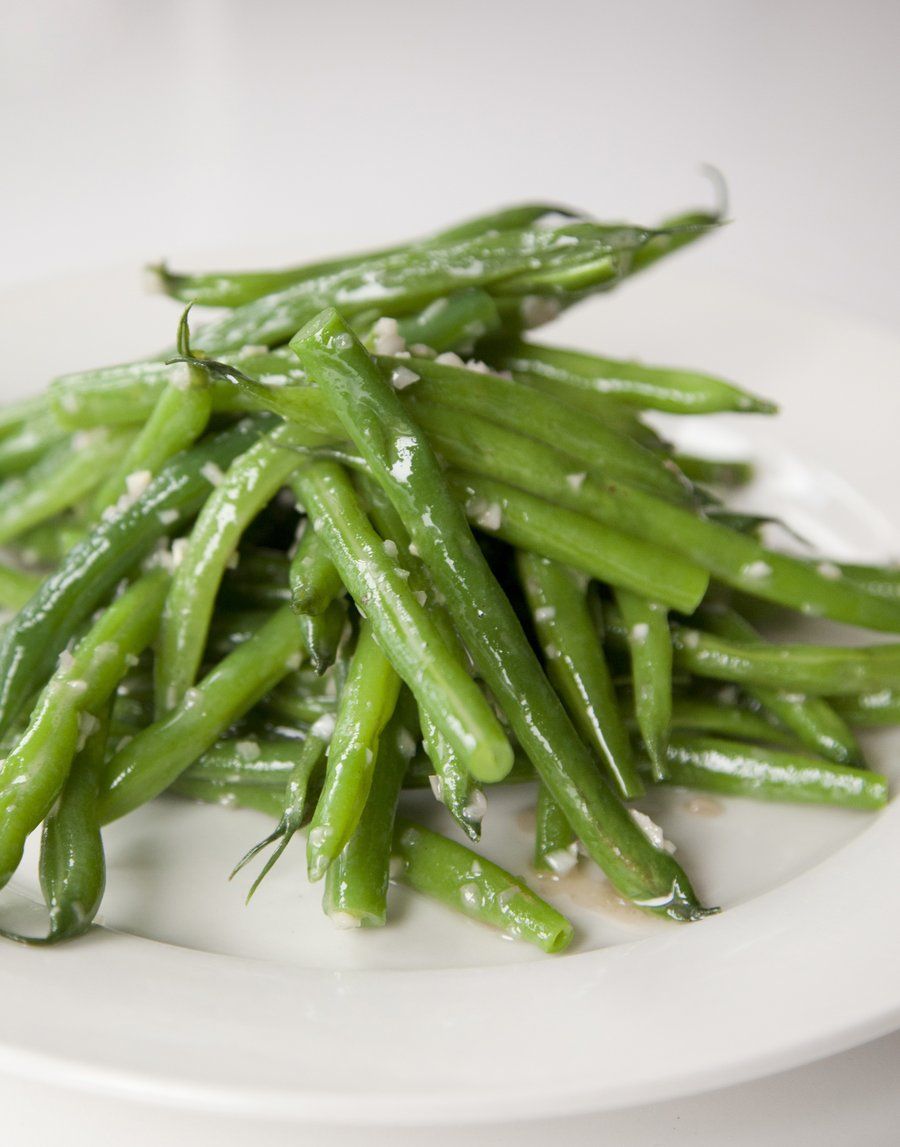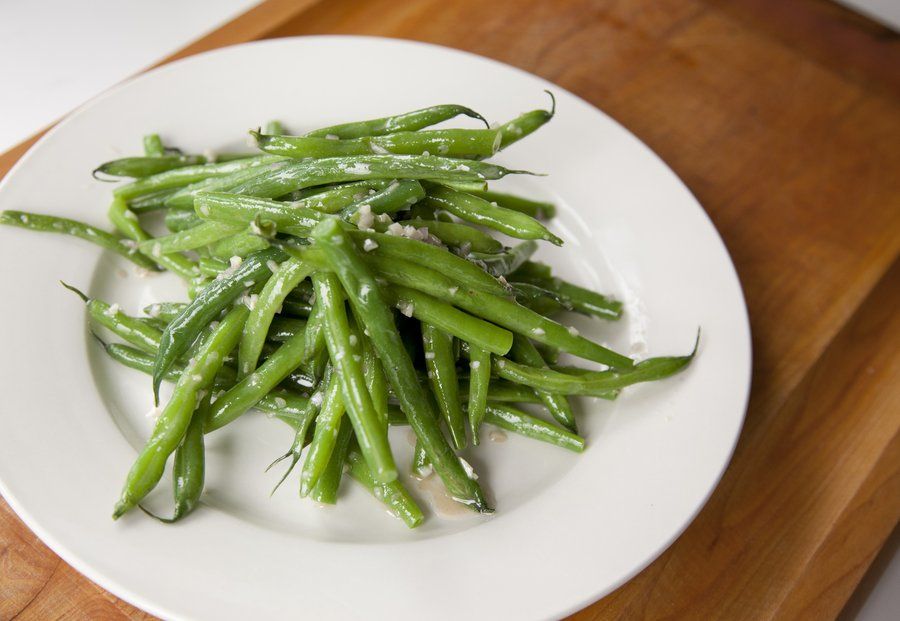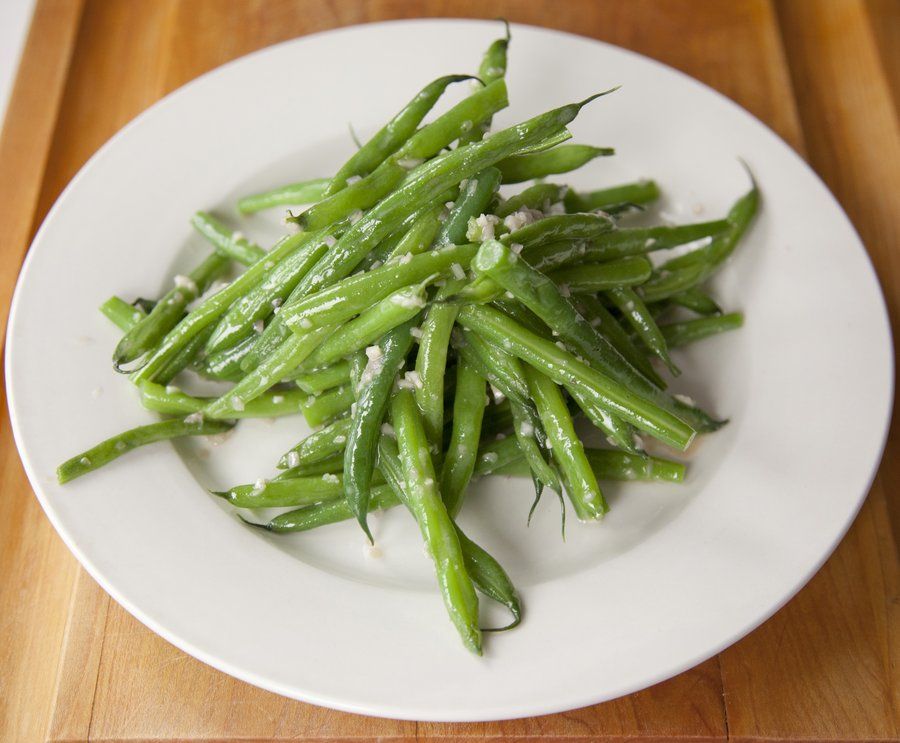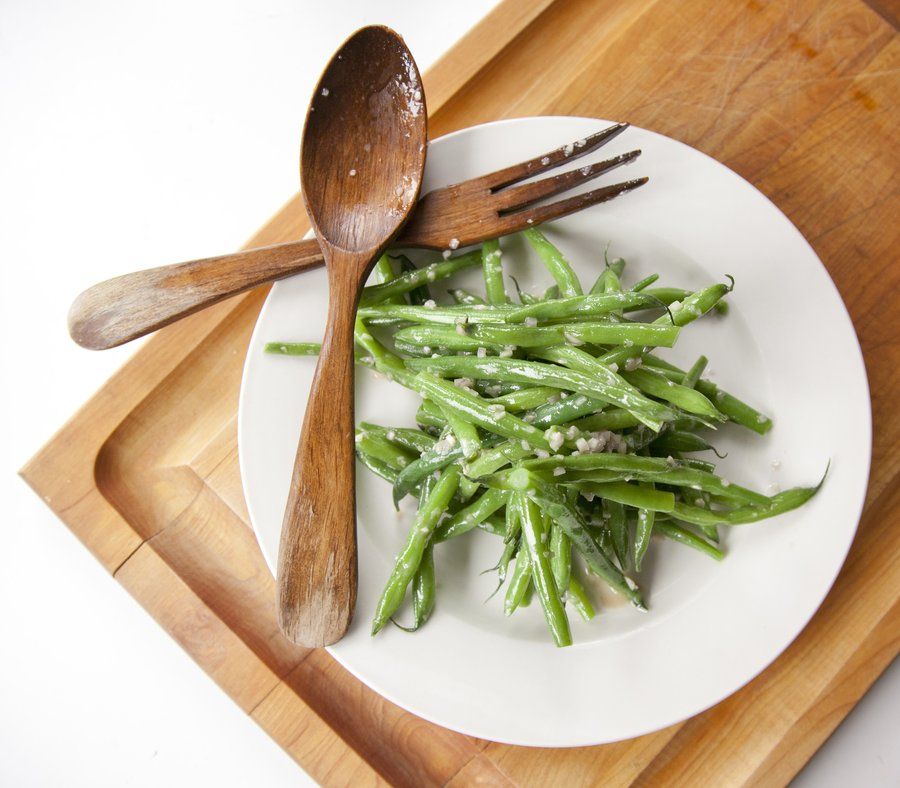 French Green Bean Salad
Prep Time
---
20 Minutes

Cook Time
---
3 Minutes

Total Time
---
23 Minutes

Yield
---
Serves 2

Ingredients
10 oz Green Beans (ends trimmed off)
1 Tablespoon minced Shallot
1 minced Garlic Clove
1 Tablespoon Red Wine Vinegar
1/2 Tablespoon Dijon Mustard
1/4 tsps Salt
Pinch Black Pepper
2 Tablespoon Extra Virgin Olive Oil
---
Directions
Combine shallot, garlic and vinegar in a bowl. Let sit for at least 15 minutes while you prepare the beans.
Meanwhile bring a large pot of salted water to a boil. Place your cut/cleaned green beans in and cook exactly 3 minutes. Remove from water and place immediately in an ice bath to stop the cooking process. Drain and set in a bowl.
To your shallot mixture, add the mustard and measured salt and pepper and whisk until combined. Whisking constantly, add the oil in a slow, steady stream. Taste and season with additional salt/pepper if needed. Toss beans in dressing and serve - you can serve this either warm or room temperature.