It's Super Bowl weekend!!! One of my favorite events of the year....I not only love football, but I love all the football foods that are made on Super Bowl Sunday. Wings, Nachos, Chili, Burgers, Dips, etc etc - that's my kinda food.
But with that said, everyone also needs something sweet on Super Bowl Sunday. So I decided to make these yummy Chocolate, Coconut & Pecan Bars. These are super easy to make, fast and will makes about 20-24 bars (great for a crowd).
GO BRONCOS! .....Hey, if I can't have my Manning in the Super Bowl, might as well go for the other Manning.....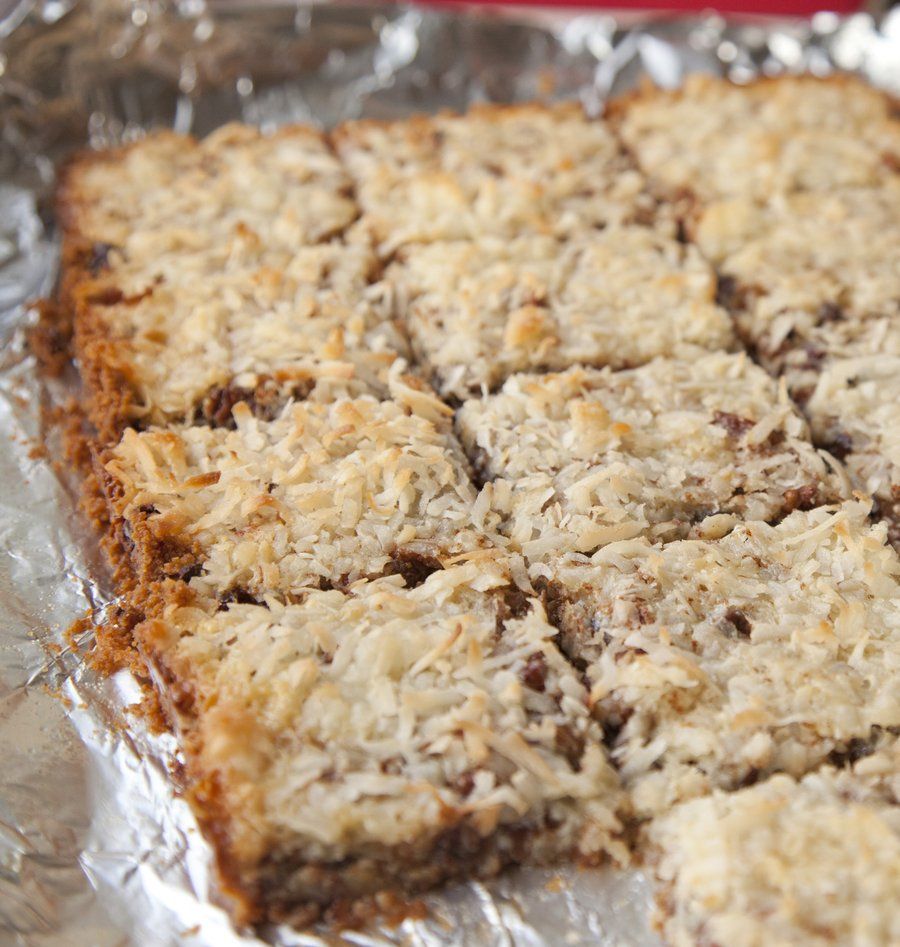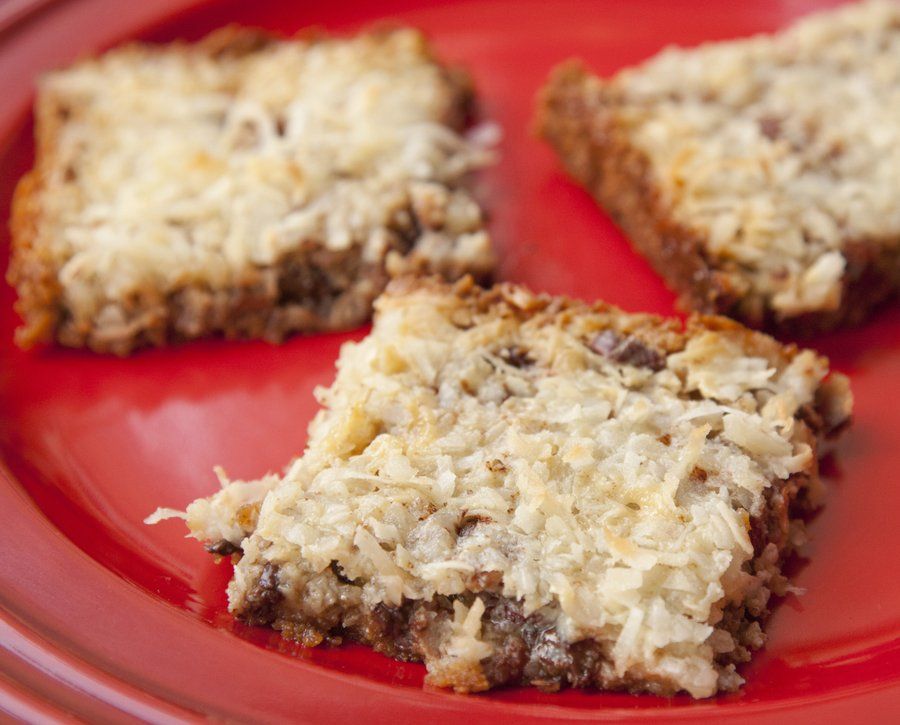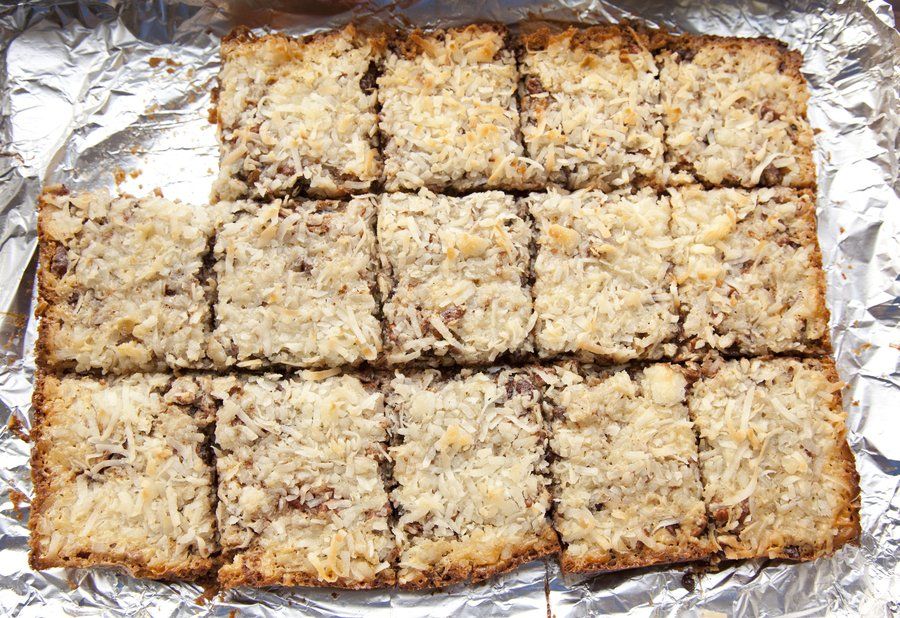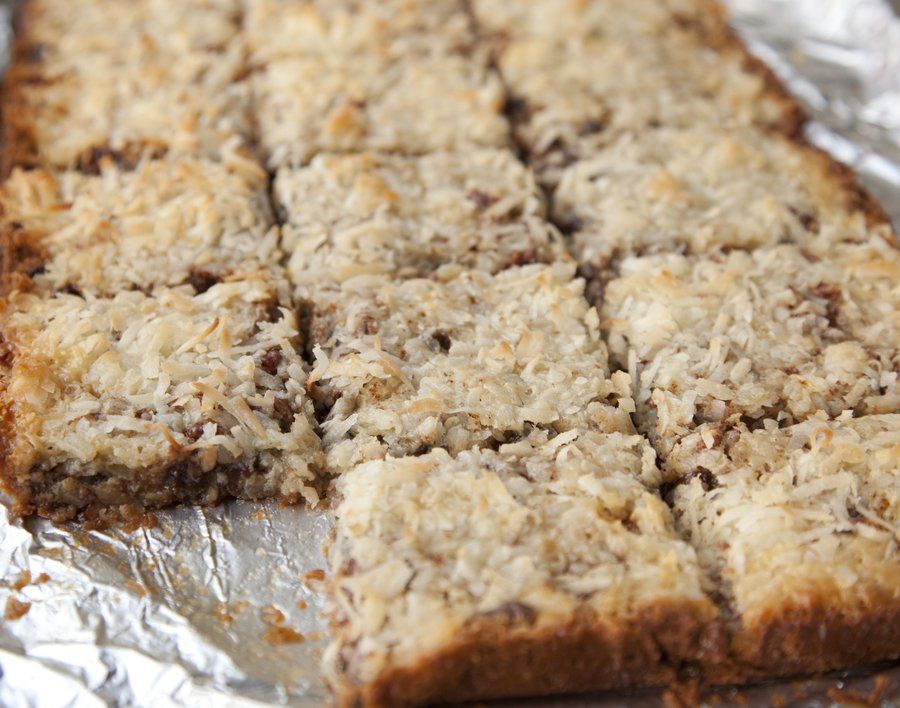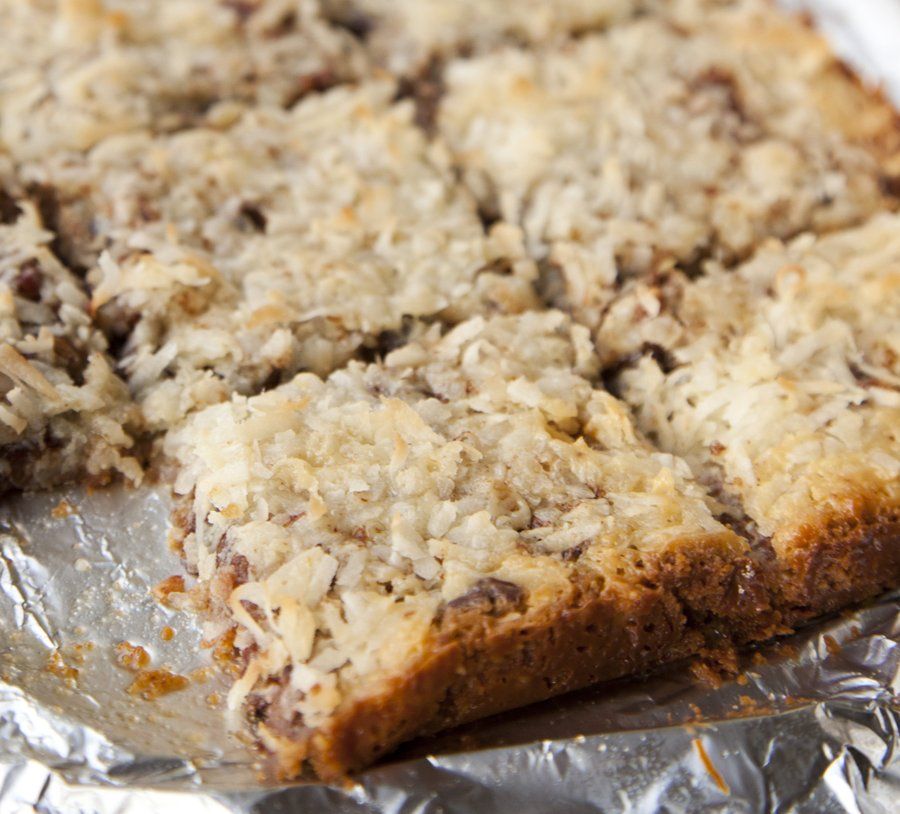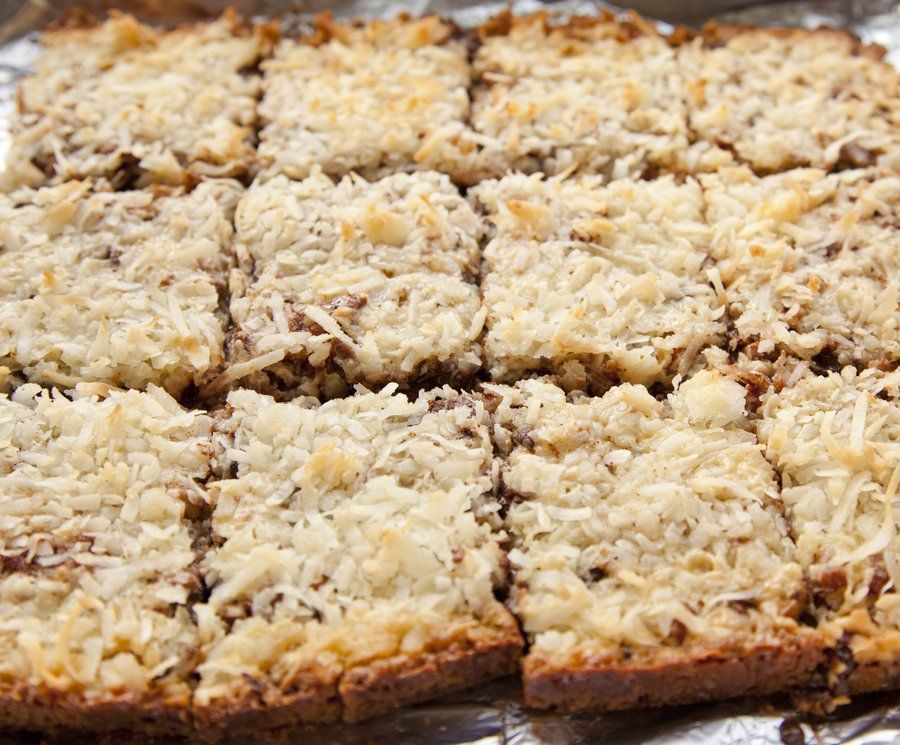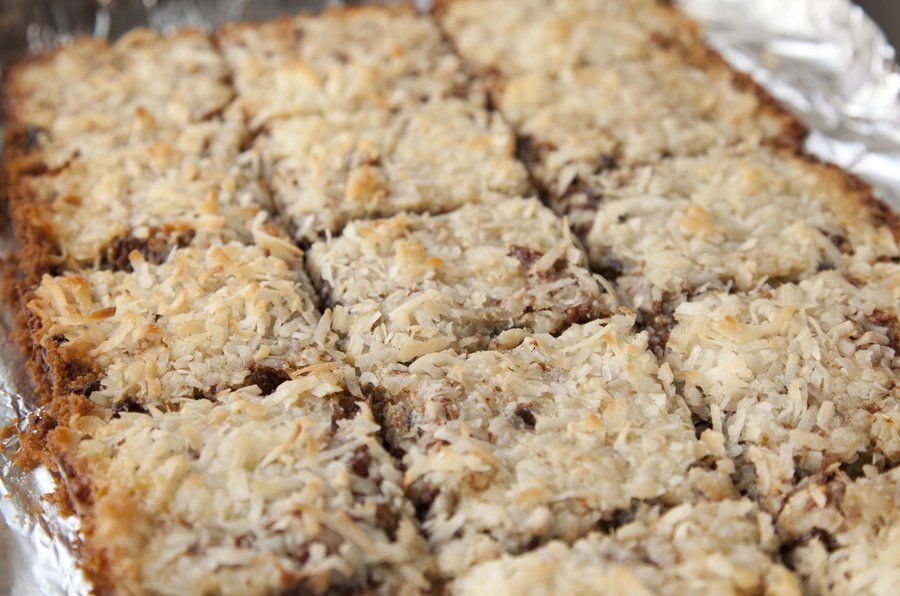 Chocolate Coconut Bars
Prep Time
---
10 Minutes

Cook Time
---
25 Minutes

Total Time
---
35 Minutes

Yield
---
Makes 24 Bars

Ingredients
10 Graham Crackers
1 1/2 Sticks Butter
1 1/2 Cups Milk Chocolate Chips
1 Cups Crushed Pecans
14 oz Can Sweetened Condensed Milk
1/2 tsps Cinnamon
1 1/2 Cups Sweetened Coconut Flakes
---
Directions
Preheat your oven to 375 degrees. Crush up your graham crackers in a food processor. Mix together with your melted butter in a bowl. Line a 9 x 13 baking dish with tin foil and spray with non-stick cooking spray. Lay your graham cracker mixture out evenly on the bottom of the pan to make a crust.
Top the crust with your chocolate chips (evenly), then your pecans, then the condensed sweetened milk. Sprinkle the cinnamon evenly on top of that and finally, top with the coconut flakes.
Bake in oven for 25 minutes, or until the coconut starts to brown a little. Let cool and cut into little squares. Makes roughly 24 bars.