If you're looking for a new snack to nibble on during the day, look no further. I am a fan of snacking on things like nuts, cheese, wasabi peas.... but sometimes you need to switch it up. This is a super simple, healthy and easy recipe. Chickpeas are great to work with because you can really play around with various spices when cooking with them due to their mild flavor.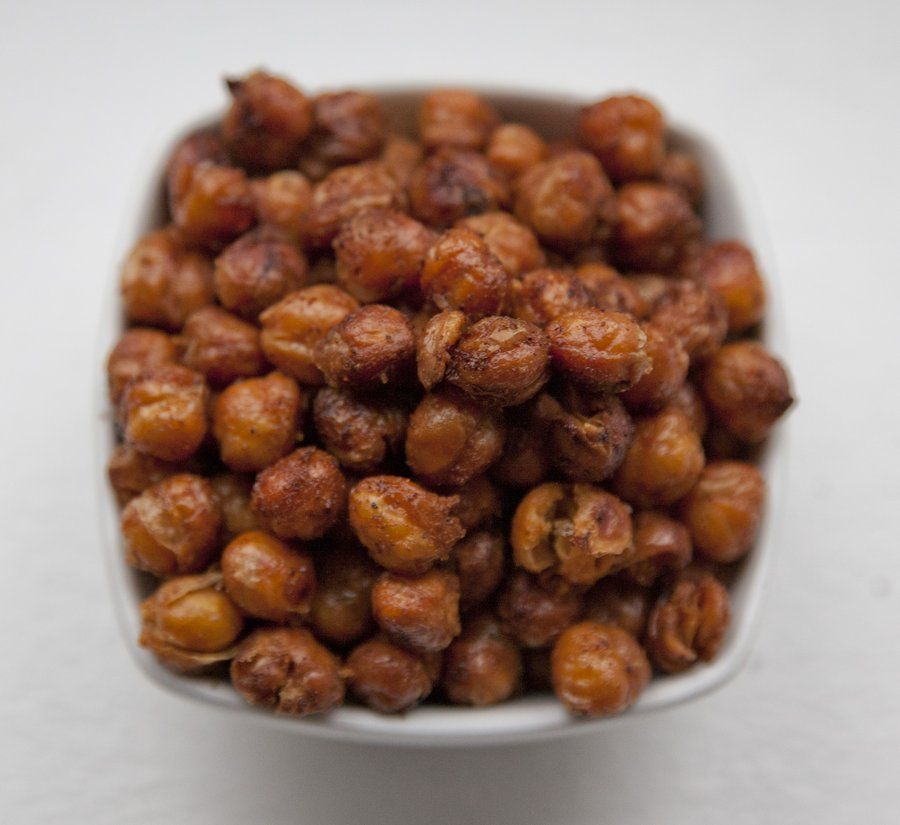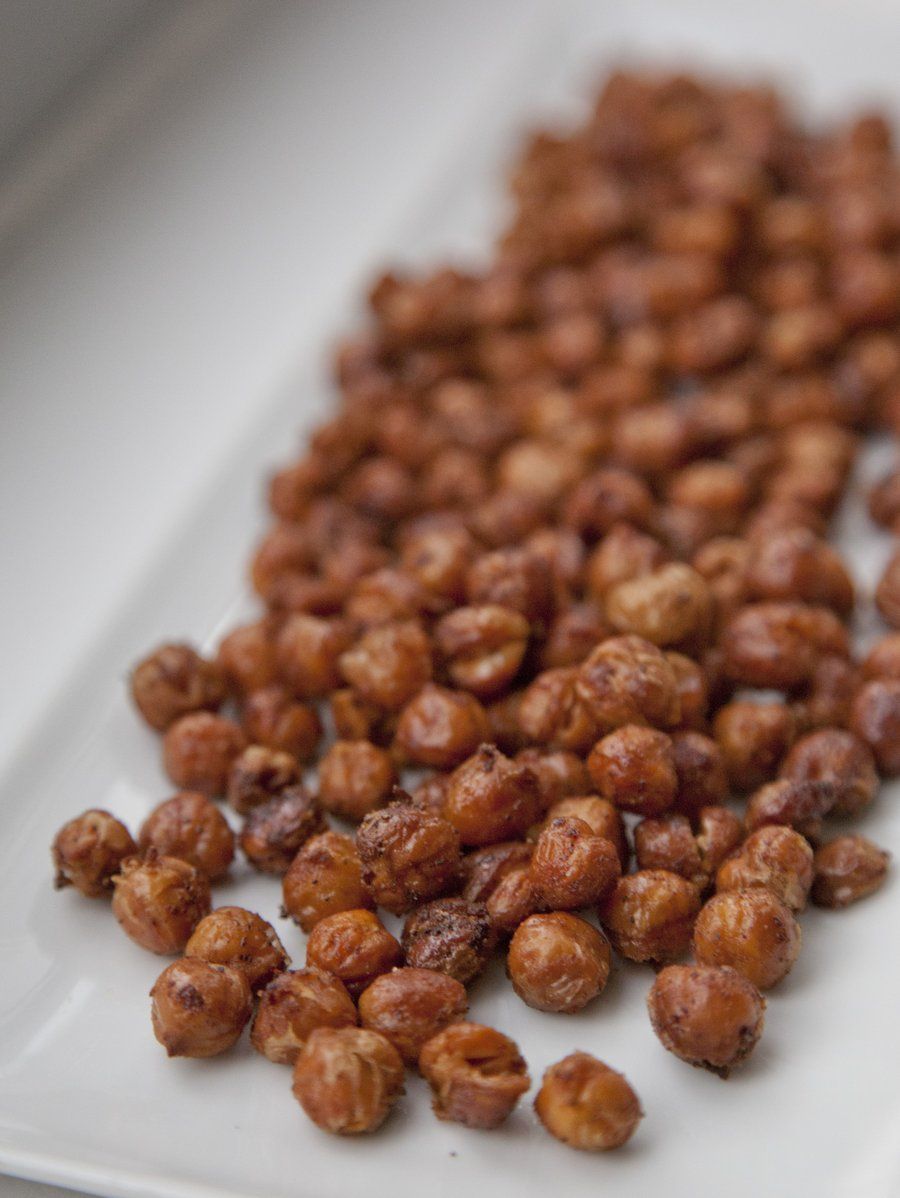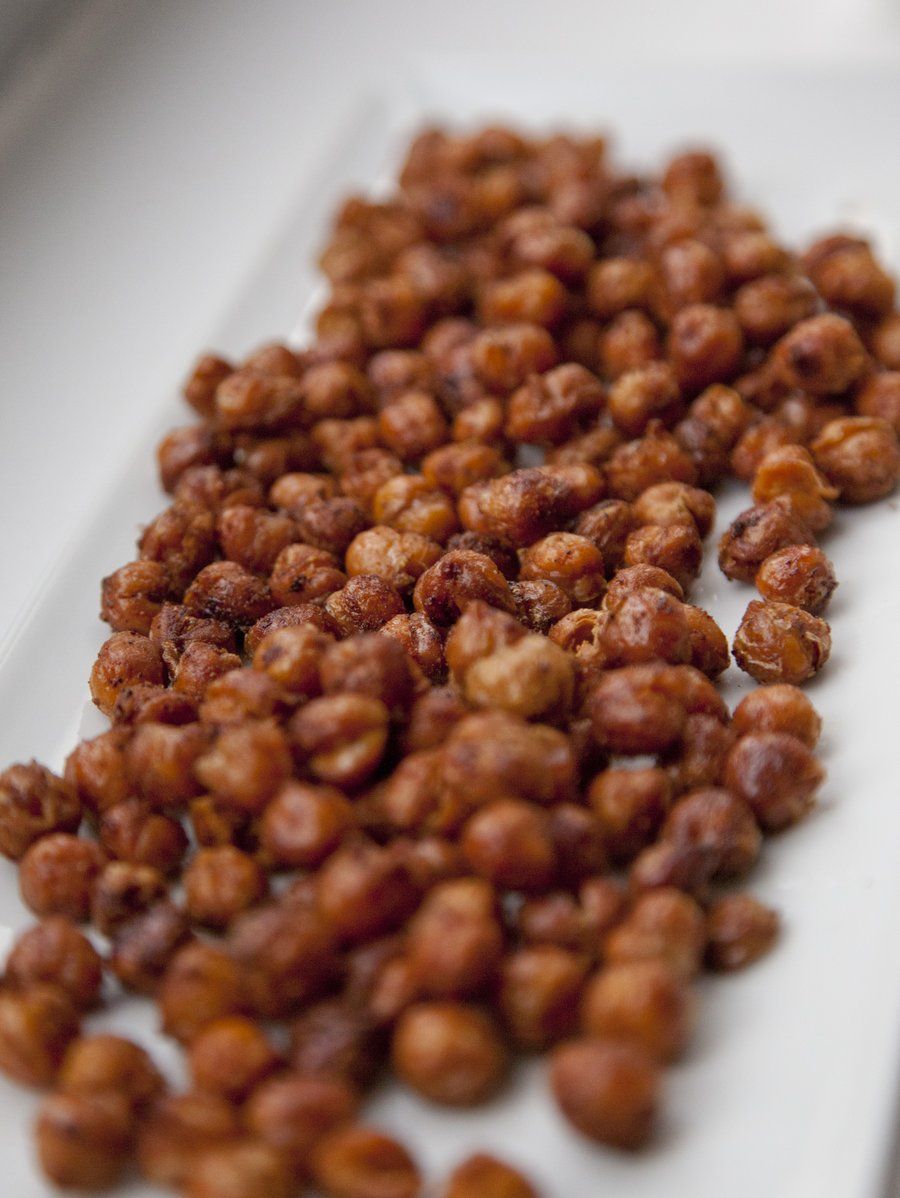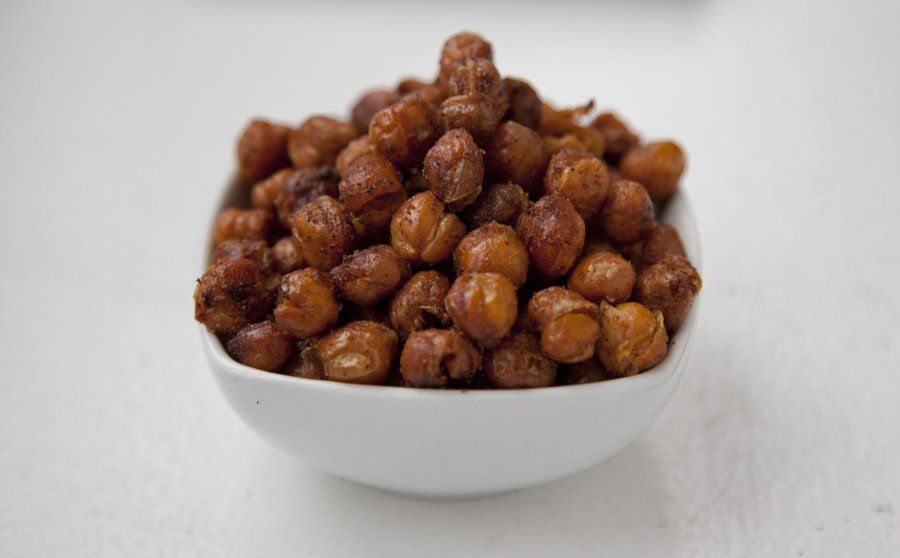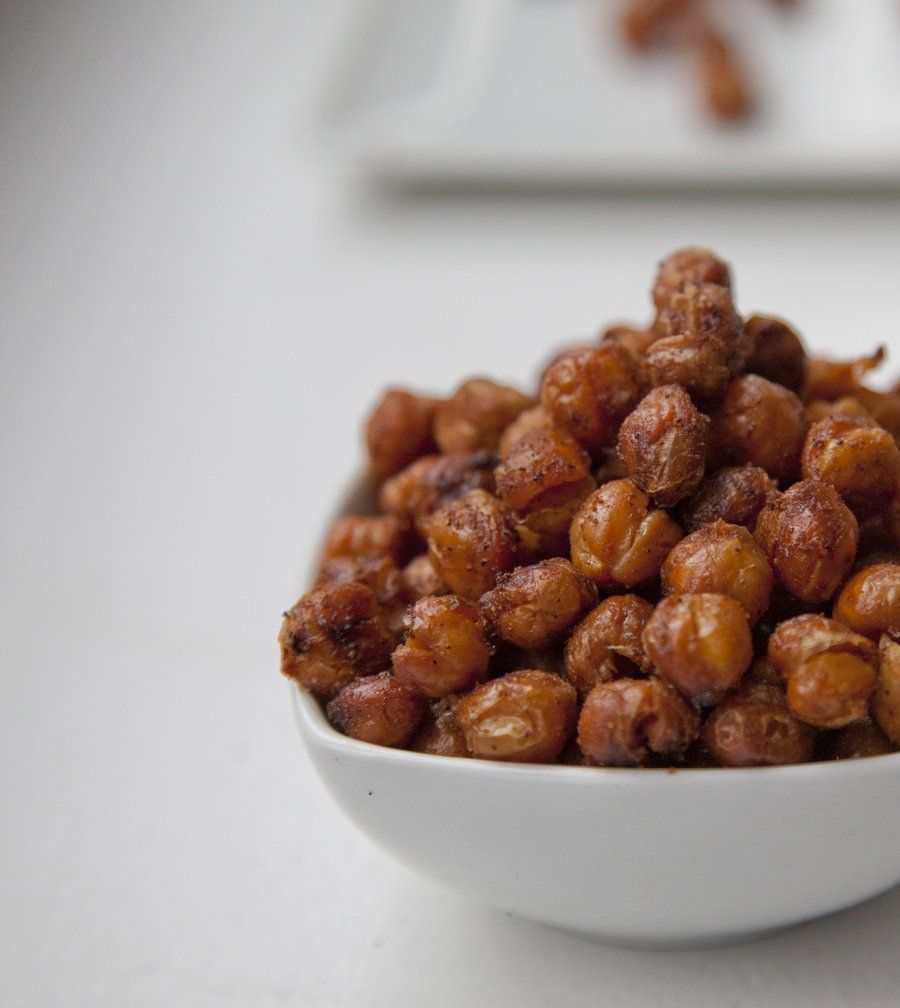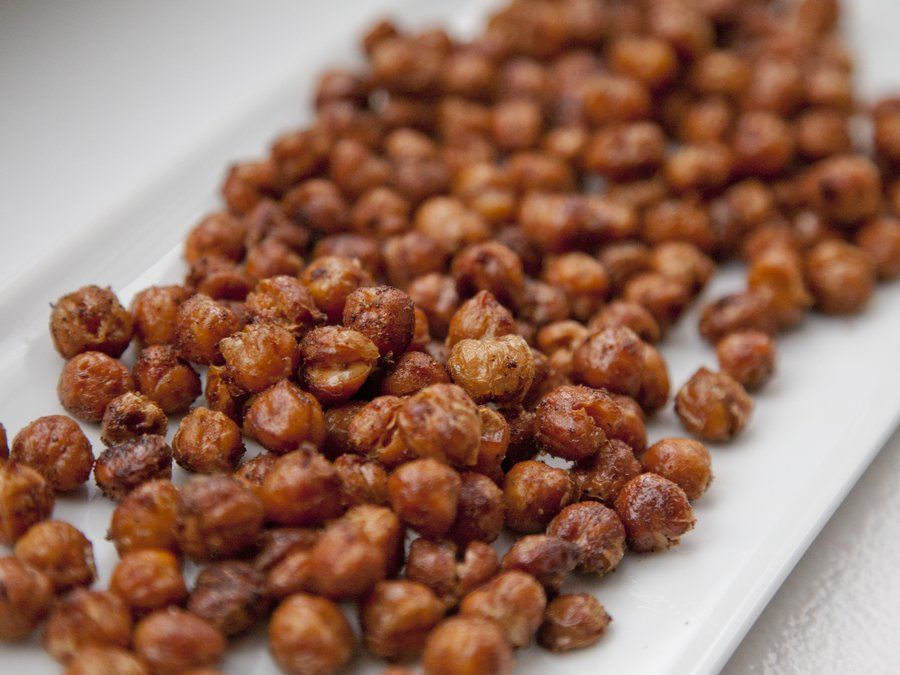 Crunchy Spiced Chickpeas
Prep Time
---
5 Minutes

Cook Time
---
50 Minutes

Total Time
---
55 Minutes

Yield
---
1 1/2 cups

Ingredients
15 oz Can Garbanzo Beans (Drained and Rinsed)
1 T Extra Virgin Olive Oil
1/2 tsps Salt
1/2 tsps Paprika
Pinch Chipotle Pepper Seasoning
---
Directions
Preheat your oven to 350 degrees.
Drain and rinse your chickpeas. Pat them dry, and in a bowl, toss with Olive Oil, Salt, Paprika and Chipotle Pepper seasoning.
Spray a baking sheet with nonstick spray and arrange your chickpeas on the sheet in an even layer. Bake for 45 to 55 minutes (shaking the tray halfway through the cooking). Let cool 10 minutes before serving.