One of my favorite dishes that my mom used to make me as a kid were breaded chicken cutlets. There's something about the simplicity of this dish, that when eaten, I feel like I am 7 all over again. These are super simple to make and can be eaten as chicken fingers or combined to make one of my favorite sandwiches.
For the sandwich: pile your chicken cutlets onto a Deli Hero, top with some Pastrami, and Smoked Mozzarella. Put in the oven at 350 just to melt the cheese, then top with pickles, Tomato slices and a little bit of Mayo.
THE BEST.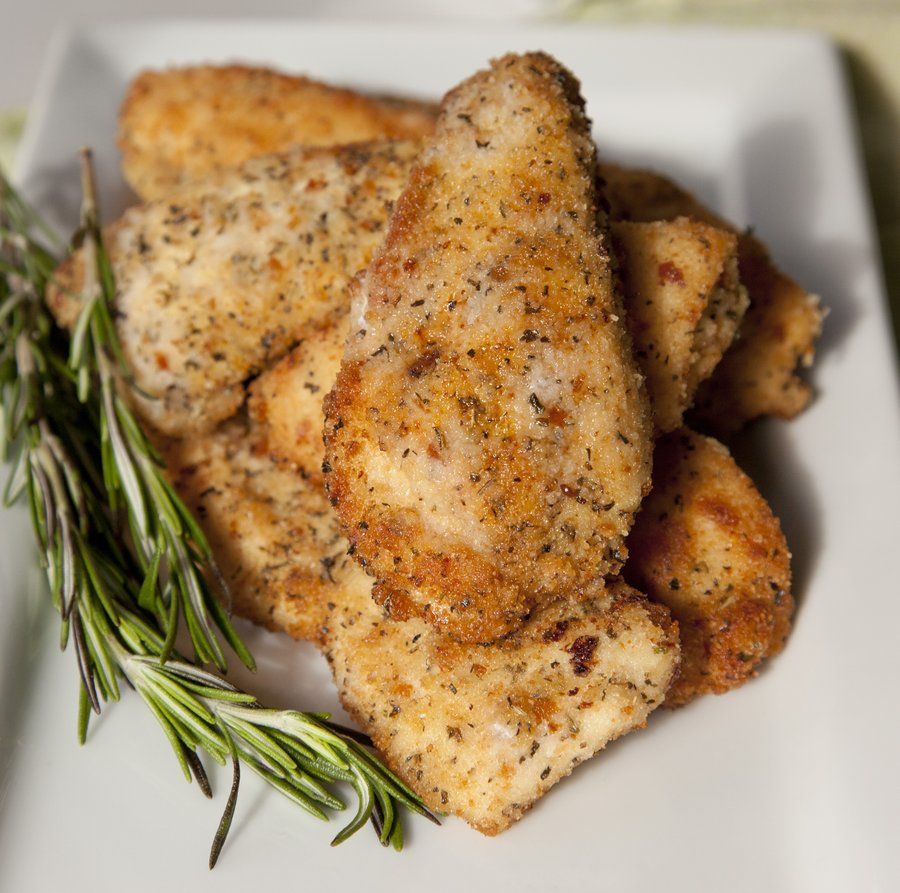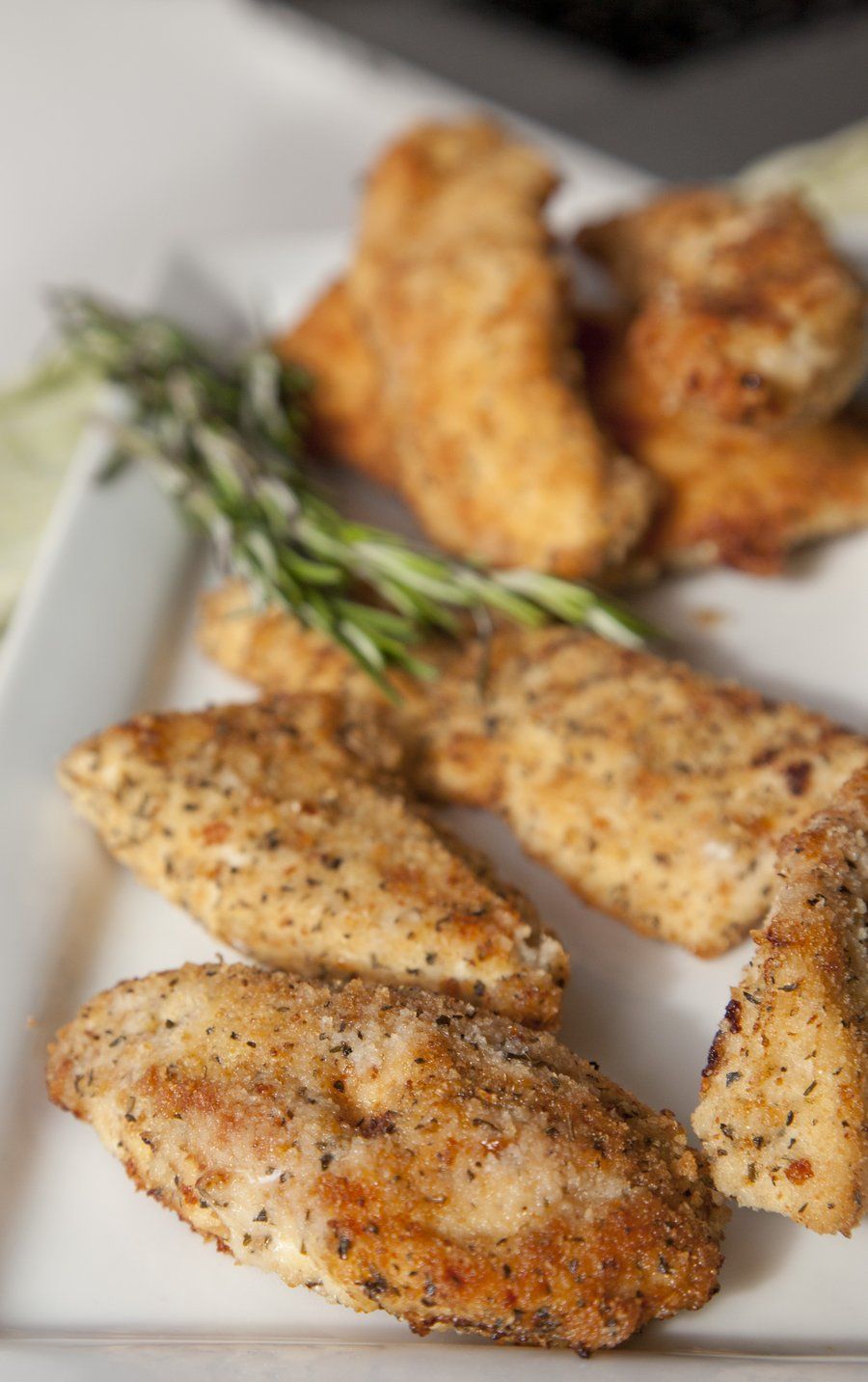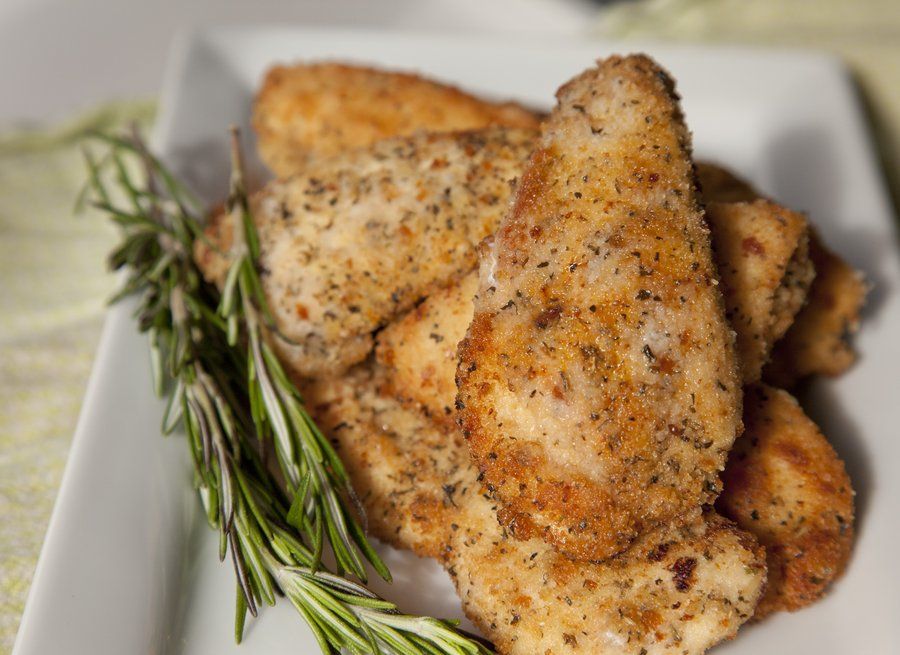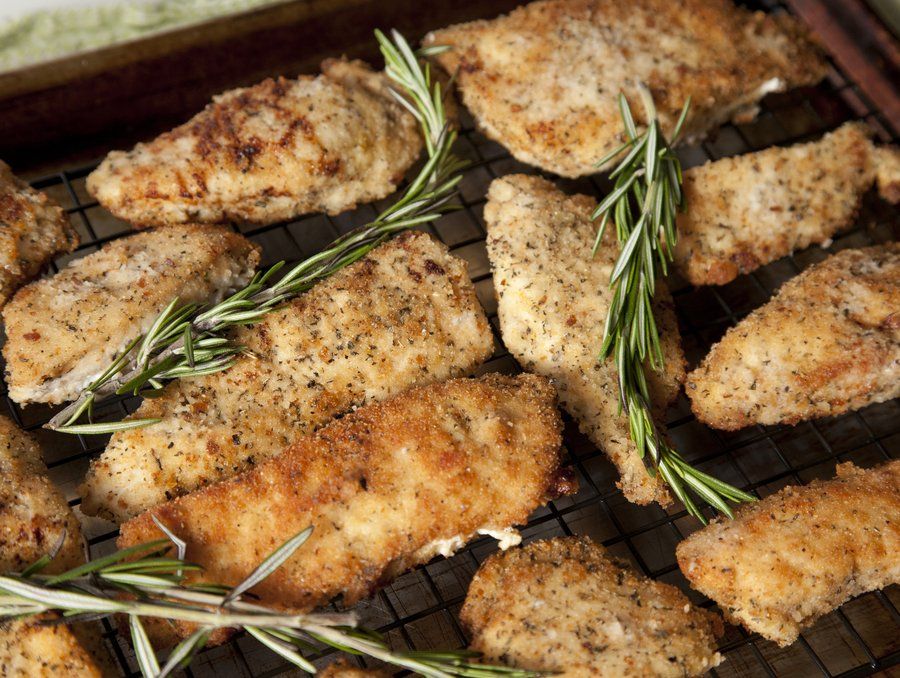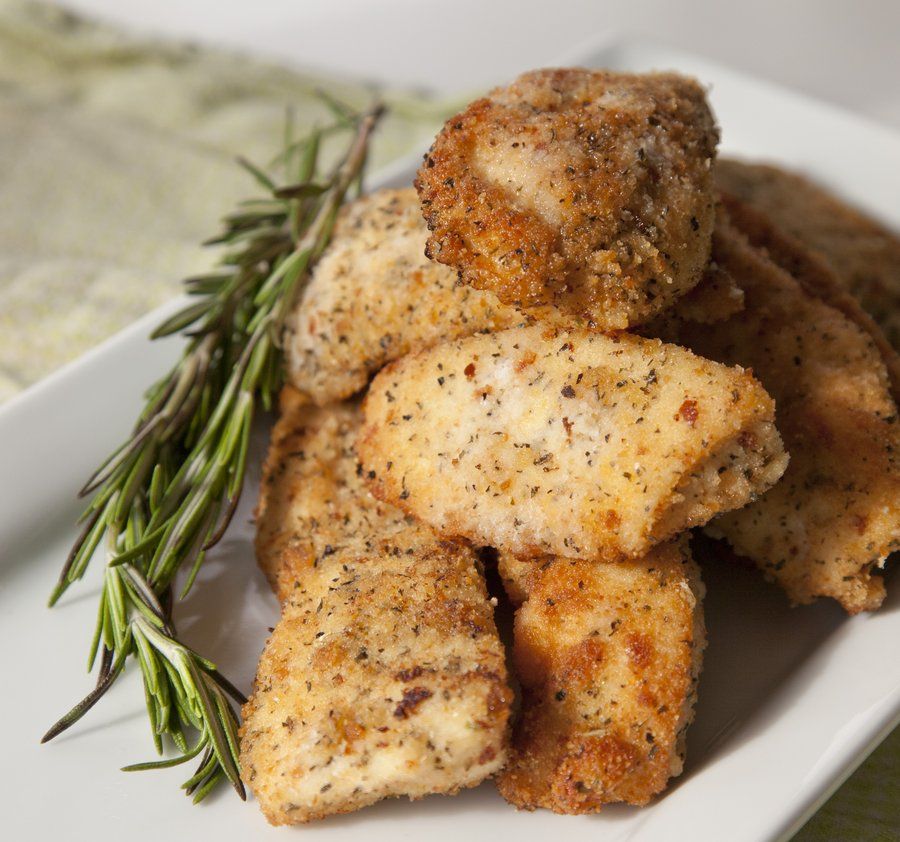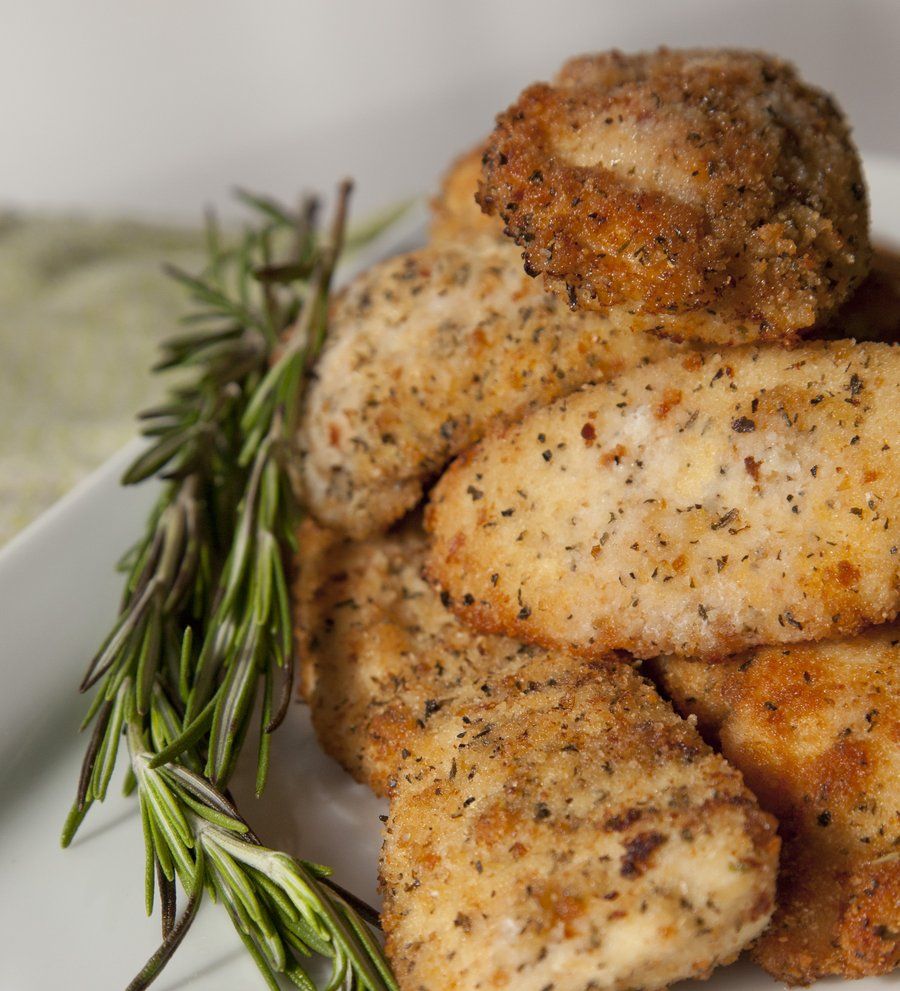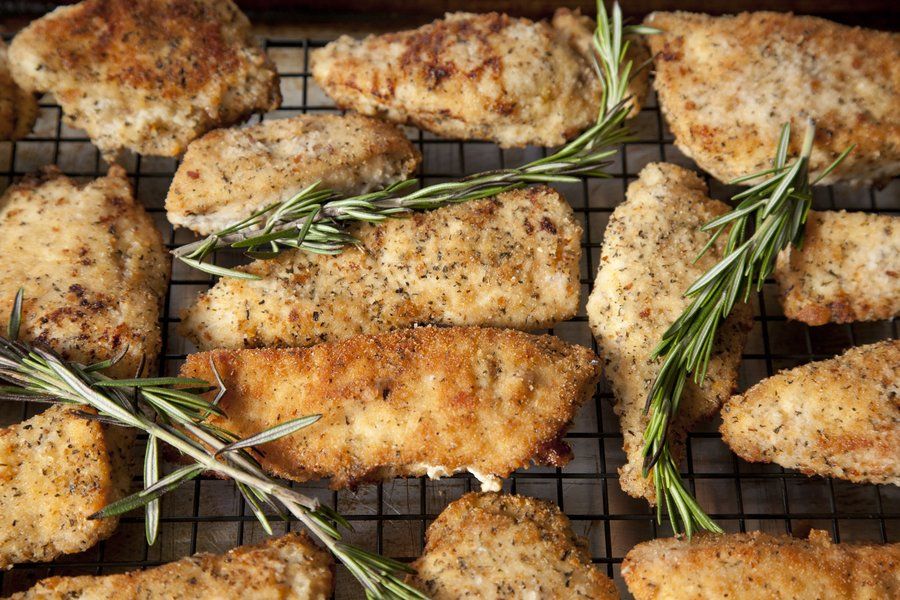 Chicken Cutlets
Prep Time
---
10 Minutes

Cook Time
---
20 Minutes

Total Time
---
30 Minutes

Yield
---
Serves 4

Ingredients
2 1/2 lbs Boneless Chicken Breast (cut into smaller pieces)
1 1/2 Cups Breadcrumbs
1 T Dried Basil
1 tsps Salt
1/2 tsps Black Pepper
1 beaten Egg (with 1 teaspoon of water)
---
Directions
Breakdown your chicken breasts into smaller, chicken finger -like pieces. In a dish mix together your Breadcrumbs, basil, salt and pepper. In a small bowl, whisk your egg with 1 teaspoon of water.
Dip your chicken into the egg wash, coating completely, then into the breadcrumbs, covering on all sides. Set on a plate, and continue till all of your chicken pieces are breaded.
In a large skillet, heat up enough Canola Oil to coat the bottom of the pan. Once hot enough, add in your chicken pieces and cook on both sides till cooked through. Remove from skillet and let drain on paper towels. Serve hot.