I say this ad nauseum throughout my blog, but I am not a fan of baking. I hate having to measure out every ingredient and all the cleaning that is usually involved with the many tools you need to use to just bake a plain old cookie. However, I do always have a fresh baked good on my kitchen counter for my hubby or our guests to nosh on when they're here….so when I come up with an easy recipe, that requires very little measuring or very little baking skill, I am ecstatic.
This cookie recipe is made in 1 bowl, takes less than 25 minutes to make, and is made with ingredients you probably already have in your kitchen. Triple win.
I like these cookies because they're not too sweet, and the pecans give a great Fall taste to the mix (I can smell the cooler weather already). You can try this out with any nut you may like: Almonds, Brazil Nuts, Walnuts, Hazelnuts, etc. I also plan to try this recipe next time with Almond Extract instead of Vanilla Extract to see how that plays into the taste of these cookies! Another idea is to try this out with Candied Pecans! YUM!
This recipe is great to make with kids, great to bring over to someone's house, or to just have in your home!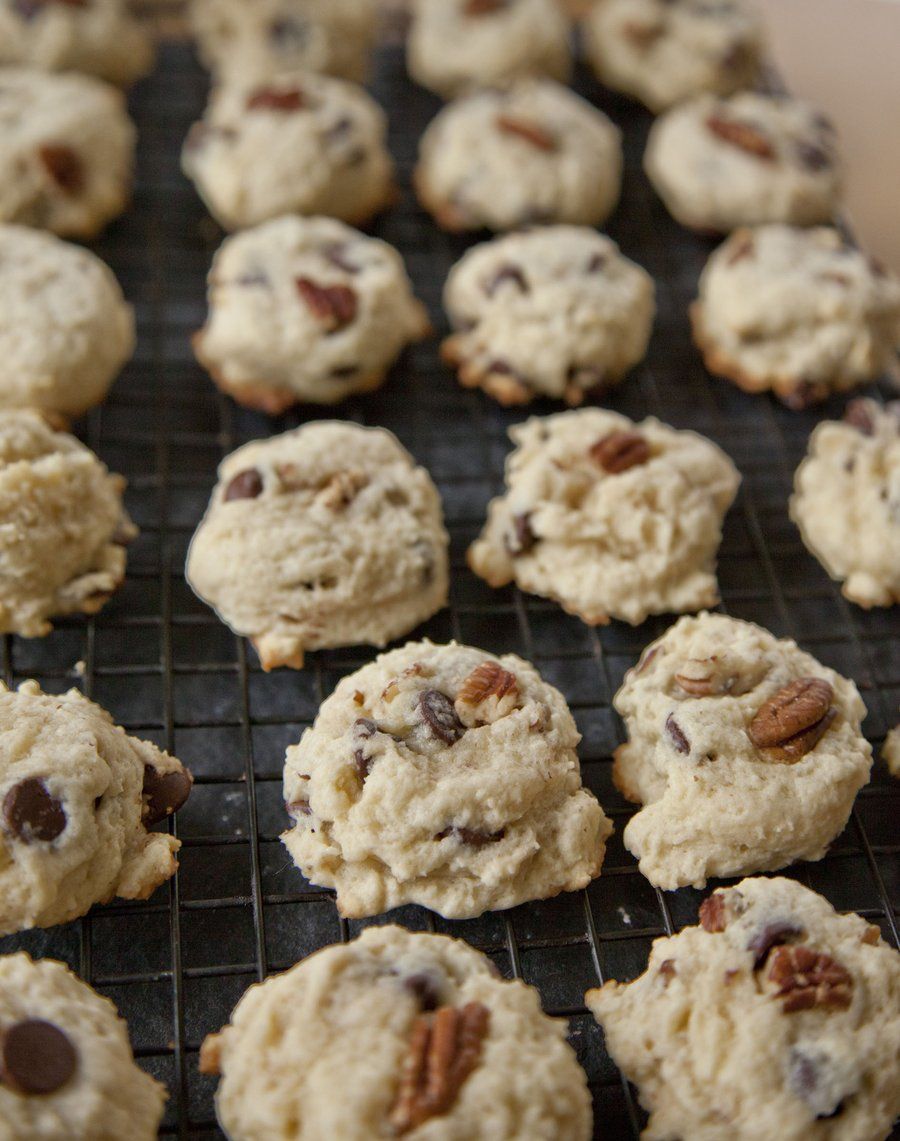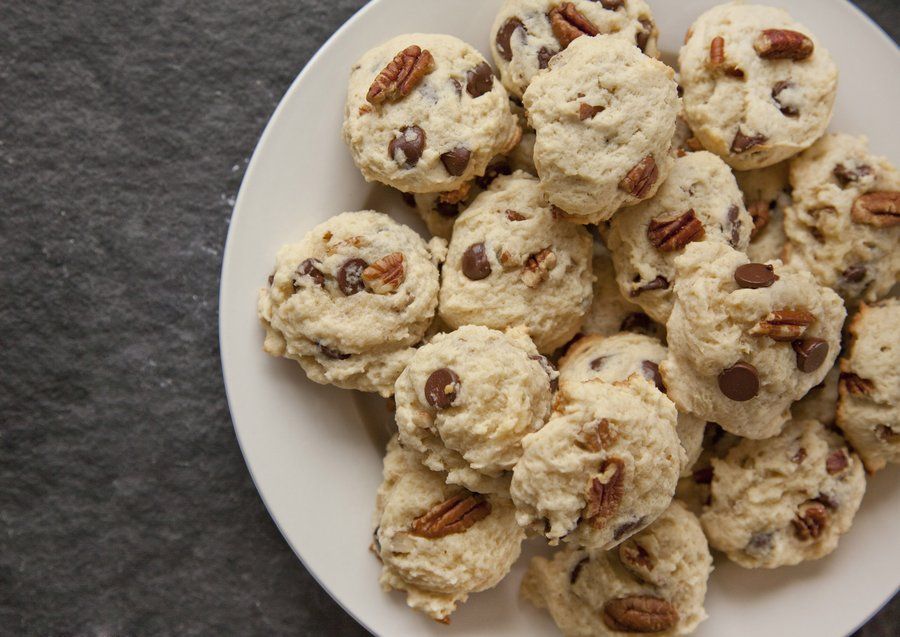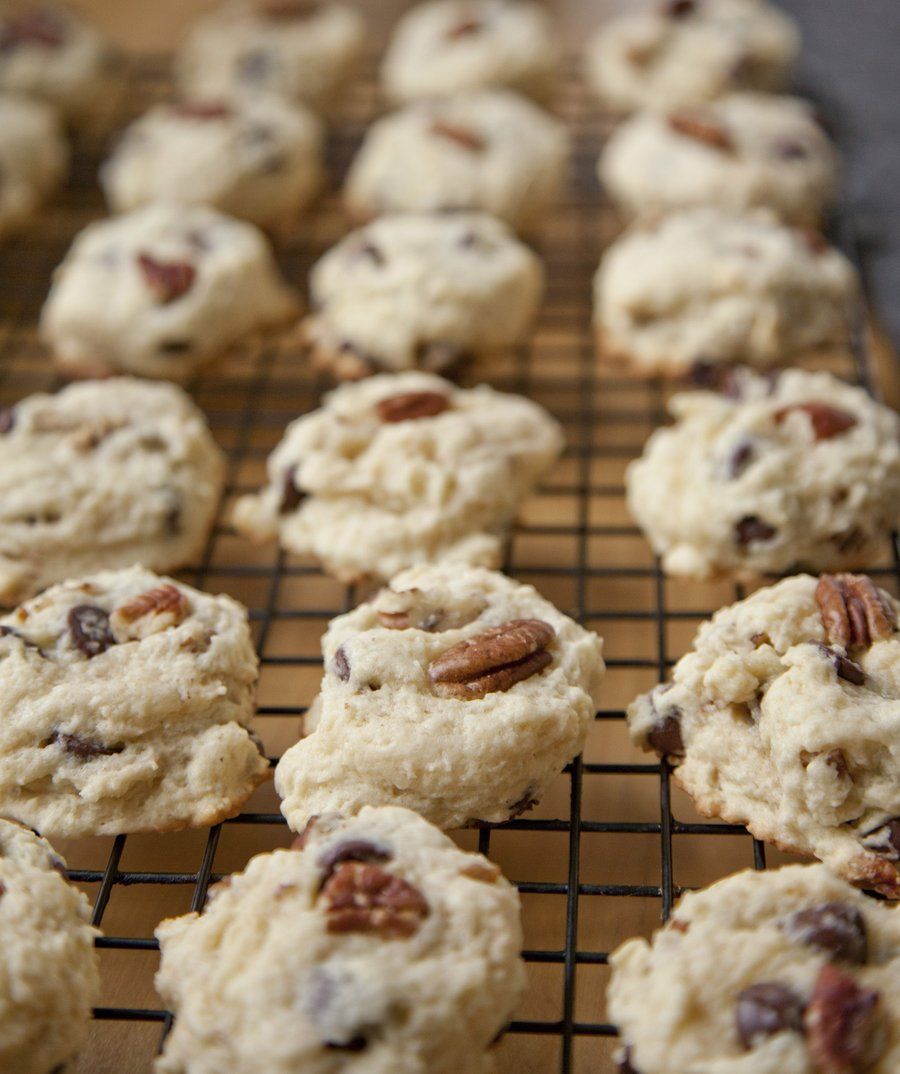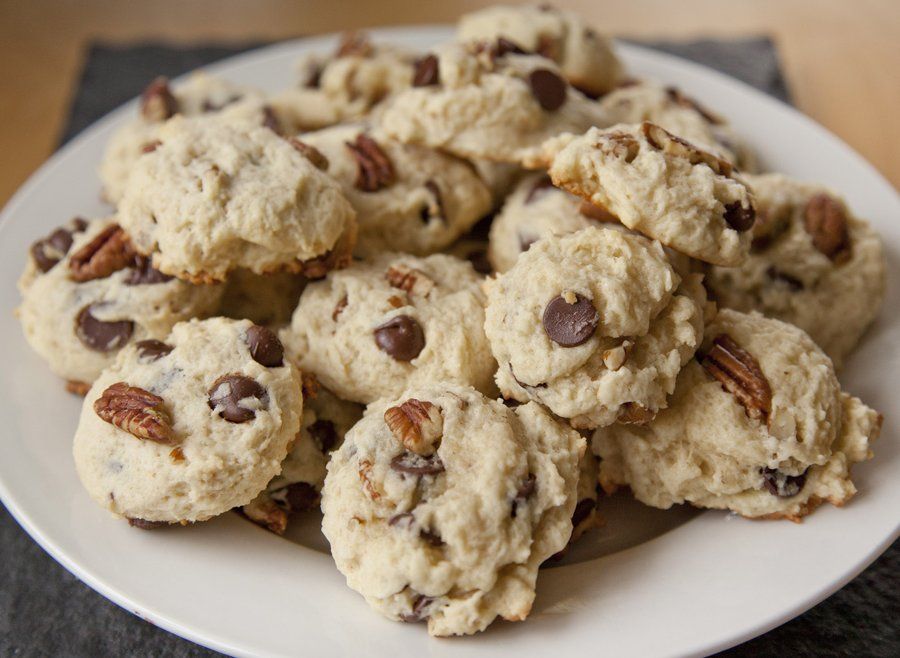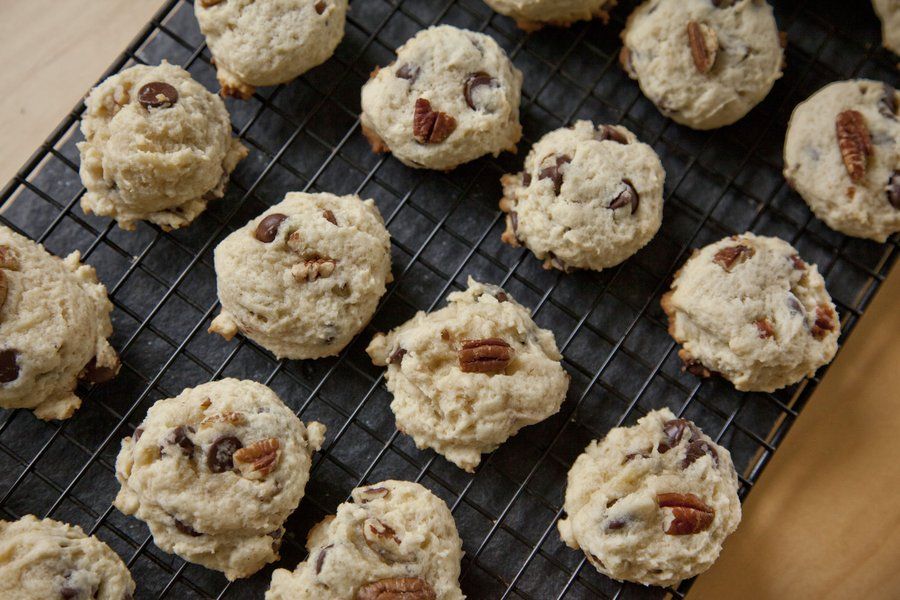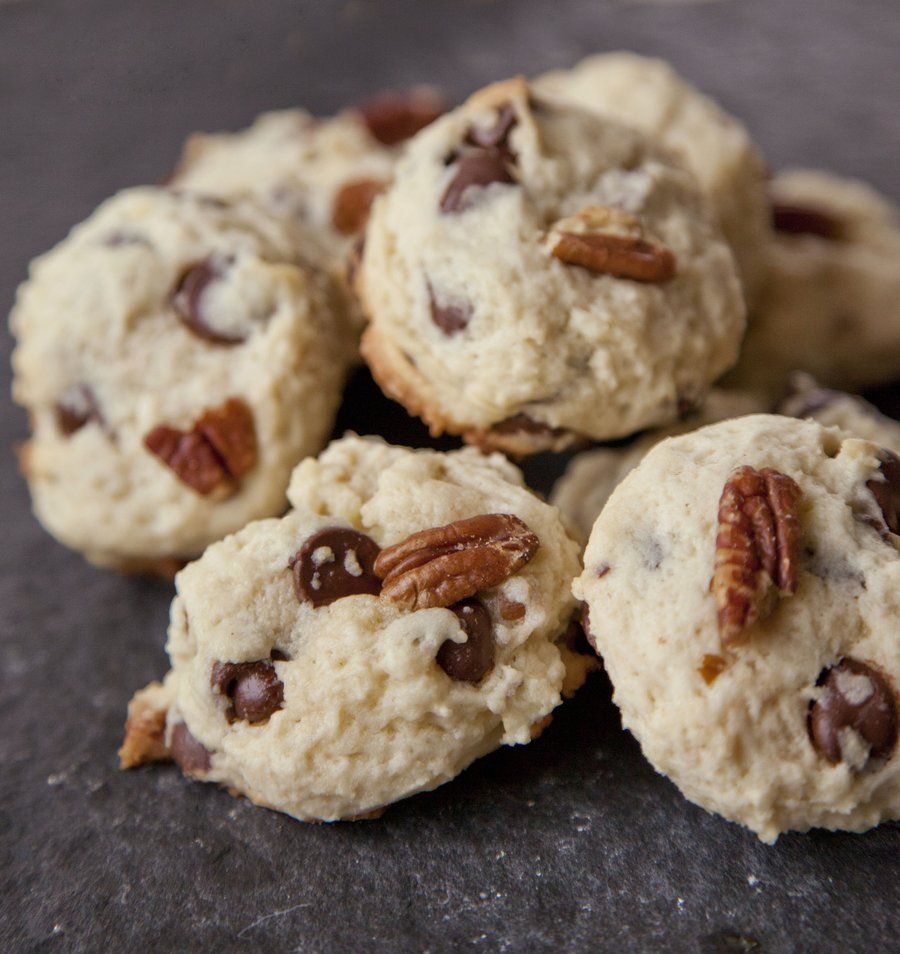 Chocolate Chip Pecan Cookies
Prep Time
---
10 Minutes

Cook Time
---
12 Minutes

Total Time
---
22 Minutes

Yield
---
Makes 2 dozen cookies

Ingredients
1 Stick Salted Butter (room temperature)
3/4 Cup Sugar
1 Teaspoon Vanilla
1 Egg
1/2 Teaspoon Baking Powder
2 Cups All Purpose Flour
1/4 Cup 2% Milk
2/3 Cup Semisweet Chocolate Chips
2/3 Cup Pecans (chopped roughly)
---
Directions
Preheat your oven to 375 degrees. Line 2 baking sheets with tin foil and spray lightly with non-stick spray.
In a large bowl, combine your butter, sugar and vanilla. With an electric hand mixer, cream together. Once combined, add in your egg and cream together again.
Add in your baking powder and a little bit of your flour - beat with hand mixer. Keep gradually adding your flour to the mix until it's all incorporated. Add in your milk, chocolate chips and pecans and stir together with a spatula until combined.
Scoop out 1 Tablespoon sized balls 2" apart on the baking sheets (12 cookies per baking sheet). Flatten the cookies slightly with your hand. Bake for 10-15 minutes (depending on your desired chewiness). Allow to cool before serving.