I have never been to Red Lobster before, nor do I truly ever plan on going there, however I have heard amazing things about their Cheddar Bay Biscuits. In my mind, I assume these biscuits are to Red Lobster as the Breadsticks are to Olive Garden.
Actually funny story...the closest I've ever come to a Red Lobster was this:
A few years ago, my friends and I were out at a bar for Sunday Football in Murray Hill (if anyone knows this part of NYC, you know it's basically synonymous with drunk, overly cocky frat boys). So, while at the bar watching my New York Giants (woot woot!) some DFB (drunk frat boy) approaches me and asks me my name, etc., etc. He then proceeds to somehow slur out this fantastic line:
"Giiiirrrrrllll, I want to take you out to Red Lobster, and then never call you again"
I honestly couldn't be upset because it was such a hilarious thing to come up with.....needless to say the conversation then ended and I was even more turned off by the thought of Red Lobster.
But enough of my random babblings.....So last night after making my Buffalo Chicken Tenders, I thought we should have these biscuits to help counter act the spice in the tenders. I must admit, these are absolutely delicious, easy and fast to make.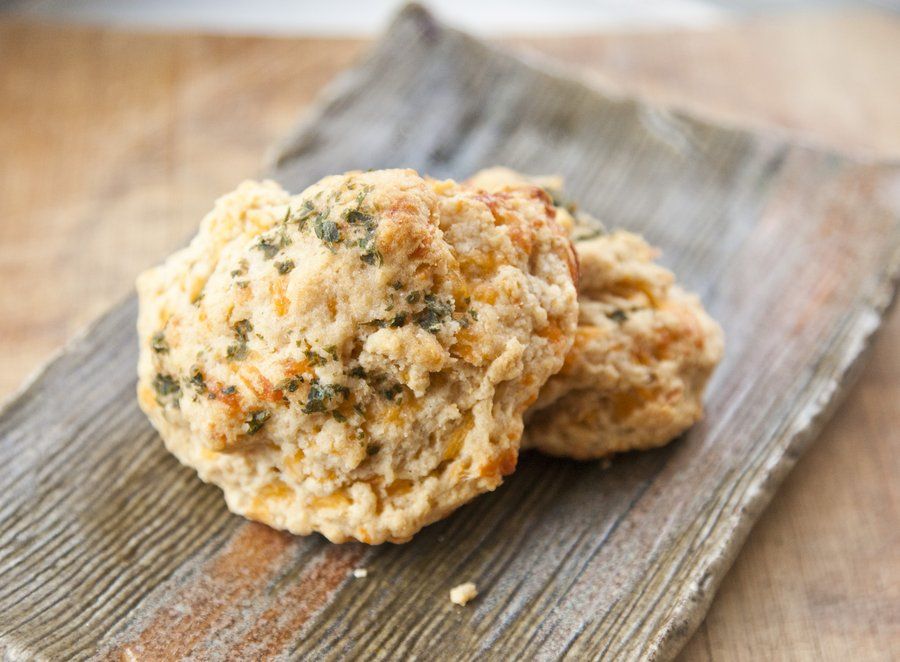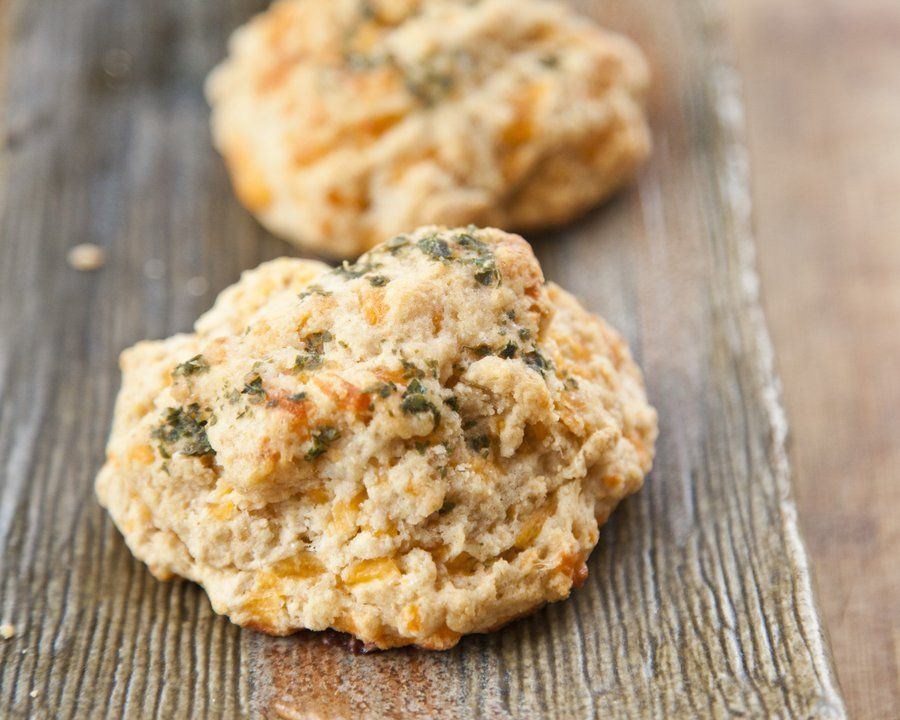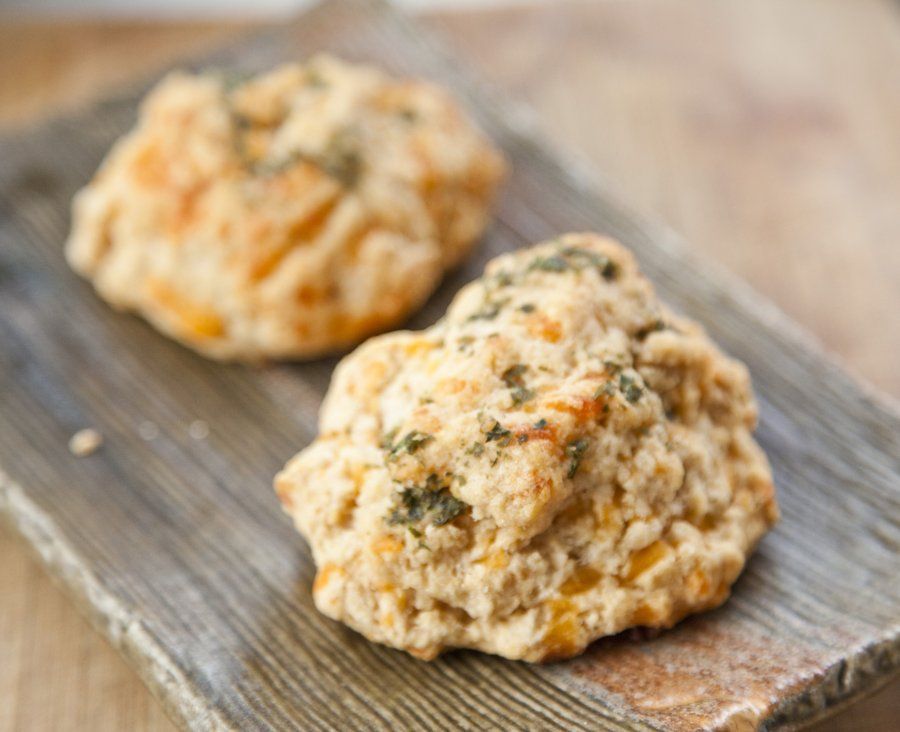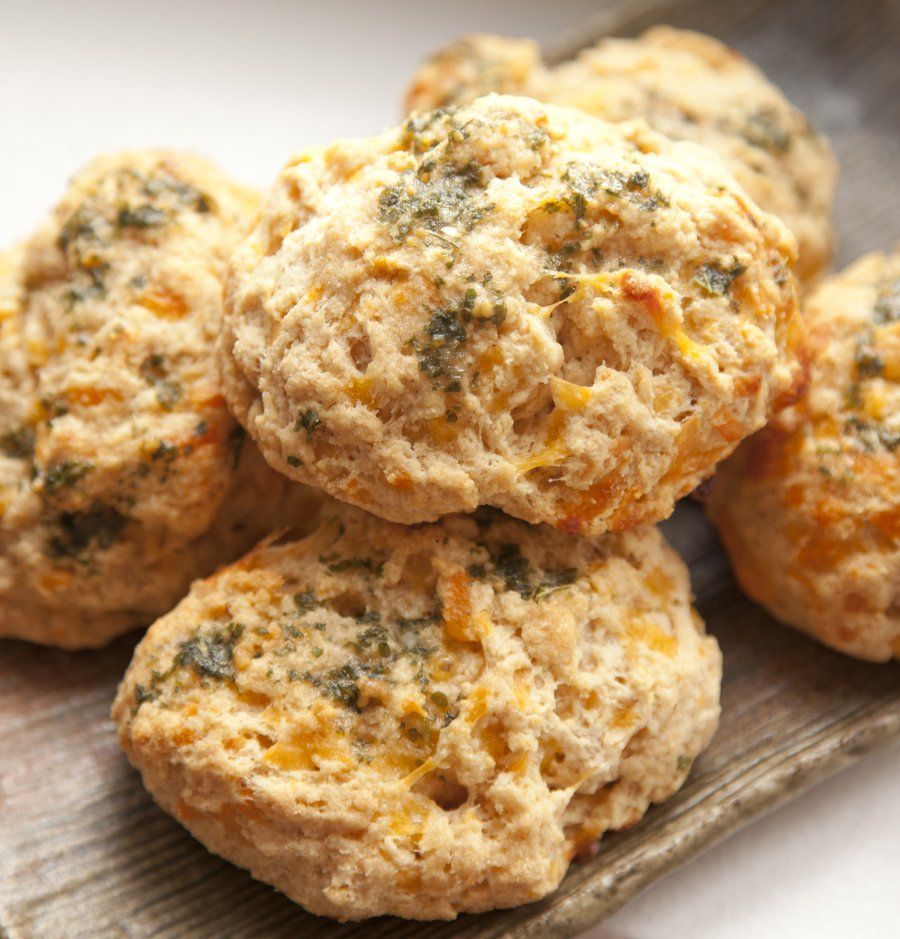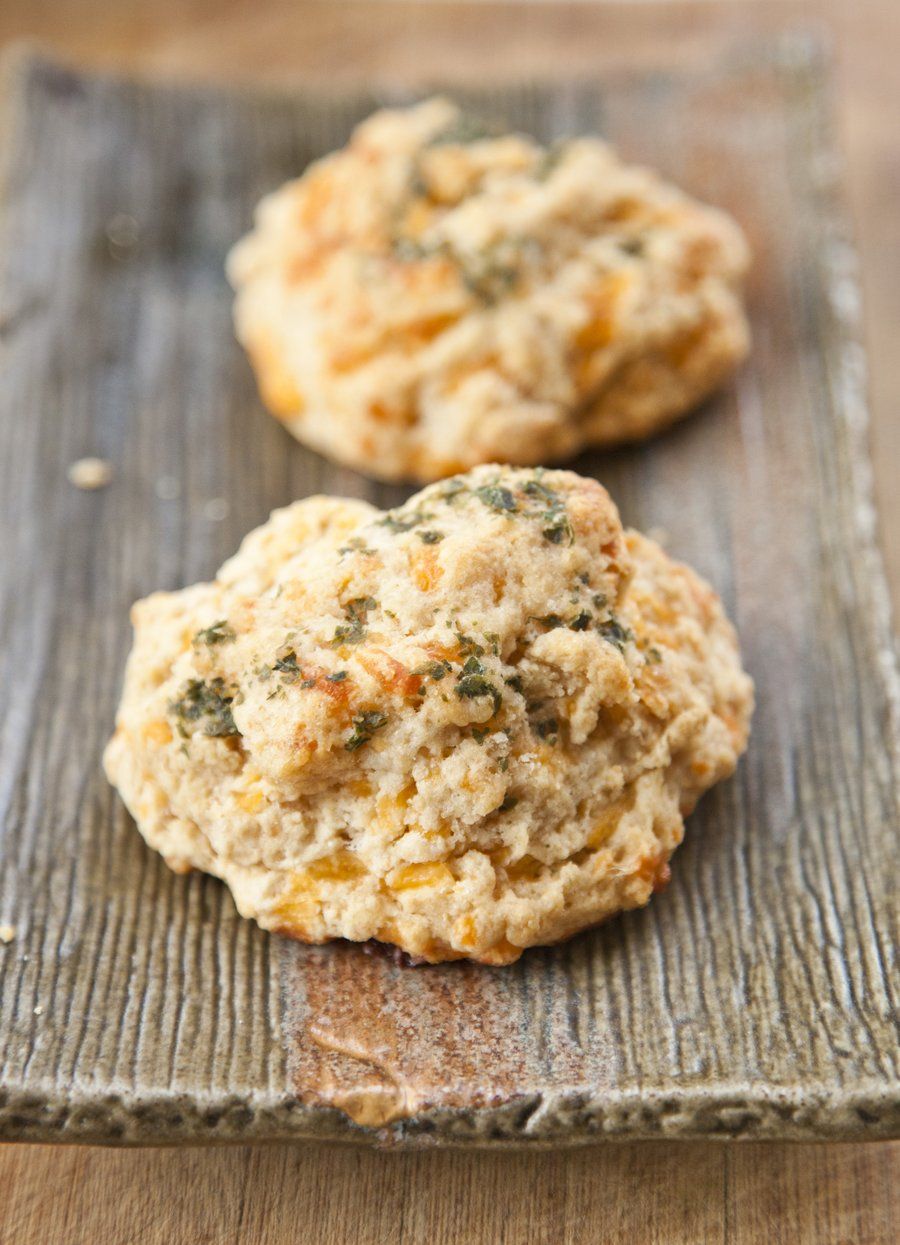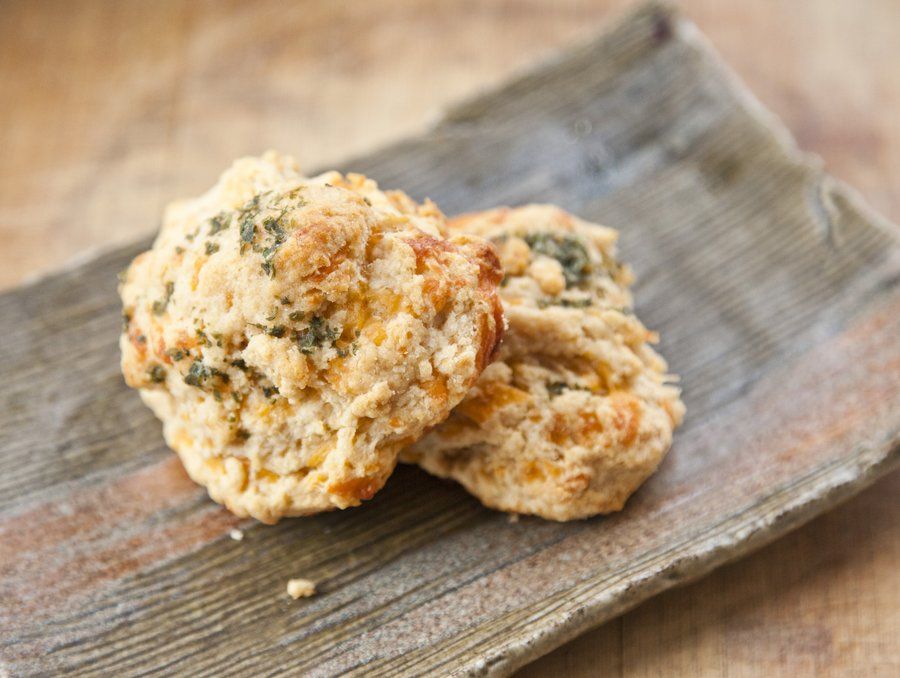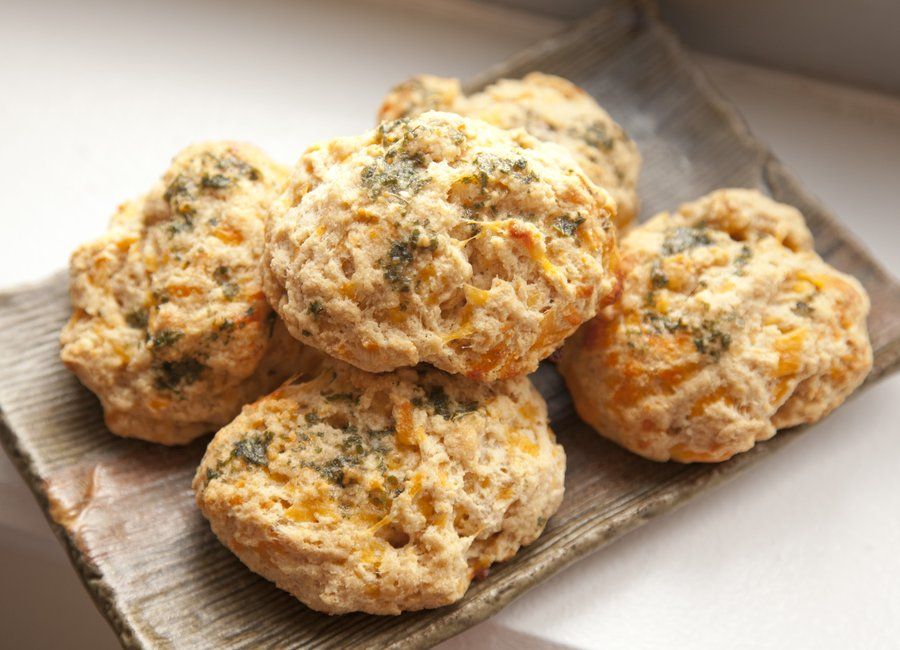 Cheddar Bay Biscuits
Prep Time
---
10 Minutes

Cook Time
---
15 Minutes

Total Time
---
25 Minutes

Yield
---
Makes 10 Biscuits

Ingredients
2 1/2 Cups Bisquick Baking Mix
3/4 Cup Whole Milk (cold)
4 T Butter (cold)
1/2 Teaspoon Garlic Powder
1 1/4 Cup shredded Cheddar Cheese
2 T Butter (melted)
1 Teaspoon Dried Parsley
1/2 Teaspoon Garlic Powder
Pinch Salt
---
Directions
Preheat your oven to 400 degrees. In a large bowl, combine your Bisquick and cold butter using a pastry cutter or masher. (there should be small chunks of butter in there about the size of peas - this is what keeps the dough flakey). Add cheddar cheese, milk, and 1/2 teaspoon garlic. Mix by hand until combined, but don't over mix.
Drop approximately 1/4 cup portions of the dough onto a cookie sheet (shaped in a bun-form) lined with a silpat.
Bake for 15 minutes (or until they're baked through). Remove biscuits from oven and place on a resting rack. Meanwhile in a small bowl, melt 2 Tablespoons of butter. Add in your 1/2 teaspoon garlic powder, parsley, and a pinch of salt. Brush over the tops of the biscuits while they're still hot. Serve immediately.