Recently my husband and I moved into a new apartment all the way on the west side of Manhattan in an area known as West Chelsea. For those unfamiliar with West Chelsea, it's a great up and coming neighborhood that is slowly converting from an industrial area to a great new residential region of New York City. With that being said, the world of supermarkets has not quite made it over to our neck of the woods yet, so I have taken to doing all of my food shopping on Fresh Direct. For those unfamiliar, Fresh Direct is an online supermarket where I can do all my food and pantry shopping and then it is magically delivered to our apartment at my desired time, and I don't have to carry 100 pound bags from the nearest grocery store over a mile away. All in all, I am very happy with this arrangement.
So in addition to working full time as a Private Chef, and making sure my client's pantry and fridge is always stocked with their essentials (also from Fresh Direct), I also do the same for our house and sometimes the confusion of who needs/has what gets my food ordering out of whack.
My husband requires 2 things to bring with him to work everyday for breakfast: 1 lemon and 1 pack of fresh blueberries. With this past week at work being kind of hectic, I over ordered the hubby's breakfast essentials and found myself inundated with blueberries and lemons. While lemons I can always find a use for, blueberries don't always have the longest shelf life, and I know if I freeze them, I will inevitably forget that they're in my freezer and will most likely go to waste. So with my first world problem of this influx in blueberries I decided to make a blueberry and lemon cake topped with a lemon glaze... which is clearly the logical progression of thought when faced with such a situation.....
This recipe is incredibly easy, and perfect for the summer – blueberries are in season! This is a great option for dessert or for a great brunch side!
After eating almost a 1/3 of this cake in one sitting, my husband and I both agreed that the glaze was the star of the show - so my next attempt in making this cake will be to turn it into cake pops - thus allowing more surface area of glaze and insuring a bite of glaze in every bite!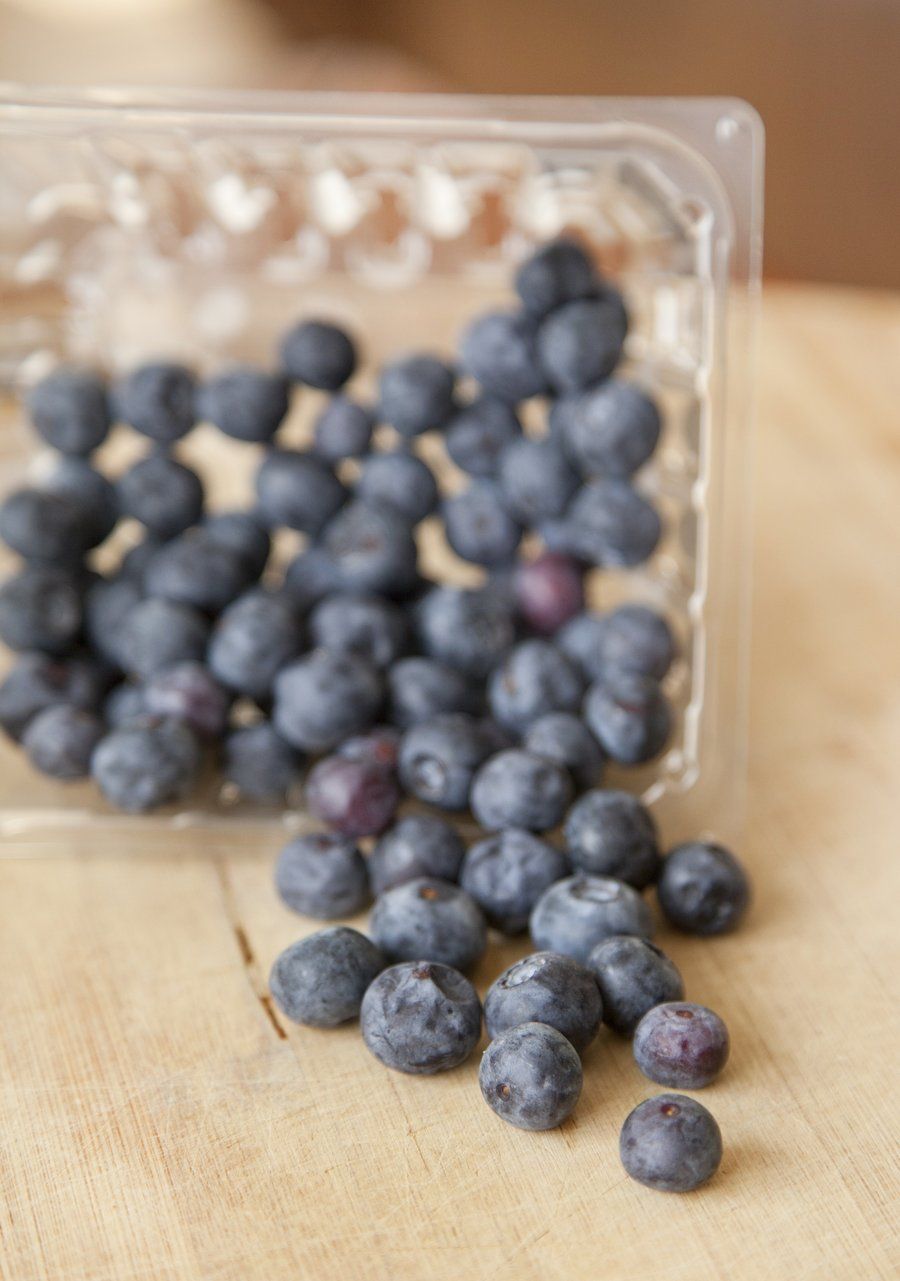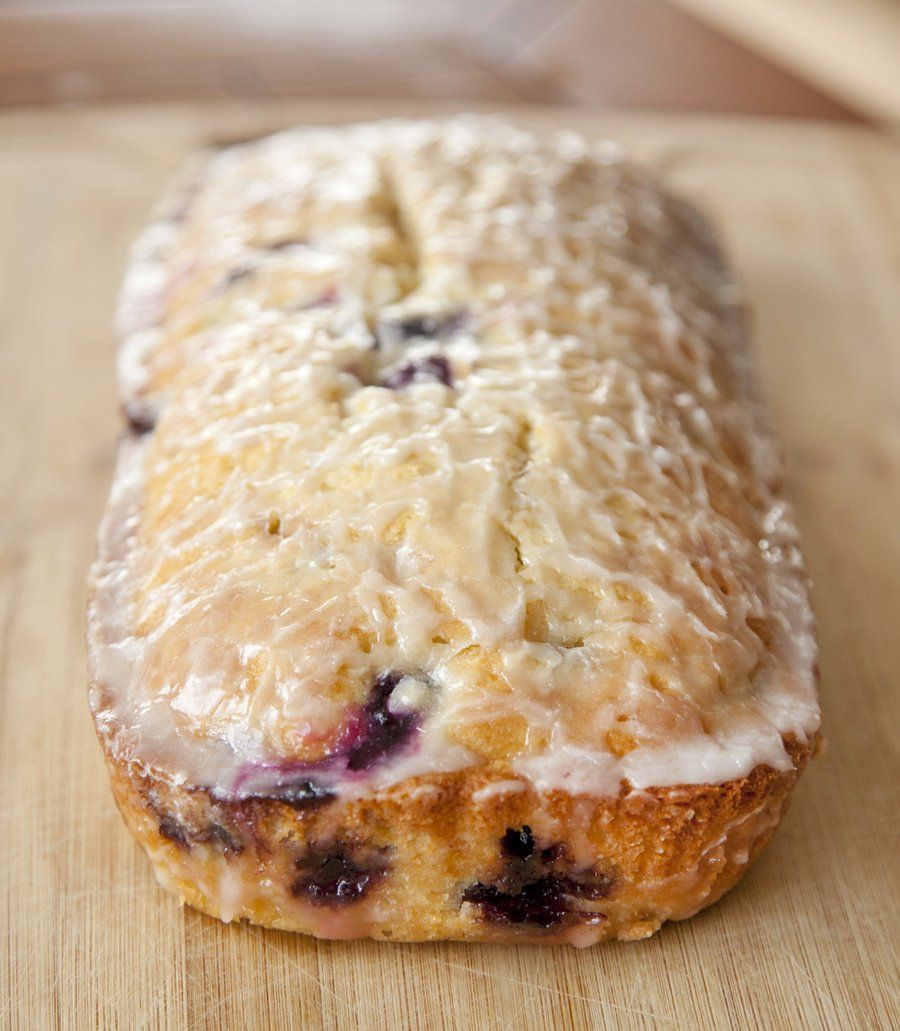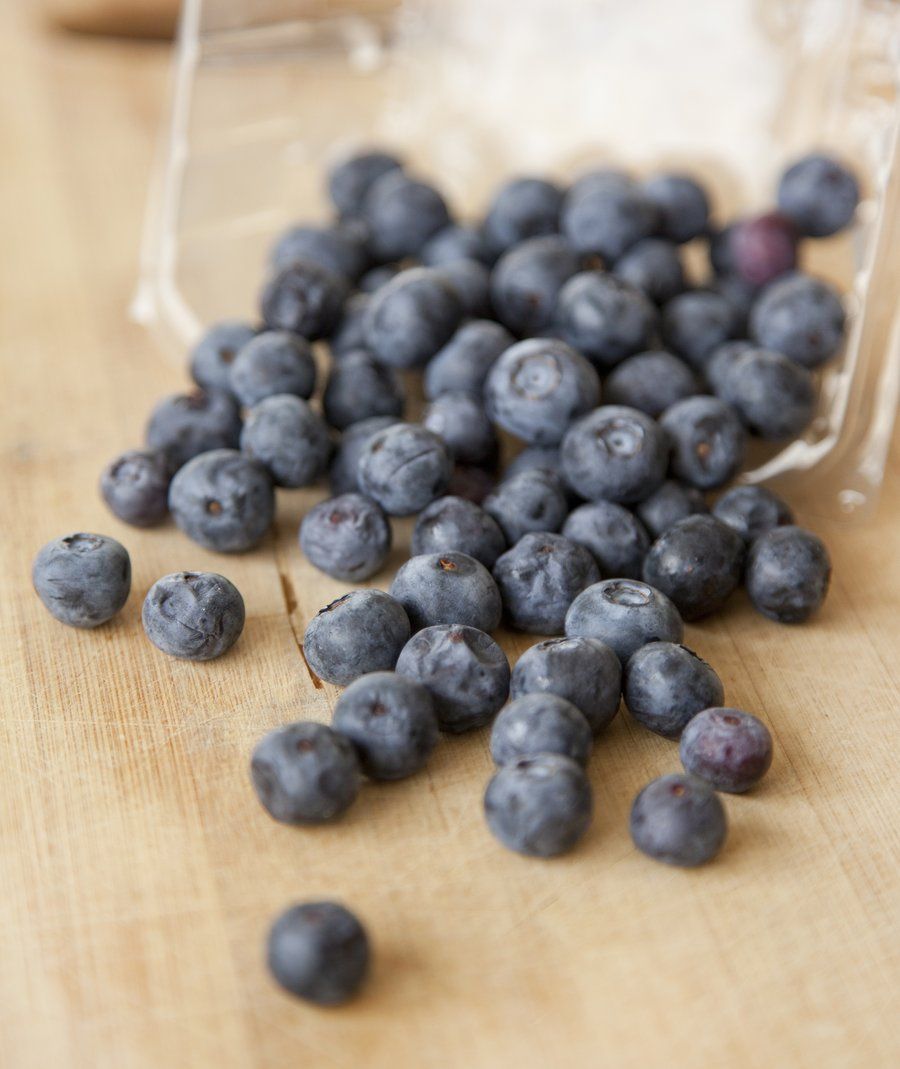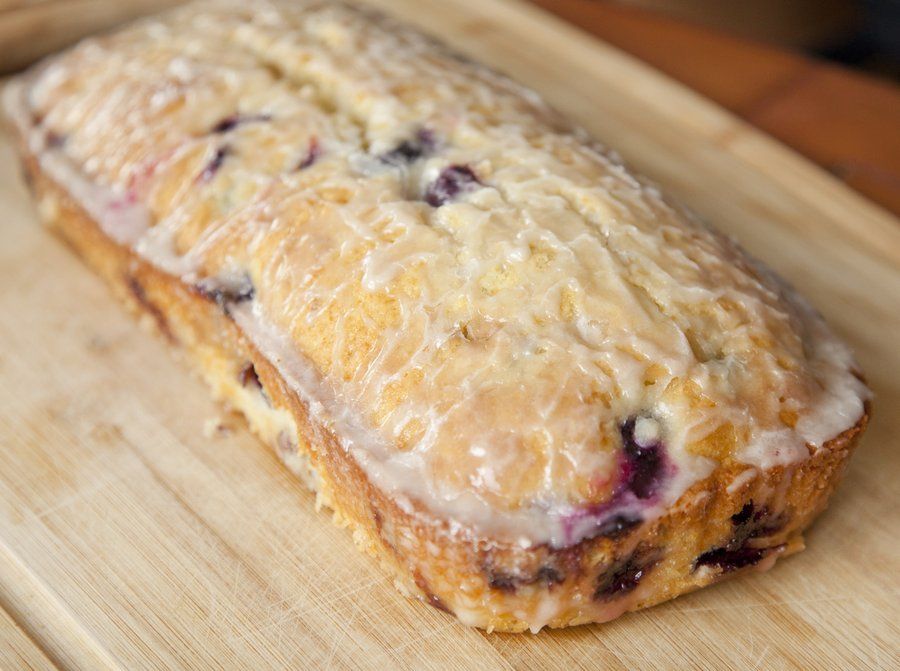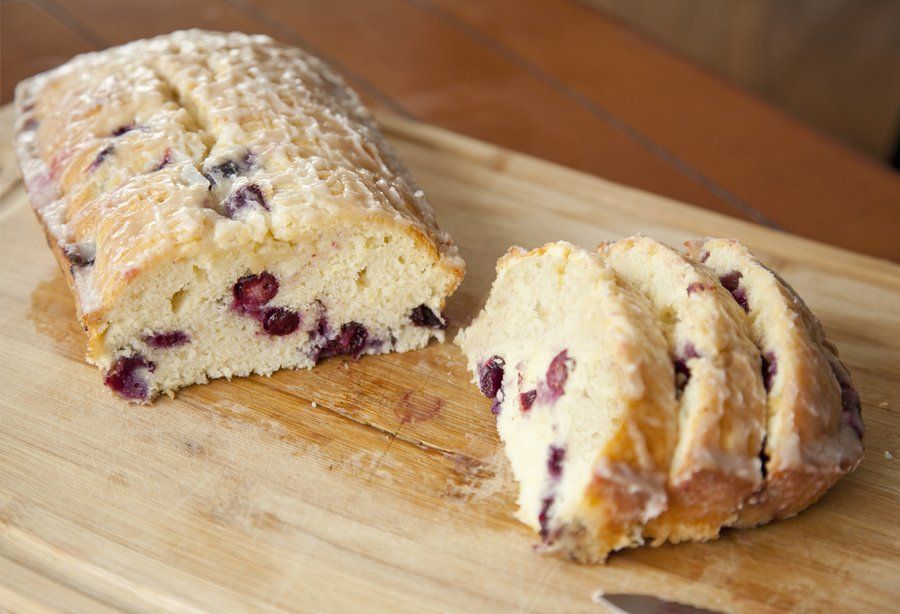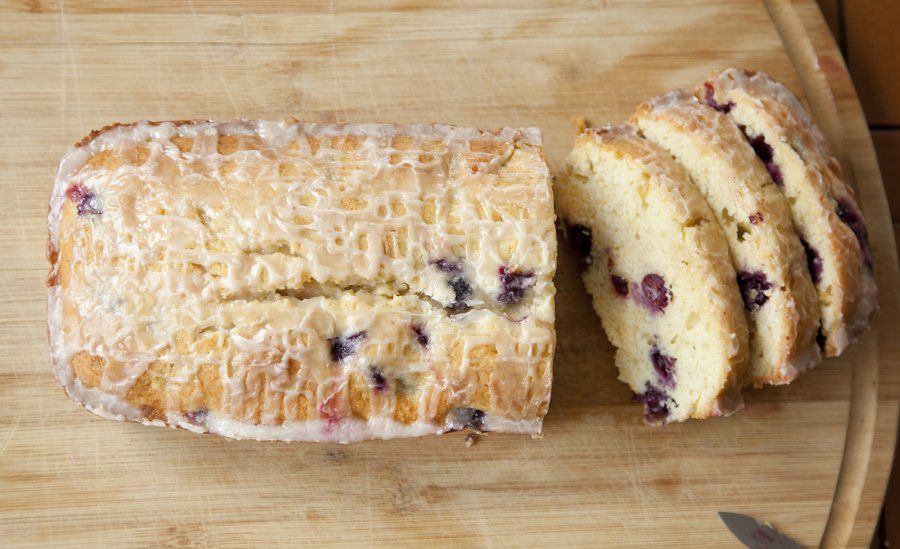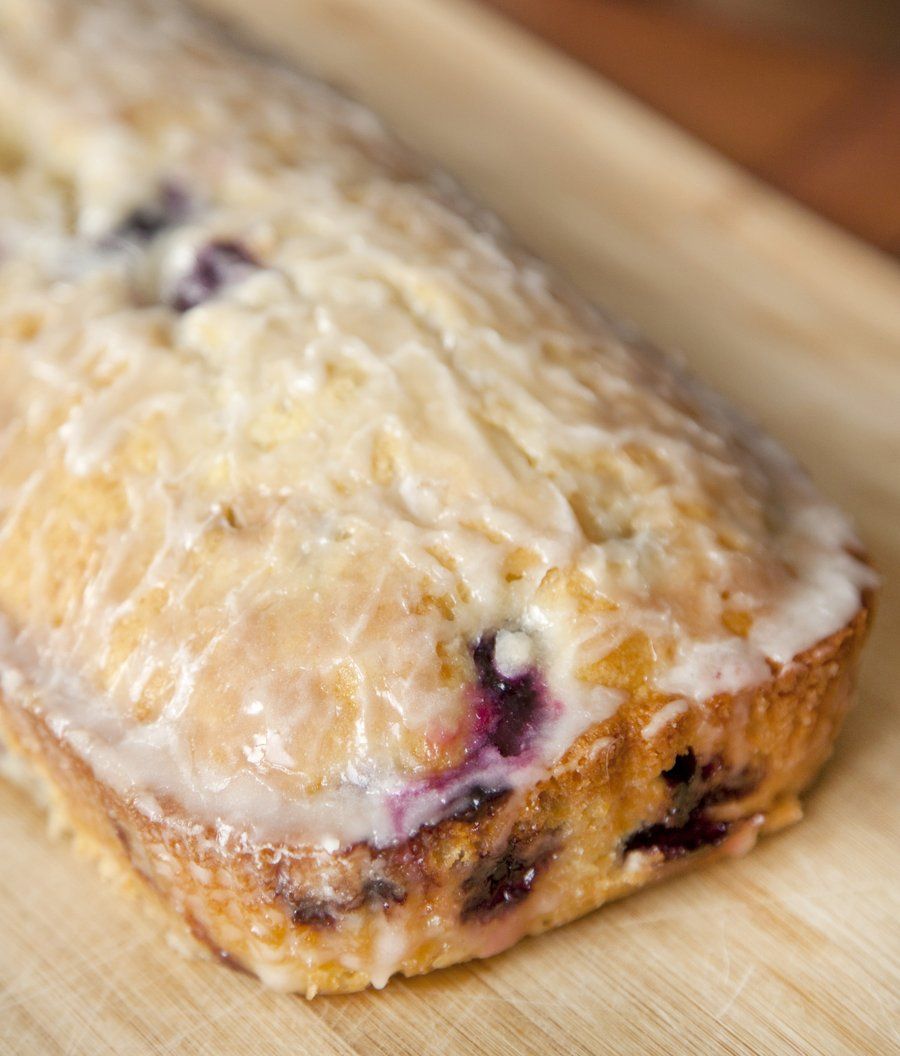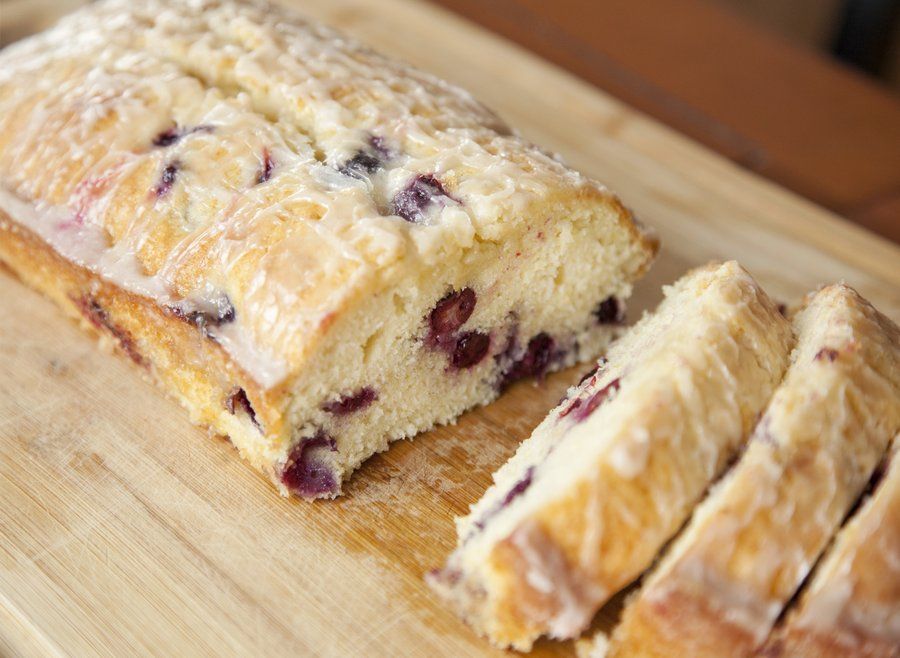 Blueberry Lemon Cake with a Lemon Glaze
Prep Time
---
10 Minutes

Cook Time
---
50 Minutes

Total Time
---
1 Hour

Yield
---
Makes 1 Loaf

Ingredients
1/3 Cup melted Butter
1 Cup Granulated Sugar
2 Eggs
1 Teaspoon Vanilla
1 1/2 Cups All Purpose Flour
1 Teaspoon Baking Powder
1 Teaspoon Salt
1/2 Cup Milk
2 T Lemon Zest
1 Cup Blueberries (fresh or frozen)
1 1/2 tsps Lemon Juice (fresh)
1/2 Cup Confectioner's Sugar
---
Directions
Preheat your oven to 350 degrees and grease a 9x5 loaf pan.
In a large bowl combine your butter, sugar, eggs, vanilla, flour, baking powder, salt, milk, and lemon zest. Stir together to combine completely then carefully fold in the blueberries. Pour the batter into the prepared loaf pan and bake for 50 minutes or until the cake is completely cooked through (test with a toothpick).
While the cake is cooking, in a small bowl combine 1 teaspoon milk with the lemon juice and confectioners sugar to make your glaze - stir til smooth. When the cake is done cooking, remove from the oven and allow to cool 5 minutes in the loaf pan, then pour the glaze on top.