This past weekend, my husband and I visited my in-laws in Princeton. Every time we go down there, my mother in law prepares a dinner with a theme. We've had Food from Ireland, Retro food, Tapas Night….you name it! With that being said, this weekend was International Food. I taught my mother in law how to make my pork and shrimp dumplings and she made this incredible Asian Pork Shoulder. Once I tasted this pork, I needed the recipe.
I am usually one who prides myself on making everything from scratch. But for this recipe I will make an exception. I make my BBQ Sauce from scratch, but this store-bought Asian BBQ Sauce is just incredible. You can use whichever Asian Style BBQ Sauce you like, but if you can find this one, I implore you to try it! It has incredible flavors of soy, orange, peppers and ginger – it's the perfect sauce for this dish!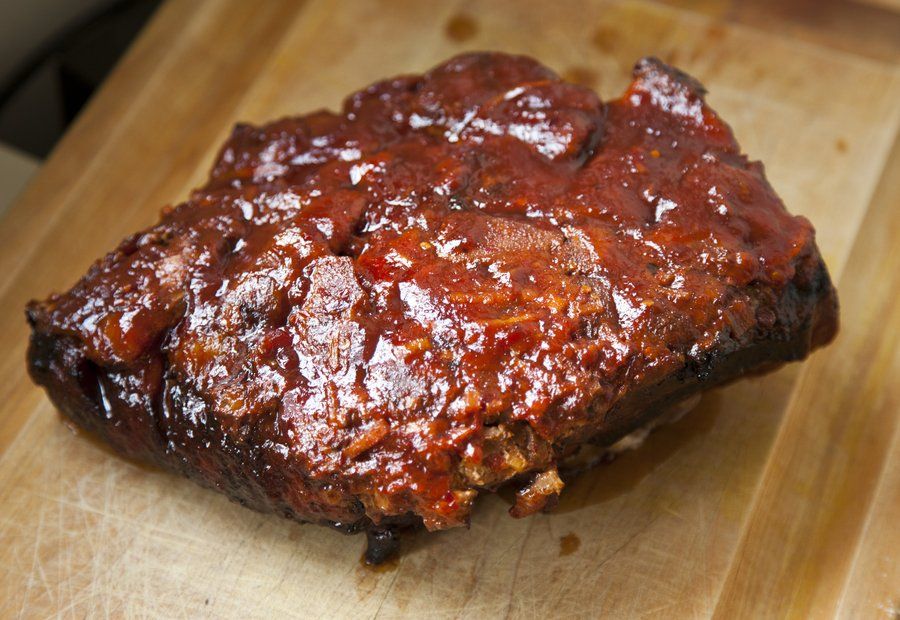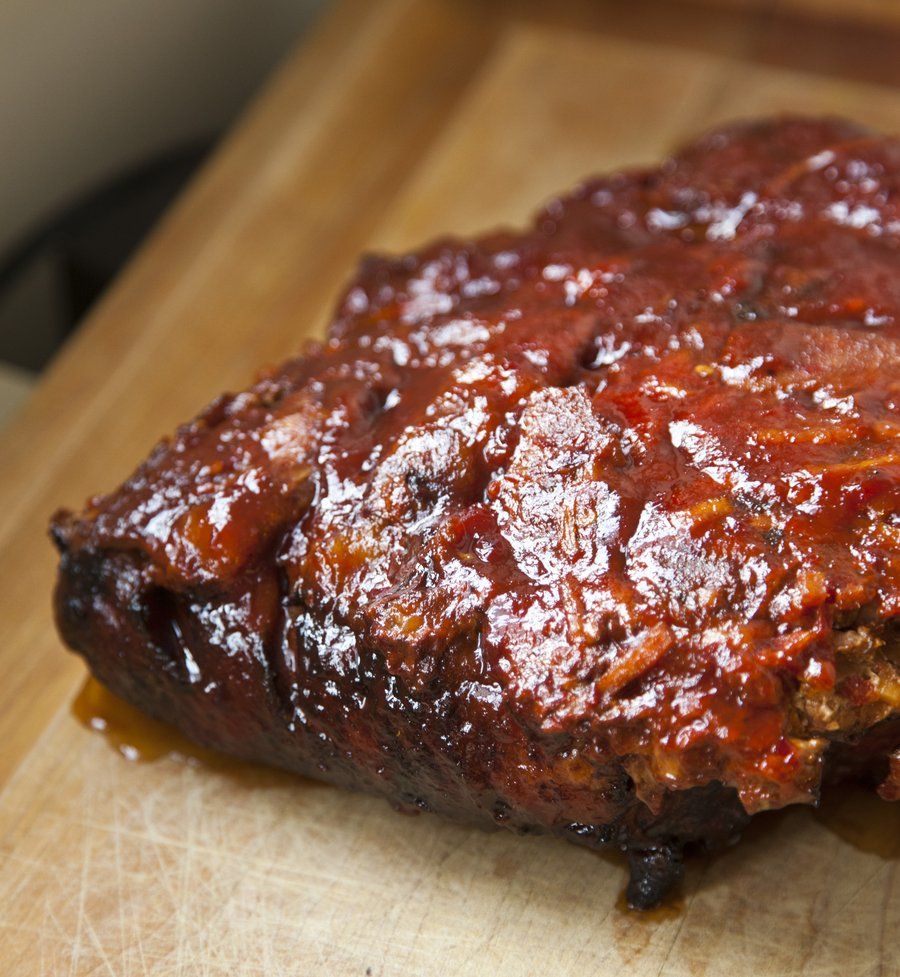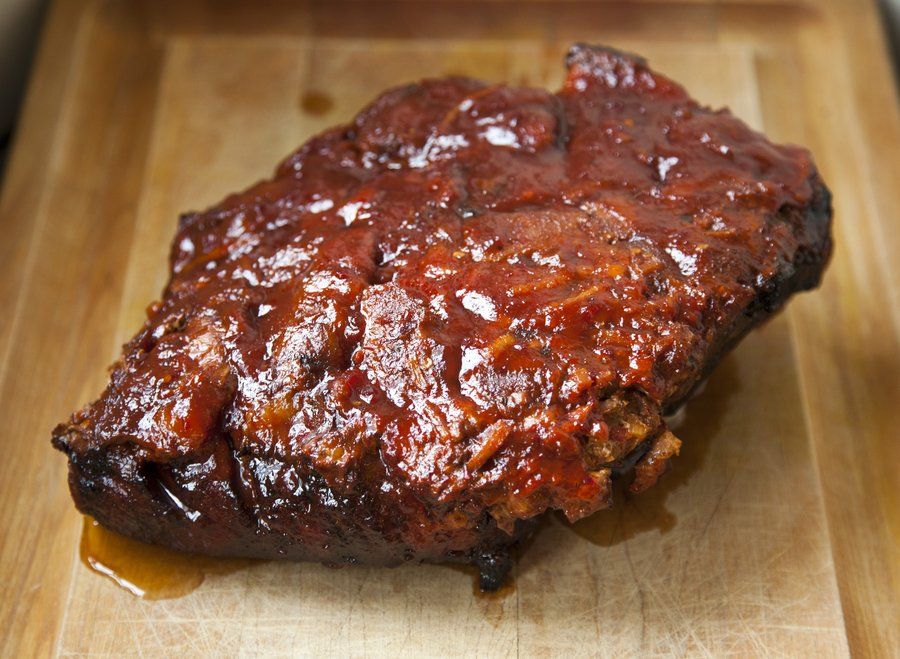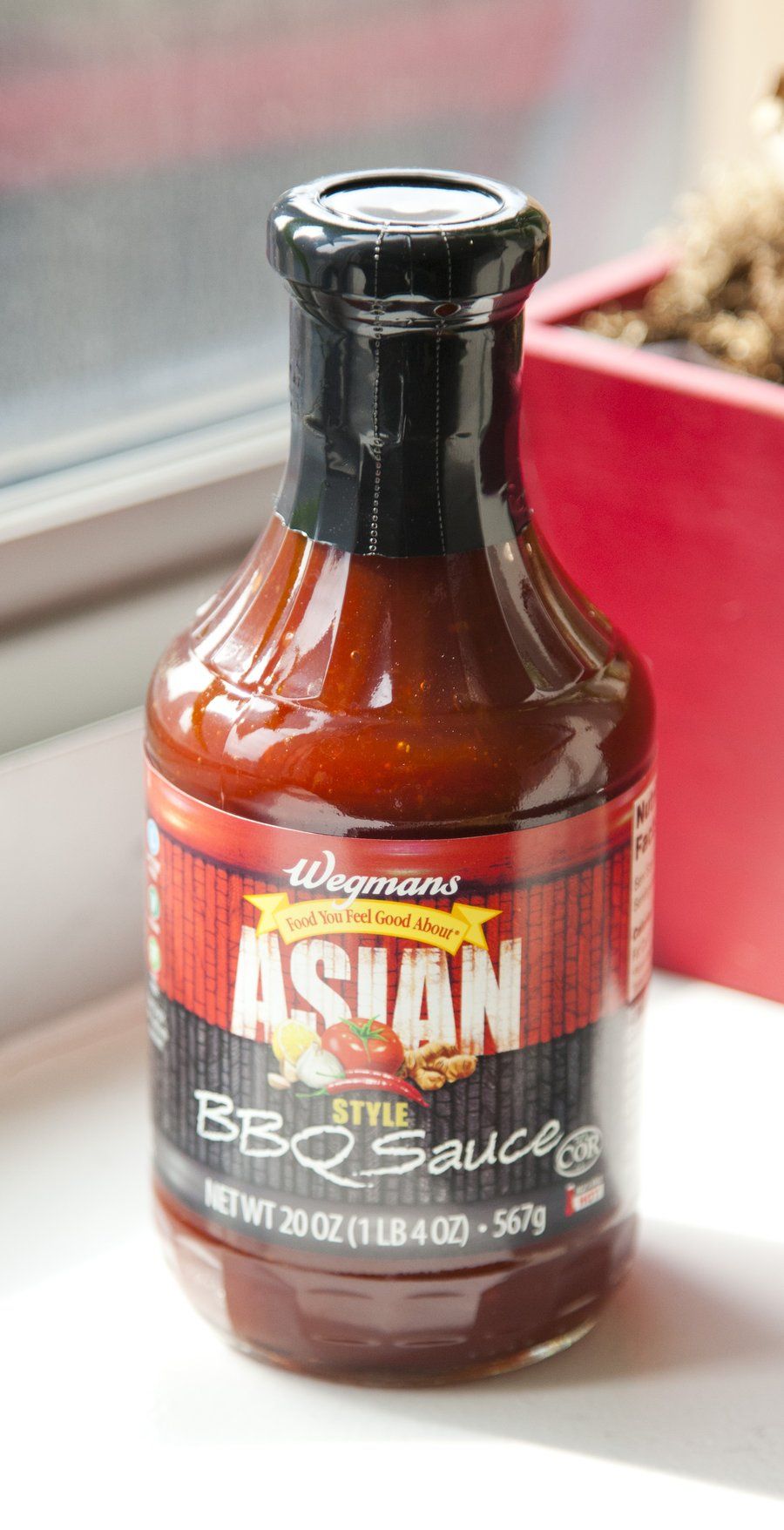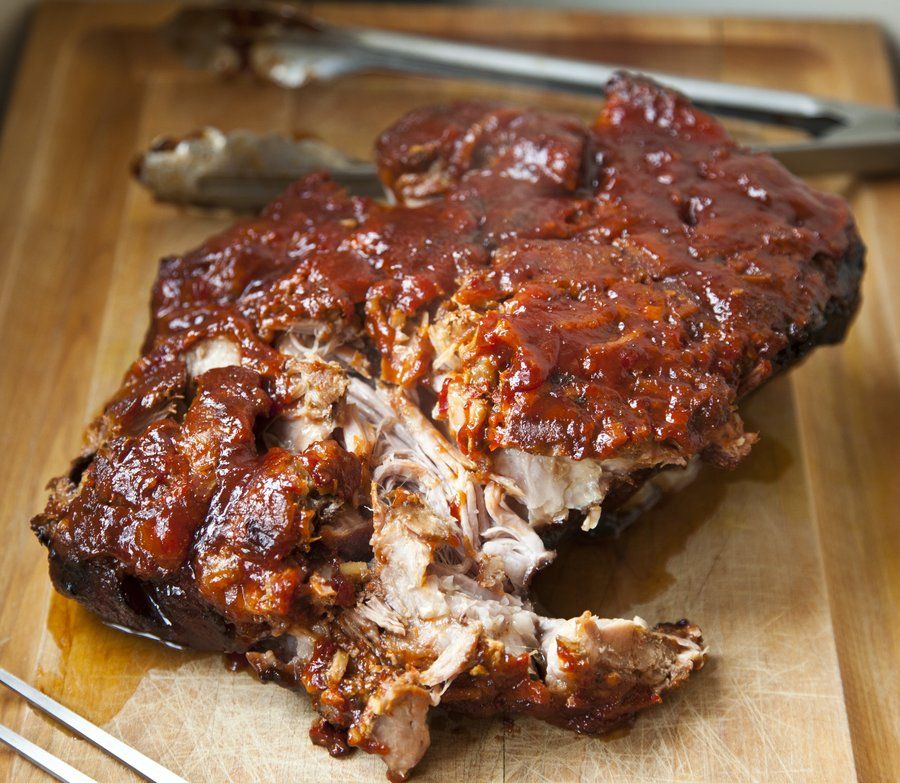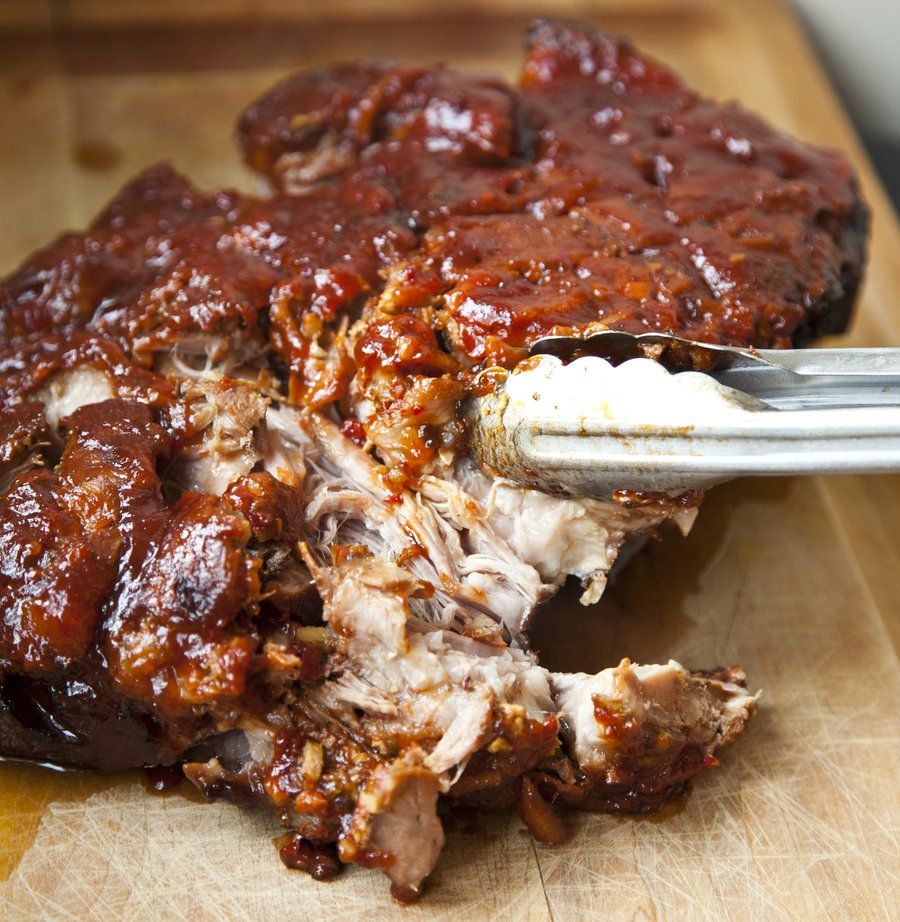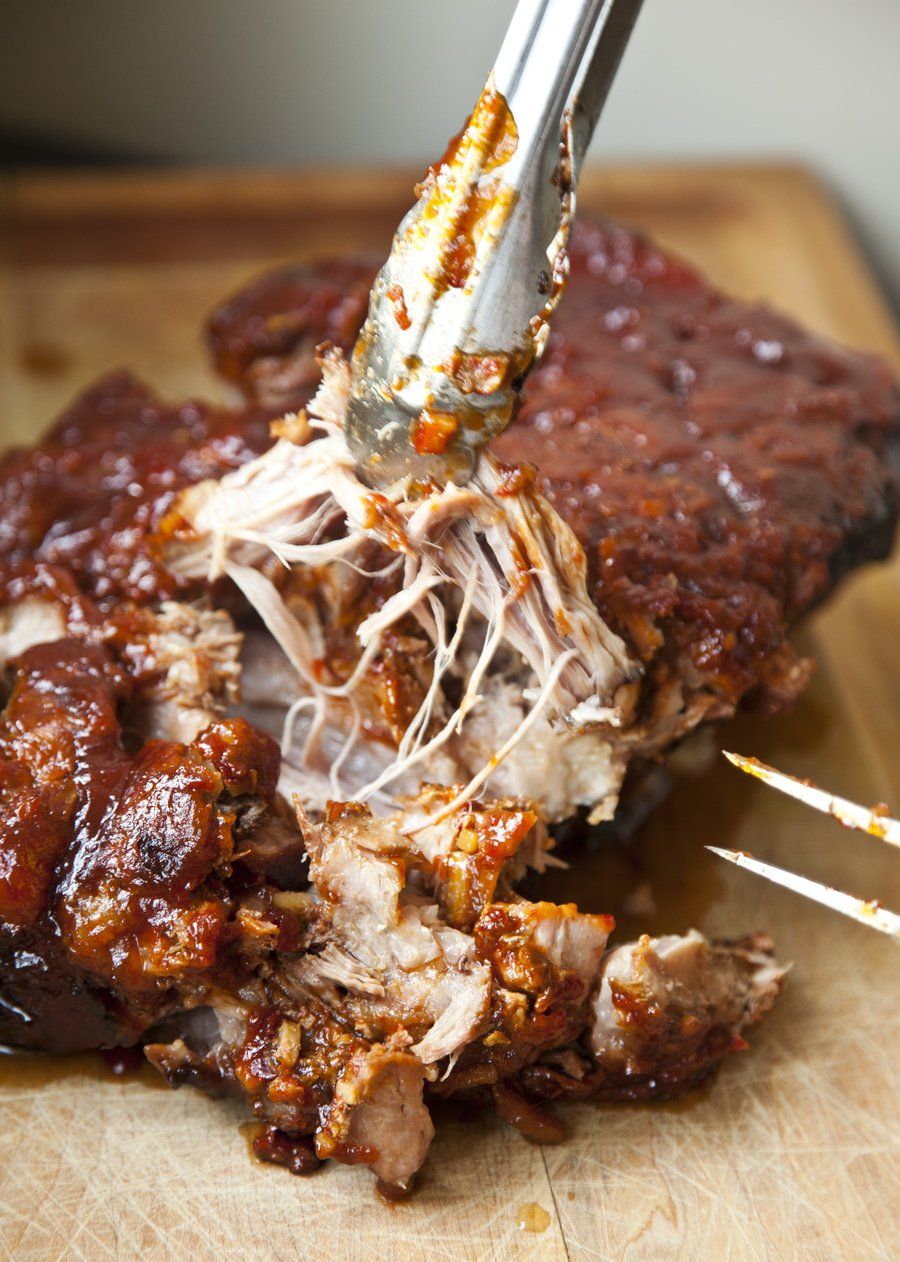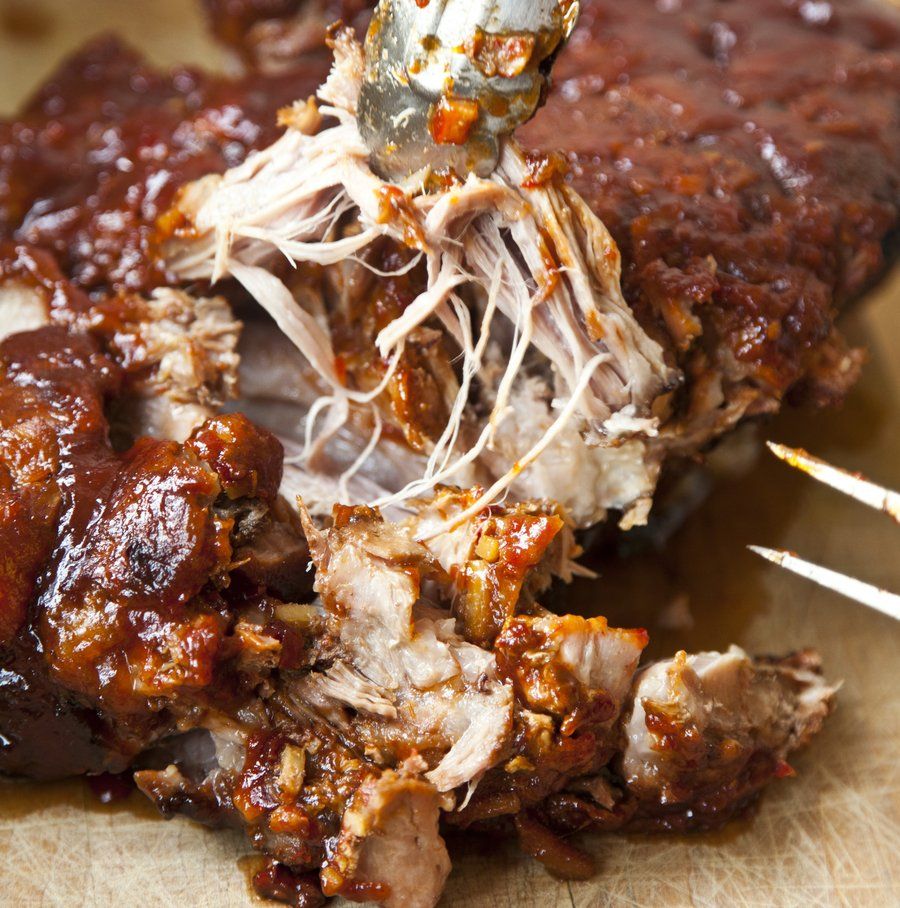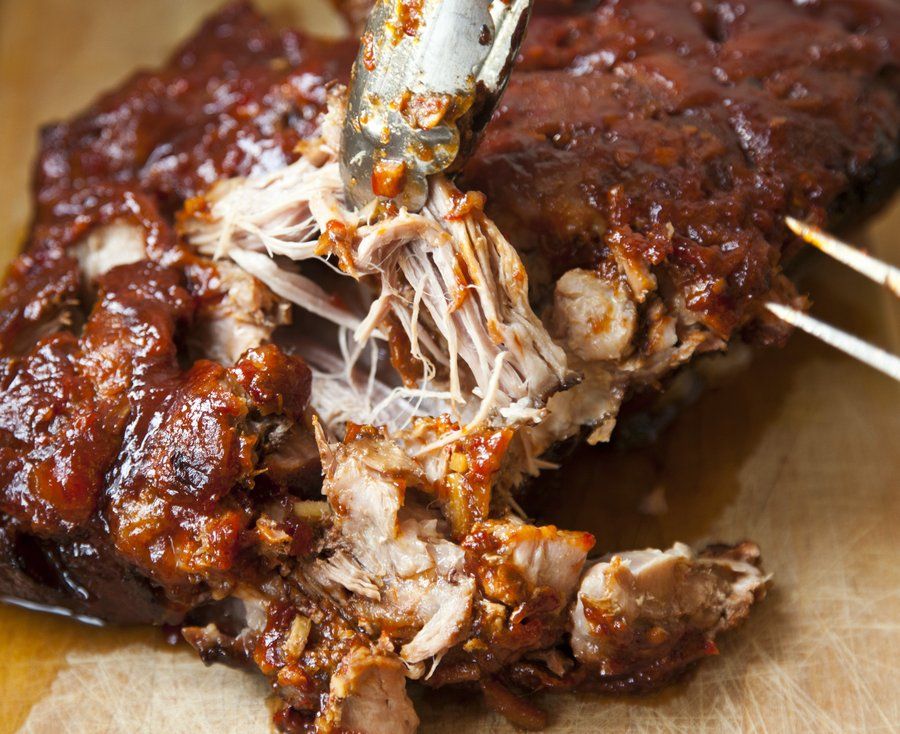 Asian BBQ Pork Shoulder
Prep Time
---
12 Hours

Cook Time
---
8 Hour 15 Minutes

Total Time
---
20 Hour 15 Minutes

Yield
---
Serves 4-6

Ingredients
7 Pound Bone-in Pork Shoulder
1/4 Cup Canola Oil
1/4 Cup Garlic Chili Sauce
1/4 Cup Soy Sauce
1/4 Cup peeled and minced Ginger Root
2 T Sugar
1 Bottle Asian BBQ Sauce
---
Directions
Diagonally score the non-fat side of the pork in a cross hatch pattern about 3/4" deep. Combine oil, garlic chili sauce, ginger, soy sauce and sugar in a small bowl.
Coat the pork well with this mixture and place in a baking dish. Cover with plastic and let marinate overnight (about 12 hours).
The day you're serving the pork: preheat your oven to 275 degrees. Remove plastic wrap from your pork, place the pork fat side up in a shallow roasting pan. Bake uncovered for 8 hours (basting with a brush every few hours).
Remove your pork from the oven and raise the temperature to 350 degrees. Flip the pork over so the fat side is now down. Coat the pork with about 1 cup of the Asian BBQ Sauce. Bake for 15 minutes. Remove from oven and pull meat apart. Serve with Asian BBQ Sauce on the side.