I think I am the only person in the world who LOVES the winter, and hates the summer. I am not a fan of hot weather, but more importantly, I love the food that is associated with winter: stews, slow cooked meats, soups, hearty meals…..
In the summer I feel like all I should eat is an lettuce leaf, and call it a day. Whereas in the winter, I am constantly cooking stick-to-your-ribs type food, like I am stocking up for hibernation. So with Spring knocking on our door, I am trying to get in all my hearty meals now. Last night I did a slow cooker Pot Roast (which I am convinced is the only way to cook a pot roast and keep it moist and not stringy). The beauty of this meal is not only do you just throw all the ingredients into the slow cooker and forget about it, but you also make an incredible beef stock by cooking it in just water and veggies. With that stock, you can then make an incredible gravy to go along with the meat, while still keeping a quart of stock to use later on for soups or whatever you like! So take out your slow cooker, and let's make the most of the remaining cold days left!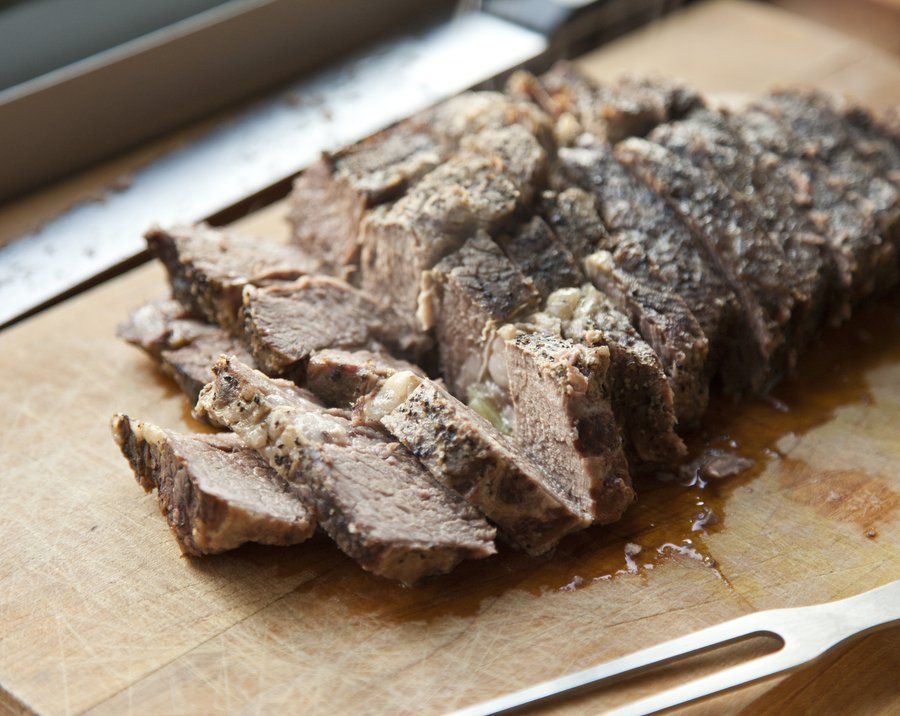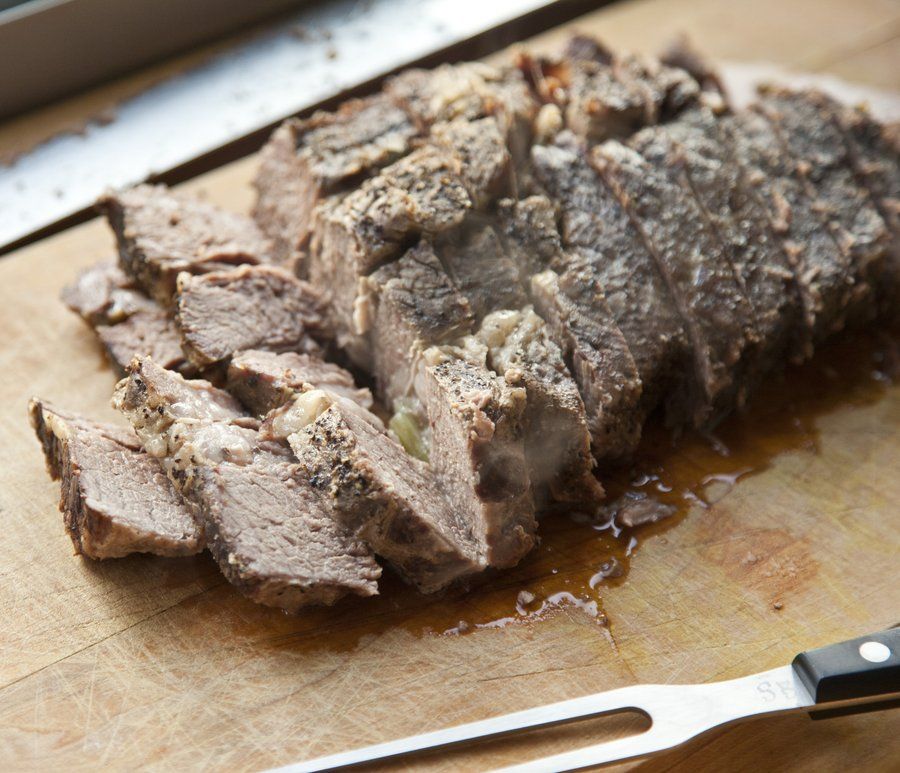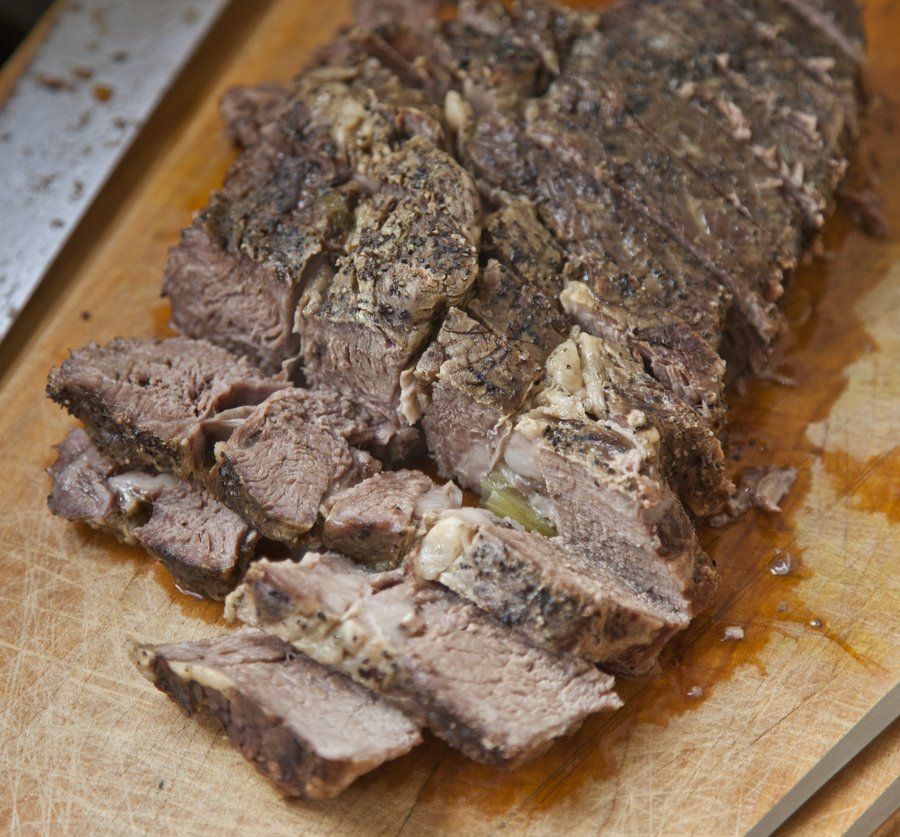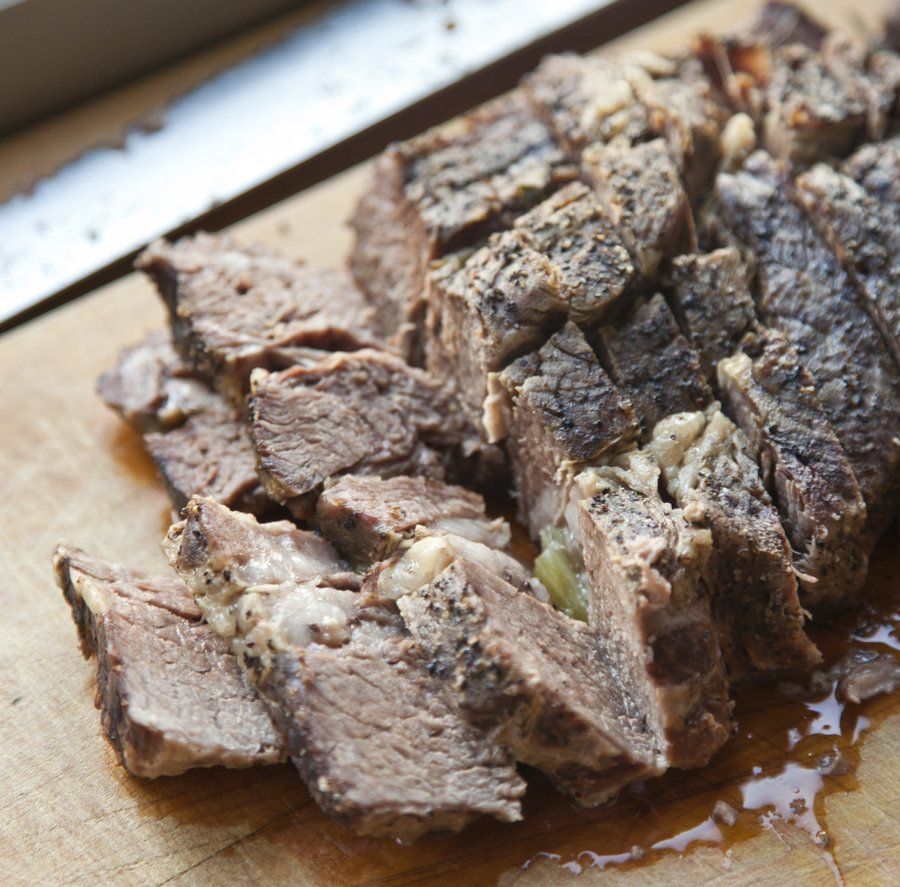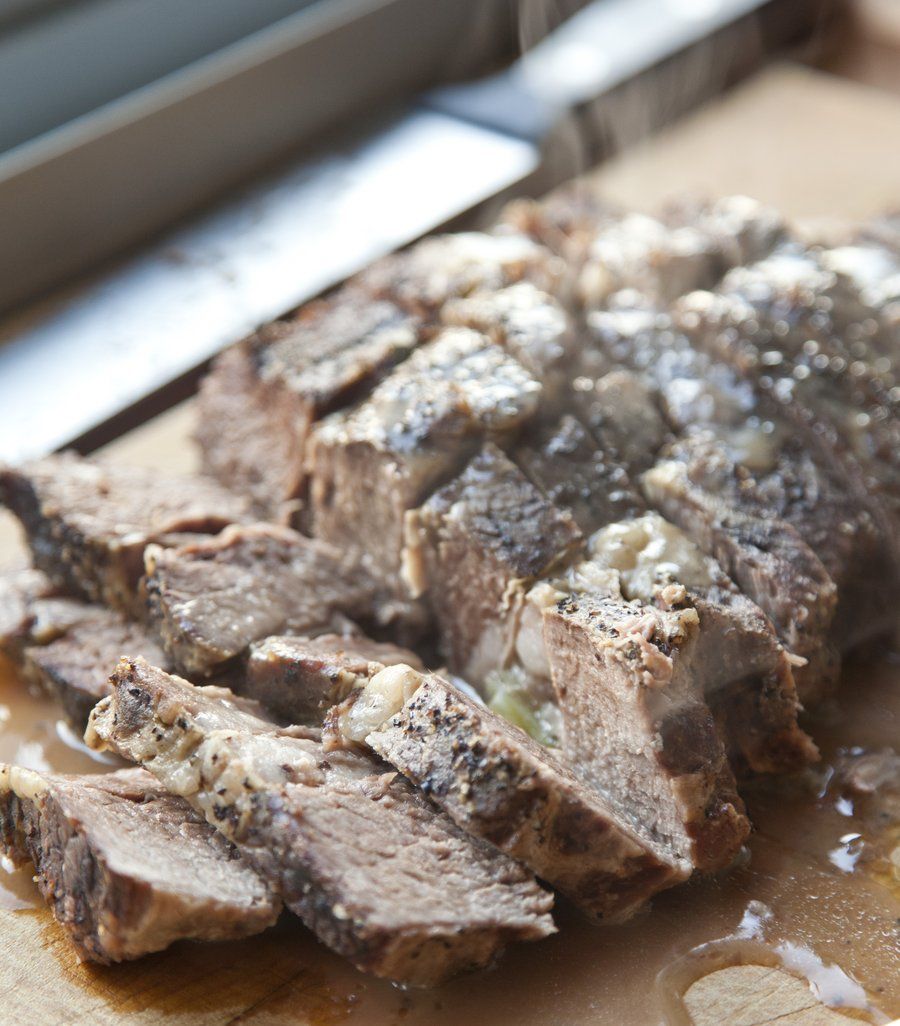 Slow Cooker Pot Roast
Prep Time
---
5 Minutes

Cook Time
---
6 Hour 10 Minutes

Total Time
---
6 Hour 15 Minutes

Yield
---
Serves 2

Ingredients
1/2 chopped roughly Fennel Bulb
1/2 chopped roughly Onion
1 chopped roughly Carrot
2 chopped roughly Celery Stalks
4 smashed Garlic Cloves
2 Sprigs Rosemary
1 Bay Leaf
Handful Parsley Stems
2 1/2 lbs Boneless Chuck Roast
Salt and Pepper
6 Cups Water
1 1/2 T Butter
2 T Flour
---
Directions
In a slow cooker add your fennel, onion, carrot, celery, garlic, rosemary, bay leaf, and parsley stems. Season your chuck roast generously on all sides with salt and pepper. Add the chuck to the slow cooker and pour in 6 cups of water. Cover and place on the "low" cooking setting. Let cook for 6 hours.
After 6 hours, carefully remove your pot roast to a cutting board. Strain your liquid from the slow cooked through a fine mesh strainer into a fat separator. Reserve a quart of liquid for later use (you can freeze it). Whatever is left of the liquid, you will use for the gravy.
In a small saucepan, melt your butter. Once melted, add your flour and cook stirring constantly for about 3-4 minutes. Slowly add in your remaining liquid and cook until it starts to thicken (about 8 minutes). Taste and season with salt and pepper.
Carve up your pot roast and serve with your gravy.