I recently came across a recipe for Thai Firecracker Shrimp that looked super yummy and easy to make. Only 5 ingredients, and this was a HUGE hit. I changed up one part of the recipe from Peanuts to Cashews (for the reason that I think Cashews are 10 times more delicious and not as overpowering as Peanuts). The fresh Basil in this is also a clutch ingredient!
I would suggest these for your next party - they cook up super quick and will be eaten even quicker!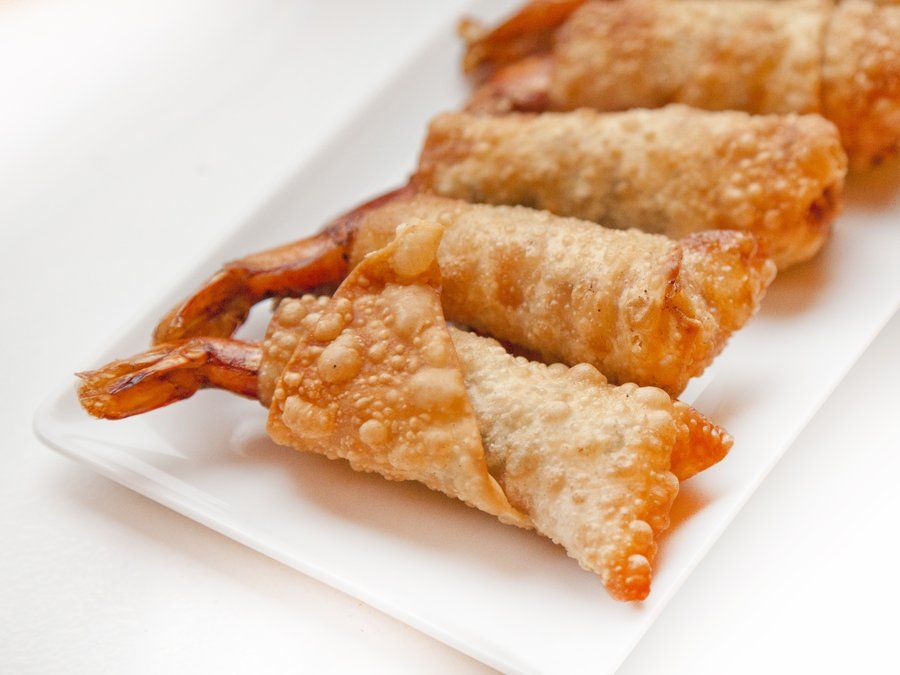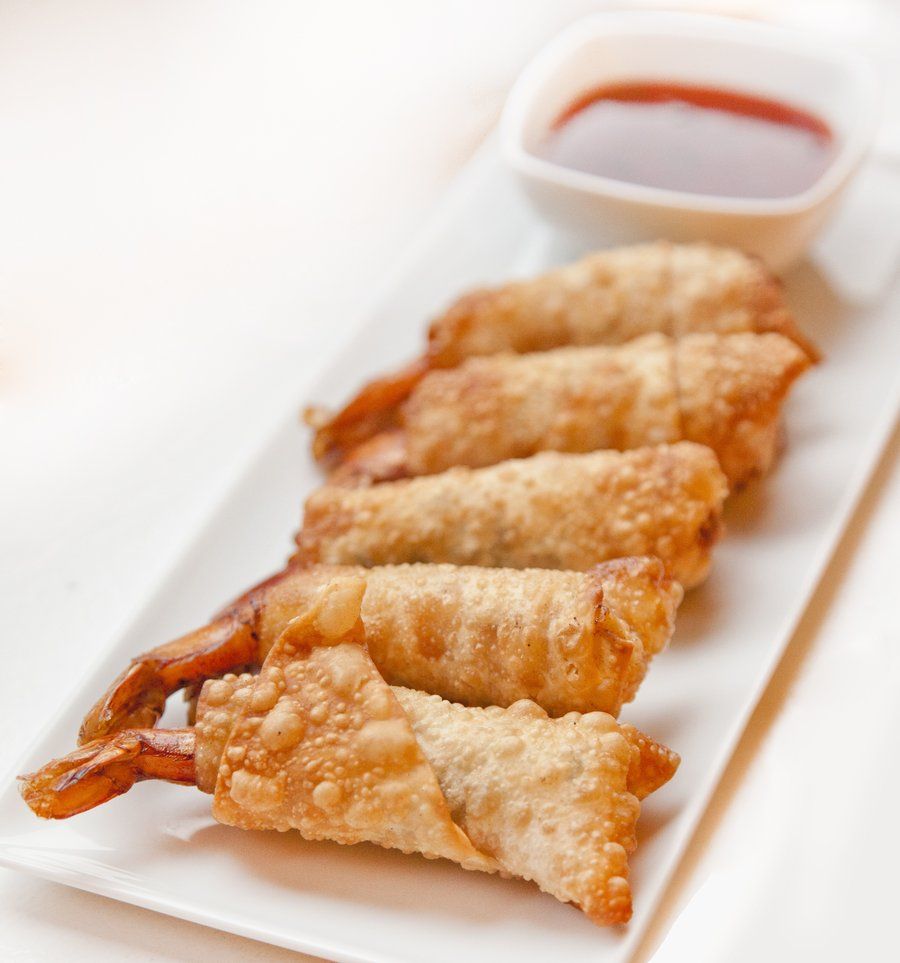 Pad Thai Sauce - you can find this in the Asian aisle of your grocery store!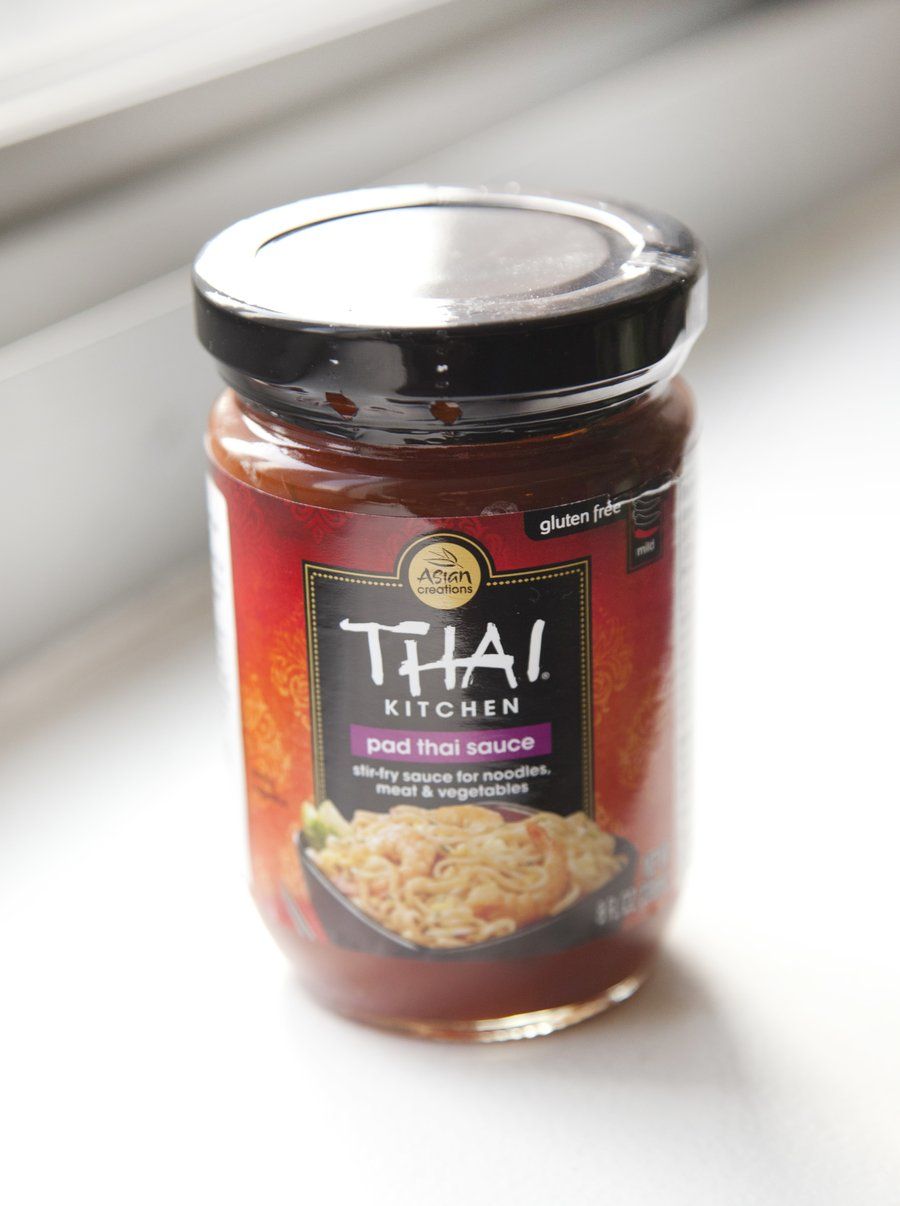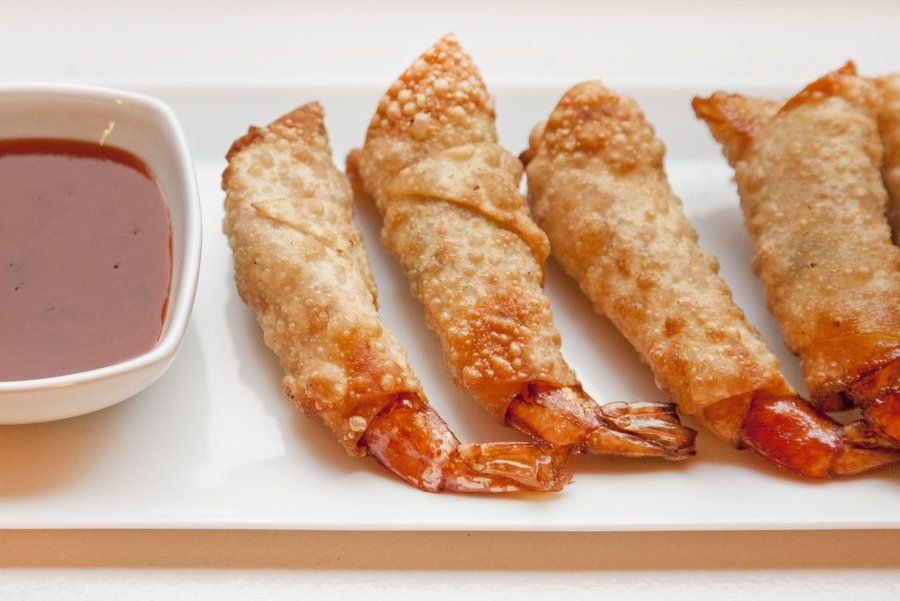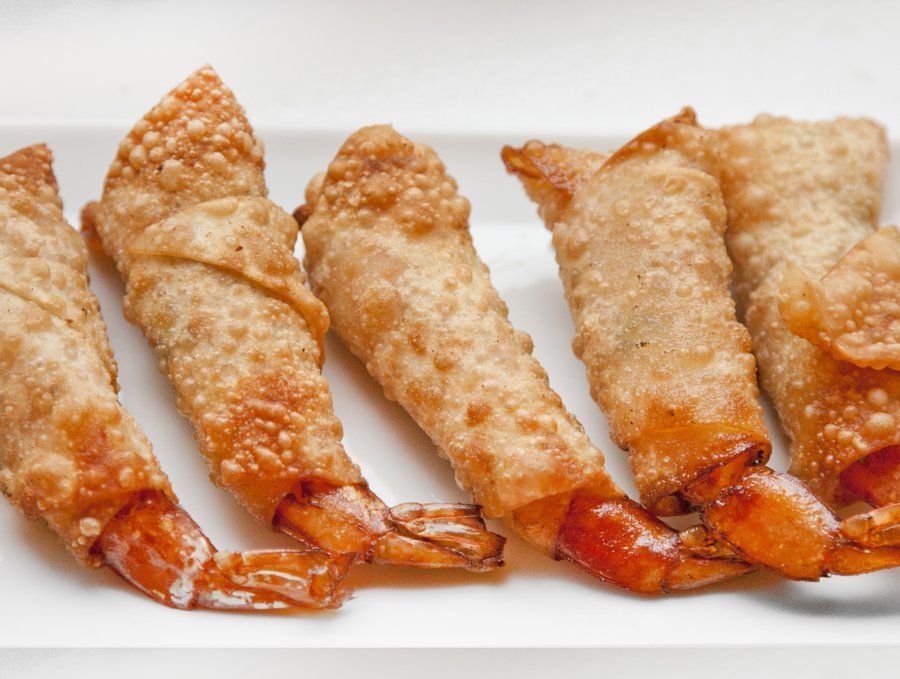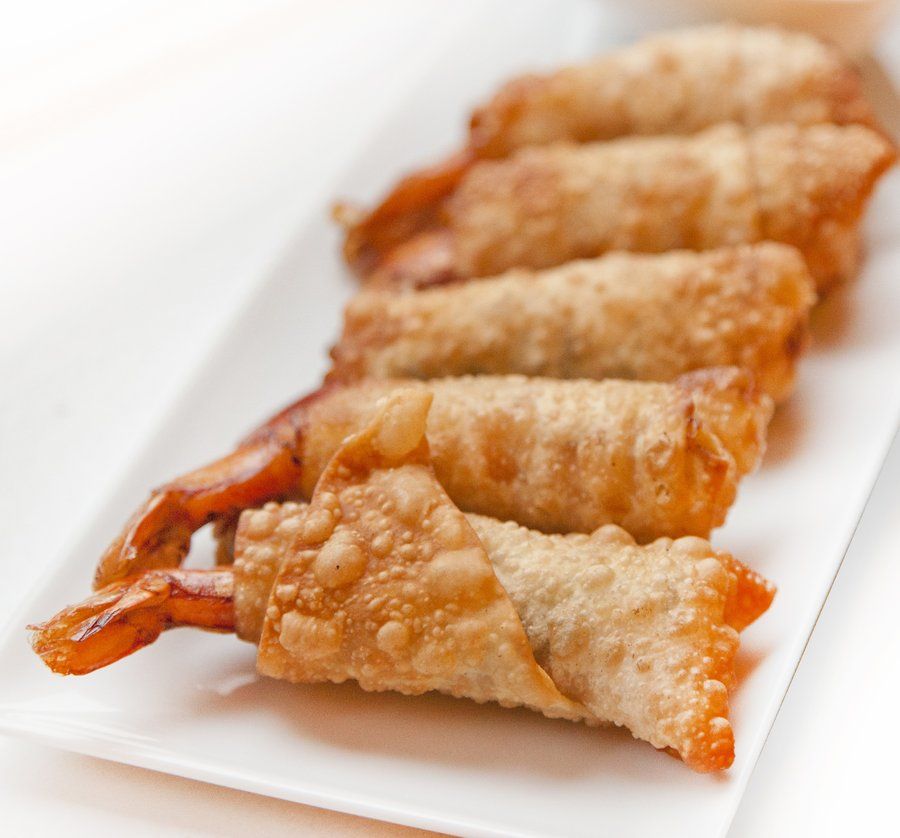 Thai Firecracker Shrimp
Prep Time
---
15 Minutes

Cook Time
---
5 Minutes

Total Time
---
20 Minutes

Yield
---
Makes 8 Shrimp

Ingredients
8 Jumbo Shrimp (peeled & deveined - tail left on)
2 T Pad Thai Sauce (plus more for dipping)
1/3 Cup Cashews (chopped roughly)
8 Basil Leaves
4 Spring Roll Wrappers (cut in half on a diagonal)
---
Directions
Remove the shells from the shrimp, leaving just the tail on, de-vein and clean shrimp. On the belly side of the shrimp, cut small diagonal cuts halfway into the shrimp to help the shrimp lay flat. Toss the shrimp in the Pad Thai Sauce and coat all around.
Lay out your spring roll wrapper halves with the long hypotenuse side facing you. Lay down some of your chopped cashews and your basil leaf in the center of the wrapper. Place the shrimp on the left side of the spring roll wrapper with the tail facing towards you. Roll the shrimp, cashews and basil tightly in the wrapper. Using your fingers, wet the other side of the wrapper with a little bit of water to help seal the edges together.
Repeat this with all your shrimp. Heat up a large pot of oil to 365 degrees. Place the shrimp in the fryer and cook until golden brown (about 1-2 minutes). Remove from oil, and let drain on a paper towel lined plate. Serve hot with extra Pad Thai Sauce.