My goodness, it's been a long time since I've blogged! I have been working a full time job for the last 3 months, and it's been incredibly exciting… but also extremely time consuming (hence the lack of blogging).
However, today, I have a day off which wonderfully is coinciding with a massive nor'easter that's about to hit NYC. SO since there's no going outside, I finally have the time to cook for fun and blog!
Recently at my job, I have been coming up with quick and easy baking recipes so as to make desserts in my "free" time between cooking the main meals of breakfast, lunch and dinner.
I hate baking, so to me, the easier the recipe, the better. This recipe contains only 4 ingredients, all of which I bet you probably already have in your pantry!
You can make these cookies in less than 30 minutes, and when I tell you they're a crowd pleaser, I am not kidding – these bad boys will be gone in 10 minutes, they're THAT delicious. They're the perfect combo of salty and sweet and seem to satisfy both a savory and sweet craving.
I make my cookies with Creamy Peanut Butter, but you can try it with chunky peanut butter, or add in chocolate chips if you're in the mood – they're easily adaptable! Other ideas: add in macadamia nuts, white chocolate chips, raisins….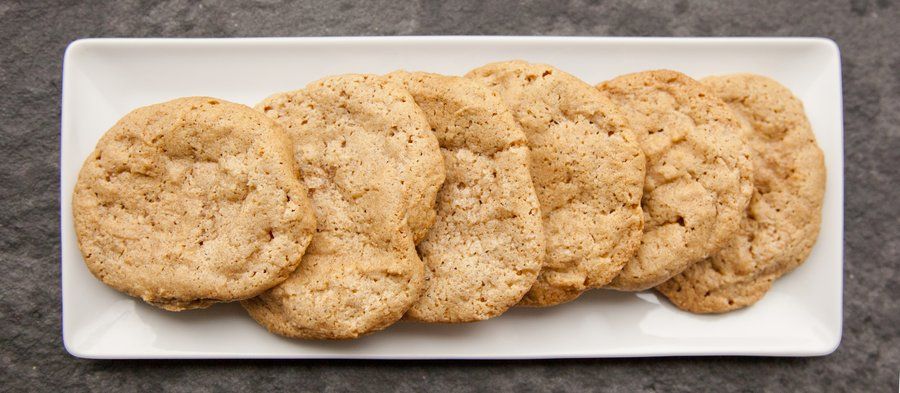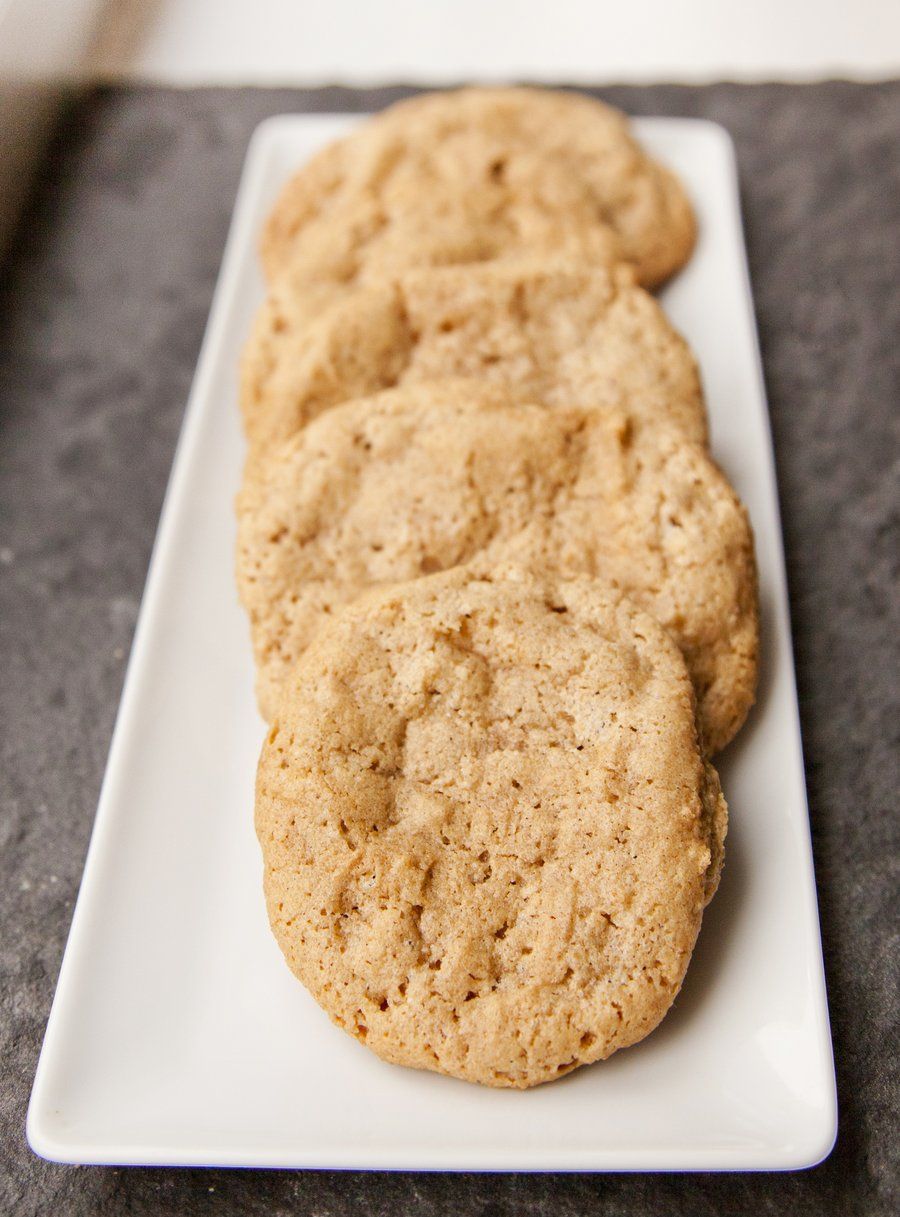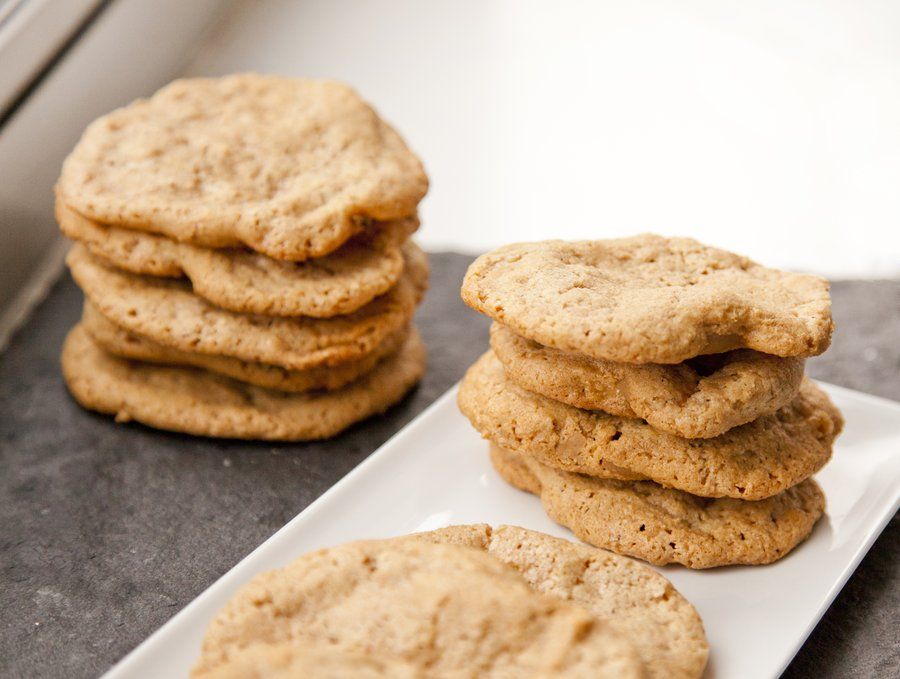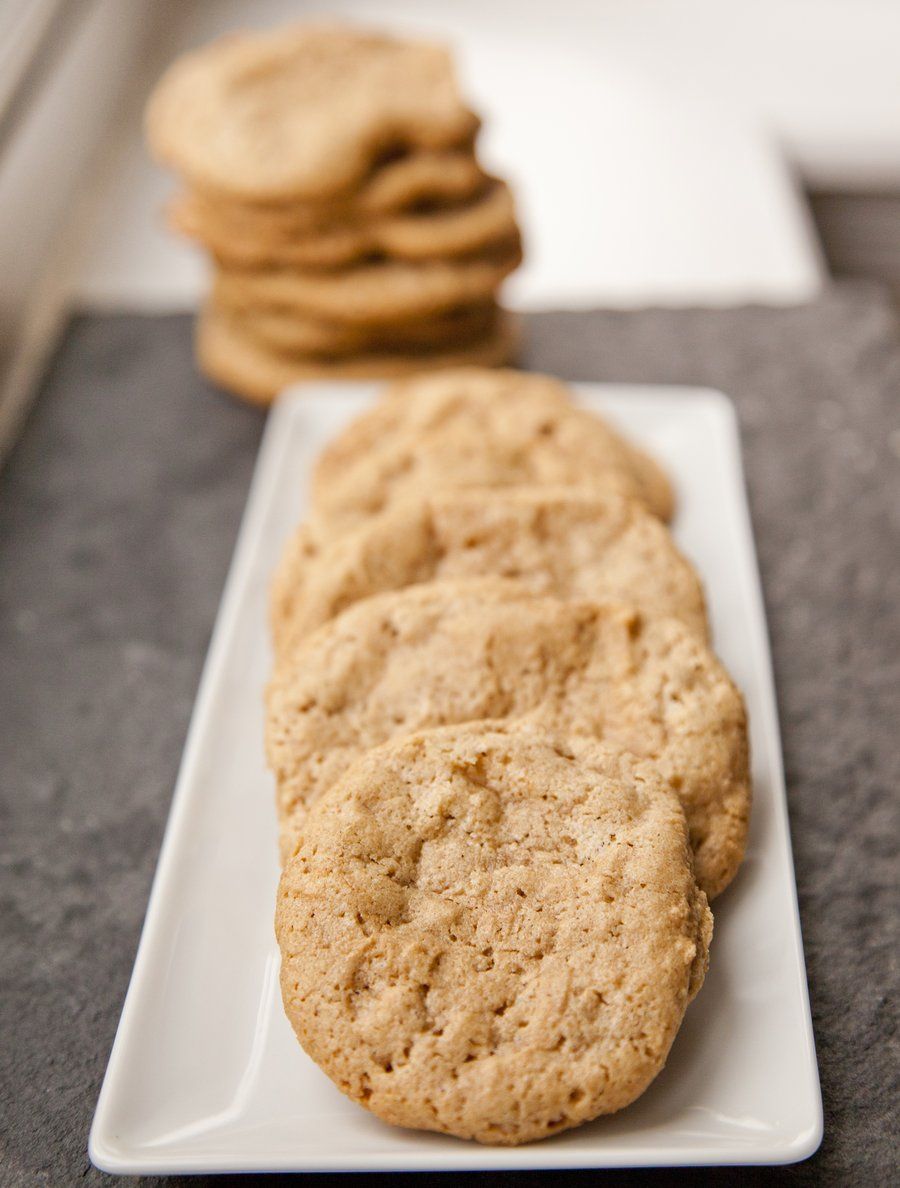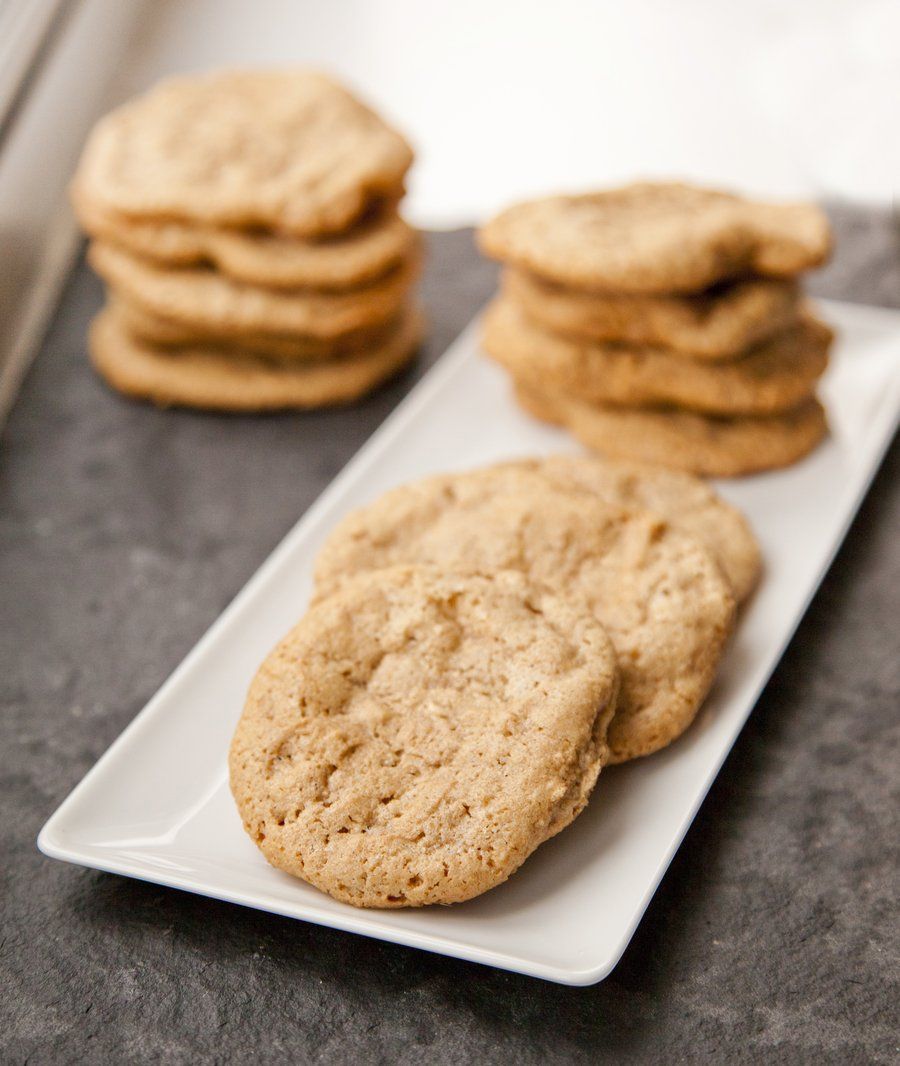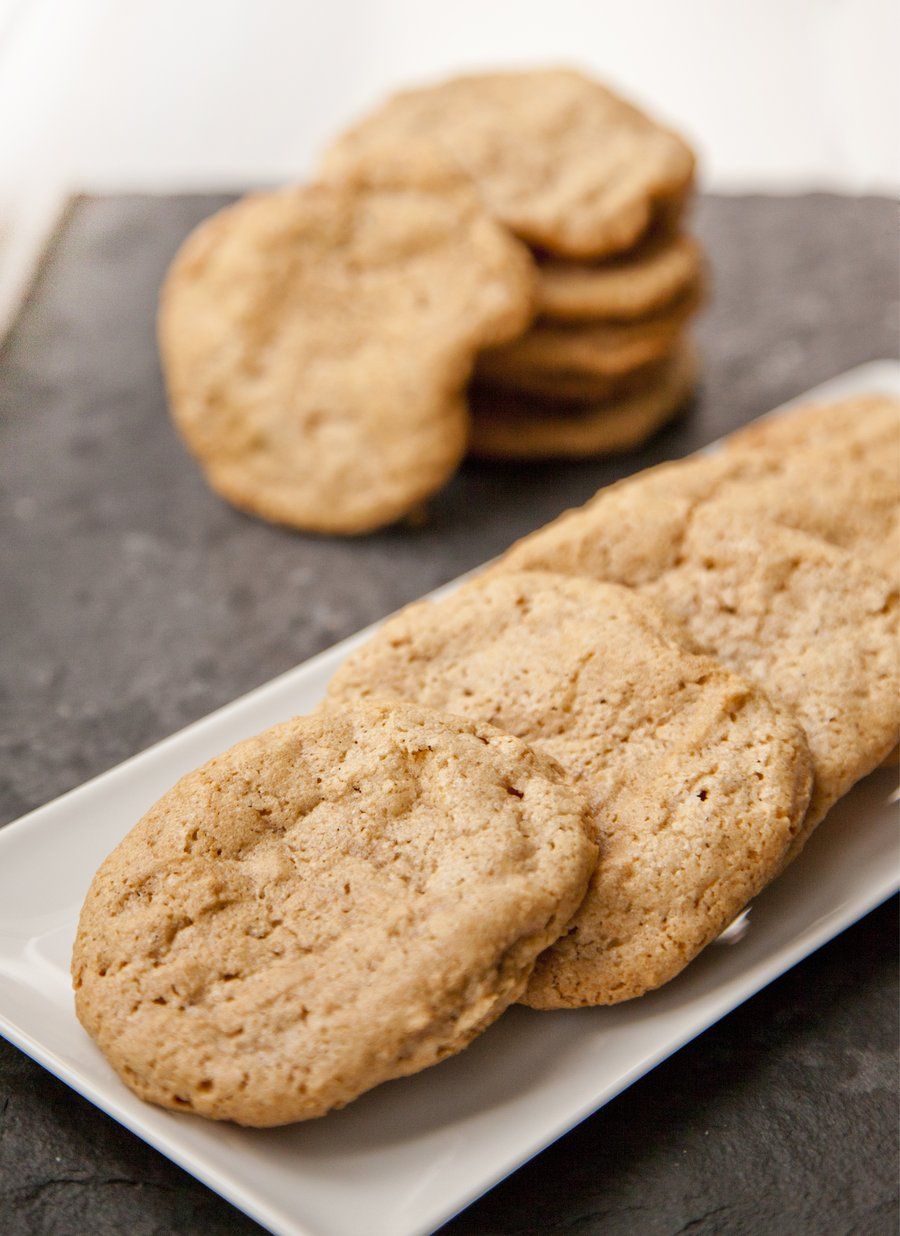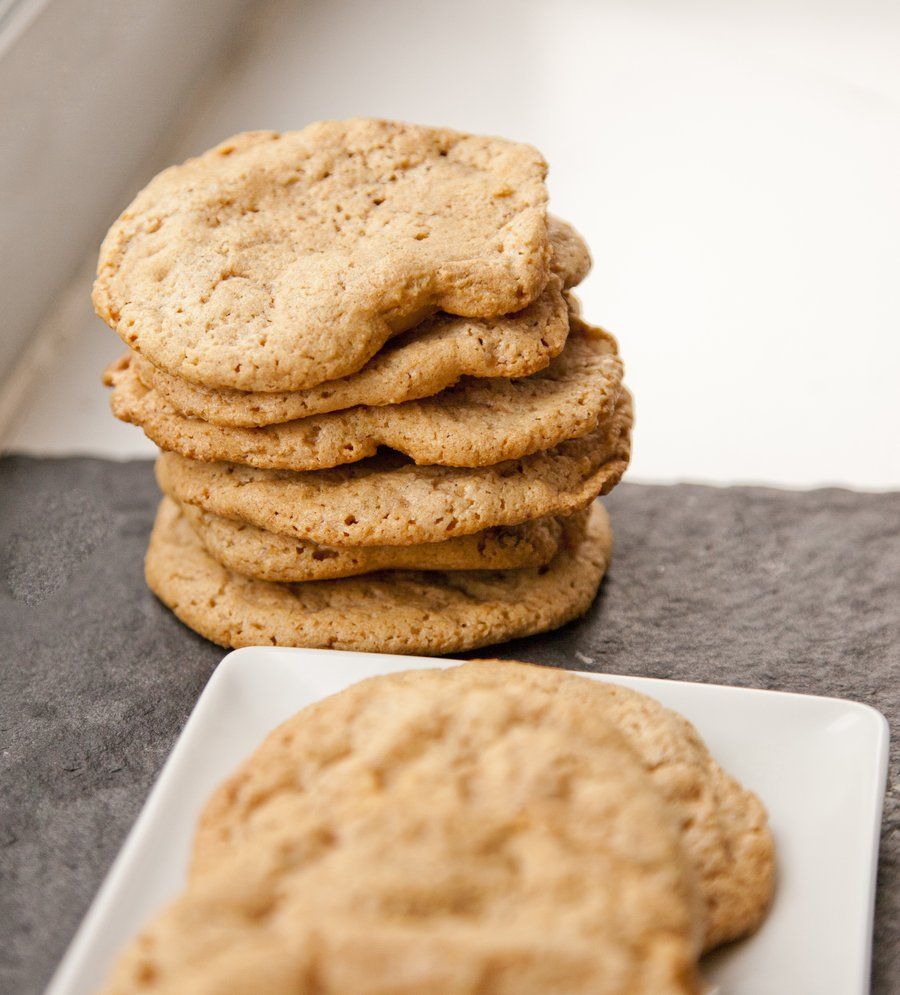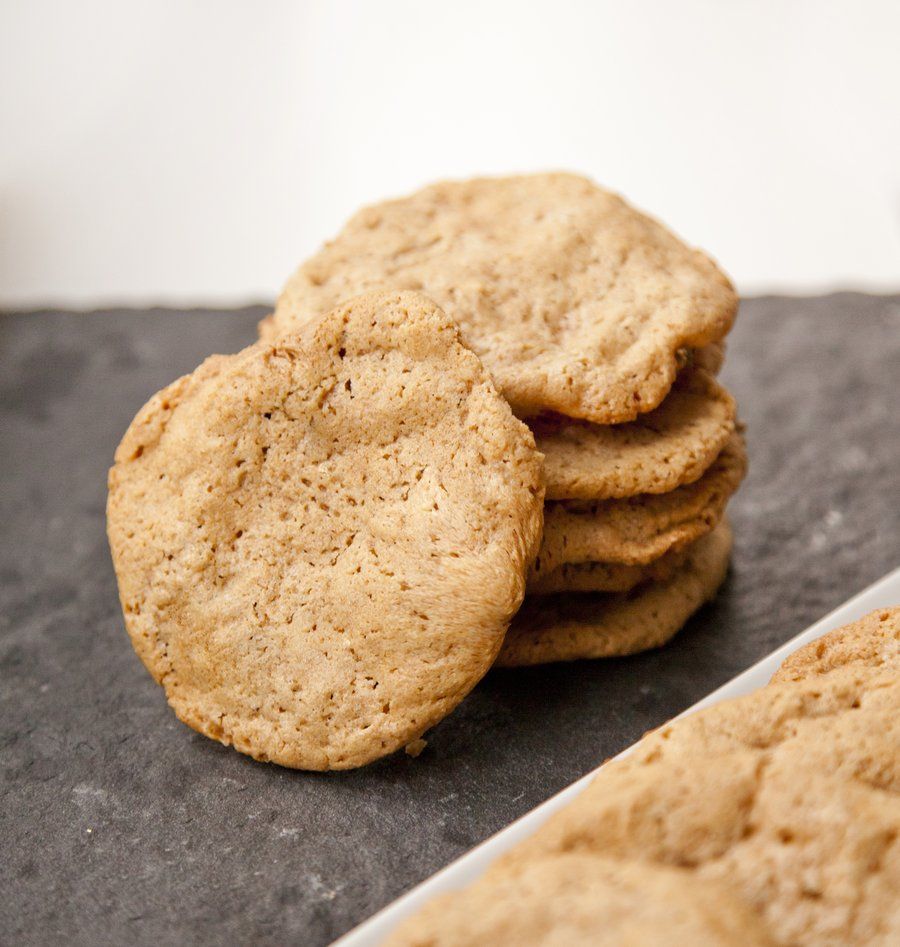 4 Ingredient Peanut Butter Cookies
Prep Time
---
10 Minutes

Cook Time
---
15 Minutes

Total Time
---
25 Minutes

Yield
---
Makes 12-15 cookies

Ingredients
1 Cup Creamy Peanut Butter
1 Cup Sugar
1 Egg
1 Teaspoon Vanilla Extract
---
Directions
Preheat your oven to 350 degrees. Line a baking sheet with parchment paper.
In a bowl, combine all your ingredients and mix together with a spatula until completely incorporated. Using an ice cream scoop - scoop out even sized dollops of cookie batter onto your parchment lined baking sheet. Space them about 2 inches apart because they will expand. Using the back of a fork, press down on the cookies to flatten them to 1/2 inch thick rounds.
Bake in the oven for 15 minutes (on the middle rack) or until the bottoms start to brown slightly. Remove from oven and allow to cool 5-10 minutes.