I am ALLLLL about BBQ. Ribs, Brisket, Chicken…..BBQ it all. But one of the most important parts of BBQ is the BBQ Sauce.  I have found few bottled BBQ Sauces that I like (Stubb's is probably my favorite)….so I decided to make my own sauce and customize it to the flavor profile I like! This BBQ Sauce came out great - and I tested it out on some Baby Back Ribs last week and me and the hubby demolished 2 racks: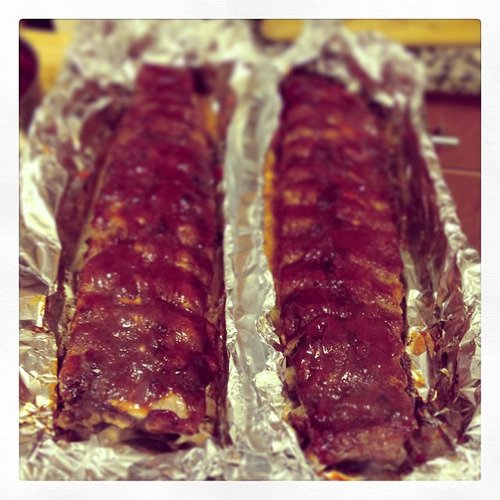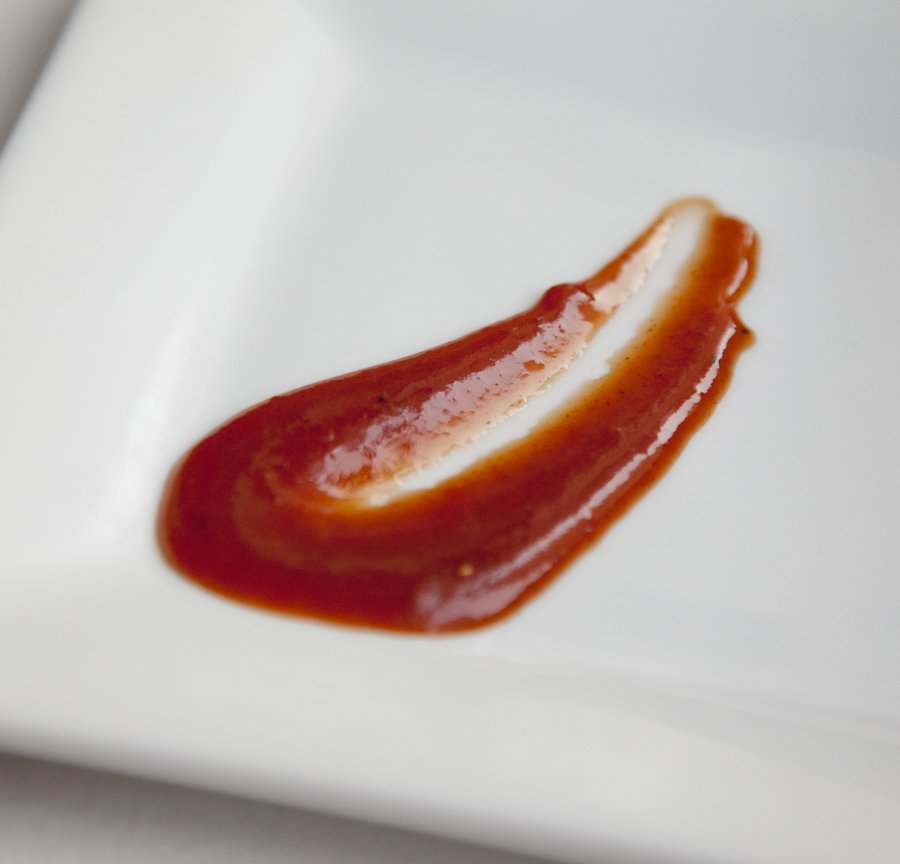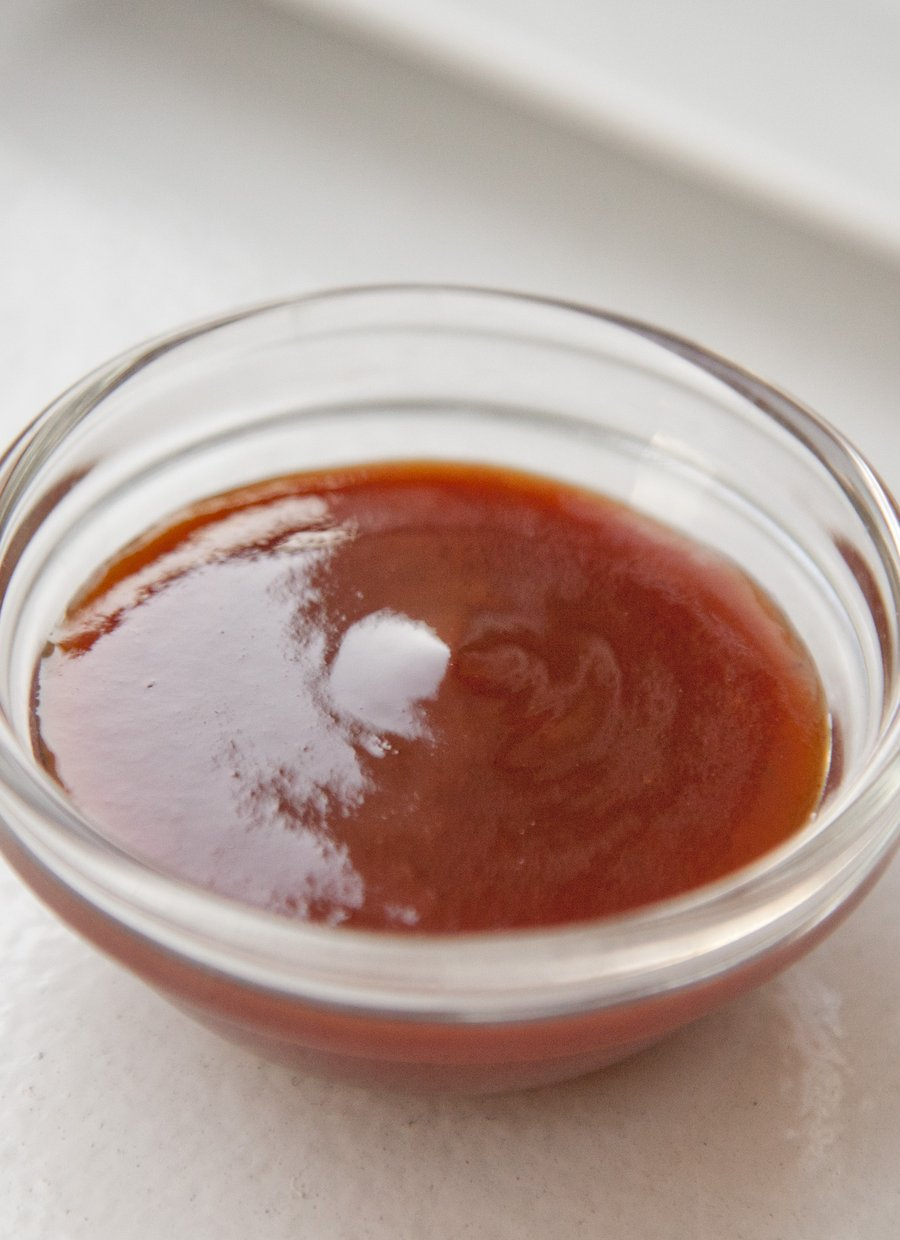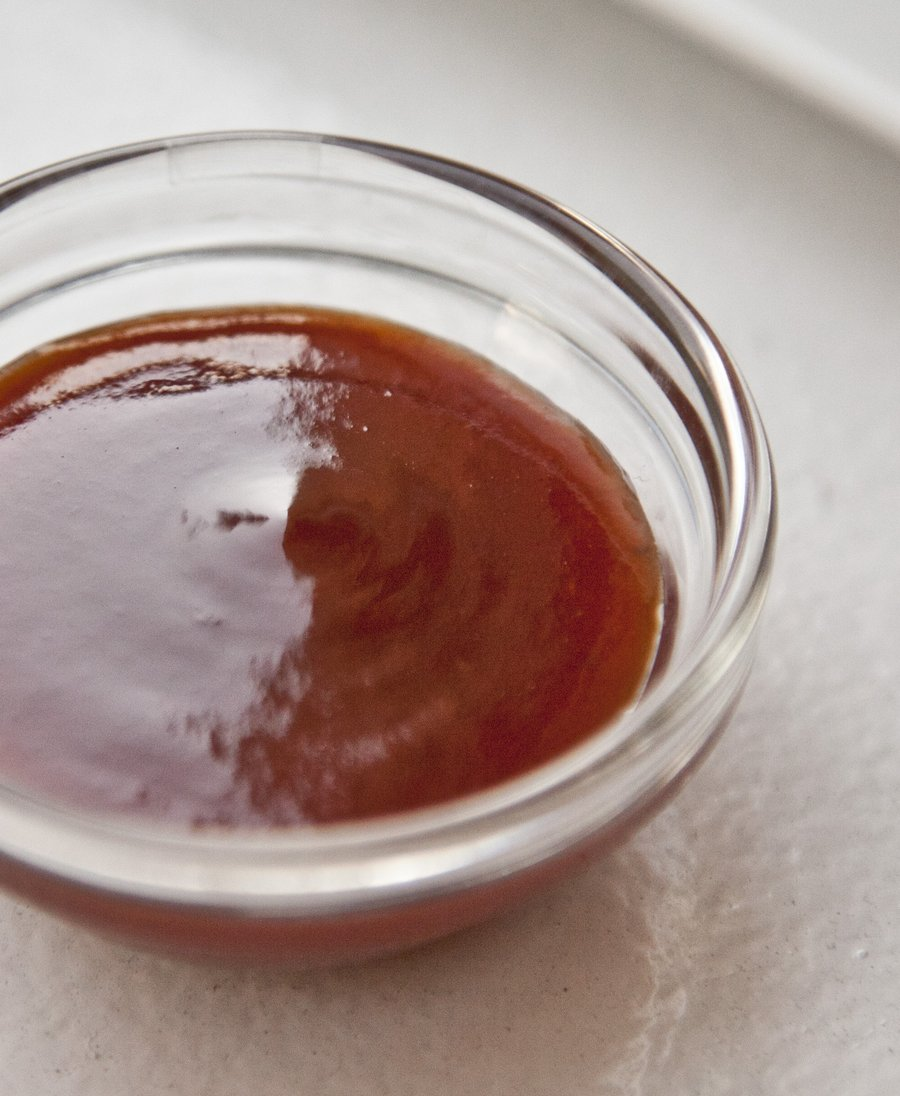 Homemade BBQ Sauce
Prep Time
---
5 Minutes

Cook Time
---
15 Minutes

Total Time
---
20 Minutes

Yield
---
5-6 Cups

Ingredients
4 tsps Garlic Powder
2 tsps Onion Powder
2 T Dijon Mustard
2 T Chili Powder
1/4 tsps Black Pepper
1/2 tsps Salt
1/2 Cups Apple Cider Vinegar
1 tsps Liquid Smoke
1/2 Cups Water
1/2 Cups Honey
1/2 Cups Light Corn Syrup
2 Cups Ketchup
2 T Brown Sugar
---
Directions
In a sauce pot combine your vinegar, liquid smoke, water, honey, corn syrup, ketchup and brown sugar. Over a medium heat stir to combine all ingredients.
At this point, add in your garlic powder, onion powder, dijon, chili powder, pepper and salt and stir. Cook for at least 10 minutes stirring often.
Now you need to taste it — I added some more salt and actually a little bit of Cayenne to give it a little kick. You want to cook it to the point where the vinegar isn't super noticeable.
Once you have it where you want it - let it cool overnight - the melding of the flavors really comes together when you let it rest and develop!