Being a private chef in NYC, I get a lot of clients with various dietary restrictions… anything from homes that keep Kosher, to Vegetarians, to Dairy free and most commonly, Gluten Free homes.
While gluten to me, is one of my main food groups, I find it extremely fun to come up with ways to make my favorite foods that have gluten, gluten free.
I adapted a Banana Bread recipe I found online to not only make this a gluten free bread, but a bread that doesn't contain any processed sugars like granulated sugar. I have used Coconut Sugar in this recipe, which I have recently grown to love. Coconut sugar has a great element of flavor similar to that of brown sugar, and is much healthier for you.
However, one of the biggest challenges I have had with Gluten Free Cooking is that the ingredients are noticeably more expensive…the cost of 1 pound of Gluten Free Flour is equivalent to the cost of 7 pounds of regular All Purpose Flour (my inner frugality is crying) – but what's a few bucks when you're having fun?
Another note to take when making this bread: if your gluten free flour contains Xanthan Gum in it already, there is no need to add the extra Xanthan Gum that I put into my batter. Since the gluten found in wheat must be omitted in gluten free baking, xanthan gum is used to give the dough or batter a stickiness that would otherwise be achieved with the gluten. Xanthan is particularly useful when making Gluten Free Cookies, and helps act as an emulsifier to give the cookies more shape and body (rather than being flat, sad little pancakes).
I encourage you to test out this recipe, even if you're not gluten free! I have found it fun to work with new ingredients and test out the flavor profiles of gluten free products!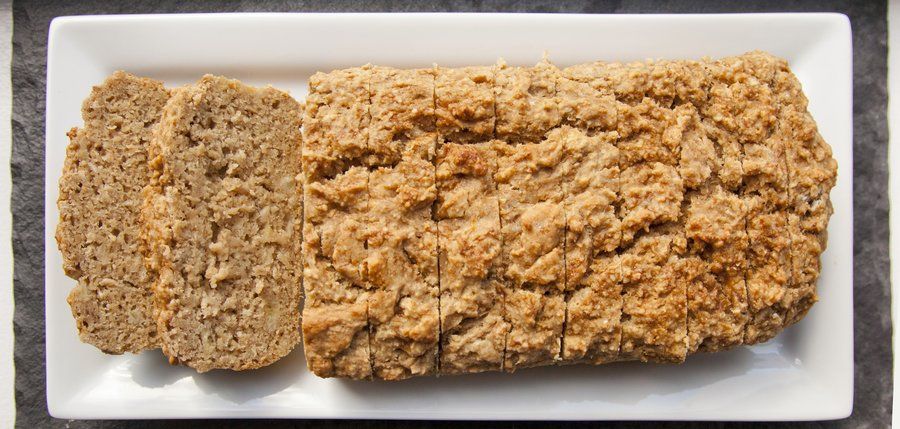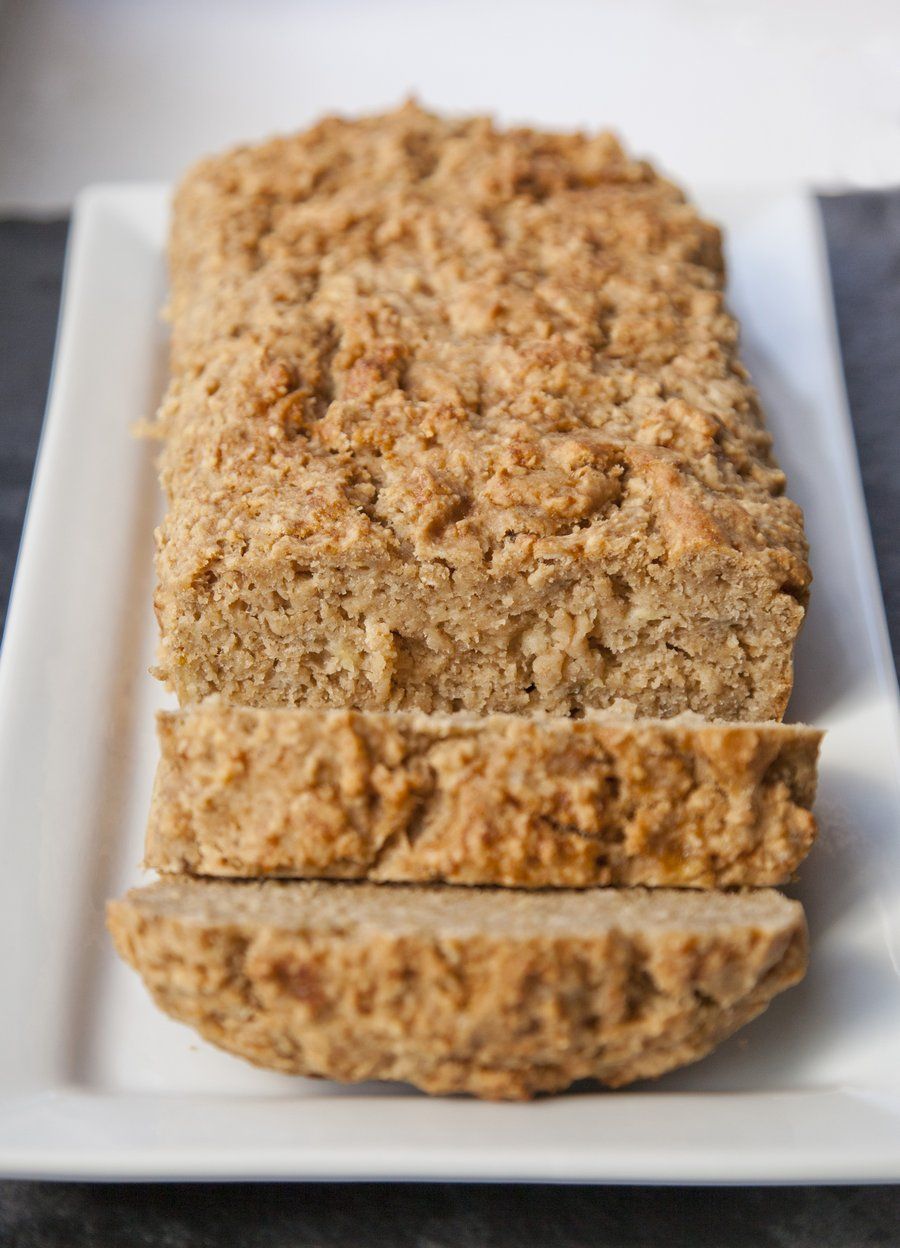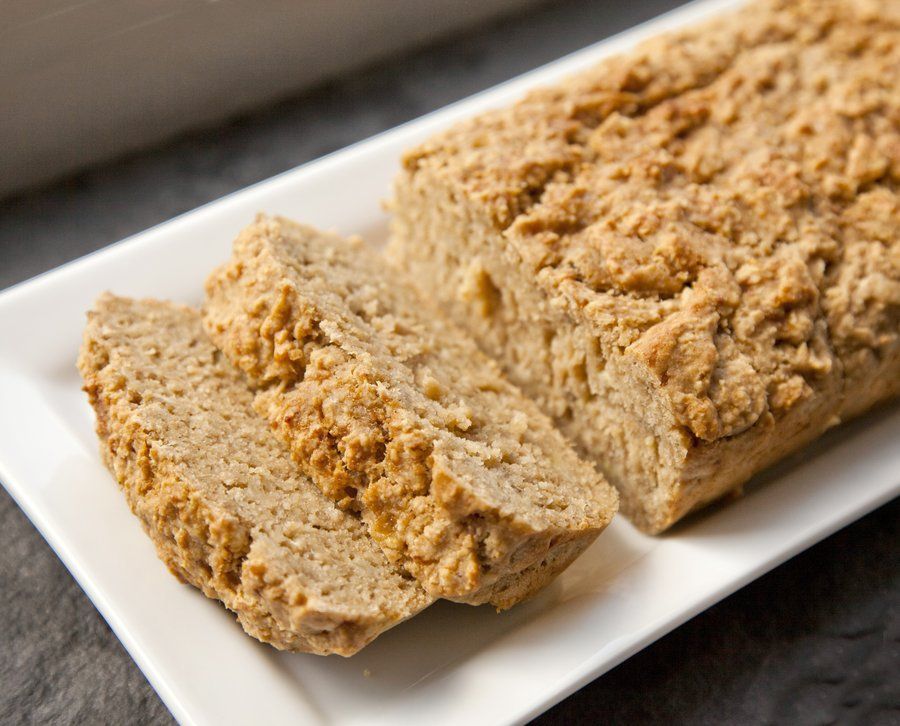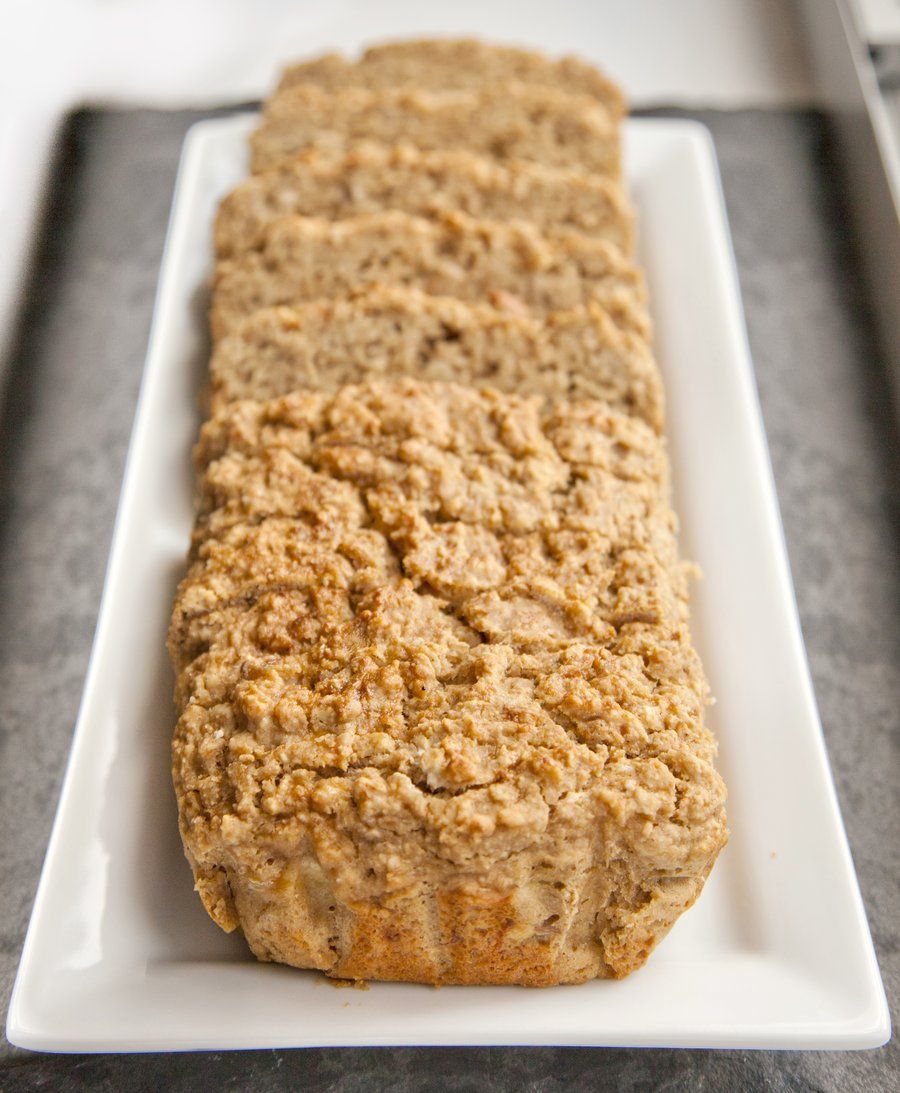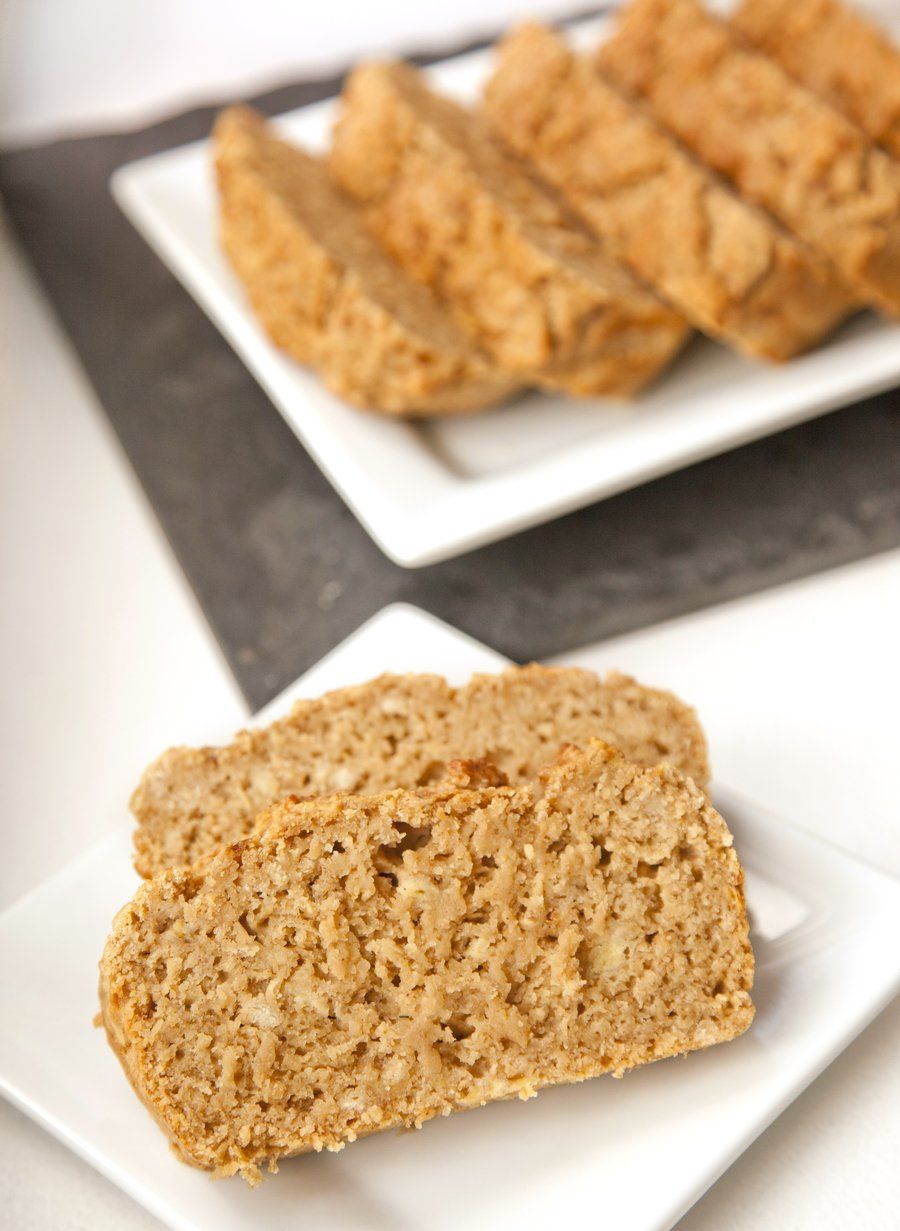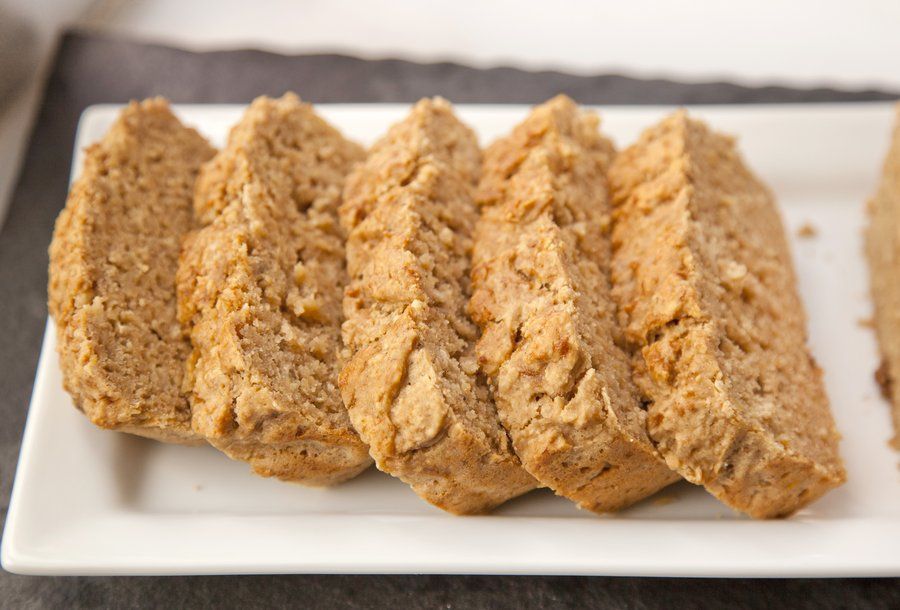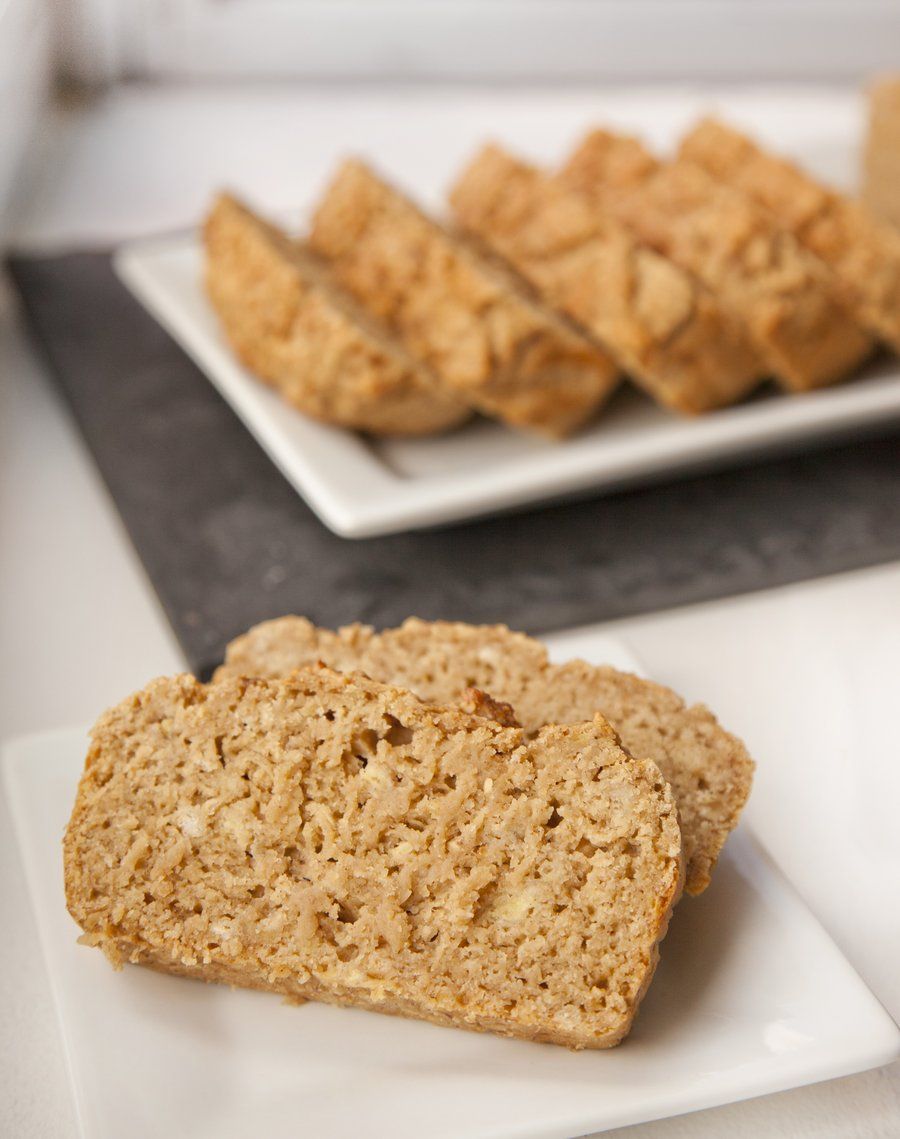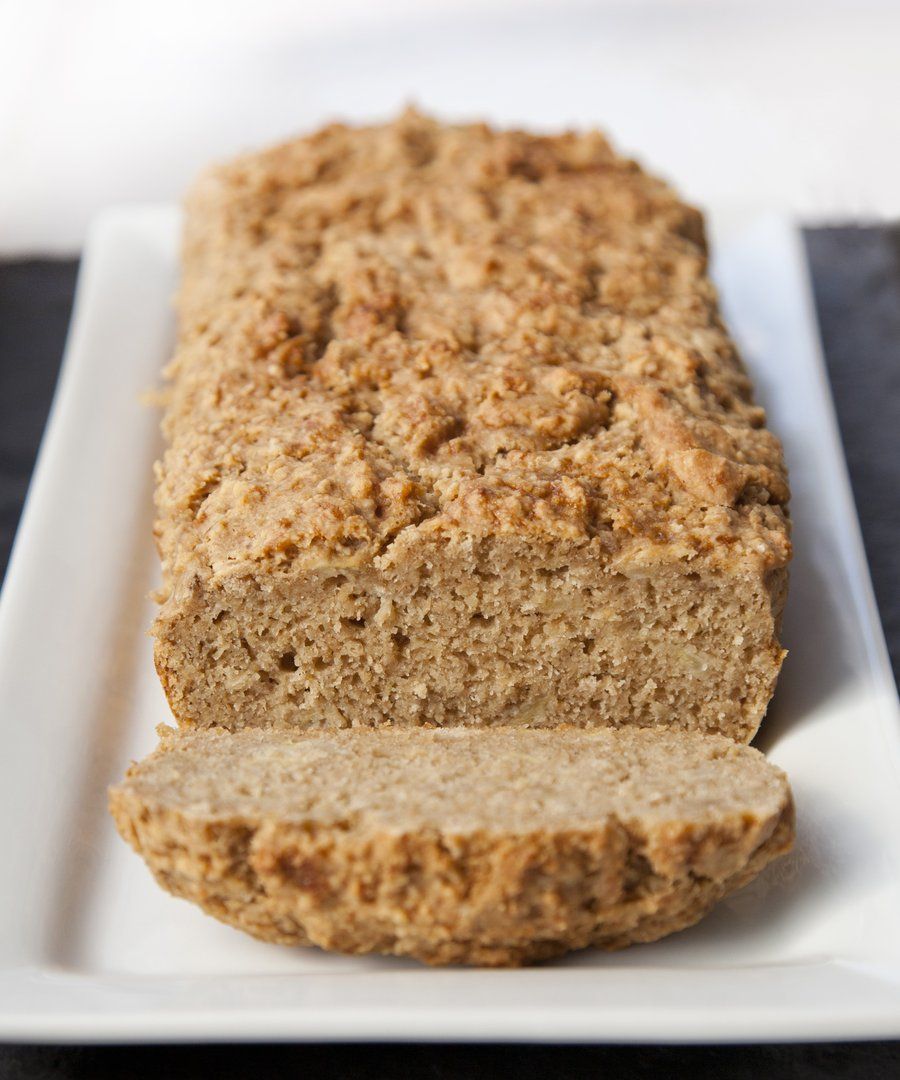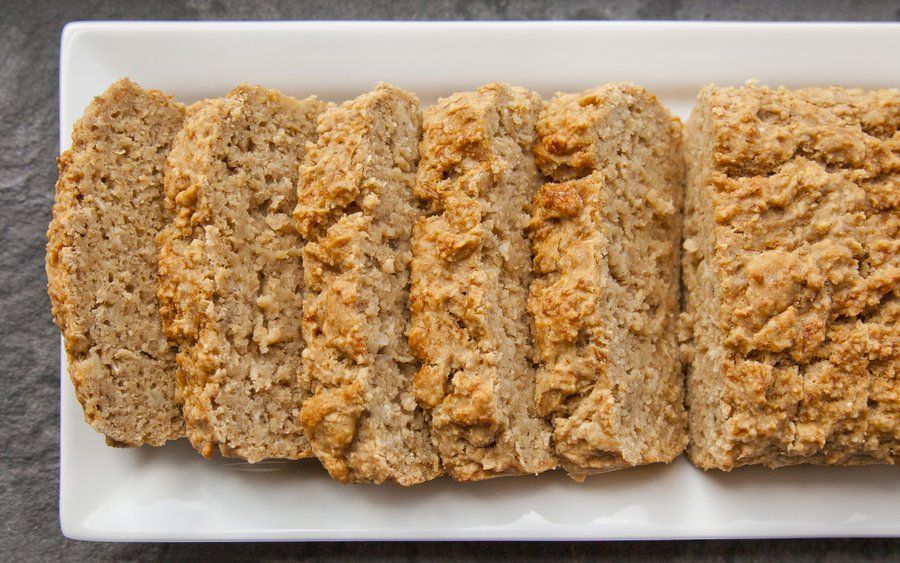 Gluten Free Banana Bread
Prep Time
---
10 Minutes

Cook Time
---
1 Hour 15 Minutes

Total Time
---
1 Hour 25 Minutes

Yield
---
Makes 1 Loaf

Ingredients
3 Bananas (about 1.5 cups - smashed)
1 Teaspoon Vanilla Extract
1 Egg
3 T Coconut Oil (melted)
1/2 Cup Coconut Sugar
2 T Honey
3 1/2 tsps Baking Powder
3/4 Teaspoon Sea Salt
1/2 Teaspoon Cinnamon
3/4 Cup Whole Milk
1 1/4 Cups Almond Flour
1 1/4 Cups Gluten Free All Purpose Flour
1 1/4 Cups Gluten Free Oats
1 1/4 tsps Xanthan Gum
---
Directions
Preheat your oven to 350 degrees and line a 9x5 Loaf pan with Parchment Paper. Spray the Parchment with non-stick spray.
In a large bowl combine all ingredients until fully incorporated. Pour the batter into the prepared loaf pan. Sprinkle a little extra coconut sugar on top.
Bake in the oven for an hour to an hour and 15 minutes (the top should be cracked and golden brown). Allow the bread to cool fully before slicing so that it retains it's shape.