Crème Fraîche Sorbet is one of those flavors that indescribable. This is the perfect sorbet paired with fresh fruit, Lemon Bars, or even chocolate cake. It has a bright and refreshing taste and is totally addictive. If you have an ice cream maker, I implore you to try this recipe asap!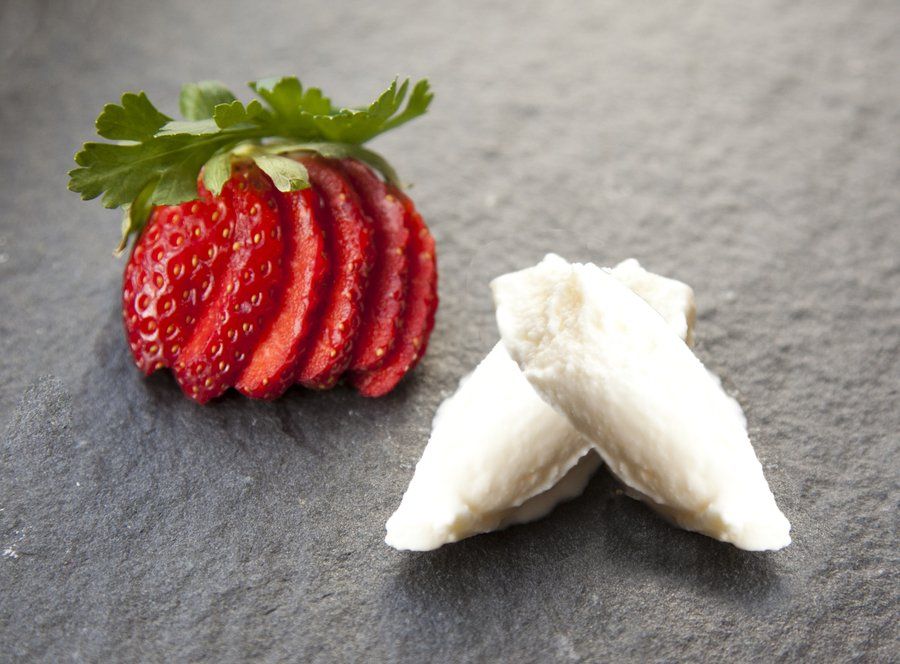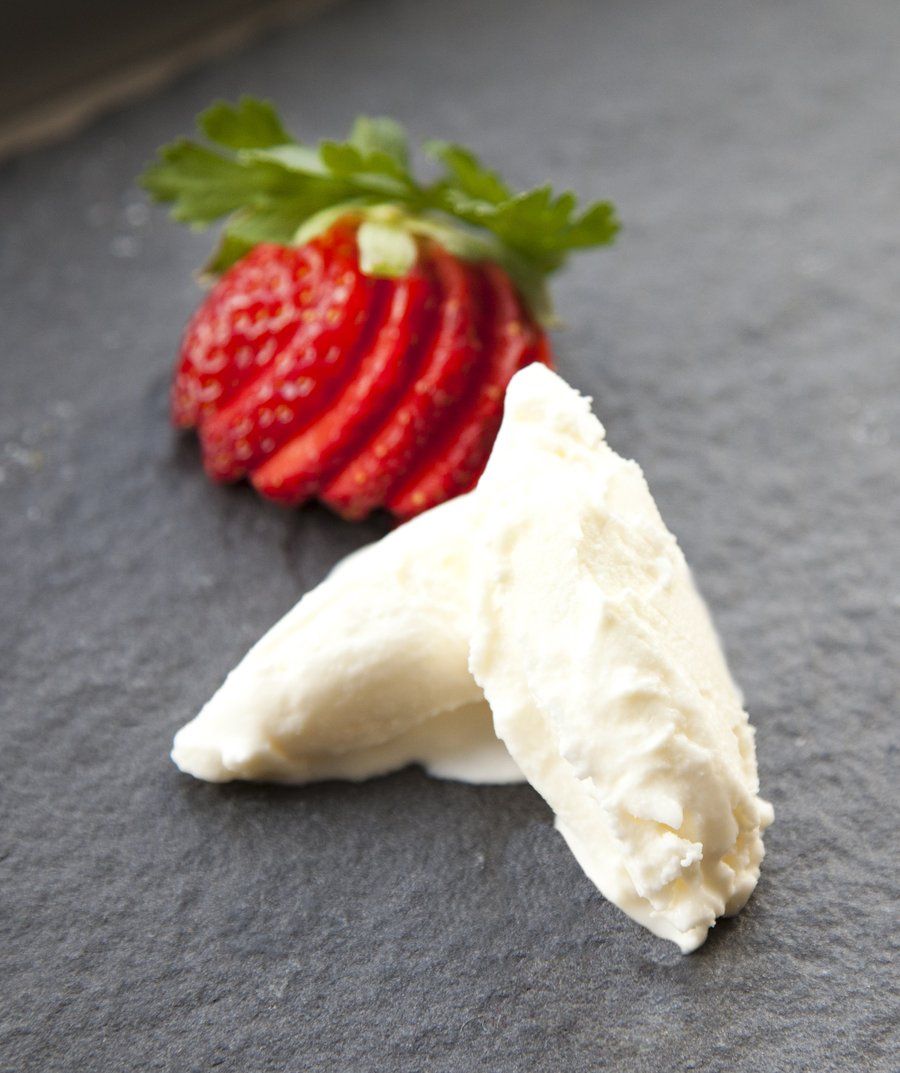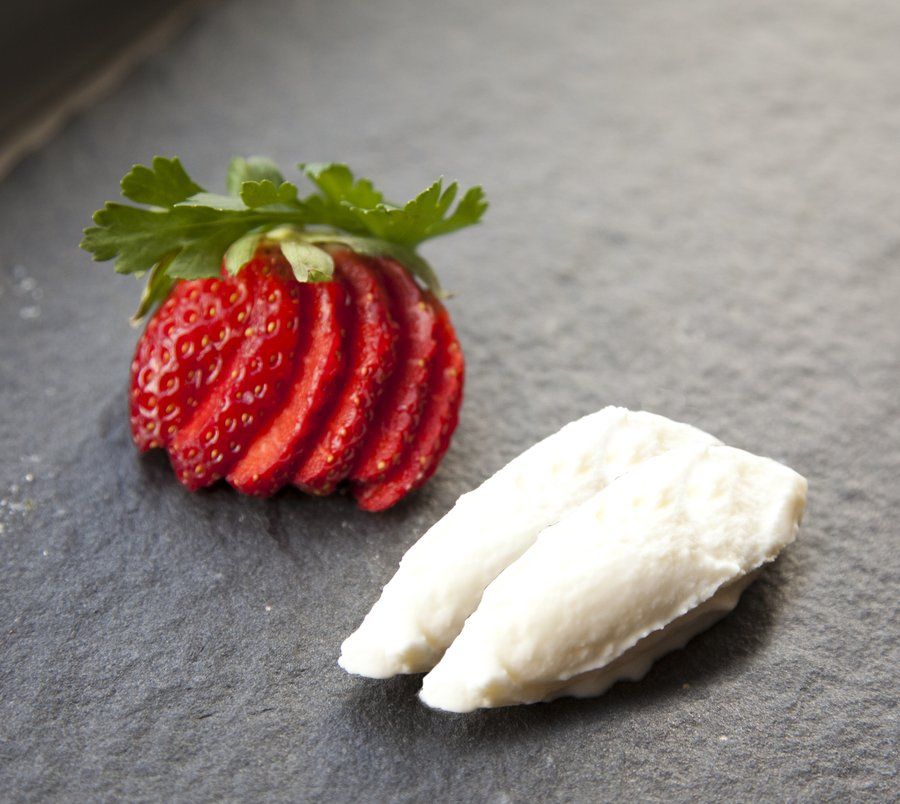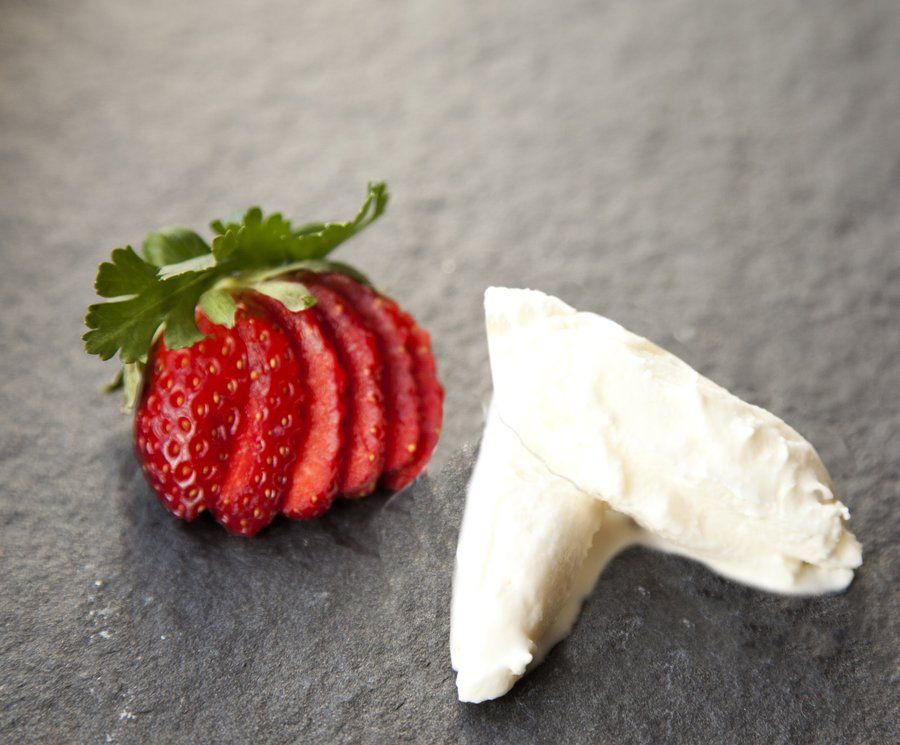 Creme Fraiche Sorbet
Prep Time
---
1 Hour

Total Time
---
1 Hour

Yield
---
1 Quart

Ingredients
1 1/2 Cups Water
2/3 Cup Sugar
2 Cups Creme Fraiche
1 Teaspoon Vanilla
1 1/2 tsps Lemon Juice (fresh)
---
Directions
Combine your water and sugar in a saucepan and bring to a boil to create a simple syrup. Cook until the sugar has dissolved. Let cool completely.
In a large bowl combine creme fraiche, lemon juice and vanilla. Mix with an electric beater. Slowly pour your simple syrup into the bowl. Mix together until fully incorporated. Pour into ice cream maker and process as per manufacturer's instructions.
Place in freezer for 2 hours before serving.