Since moving from New York City down to Princeton, New Jersey a year and a half ago, my husband and I have really taken advantage of the local farms that we have just a few miles from our home. Despite all the crap I've given the state of New Jersey over the years (the words "armpit of America" come to mind), I am not only in love with this state, but in awe of the amazing farms, produce, and local community efforts in food/farming/sustainability.
One of our favorite farms has become Cherry Grove Farm, a sustainable dairy farm and creamery, which makes cheeses from their grass fed cows. Cherry Grove also has an abundance of super cute animals which my 2 year old daughter goes nuts for…. and their farm store on premises is what I go nuts for so it's a win win outing for our family.
The other day I got the idea of doing one of my classic cheese and charcuterie boards, but using only cheeses from Cherry Grove Farm. Since prior to this, we had only tasted two of their cheeses (and loved them), I thought this could be a great way to compare and contrast cheeses and get a feel for what makes cheese of one style taste different from another.
The good news for you is, Cherry Grove delivers their cheese (yay!) so if any of this intrigues you I highly recommend you try some of this out for yourself! By the way, this post is not sponsored, I just believe firmly in eating local whenever possible and anytime I find a good product I believe in sharing it with the world!
So let's get to the cheeeeeeese!
First things first, you will notice in my photos that there is some meat aka charcuterie on my cheese board… these meats are not local but are my favorite cured meats and staples on any cheese board I create. We have two types of Prosciutto: Prosciutto San Daniele (my favorite Prosciutto which I find at our local supermarket) and Prosciutto Dallava (a real treat my husband brought home from NYC from Eataly). In addition, I always have a Country or Campignon Pate because it is delicious. Not pictured are assorted crackers, and slices of Baguette from our local Bakery.
Now onto the cheeses…..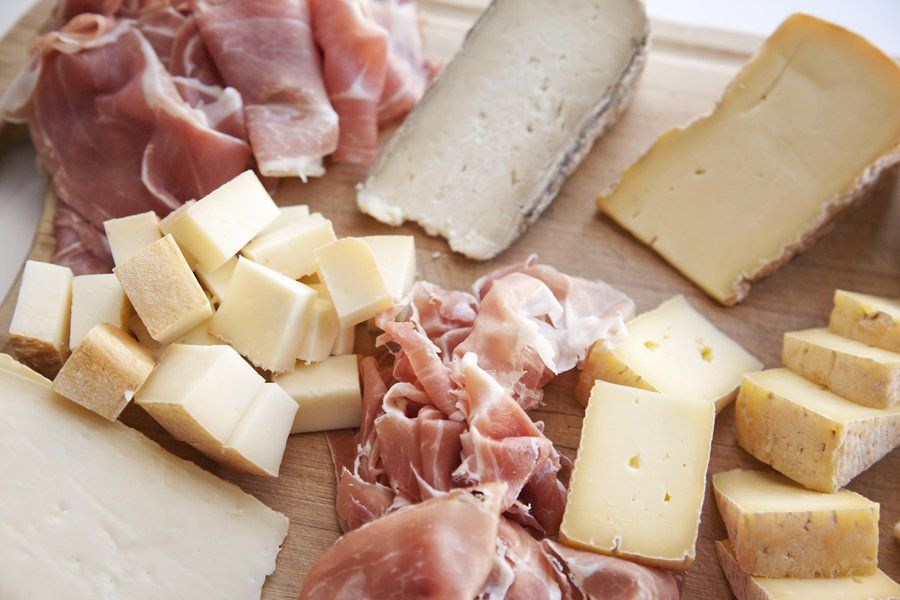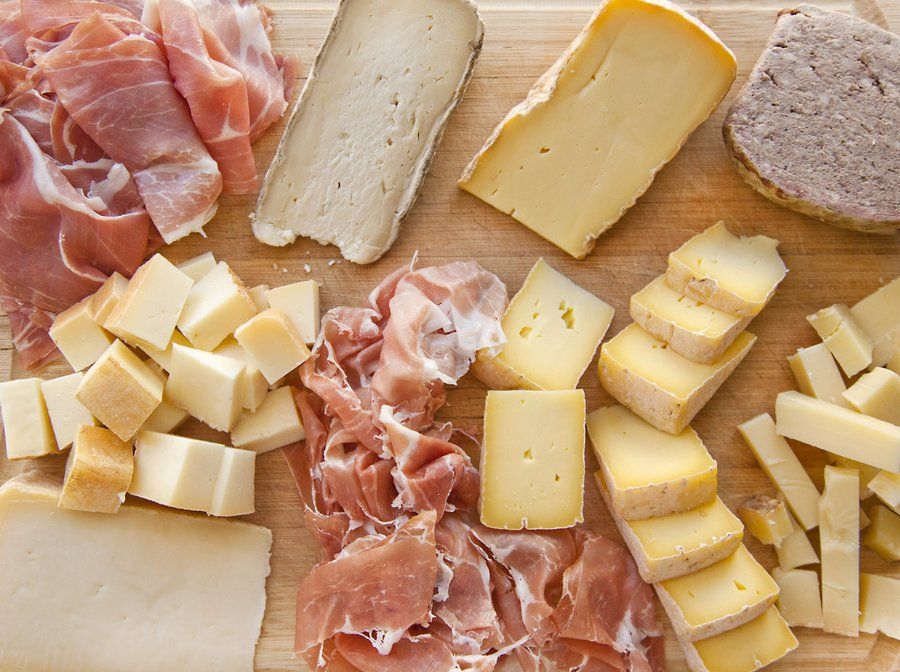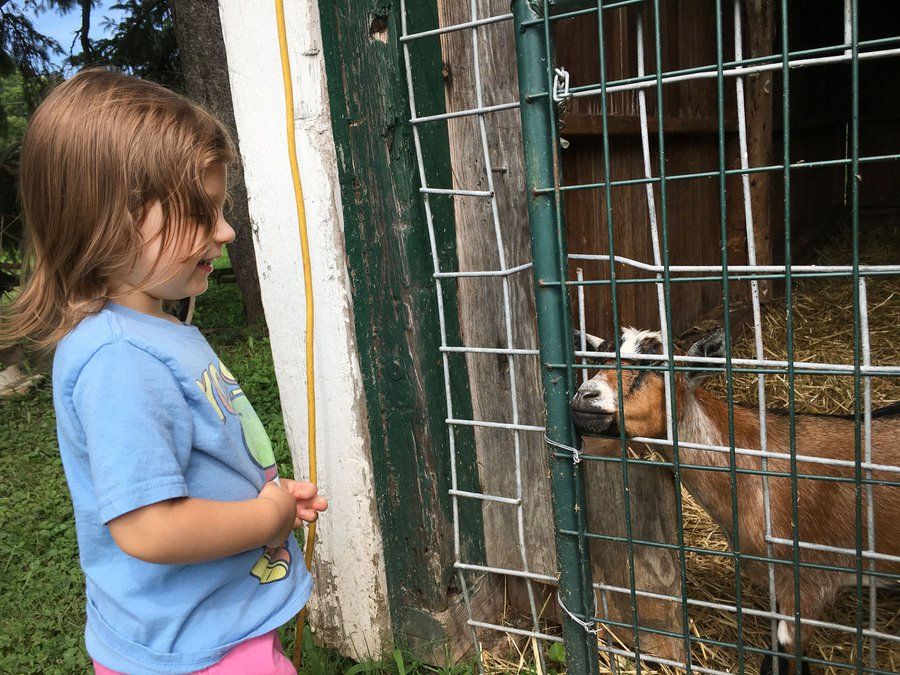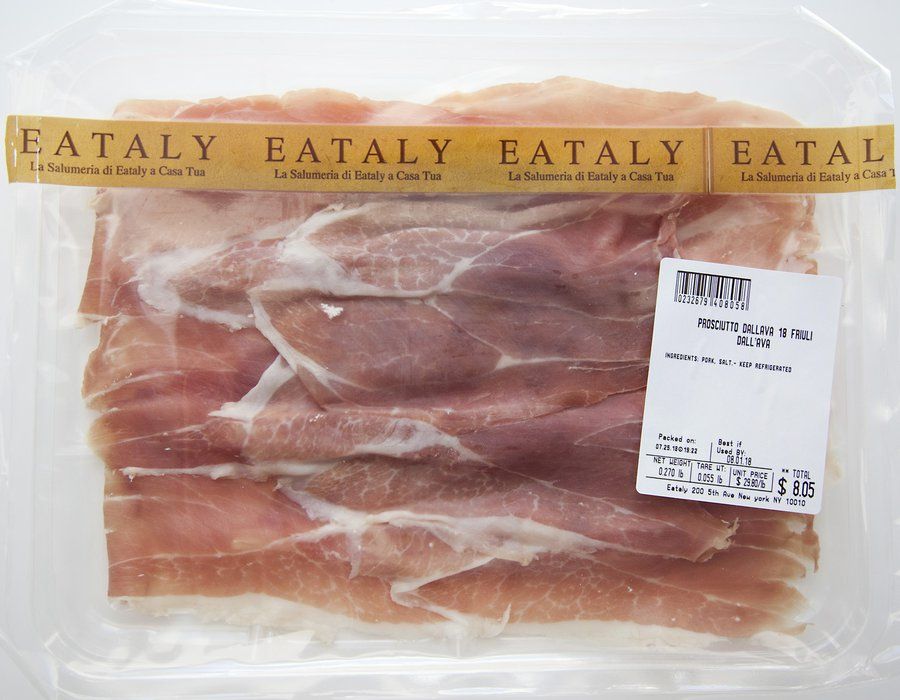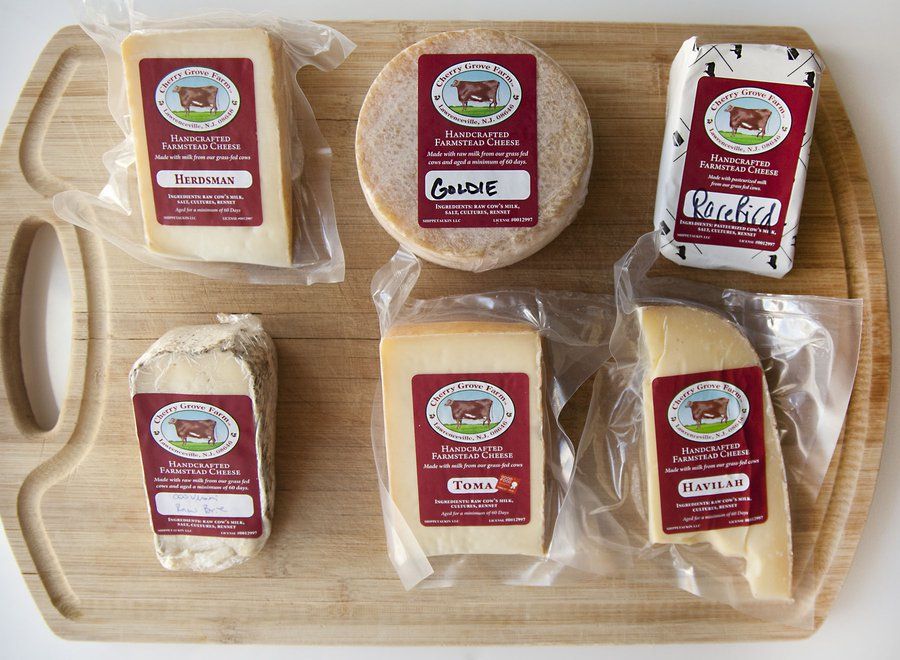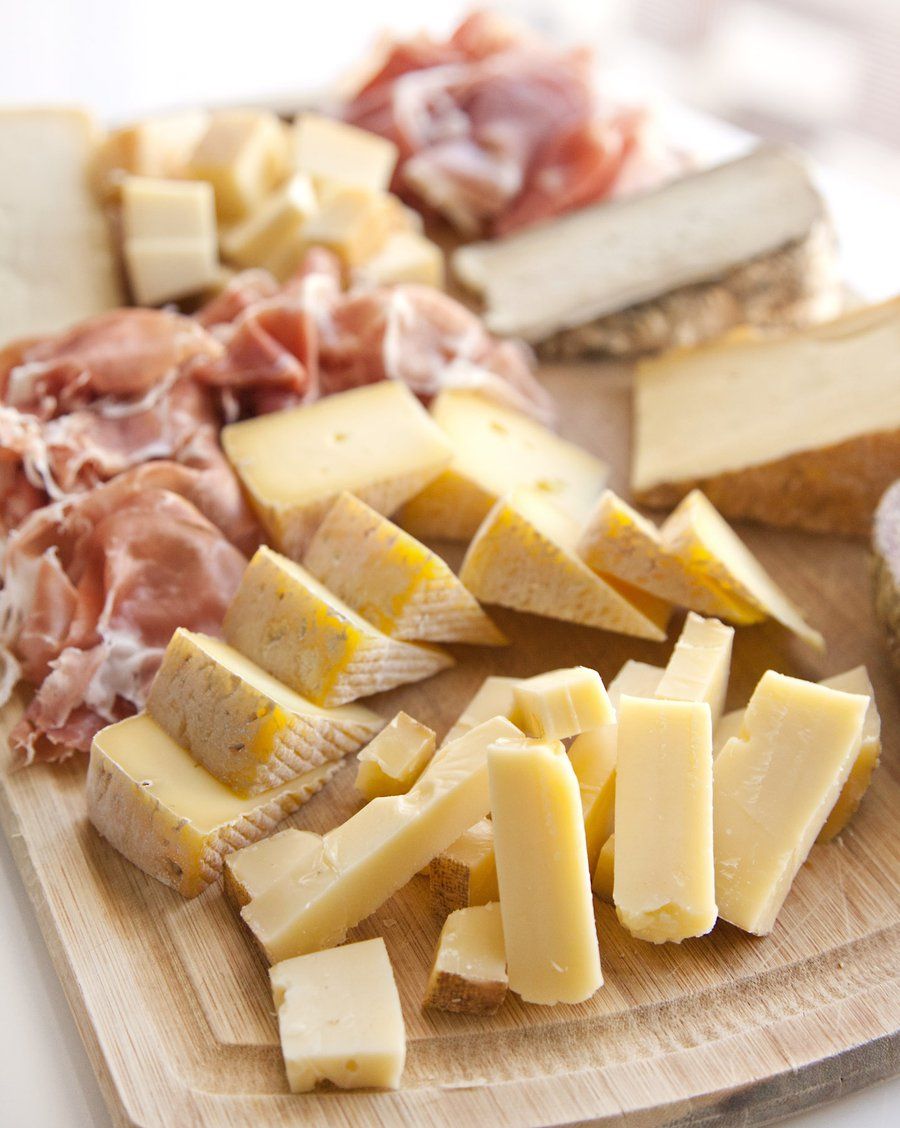 Raw Milk Brie – My husband and I decided this was our least favorite of all the cheeses (but this is not to say it wasn't tasty). While the name says brie, the taste was more of a blue cheese/goat cheese hybrid. It was the saltiest cheese to taste, but flavorful. My husband and I just aren't really blue cheese fans, but if you are, try this one out!
Rare Bird – A semi-soft cheese with a "sour funk" as my husband and I agreed to describe it. Delicious, and a great accompaniment to the other cheeses due to it's distinct flavor.
Havilah – This is Cherry Grove's pride and joy…and I can see why. It was a semi-soft cheese that I can best describe as "Pecorino Romano and Cheddar had a baby". Super flavorful, and overall a crowd pleaser. I would put this on my next cheese board!
Goldie – A semi-soft cheese that to me tasted like a "nutty mozzarella". Very mild in taste, similar to a mozzarella or a fontina cheese. Lovely texture and very easy to eat (read: I ate a TON of it).
Herdsman – This was the first cheese I had ever tried from Cherry Grove and immediately fell in love with it, I can best compare it to a really high quality sharp cheddar. I actually want to cook with this one the next time I do something like nachos or a quesadilla.
Toma – A semi-soft washed rind Cheese (which I just learned about). Washing the rind gives the rind and the interior of the cheese a softer quality. I can compare it's somewhat nutty flavor to a Tete de Moine.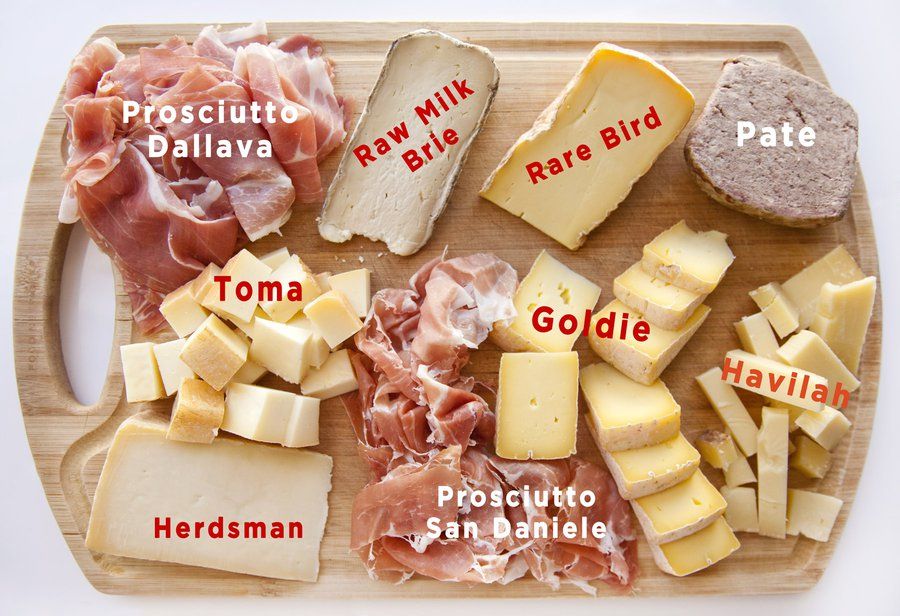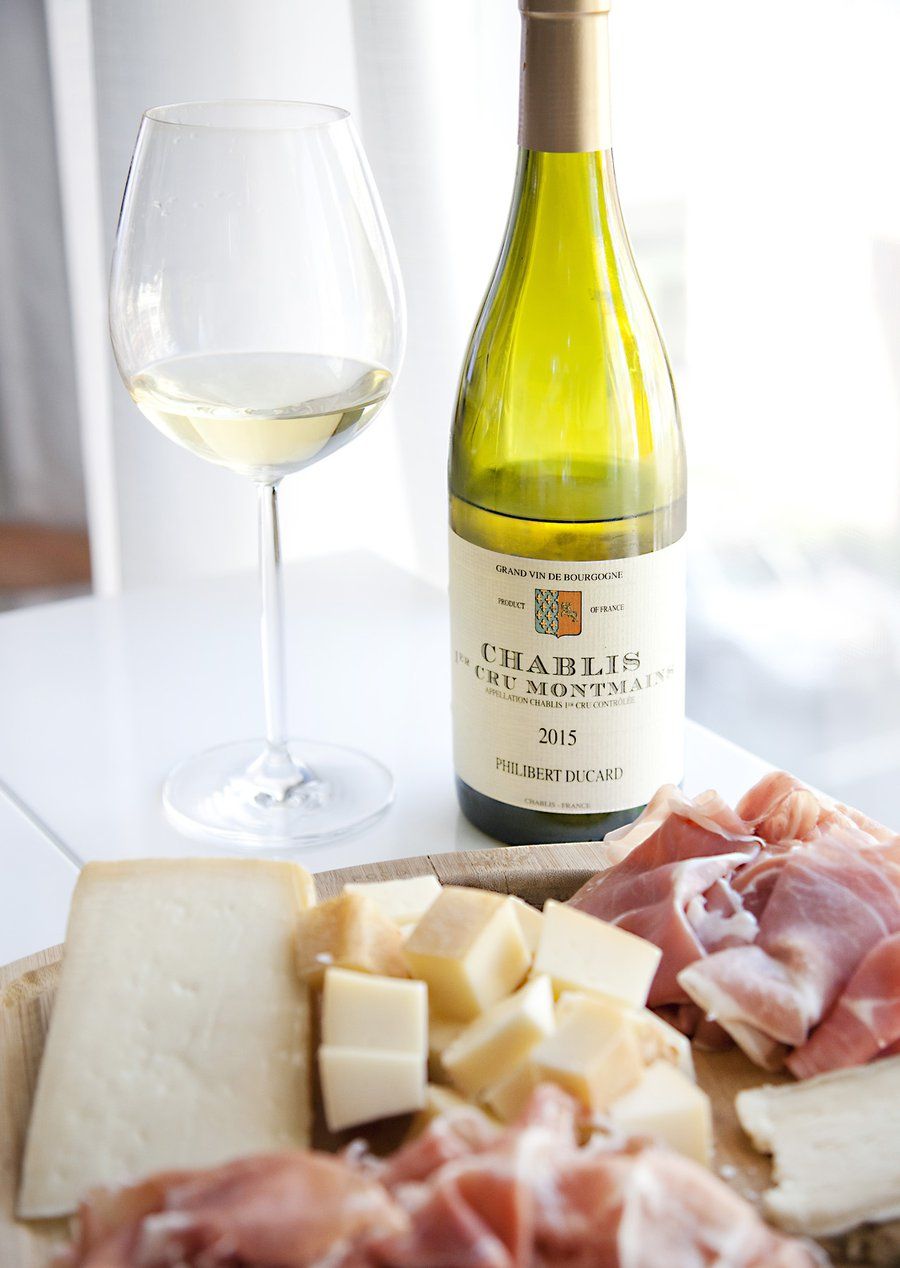 We paired this cheese-fest with a super delicious Chablis wine from the Burgundy Region of France. Any white wine would really be a great compliment to these cheeses.....Chardonnay, a crisp Sauvignon Blanc, Pinot Grigio....whatever you're into!