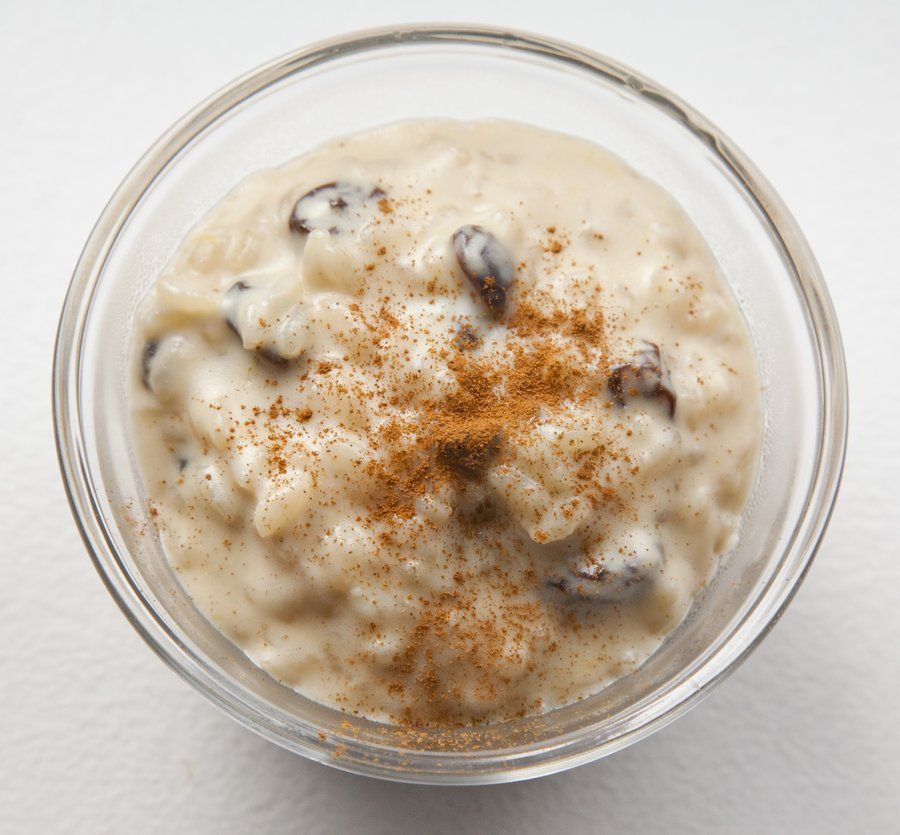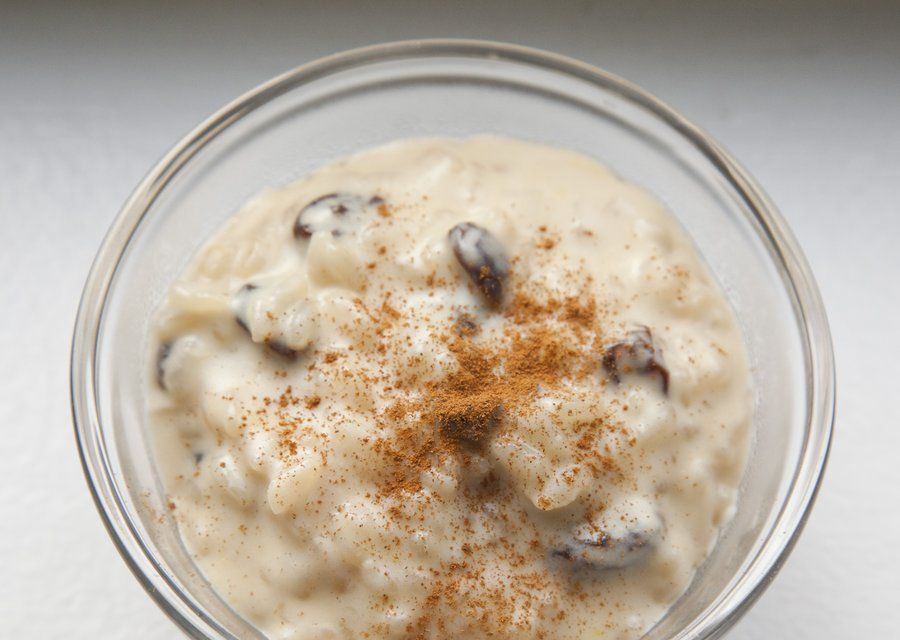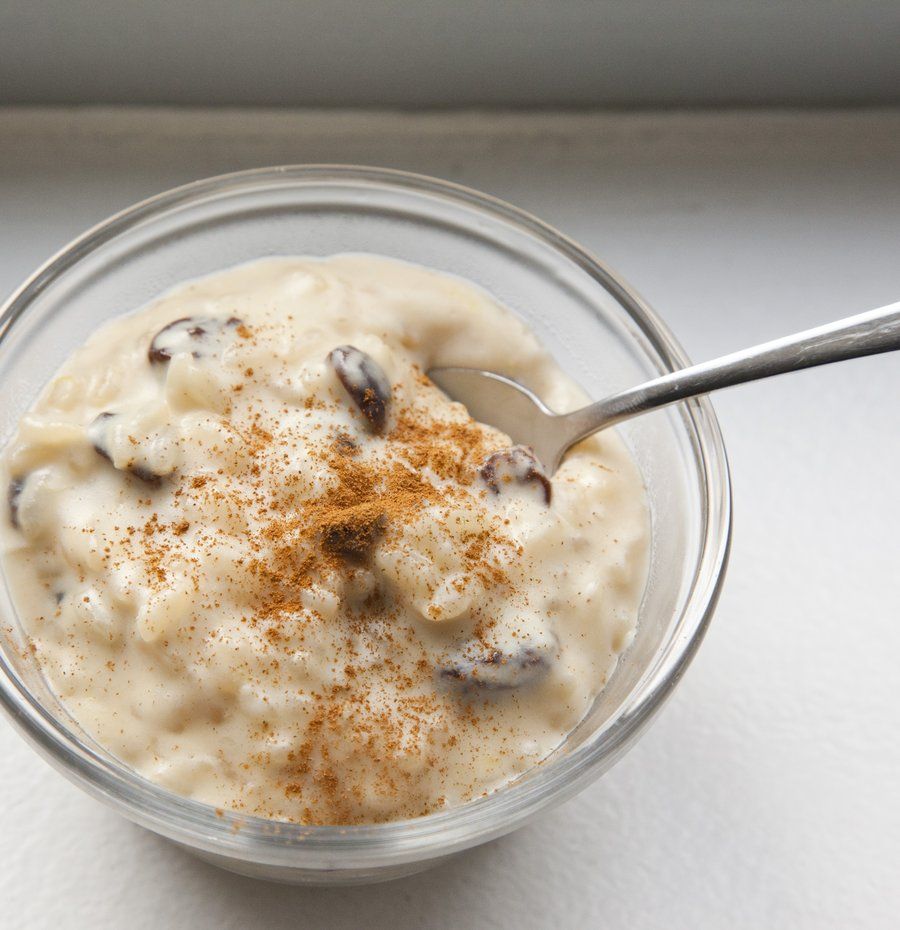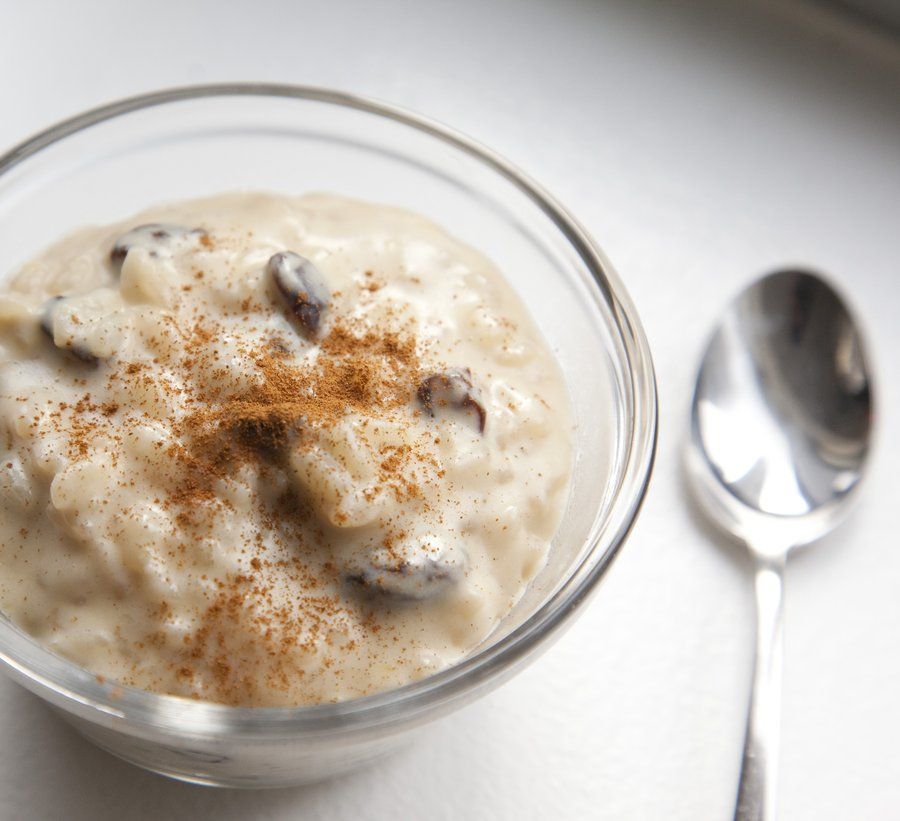 Cinnamon Rice Pudding
Prep Time
---
1 Minutes

Cook Time
---
40 Minutes

Total Time
---
41 Minutes

Yield
---
Serves 6-8

Ingredients
6 T Raisins
1 T Rum
6 T Short Grain Rice
1/4 tsps Salt
3/4 Cups Water
2 Cups Half-and-Half
1/2 Cups Brown Sugar
2 Cinnamon Sticks
1 beaten Egg Yolk
3/4 tsps Vanilla
Cinnamon (for garnish)
---
Directions
In a bowl, combine raisins and rum; let soak for 30 minutes.
Combine rice, salt, and 3/4 cup of water in a 2 quart heavy bottomed saucepan over medium high heat. Bring to a boil; stir; reduce heat to medium-low. Simmer, partially covered, until water is absorbed, 6–8 minutes.
Stir in 2 cups half-and-half, brown sugar, and cinnamon sticks and bring to a boil. Reduce heat to medium-low; simmer, stirring, until rice is tender, 25-30 minutes. Slowly stir in egg yolk; cook for 1 minute.
Remove pan from heat; add raisins with rum and vanilla; let sit for 10 minutes. Spoon pudding into serving glasses; sprinkle with ground cinnamon. (* If you like your pudding with more liquid to it, at this step, you can add in 1/2 cup of Half and Half).