80% of the time I cook, I get my ideas from foods I already have in the house. Today I realized I needed to use up a few limes before they went bad. I also noticed that our cookie supply from last week's Macaroons was dwindling fast (blasphemy!). So with that, I decided to make lime flavored Sugar Cookies. This recipe is a basic sugar cookie recipe but with some lime zest and lime juice added into the mix! Super fun for the Spring and Summer - great light taste from the lime while still maintaining the classic taste of a sugar cookie!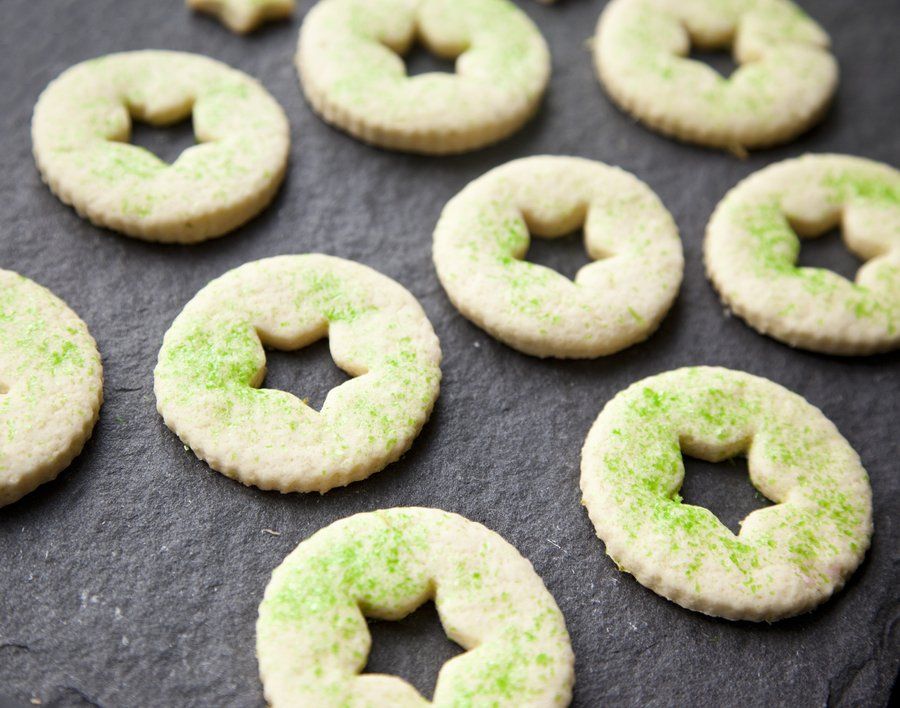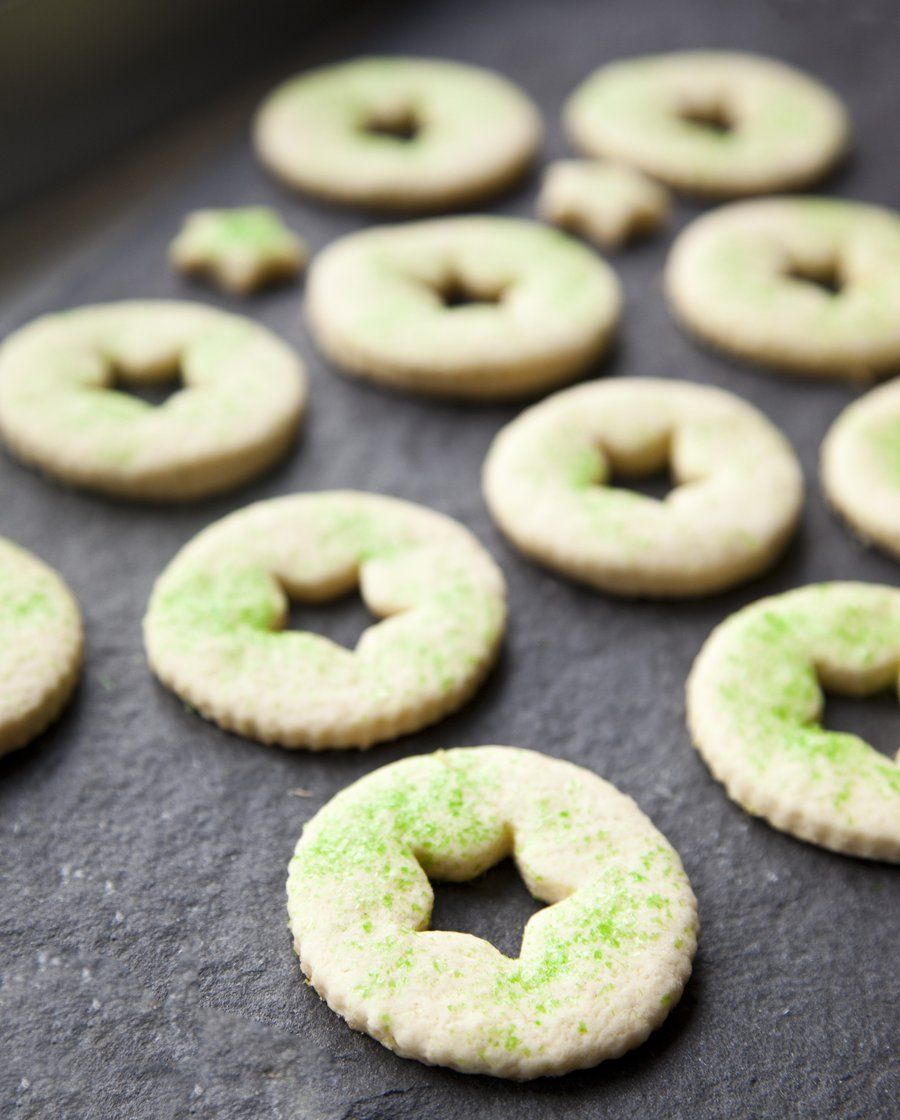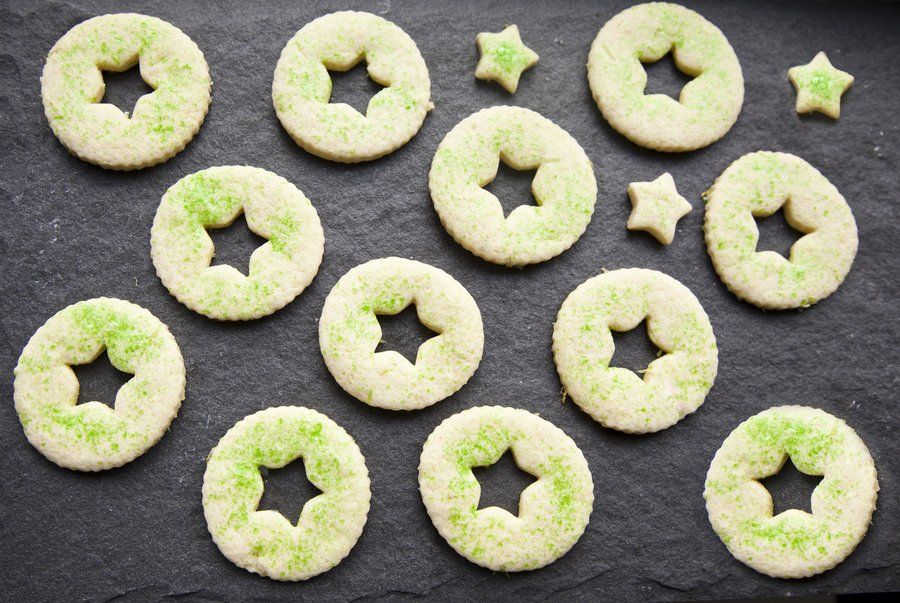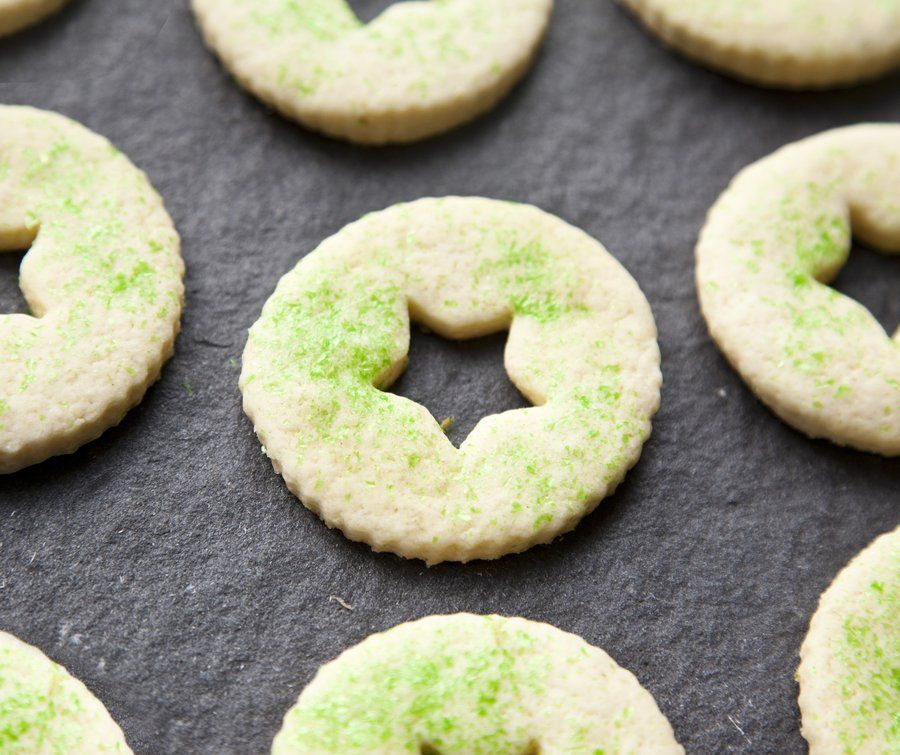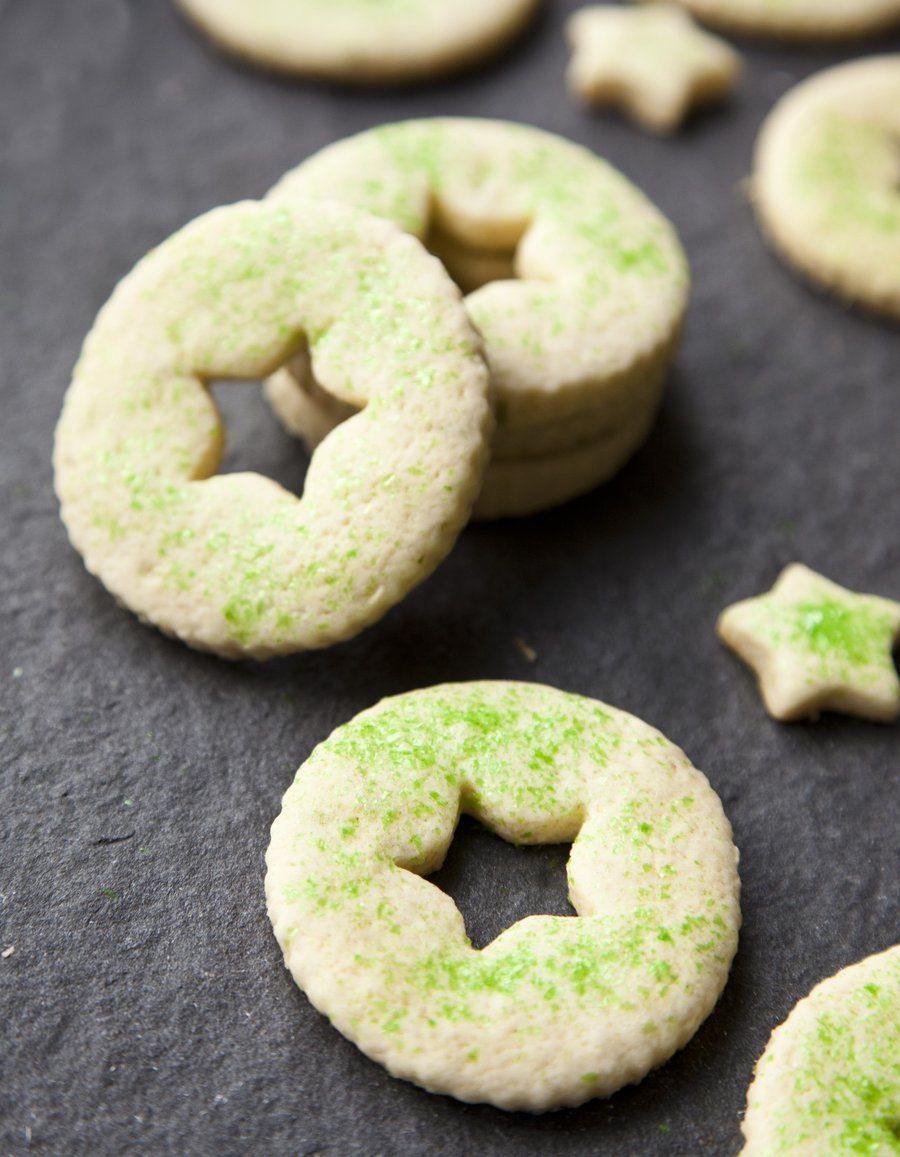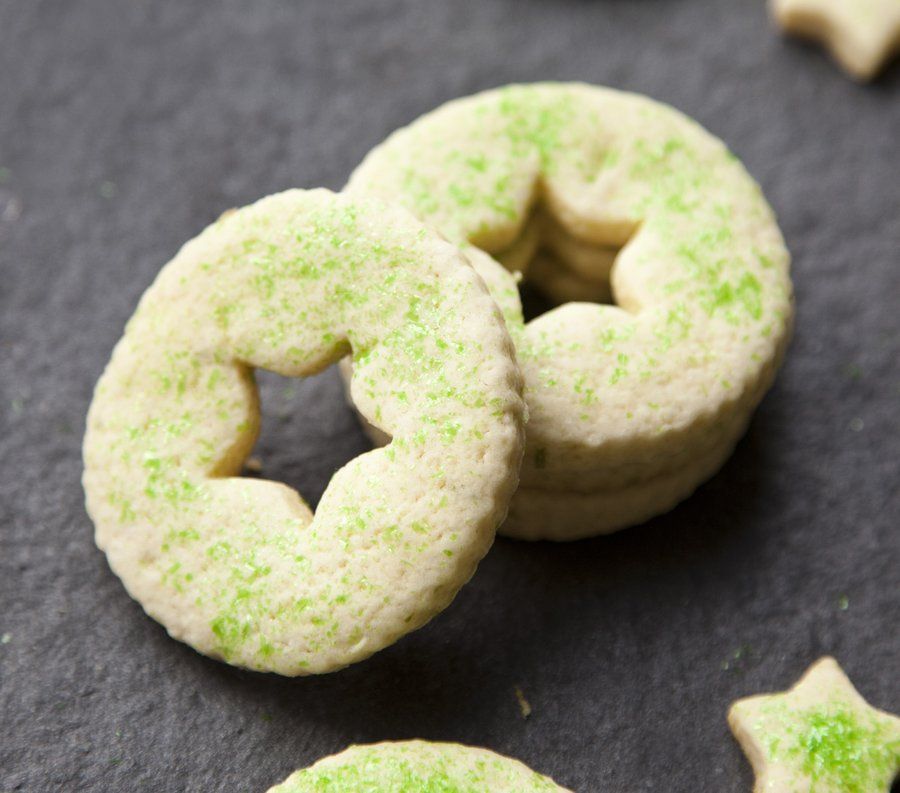 Lime Sugar Cookies
Prep Time
---
10 Minutes

Cook Time
---
13 Minutes

Total Time
---
23 Minutes

Yield
---
20-25 Cookies

Ingredients
1 Cup plus 6 tablespoons Flour
1 Teaspoon Baking Powder
1/4 Teaspoon Salt
1/2 Cup Sugar
4 T Butter (at room temperature)
1 Egg
Fresh Lime Juice (from 2 limes)
1 Teaspoon Lime Zest
Sprinkles (to decorate)
---
Directions
Stir together flour, baking powder and salt in a large bowl.

In a separate bowl, combine the lime zest and the sugar . Add butter and mix together until nice and creamy. Add in the egg and lime juice and stir to combine.

Add your butter mixture to the flour mixture and kneed together with your hands until combined. **Depending on the size of your limes, you may need more liquid, so I added about 1T of heavy cream to the mix.

Preheat your oven to 350 degrees. Lightly flour a surface and turn out your dough. Flour your rolling pin and roll out to 1/4" thick. Use a cookie cutter to cut out your cookies. Place the cookies on a parchment lined baking sheet 1" apart. Add sprinkles on top. Bake for about 13 minutes - remove from oven and place on a resting rack to cool.