I was talking with my cousin Brian a few weeks ago about food (of course) and he mentioned an awesome dish he had cooked for his husband a few weeks prior: Capellini in a Lemon Butter Sauce with Caviar on top. I trust everything Brian has to say about cooking, food and wine because, like me, he truly enjoys them all the way they were intended to be enjoyed.
Since Brian is much like me and never follows recipes, he sent me a similar recipe which is what I am basing my recipe off of.
While I typically never splurge on something as decadent (read: expensive) as caviar, especially for a random weekday meal, and not even for an occasion, I was super excited to try this dish because I love everything about the flavors he described. If French cooking has taught me anything, it's that you can't go wrong with the combo of Butter and Lemon...and slathering the fine, dainty strands of Capellini in such a sauce sounds like the perfect dish to me. Adding the salty, buttery pearls of caviar on top just sounded even more incredible and therefore, I had to make this dish.
And let me tell you, this dish was INCREDIBLE. I highly suggest, if you're going to make this, get the best Caviar you can find...it will be worth it. We found our caviar from Whole Foods, but I've been told you can also get some from Costco and the likes. The better the caviar, the creamier and more buttery the flavor (as opposed to the cheaper stuff which I think tastes just like salt water). The lemon compliments the flavors of the caviar and the delicate nature of the capellini is the perfect size so as to not overpower the soft texture of the caviar.
If you don't feel like taking a mortgage out on your house to buy caviar, you can try this dish and add in parmesan cheese at the end for a great weeknight side dish!
Enjoy!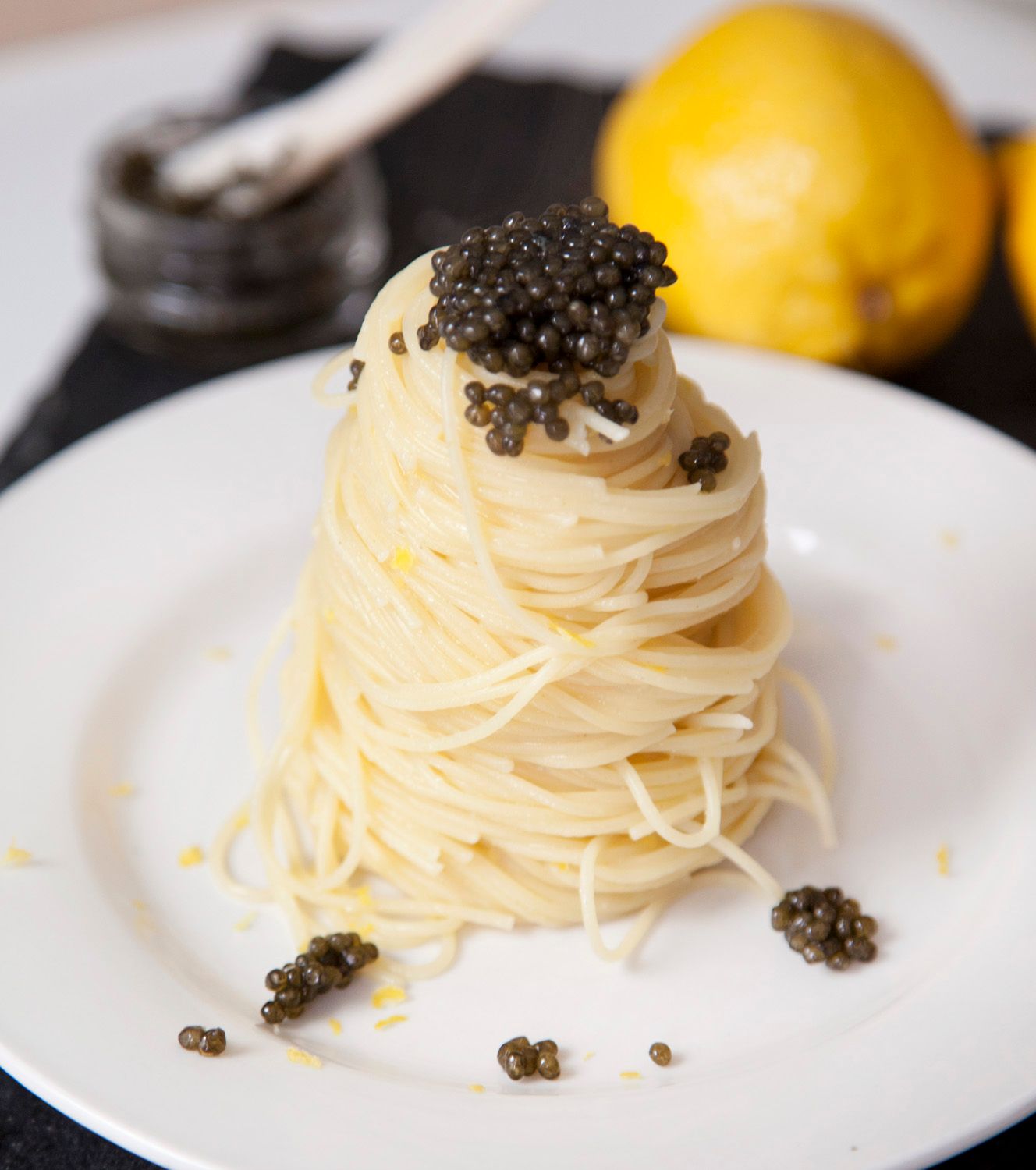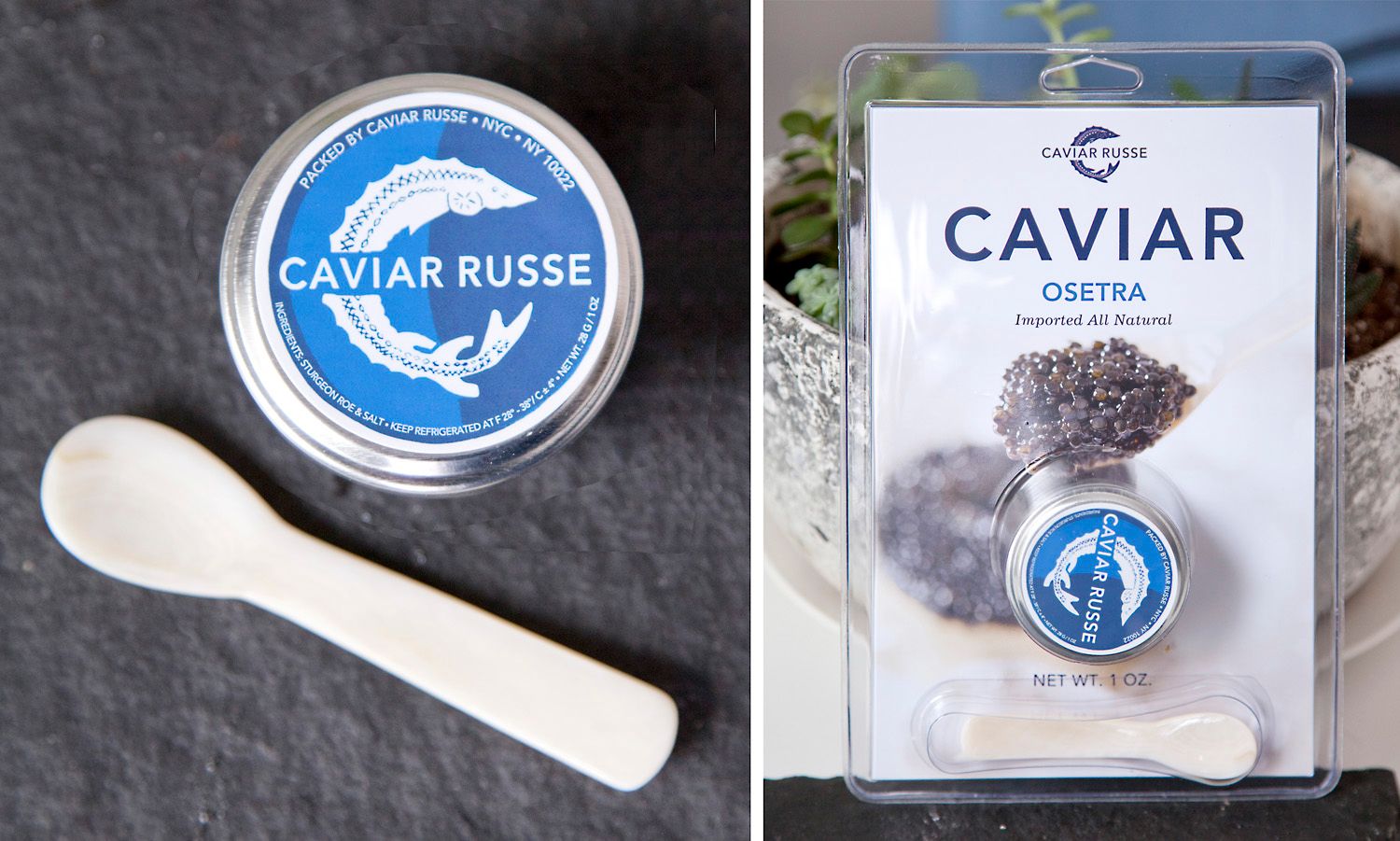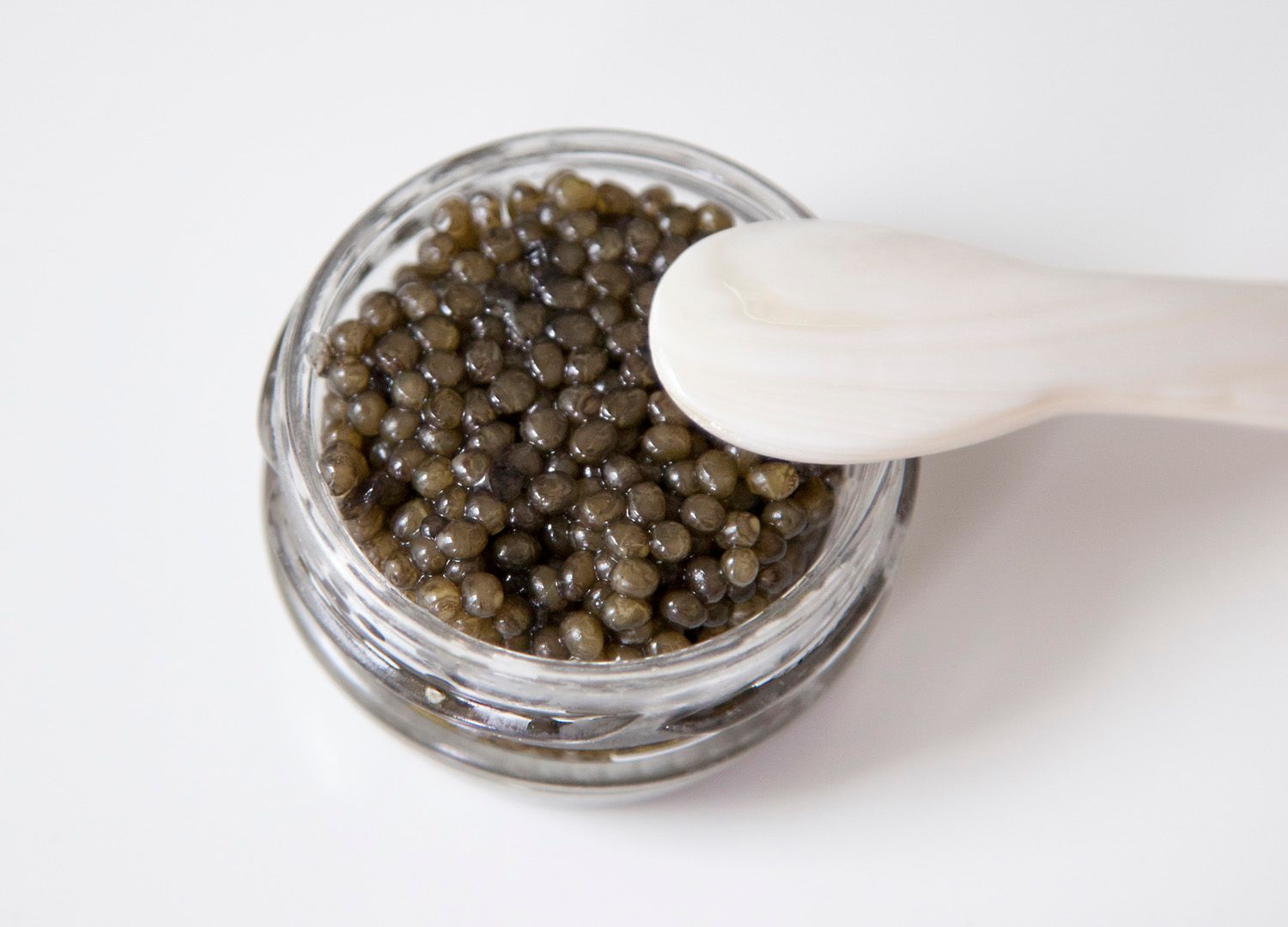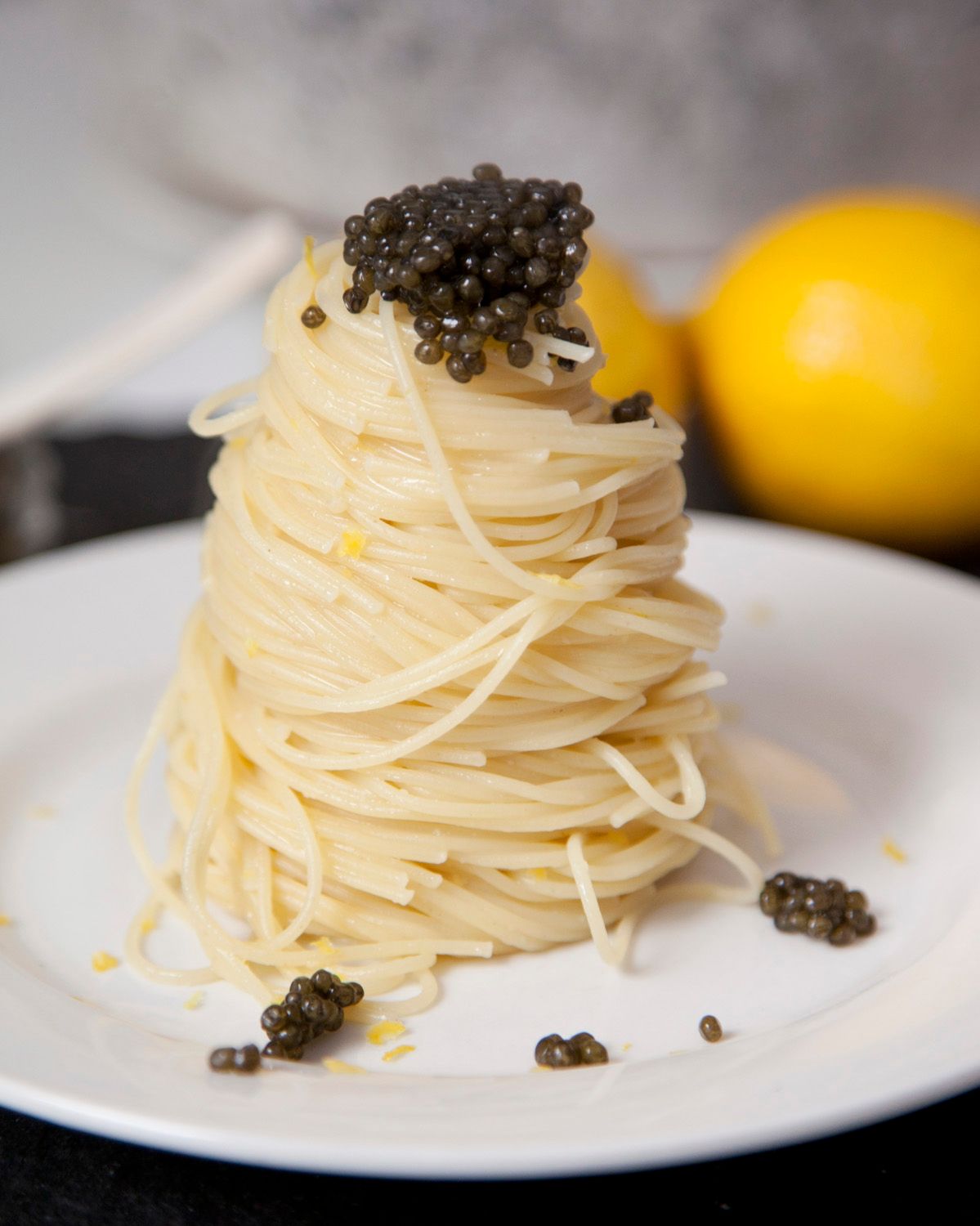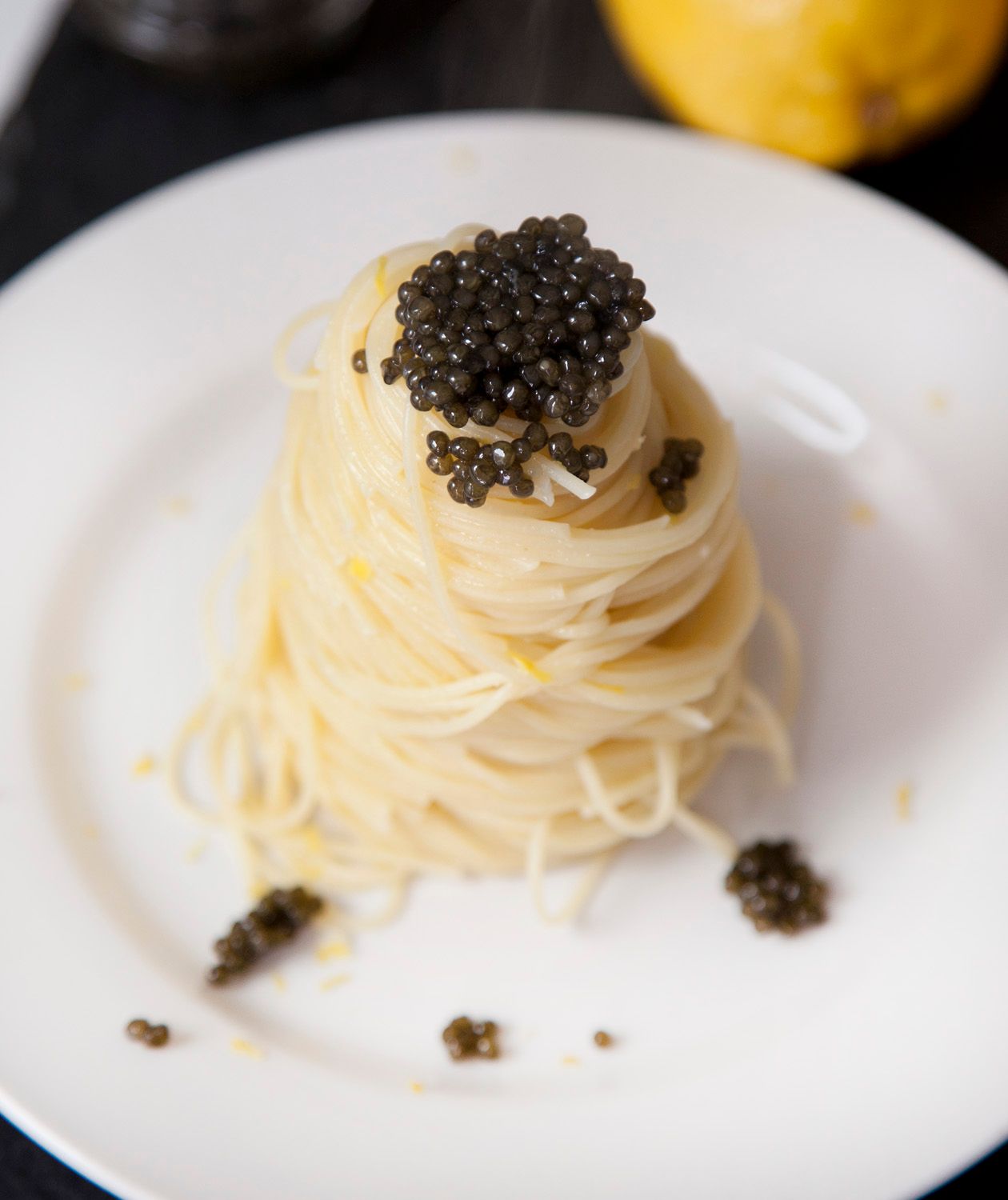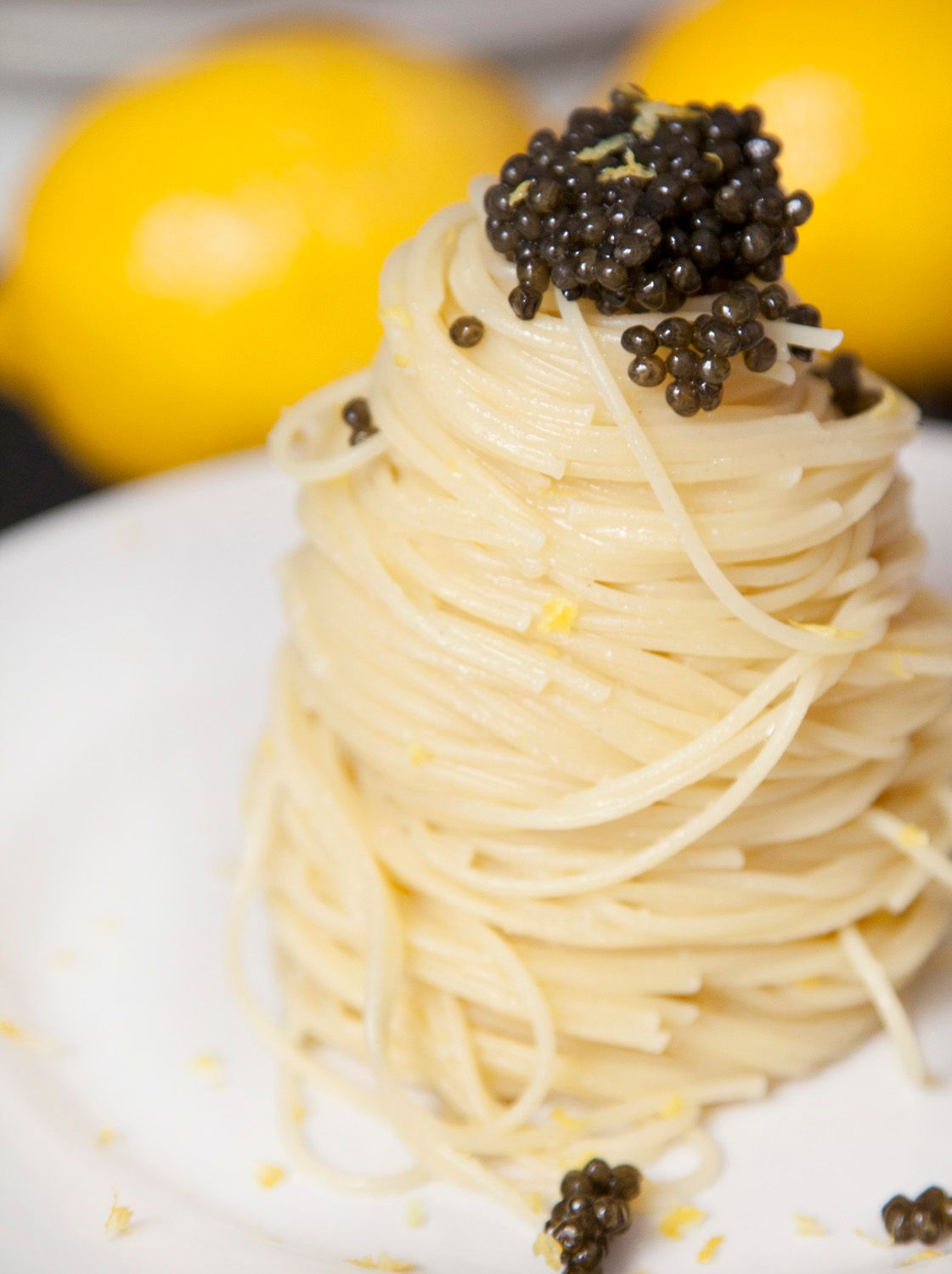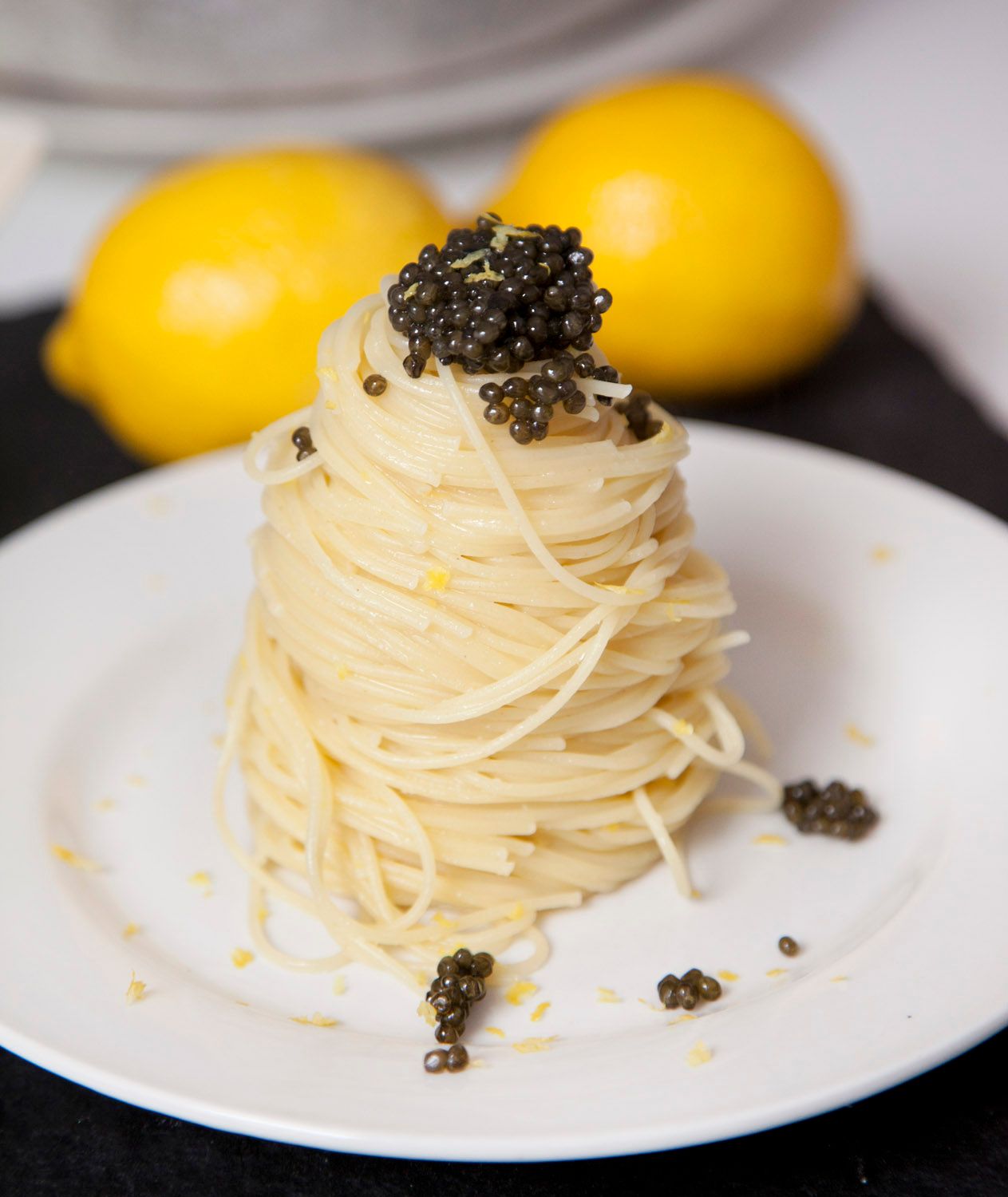 Lemon Capellini with Caviar
Prep Time
---
5 Minutes

Cook Time
---
15 Minutes

Total Time
---
20 Minutes

Yield
---
Serves 2

Ingredients
1/2 pound of Dried Capellini Pasta
1/4 pound Unsalted Butter, melted
1/4 teaspoon Garlic Powder
3 Tablespoons Lemon Juice
1 teaspoon Lemon Zest
Salt, to taste
1-1.5 ounces of very good Black Caviar (depending on how decadent you want it)
Zest of 1 Lemon, for garnish
---
Directions
In a microwave safe measuring cup, melt the butter with the garlic powder. Stir in the lemon juice and zest, set aside.
Cook the Capellini in a large pot of water until al dente.
Drain pasta quickly, and return it to the pot.
Toss the pasta in the lemon and butter mixture. Taste and season with salt.
Plate the pasta on two separate dishes, twirling with a fork and spoon so as to create a "mountain" of pasta. Gently add the caviar on top and garnish with more lemon zest. Serve hot.