Looking for an easy and impressive dessert? Well look no further! I always assumed that making a crumb cake was something impossible, but in fact this dish was anything but! The flavor combination of blueberries and lemon is perfect! Super bright and delicious for the spring.
I used frozen blueberries for the shear fact that I couldn't find blueberries at the supermarket (wtf?) In addition, the original recipe calls for more lemon zest than I added and calls for Lemon Extract where I used fresh lemon juice. I usually half the amount of lemon/lime zest called for in recipes because I find the taste overpowering. I'd rather use the lemon juice for that more natural and subdued lemon flavor.
This is a great dish for dessert or for your next brunch - and it makes your house smell amazzzinnnggg!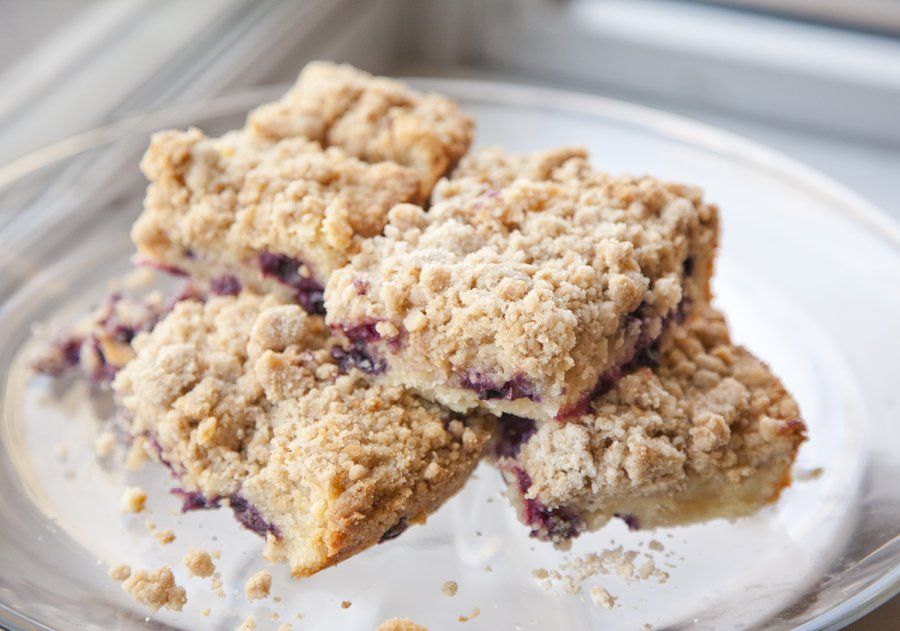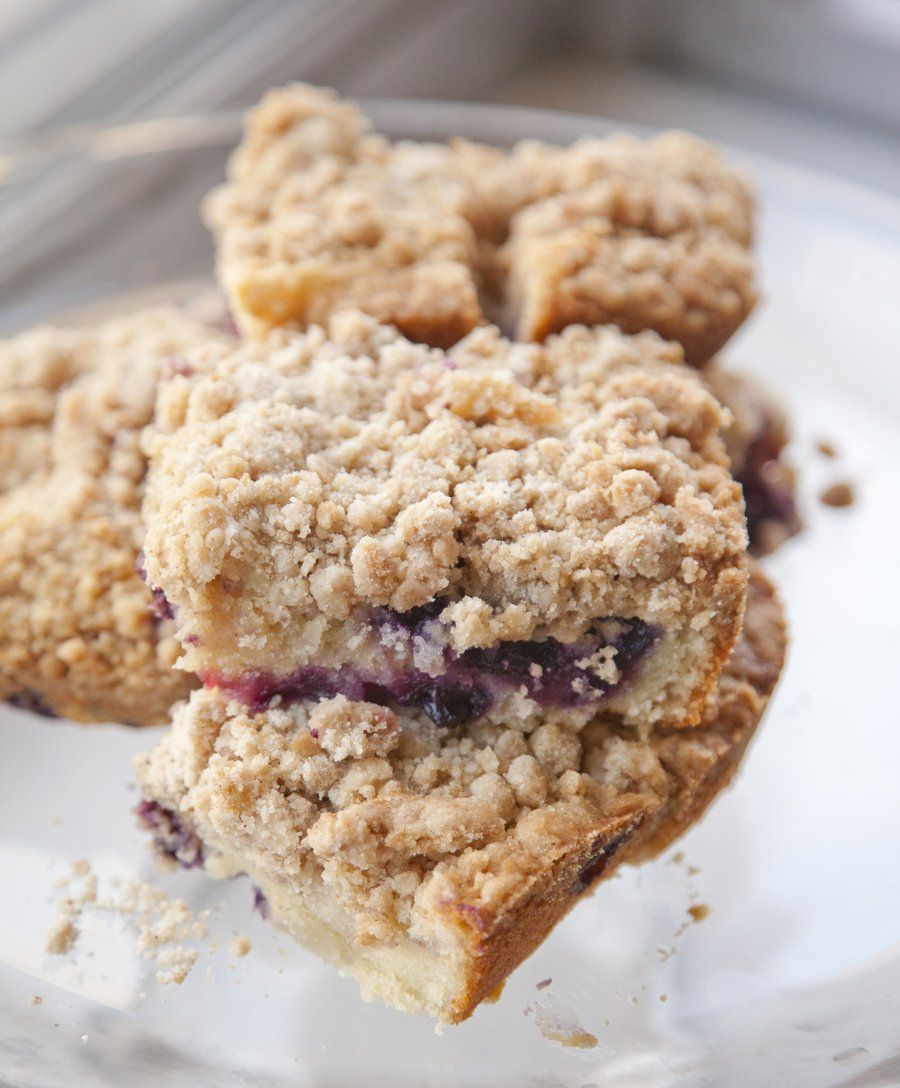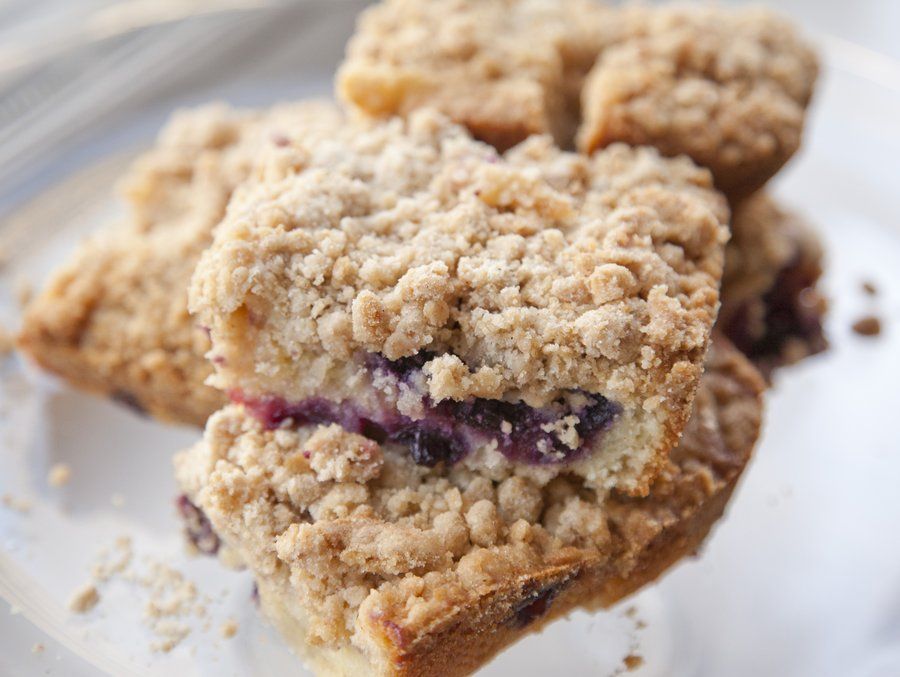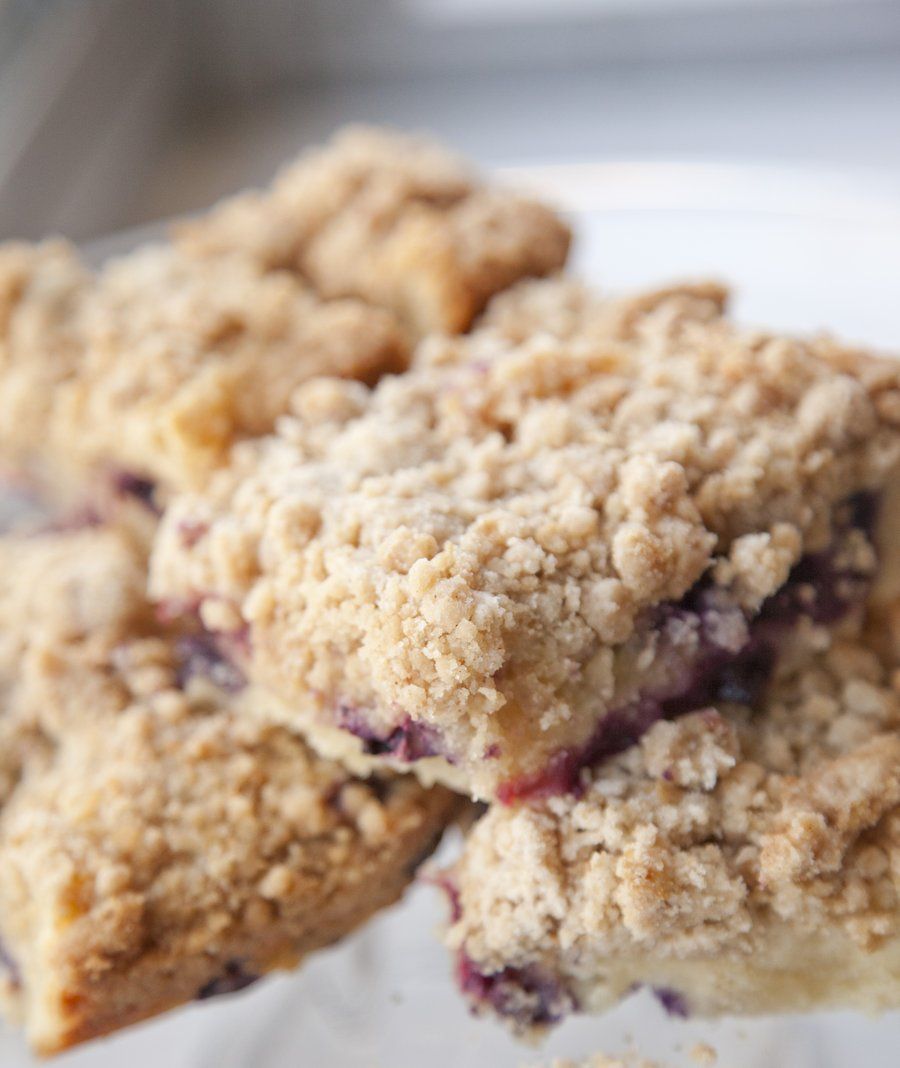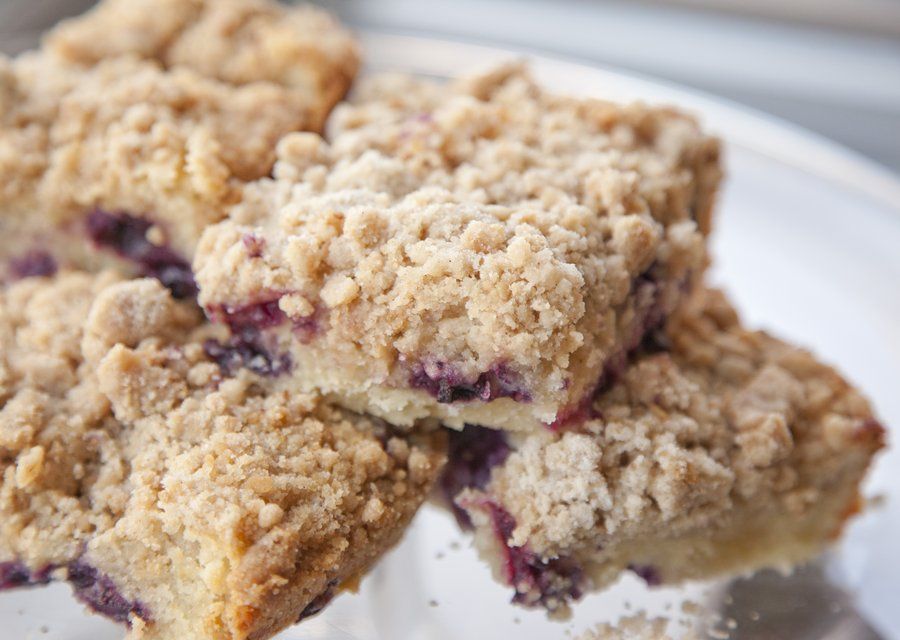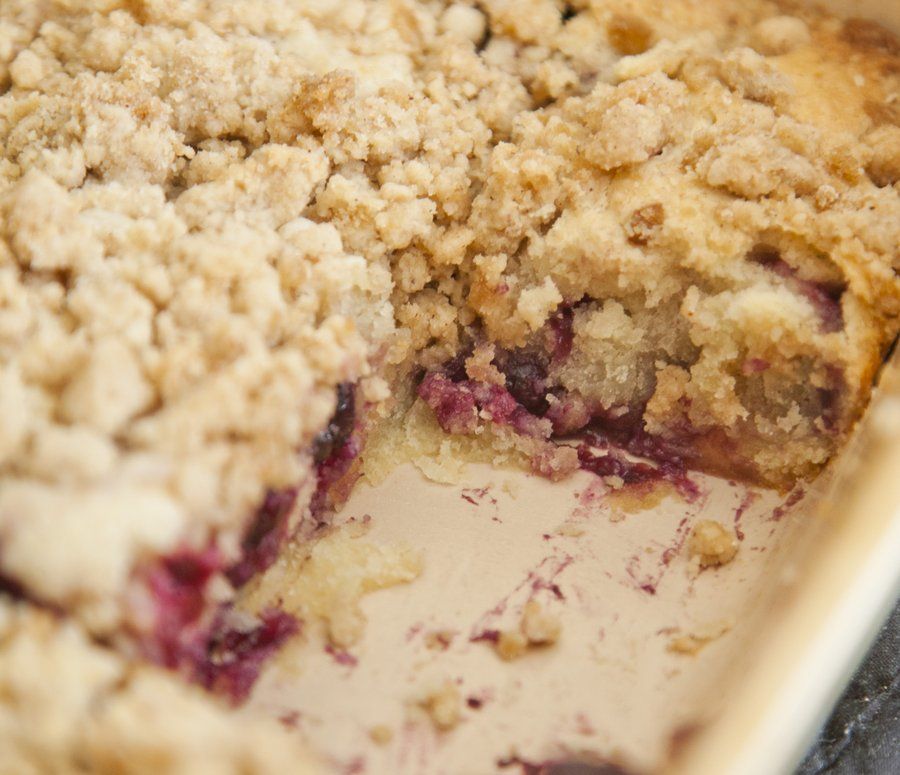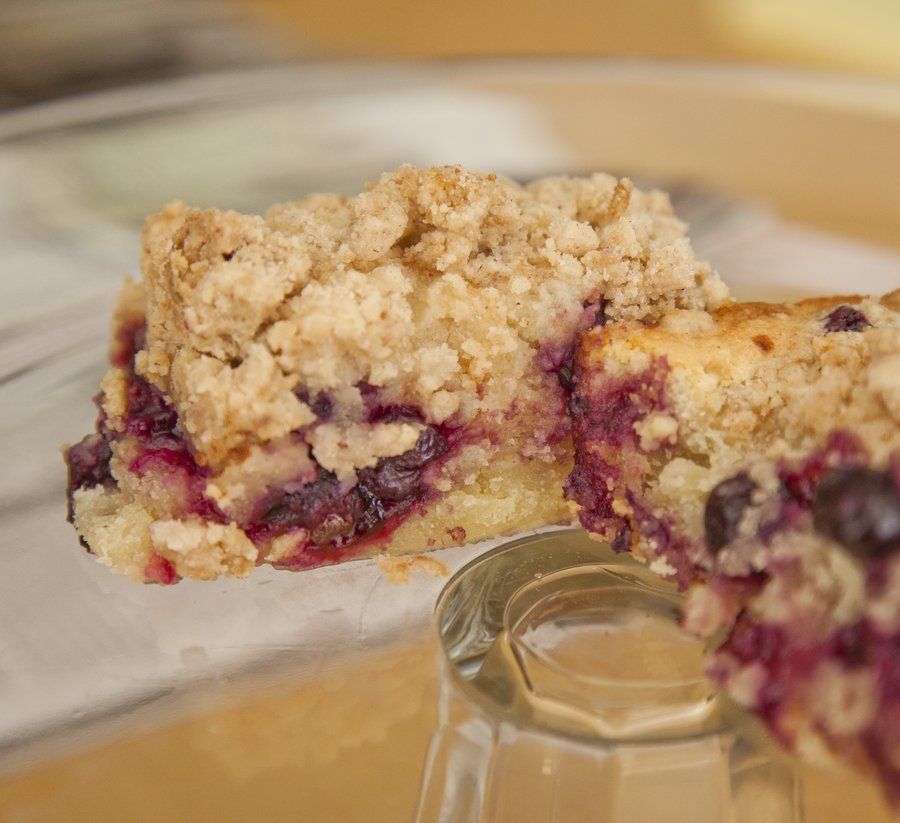 Lemon Blueberry Coffee Cake
Prep Time
---
15 Minutes

Cook Time
---
45 Minutes

Total Time
---
1 Hour

Yield
---
Makes 1 8"x8" Cake

Ingredients
1 Stick Butter (Room Temperature)
2 T Canola Oil
1 Cup Sugar
2 Eggs
1 Cup Flour
1/2 Teaspoon Baking Powder
1 Teaspoon Lemon Zest
1/2 Cup Sour Cream
1 Teaspoon Vanilla
4 tsps Lemon Juice (fresh)
8 oz Blueberries (tossed in 1T Flour)
For the Topping:
3 T Brown Sugar
2 T Sugar
1/4 Teaspoon Cinnamon
3/4 Cup Flour
4 T melted Butter
---
Directions
Preheat your oven to 350 degrees. In the bowl of a stand mixer fitted with a paddle attachment, mix your butter, canola oil and sugar together for about 3 minutes on a low speed until light and fluffy.
Continue mixing and add in one egg at a time, waiting until the first one is incorporated before adding the second egg. Stop the mixer and add in your flour, baking powder, lemon zest and sour cream. Start mixing on a low speed until incorporated. Add in both vanilla extract and lemon extract and turn off mixer.
Remove the bowl from the mixer and carefully fold in your blueberries. Spray an 8x8" baking dish with non-stick cooking spray and pour your batter in spreading it around in an even layer.
In a separate small bowl combine your brown sugar, white sugar, cinnamon, salt, flour and melted butter. Mix til nice and crumbly. Sprinkle crumble topping over the top of cake batter.
Bake in oven for about 45-50 minutes or until the center is cooked through. Let cool 10 minutes before serving.