Many of the recipes I wind up inventing come out of the necessity to get rid of things in my fridge. This Creamed Corn recipe was one of those dishes and it came out awesome! I had a can of corn, a jalapeno, and some super awesome Cheddar Cheese that I wanted to use up. I created this recipe to go with my Oven "Fried" Chicken and it was a great combo. The jalapeno adds an awesome kick to this dish (feel free to leave it out if you're not into spicy!) This is also a great way to practice your Béchamel and Mornay sauces!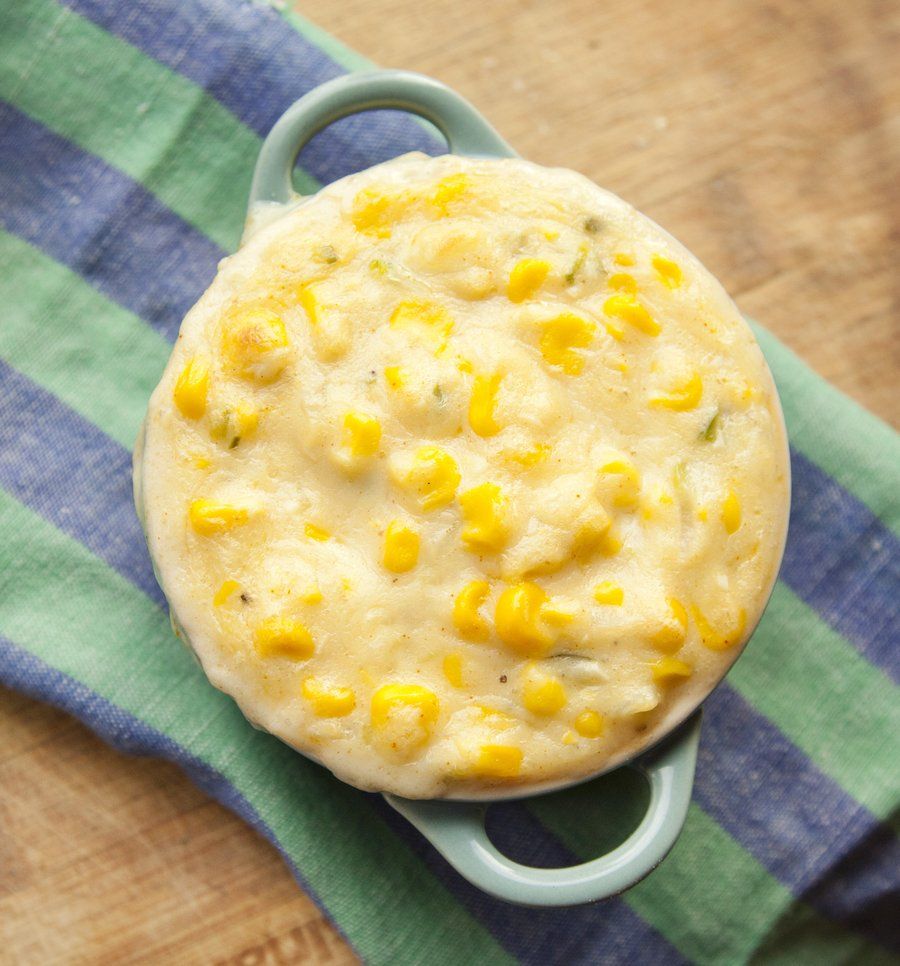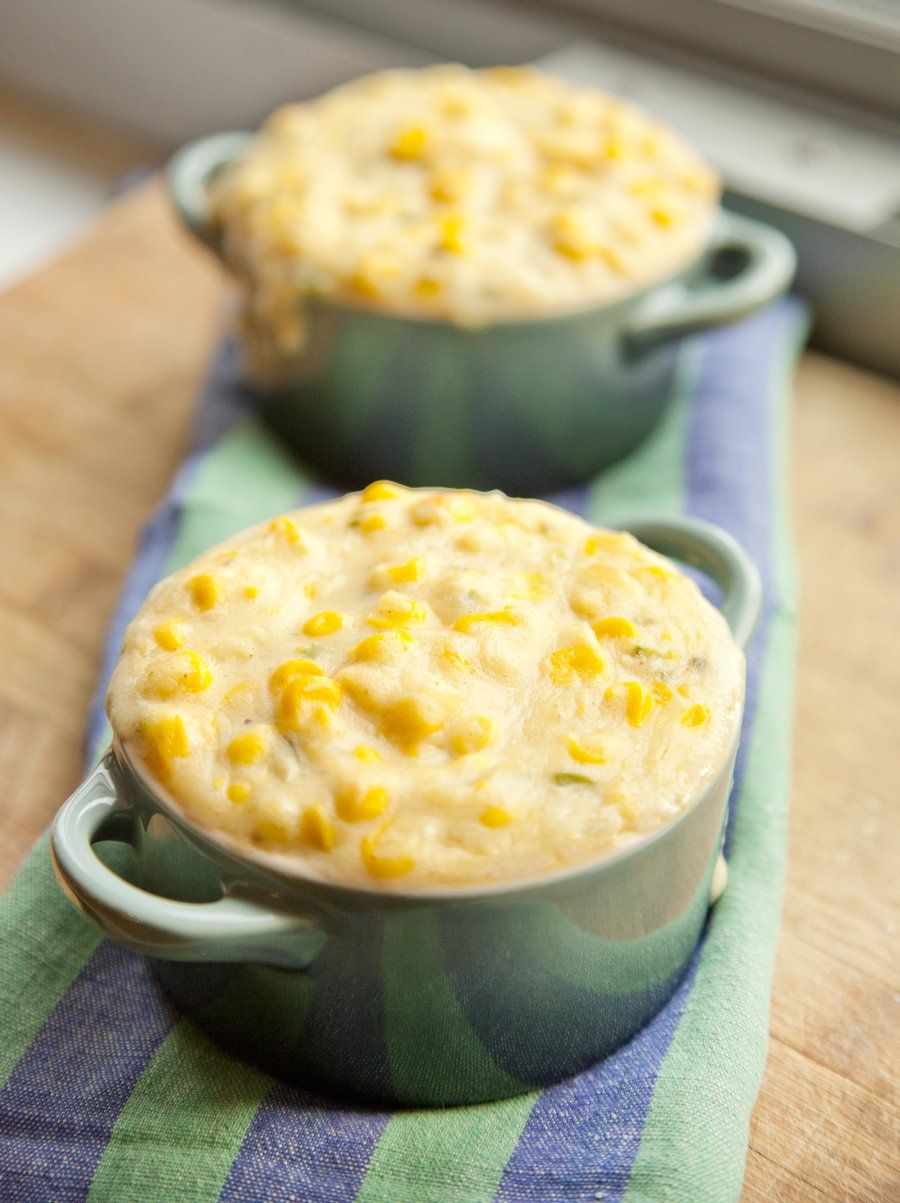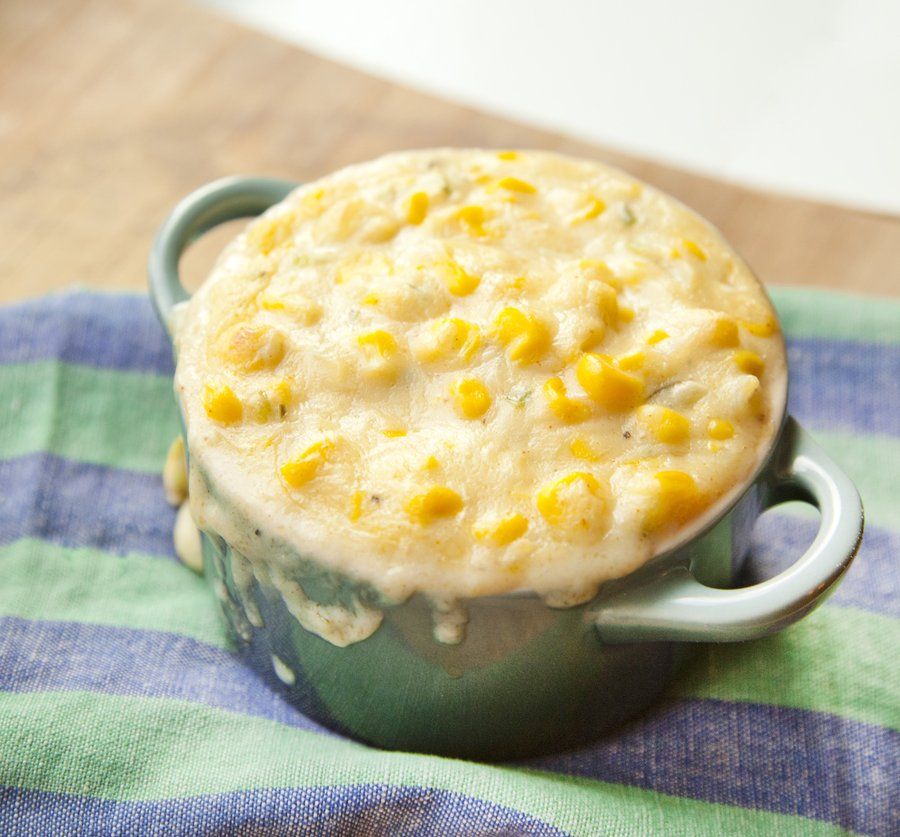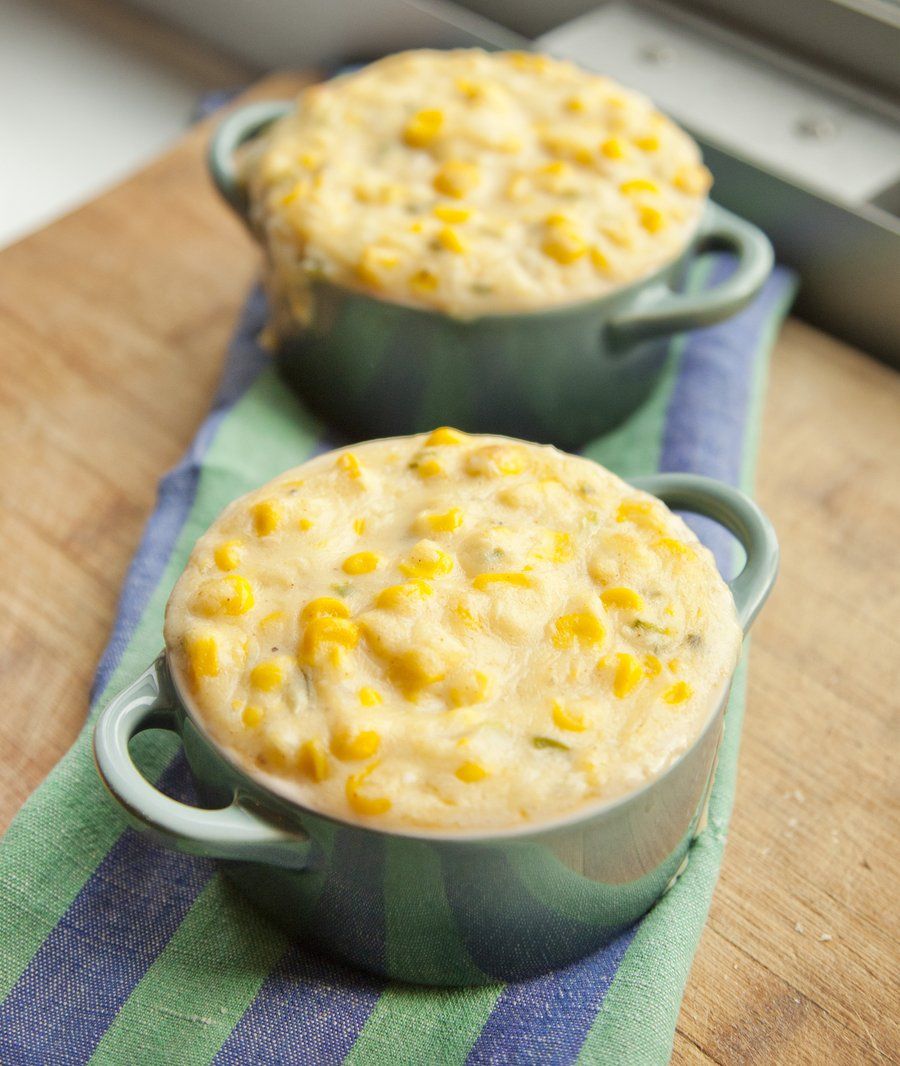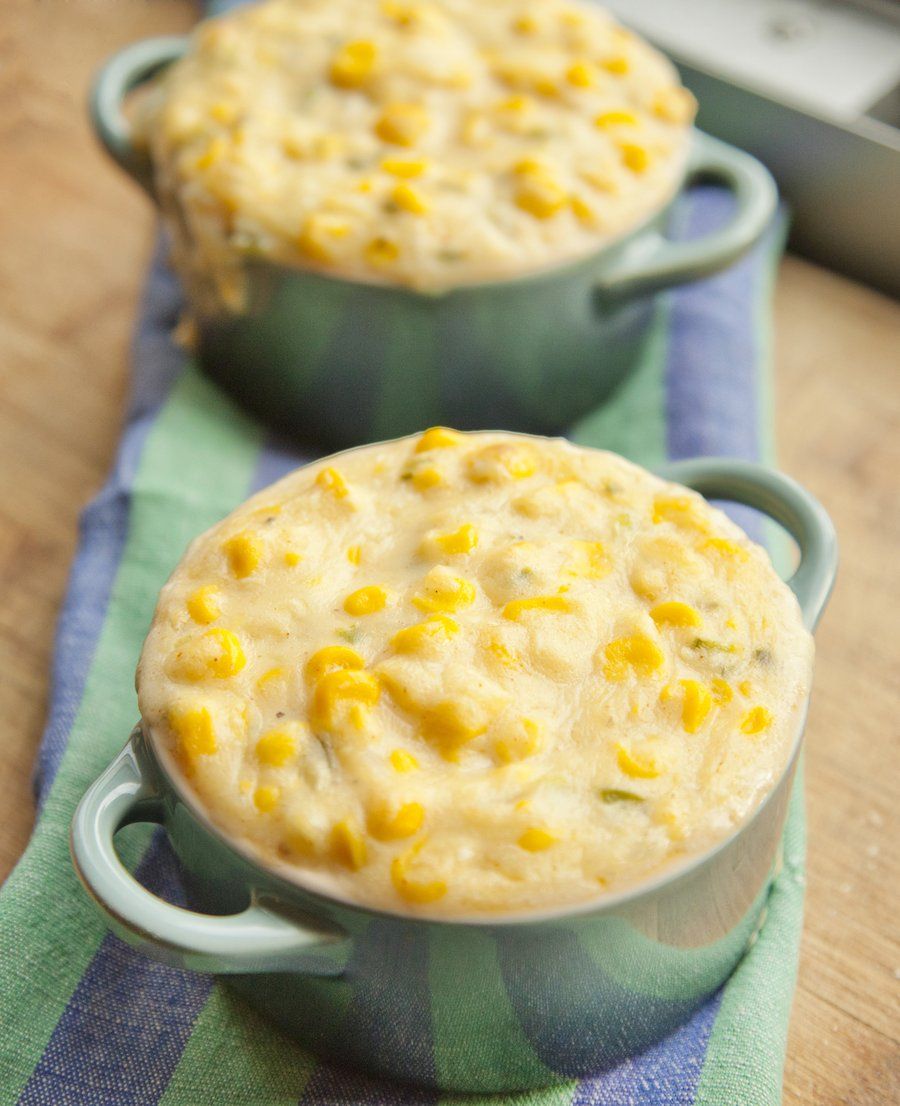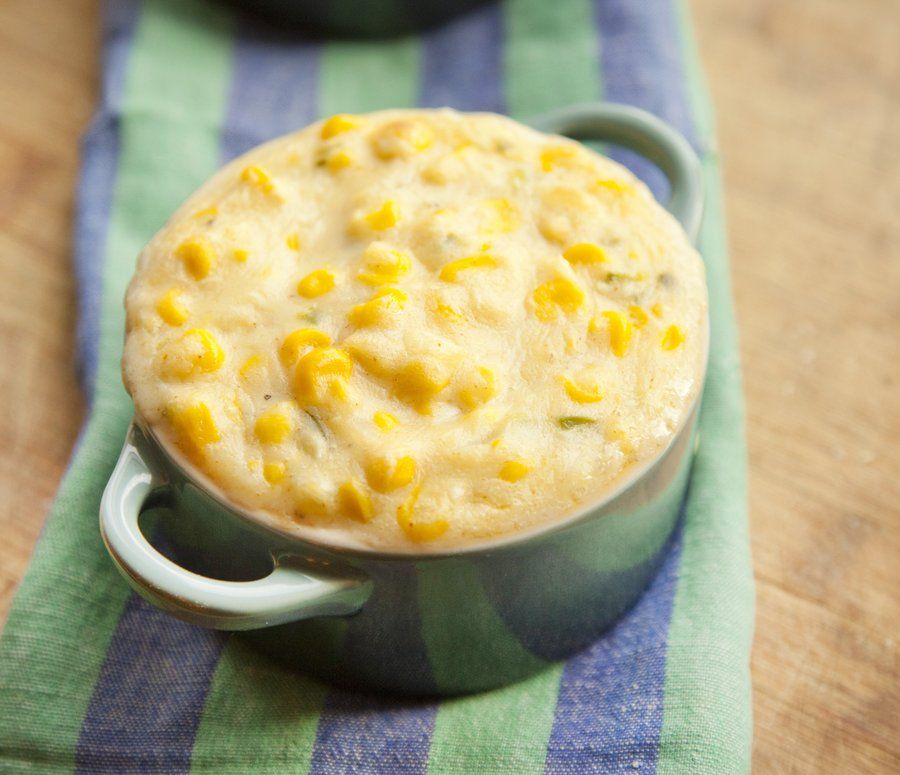 Jalapeño Creamed Corn
Prep Time
---
5 Minutes

Cook Time
---
20 Minutes

Total Time
---
25 Minutes

Yield
---
Serves 2

Ingredients
1/3 Cup minced Onion
1 minced Jalapeno (seeds and stems removed)
1 Tablespoon minced Garlic
3 T Butter (divided)
2 T Flour
1 Cup Milk
3/4 Cup shredded Cheddar Cheese
15 Ounce Can of Corn (rinsed and drained)
Salt and Pepper (to taste)
Pinch Smoked Paprika ((optional))
---
Directions
In a medium sized pot, over a medium high heat, add in 1 tablespoon of your butter. Once melted, add in your minced onion and jalapeño. Cook for about 8 minutes, stirring frequently so as to prevent burning. Add in your garlic and cook another 2 minutes.
At this point, add in the rest of your butter, and once it melts, add in all your flour at once. Stir constantly to make a roux, cook for about 3 minutes, then whisk in 3/4 of your milk. Cook for a few minutes until it starts to thicken.
Add in your cheese and stir to combine. Add in the rest of your milk and your corn. Cook another 2 minutes just to heat up the corn. Taste and season with salt, pepper and smoked paprika. Serve hot.